Thank you for the interest in contributing to our blog TechGeekers!
Successful guest contributions are comprehensive, data-driven and engaging posts that teach our readers something new about the world of information technology in business.
TechGeekers is a growing blog that keeps quality information about the technology.
So it's always present to provide its users with the best of information about the most recent change in technology, websites, and other helpful tools.
Important Note
Your written content should be written according to Google search console guideline. Content should be
informative
and catchy with proper ways such as Heading and subheading that help to the user in understanding the article and makes it neat and attractive.
TechGeekers offers you a one-stop platform to learn and interact with the thriving tech community. We offer you a professional platform to share your information and knowledge about wide technology sphere. You also get a chance to engage directly with readers by writing about different topics of your choice.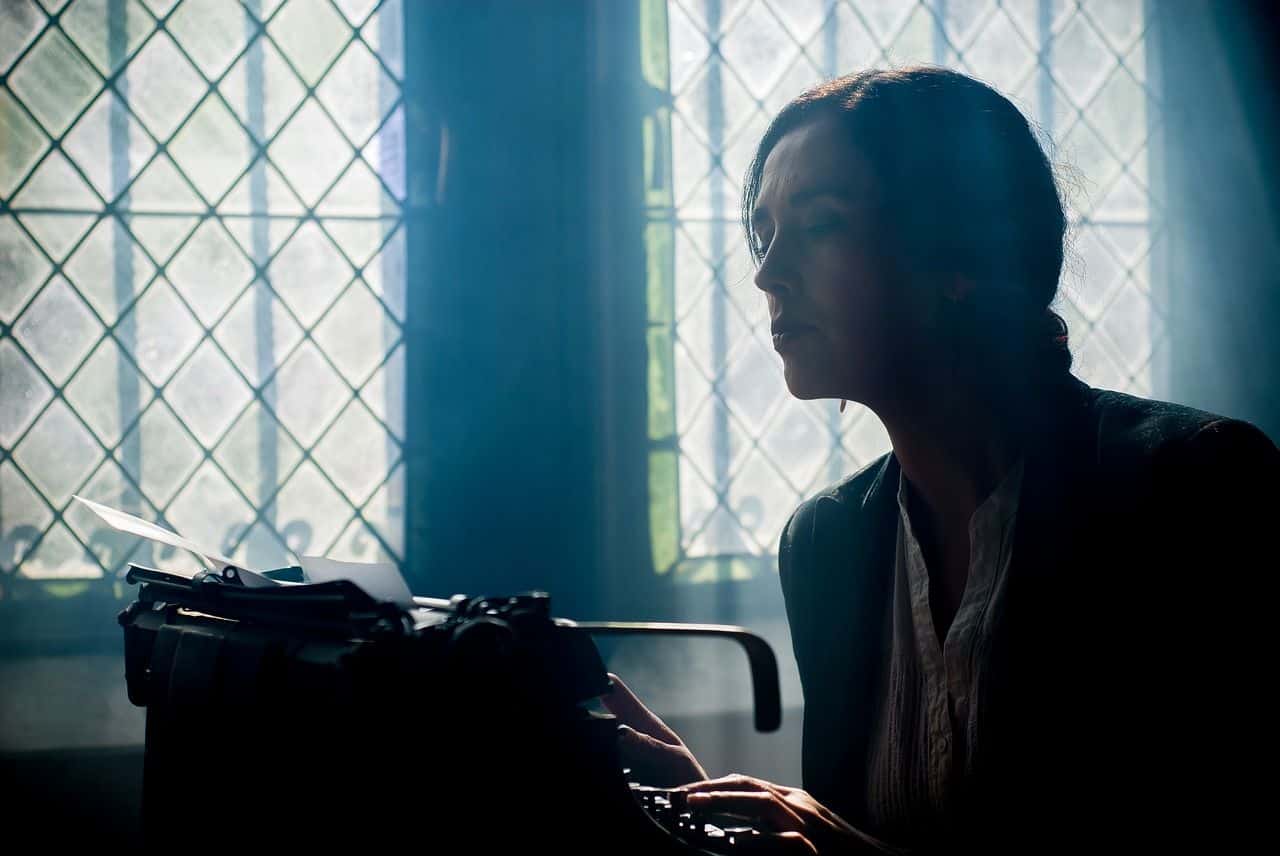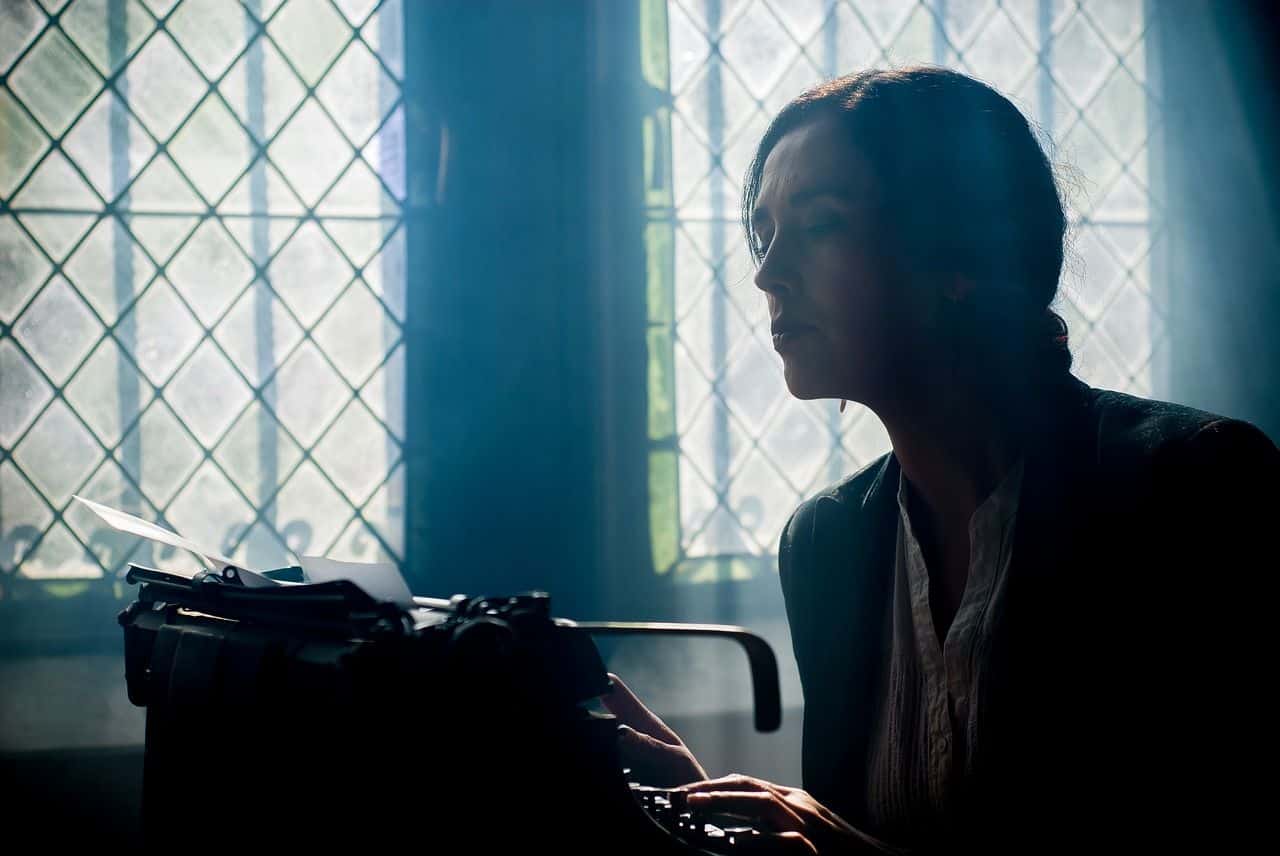 We create authentic & actionable content to help users understand technology better.
Important Note
Primarily, we accept product reviews, How to articles, Infographics, informative videos, product comparison articles, tutorials, tips & tricks, White papers, editorials, latest tech news and other technology topics. You can contribute content to both software & hardware related topics.
Accepted articles Niche || Technology, Digital Marketing, Business
Submission requirements
The article should be 100% original and not published anywhere else. Our focus is on techonology guest posts. So write for us in technology niche preferrably.
Submission should be more than 1000 words in length.
Submission should contain hyperlinks to the sources of data or statistics cited.
No more than one link to your company's website in the post.
The websites you refer to must be credible and relevant to the topic of the article.
The submission should include a small description tag: 1-2 sentences up to 255 characters that summarize the article.
We prefer posts relevant to our niche.
If images are sourced, mention that source.
No affiliate links.
Important caveats
Guest contributors will not republish their contributions to the TechGeekers blog anywhere else.
Editors reserve the right to edit, adapt, update, and delete contributions at their discretion.
We don't provide any reward to writers for guest submissions.
Your article should be unique and free from grammar mistake; also it should be specifically written for TechGeekers.
Article title shouldn't loner than to 76 characters.
Content length should be minimum 1000 words and should cover all topic; as you should know that half-cocked food is liked by nobody. Also if you want to add infographic then you have to provide some content 200 words to represent the Infographics
One thing you have to remember that TechGeekers.com will not accept an article if it is already added. If you want to write for us then you would have to follow the following blog guideline. Read the blog guideline carefully.
Send images that represent your article, it should be free images; you can take an image from Pixabay, Flickr,  Pexels.
You are free to add video in your article to support article, you need use proper URL of vthe ideo, feel free to use the YouTube URL.
You can send the article(s) in "*.DOC", "*.DOCX", "*.TXT" or "*.RTF" format.
We appreciate
Original concepts, compelling and unbiased arguments, high-quality writing.
Well-structured text with headings numbered or marked lists, tables, etc.
Links to credible sources that can substantiate your claims and ideas. Use descriptive link text, rather than "click here to find out more". The link text should describe the target of the link.
Submissions may include images that complement the content (where possible). If you provide images, please include a short statement about the related copyright and rights of use.
We don't like you to do
Topics that have been covered on our blog before. Please search our site before submitting your ideas.
Anything that may be construed as a link-building scheme. We don't participate in any kind of affiliate marketing or partner-linking system.
Topics those are irrelevant to our site.
Promotional articles that are explicitly written to market or sell a product, tool, service or app. The principles of non-selectivity, objectivity and impartiality should be respected.
Now how to start?
If you'd like to propose an article idea, send an email to techgeekersmedia@gmail.com including an outline of the article: a list of the main points you will cover with a brief description of each. Your outline should give us enough detail to understand the subject and check if the article is a good fit for TechGeekers.


If you already have a ready article, you are welcome to submit it with a short author bio and a photo (square, min size – 85×85 px, .jpg or .png) that will appear with the published post.
Publication process
If your article meets editorial standards and aligns with our content strategy, we will respond to let you know your article will be published. This may take up to 1 week. It is safe to assume that if we do not reply within 1 week; your submission will not be published.
If your article is accepted and published, it will be distributed through our channels, including web, social media, RSS.
How it benefits you?
Referral traffic
Submit your guest post and get niche referral traffic from the guest blog as it has huge traffic that would help to increase the traffic.
Service title

Inbound link
Get high-quality natural backlink (Do- follow link) will really help in Ranking. Also, Google will count this link as a natural link and your site will be free from Google penalty.
Service title

Life time Post
The post will remain online on our blog for the lifetime (1 year). There some guest post site owner that delete your post after some time but we are genuine guys.
Service title

Sharing networking platform
The post would be shared on different networking platform to make your post more popular.
Service title

Published very quickly
 We will not keep your article in pending for a long time, and take one business day to post it if it matches to our blog guideline.
Here, we help you to generate referral traffic to your website by allowing you to backlink your pages.
Further, we share guest posts across our network on social media that will eventually boost traffic to your website. It will also bring new users for your products.