Thank you for your interest in contributing to our blog TechGeekers!
Successful guest contributions are comprehensive, data-driven and engaging posts that teach our readers something new about the world of information technology in business.
TechGeekers is a growing blog that keeps quality information about the technology.
So it's always present to provide its users with the best of information about the most recent change in technology, websites, and other helpful tools.
We have a huge and loyal readership, and we're always looking for new material to write about. If you love tech, then you have the skills and experience we need. If you have a passion for writing about technology and the latest gadgets, then we want to hear from you. Whether you are looking for a platform to showcase your writing talent, or a way to make some extra cash, we have a package to suit you.
Important Note
Your written content should be written according to Google search console guideline. Content should be
informative
and catchy with proper ways such as Heading and subheading that help to the user in understanding the article and makes it neat and attractive.
TechGeekers offers you a one-stop platform to learn and interact with the thriving tech community. We offer you a professional platform to share your information and knowledge about wide technology sphere. You also get a chance to engage directly with readers by writing about different topics of your choice.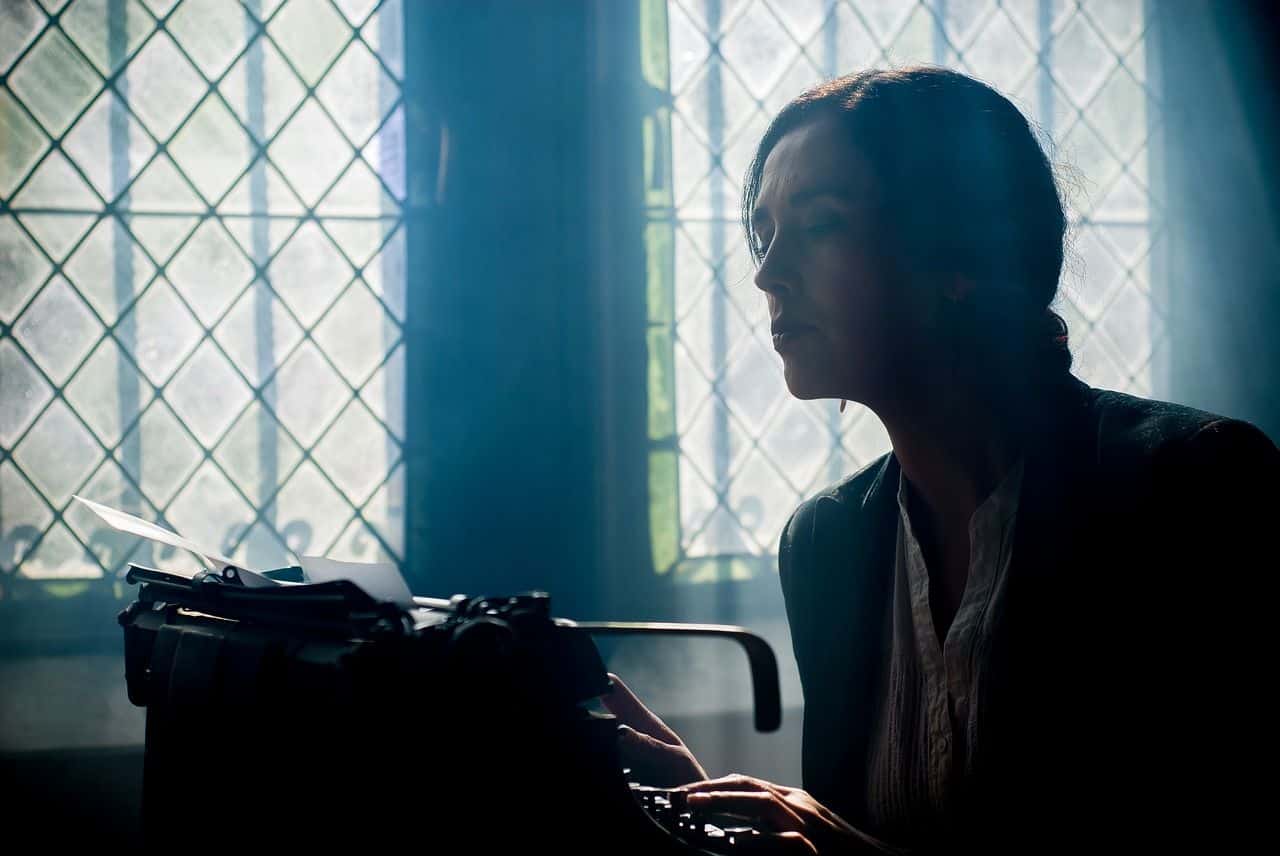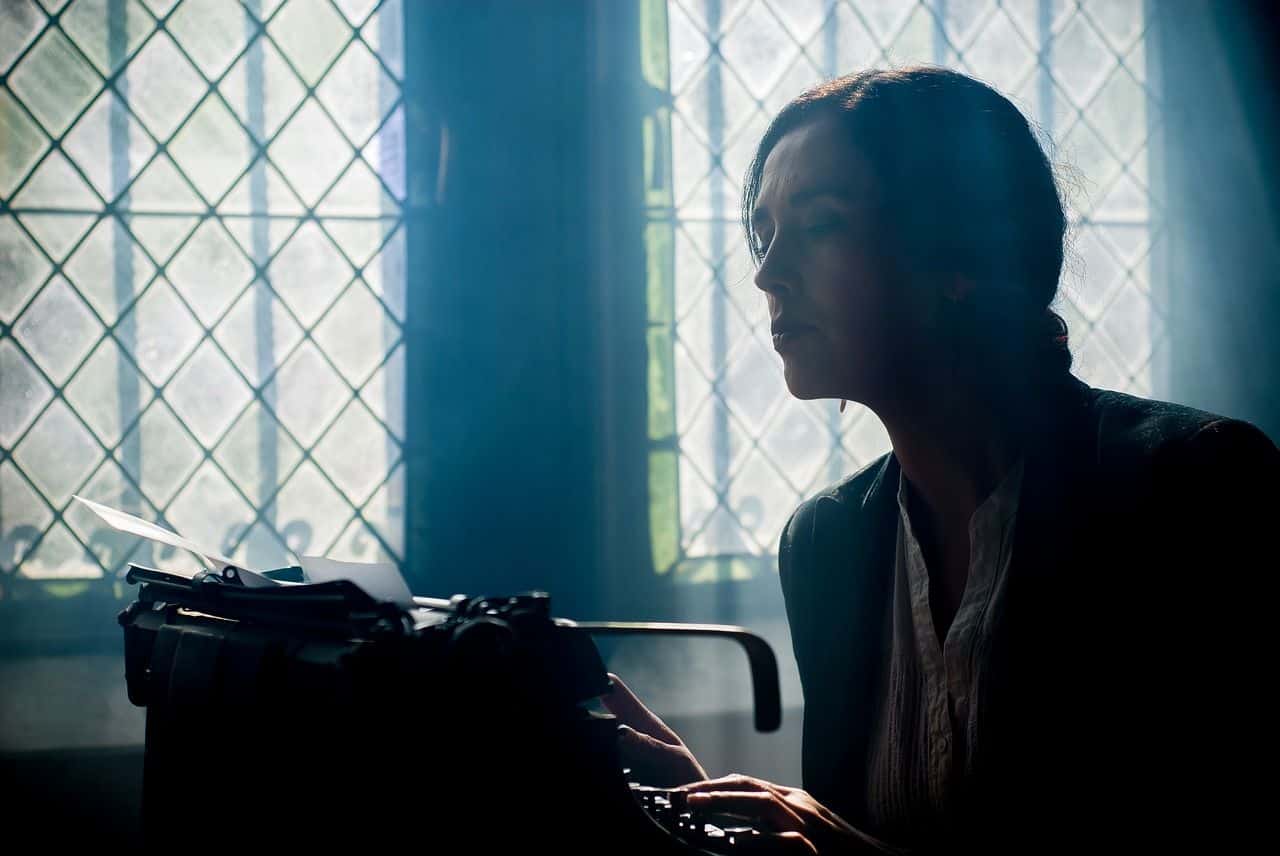 We create authentic & actionable content to help users understand technology better.
Contact Email: techgeekersmedia@gmail.com
Important Note
Primarily, we accept product reviews, How to articles, Infographics, informative videos, product comparison articles, tutorials, tips & tricks, White papers, editorials, latest tech news and other technology topics. You can contribute content to both software & hardware related topics.
Accepted articles Niche || Technology, Digital Marketing, Business
Submission requirements
The article should be 100% original and not published anywhere else. Our focus is on technology guest posts. So write for us in technology niche preferably.
Submission should be more than 1000 words in length.
Submission should contain hyperlinks to the sources of data or statistics cited.
No more than one link to your company's website in the post.
The websites you refer to must be credible and relevant to the topic of the article.
The submission should include a small description tag: 1-2 sentences up to 255 characters that summarize the article.
We prefer posts relevant to our niche.
If images are sourced, mention that source.
No affiliate links.
Important caveats
Guest contributors will not republish their contributions to the TechGeekers blog anywhere else.
Editors reserve the right to edit, adapt, update, and delete contributions at their discretion.
We don't provide any reward to writers for guest submissions.
Your article should be unique and free from grammar mistake; also it should be specifically written for TechGeekers.
Article title shouldn't loner than to 76 characters.
Content length should be a minimum 1000 words and should cover all topic; as you should know that half-cocked food is liked by nobody. Also if you want to add infographic then you have to provide some content 200 words to represent the Infographics
One thing you have to remember that TechGeekers.com will not accept an article if it is already added. If you want to write for us then you would have to follow the following blog guideline. Read the blog guideline carefully.
Send images that represent your article, it should be free images; you can take an image from Pixabay, Flickr,  Pexels.
You are free to add video in your article to support article, you need use proper URL of the video, feel free to use the YouTube URL.
You can send the article(s) in "*.DOC", "*.DOCX", "*.TXT" or "*.RTF" format.
We appreciate
Original concepts, compelling and unbiased arguments, high-quality writing.
Well-structured text with headings numbered or marked lists, tables, etc.
Links to credible sources that can substantiate your claims and ideas. Use descriptive link text, rather than "click here to find out more". The link text should describe the target of the link.
Submissions may include images that complement the content (where possible). If you provide images, please include a short statement about the related copyright and rights of use.
We don't like you to do
Topics that have been covered on our blog before. Please search our site before submitting your ideas.
Anything that may be construed as a link-building scheme. We don't participate in any kind of affiliate marketing or partner-linking system.
Topics that are irrelevant to our site.
Promotional articles that are explicitly written to market or sell a product, tool, service or app. The principles of non-selectivity, objectivity and impartiality should be respected.
Now how to start?
If you'd like to propose an article idea, send an email to techgeekersmedia@gmail.com including an outline of the article: a list of the main points you will cover with a brief description of each. Your outline should give us enough detail to understand the subject and check if the article is a good fit for TechGeekers.


If you already have a ready article, you are welcome to submit it with a short author bio and a photo (square, min size – 85×85 px, .jpg or .png) that will appear with the published post.

Publication process
If your article meets editorial standards and aligns with our content strategy, we will respond to let you know your article will be published. This may take up to 1 week. It is safe to assume that if we do not reply within 1 week; your submission will not be published.
If your article is accepted and published, it will be distributed through our channels, including web, social media, RSS.
How it benefits you?
Referral traffic
Submit your guest post and get niche referral traffic from the guest blog as it has huge traffic that would help to increase the traffic.
Inbound link
Get high-quality natural backlink (Do- follow the link) will really help in Ranking. Also, Google will count this link as a natural link and your site will be free from Google penalty.
Lifetime Post
The post will remain online on our blog for the lifetime (1 year). There some guest post site owner that delete your post after some time but we are genuine guys.
Sharing networking platform
The post would be shared on different networking platform to make your post more popular.
Contact Email: techgeekersmedia@gmail.com
Published very quickly
 We will not keep your article in pending for a long time, and take one business day to post it if it matches to our blog guideline.
Here, we help you to generate referral traffic to your website by allowing you to backlink your pages.
Further, we share guest posts across our network on social media that will eventually boost traffic to your website. It will also bring new users to your products.
Terms and Conditions for A Guest Post:
Content failed to drive organic traffic will be removed.
Exceptionally excellent content can be published for free.
Post once published on our blog will not be removed.
We will remove your published guest blog posts anytime if you deceive us.
We take care of malicious links so our expert publisher may take 1-2 week to give 'dofollow' link on a post.
You can't publish the same article/post on other blog/blogs.
You have to pay to a sponsored post; payment accepted via PayPal.
If link found broken any point in time then we'll unlink it asap. You've to make a fresh request to add the link again.
We reserved all rights to change terms and conditions at any point of time.
Links added to the article body are valid for one year only. After that, we can alter or remove them before prior notice.
Sample post for the guest post on TechGeekers
Here is a post which will let you know the quality of the content we are looking at techgeekers.
---
---
---
How to perfectly pitch your guest post?
Looking for a perfect way of How to pitch your guest post, well there is not any perfect way as such but as they say, Nothing is Impossible so that means WE CAN make a perfect pitch.
There are certain steps that we can follow through to make they're saying true…
1. Research
Obvious move it is but most ignore or underestimate this step but 39% of writers preferred content that includes exclusive research. So always be through with it…
Do you want to know
How to proceed?
Well, go through this..
# Check if that matches your niche and is profitable for you and your business or not.
# Find the site is interested in link building at first place by checking their "Guest Post Guidelines", although some bloggers don't just give away "Guest Post Guidelines" form their homepage, so you need to research in deep for that and check some other sources as well like their fellow bloggers and other connections.
For the help, you can type in these keywords too.
# Now Look through what do you offer is profitable for their business or not?
Just dig in deep in their guidelines so that you don't end up going against any of their rules.
# Now that you are familiar with their rule book and if you think you can stick to it just dive into their every blog post and judge their theme, their style of writing, words they prefer. Then pick your topic to pitch as per your research.
2. Lay the groundWork
Now that you have researched, you cannot simply cold email them.
First, you need to spur interaction with them by reading their post deeply and commenting on their post on regular basis but make sure your comment is relevant to them so that they are compelled to reply your comment.
You can ask a question in the comment or make a suggestion or appreciate their specific points or you can do all together in three different comments just make sure your comments are relevant enough. This way you will make an indirect connection with them, and that's how you break the ice and you know what, It has been found that editorial voices are outnumbered by public relational professional by 5:1 and that's why you need to keep more personalized approach than approaching them like some editorial bot.
3. Subject Line matters
This is the first line by which editor is going to either read your email or straight away reject it. It has been found that 85% of editors open emails based on subject lines.
And make sure it has persuading power in the 6-10 words precisely. Intrigue the editor, tell them why your collaboration with them is beneficial for them and their audiences. Use their name in the subject line as using the recipient's name in the subject line increases the Click Through Rate by 17.36%. so always use their name in the subject's line and try to make it more to the point.
4. Make a Connection in Introduction
# Always use their name, Always! "Dear editor", "Dear Blogger" or "Dear Journalist" is not even looked upon and goes straight to the trash. Their Name will give the feeling that you have explored their site's "About Us" section. And also, that it's not some automatically generated mail. It gives the feeling that you are talking to them personally as 64% writer prefer that you establish a personal connection before pitching.
# Appreciate their blogs, give them points where they have done exceptionally well (Please Don't make it sound like a bootlicker like "I liked your post so much") just sound genuine enough by being specifically pointing out what you have liked in their blog, this will give them the answer that why do you want to collaborate with them and you have done your research well enough.
# Please for the Love of the GOD don't brag about your whole life achievements in your Introduction, just keep it short and crisp. Just tell them how collaboration with you will benefit their AUDIENCE and not YOU because that's what the ultimate goal of a blogger is, isn't it?
Tip: It will be more compelling to read further for the editor if your introduction is more in the words that your editor uses, as that's how you make a connection so for that you need to explore more on their social media profile and visit their "About Me" section and use their words in your introduction.
5. Understand that Time is precious
Yes, it is a cliche that Time is precious but the editor's time is extra precious, as most writers get on average 100,250 or 500 pitches a week for only five-story spots. So they are very busy so always prefer to write in a neatly formatted, concise pitch that confirms that you are providing something that meets all the guidelines outlined in their blog page. Use bullets points with the strong headline so that it doesn't look like an essay as 45% bloggers prefer email length should be less than 100 words. Make sure your pitch includes just four things all in the bullet points
 Your Introduction
 How your services or product is relevant to their audience
 Your Topic ideas
 Takeaways for Audience (if any)
6. Minute Details to look upon
# Grammatical Errors are a big no-no, as 85.2% respondents said that they would delete a pitch based on spelling /grammar errors regardless of the content quality.
#Don't need to send your final blog post with the pitch mail, in fact just wait for their response and then send your final draf.t
# Don't forget to include visual content in your final blog post as a blog post with images receives 94% more views than plain text.
# Include email signature so that your email won't go in their spam folder as spammer don't use signature mostly.
# Always use your business email address, not your personal email address as it will appear more genuine.
---
---
---
Some Frequently Asked Questions
We will respond only if Interested
We may ask few questions regarding your proposal/solution. If we feel there is no interest from our side, we'll let you know via email. We never share information about clients without their consent.
What we're looking for?
A story idea which can fit into our editorial calendar
The topic of the article must relate to TechGeekers Audience.
You'll need to provide us with at least one sample piece of writing from your portfolio. This could be anything from a press release to a feature article. We'd love to see samples of work you've written about topics similar to those covered here.
If you think there might be other ways we can help each other, please let me know! I'm happy to chat over coffee or tea.
How to submit (and what happens next) ?
We'll review your submission within 24 hours of receiving it. If there is no interest from our side, We'll let you know immediately via e-mail. You may wish to follow up after 48 hours to see whether there has been any progress.
How to get your post idea accepted ?
You can either contact us directly at techgeekersmedia@gmail.com, or leave a comment below. Please note that We currently accepting submissions for my weekly column "Write For Us" which runs every Friday morning. The deadline for submitting articles is Thursday evening each week.
Thanks!
How to Propose a Post to Us ?
If you'd like to propose a topic for one of our columns, please feel free to drop us a line at techgeekersmedia@gmail.com . We accept topics ranging from general advice to specific tips & tricks, and everything in between.
Please keep in mind that while we love hearing about new products and services, we also enjoy writing about other interesting subjects such as travel, food, health, fitness, technology, finance, career, parenting, relationships, etc.
Where should you send your pitch?
Email  techgeekersmedia@gmail.com
You can expect a reply within 24 hours of receiving your submission.
If we accept your offer, we'll contact you shortly after accepting your request.
Thank You!
---
How To Find Free Guest Post Sites…
With the help of these keywords, you can easily find many free guest posts. just copy and paste in Google.
Technology "become a guest blogger"
Gadgets "guest posts wanted"
Social Media "looking for guest posts"
Android and iOS "submit news"
Entertainments "guest poster wanted"
Apps"guest blogger"
Software "accepting guest posts"
Games "guest posts wanted"
How To "writers wanted"
Tech Tips "become an author"
Gifts "become guest writer"
Products review "articles wanted"
Marketing "become a contributor"
Streaming "submit an article"
Lifestyle "submit article"
News "submit a guest post"
Internet "guest author"
technical write for us
technology + "write for us" + guest post
technology articles + "write for us"
tech blog "write for us"
tech news write for us
technology write for us free guest post
technology blog "write for us"
gadgets write for us
gadget blogs write for us
android app "write for us"
mobile write for us
mobile apps write for us
write for us android
write for us ios and android
iPhone write for us
IoT write for us
write for us software
software testing write for us
software development write for us