---
Stephanie Lewis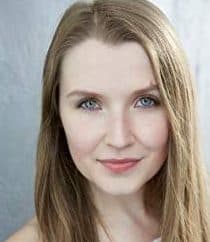 Stephanie Lewis is a writer and a newborn photographer. She joined Photography Concentrate team in 2017 and since then she has been trying to pursue the best photography and editing practices. Besides photography, she loves having coffee, meeting new people and traveling to exotic places. She handles graphics designing work at TechGeekers.
---
Meighan Sembrano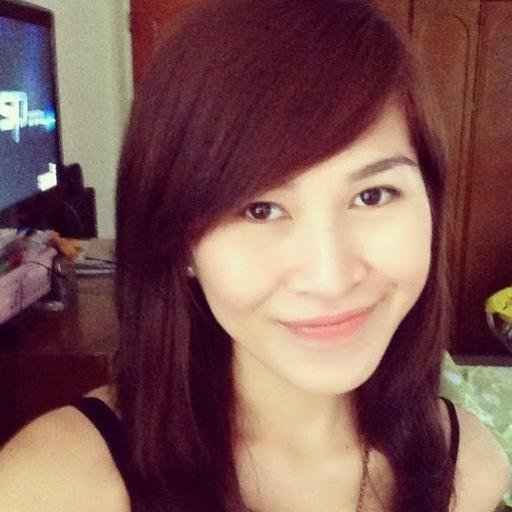 She has done her Mass Communication degree. In her free time, she likes to write about health, lifestyle fitness, world news, and beauty. She is also an author at Consumer Health Digest since 2012. To know more about her, follow her on Twitter, Pinterest.
She handles Content editing work at techgeekers.
---
Arpita Arya
Arpita Arya is a digital marketer and a blogger. She has been into the digital marketing for the past couple of years and contributed my experience to various brands over the web. She has a great experience in content writing, product marketing and improving website's traffic through cross-promotion.
At TechGeekers, She contributes digital marketing related articles.
---
Anastasia Suhareva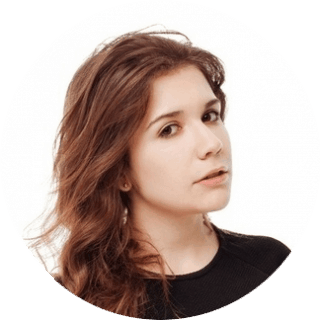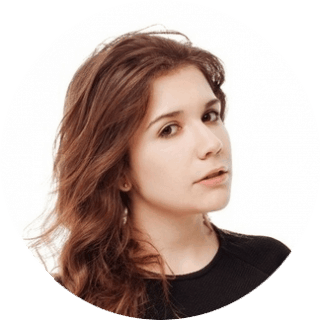 Content Marketing Manager at TechGeekers, She researches about the topics to build the great content upon. Her research is one of the prime reason for our success in Tech world. A young voice of marketing progress, obsessed with a creative copywriting, design and experiments with new ideas and trends.
She writers great product review articles for TechGeekers.
Pushkar Kathayat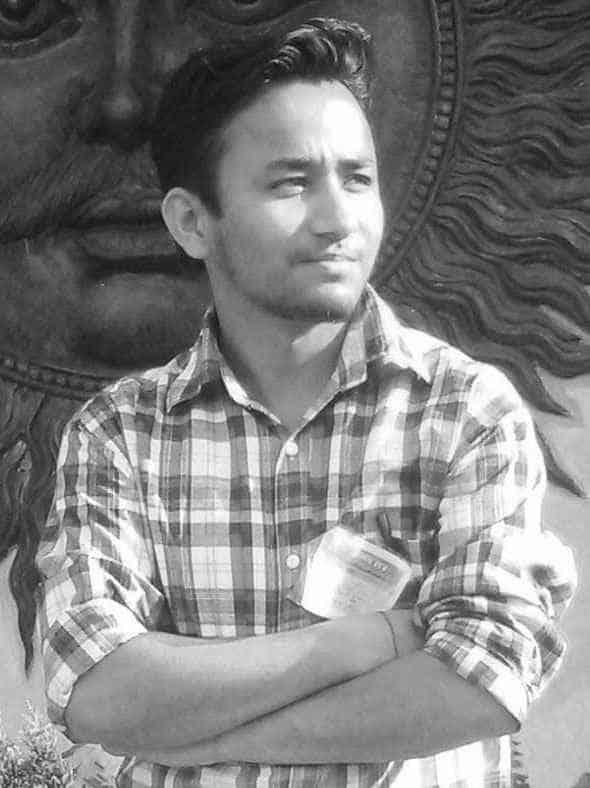 Pushkar Kathayat A desire for an opportunity to gain insight into my field of interest and to be challenged to solve problems that add substantially to the quality of our lives is the motivation behind pursuing engineering. He has a vast knowledge of PHP, Javascript, HTML, JAVA, Visual Basic, SQL, and C.
He handles backend development & occasionally writes great articles for TechGeekers.
---
Govind Dhiman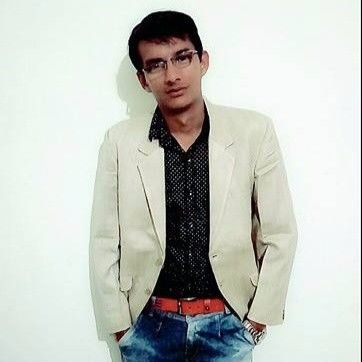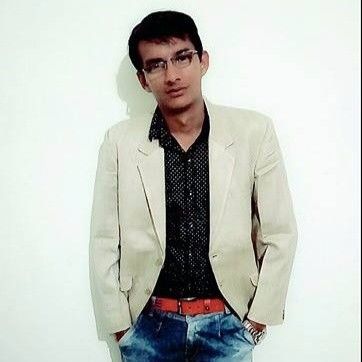 Govind Dhiman is passionate about internet stuff such as blogging, affiliate marketing. He has expertise in Expired Domains and trading domains, Money making website especially Google News Approved Websites. So if you are inside digital marketing, then you can connect with him for wonderful opportunities.
At TechGeekers, his job is to bring great advertisers for TechGeekers.
---
 Aman Bisht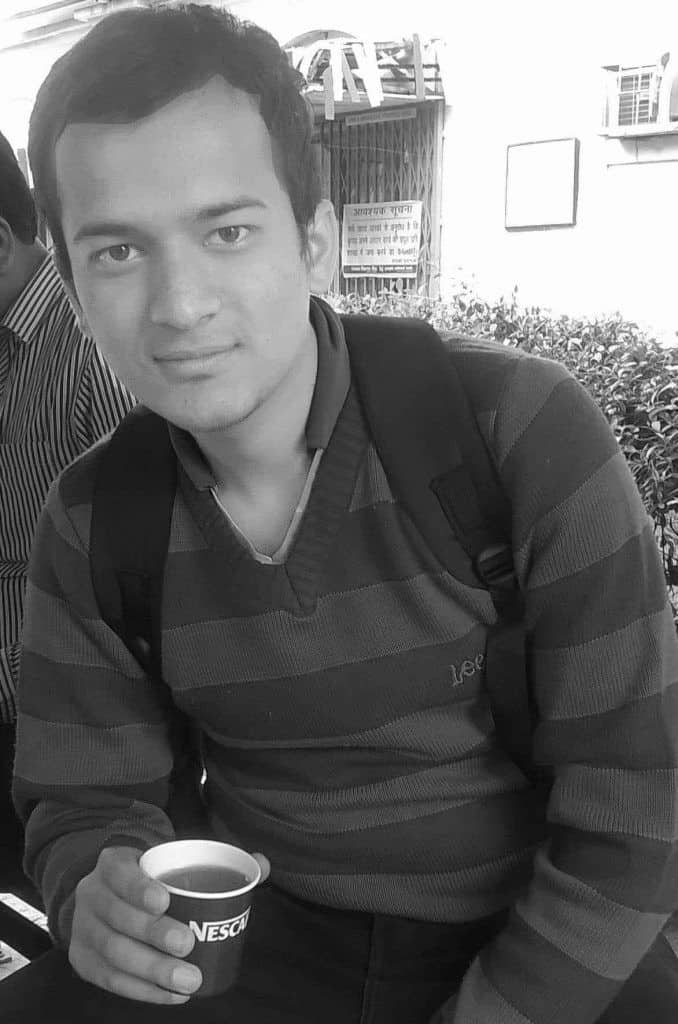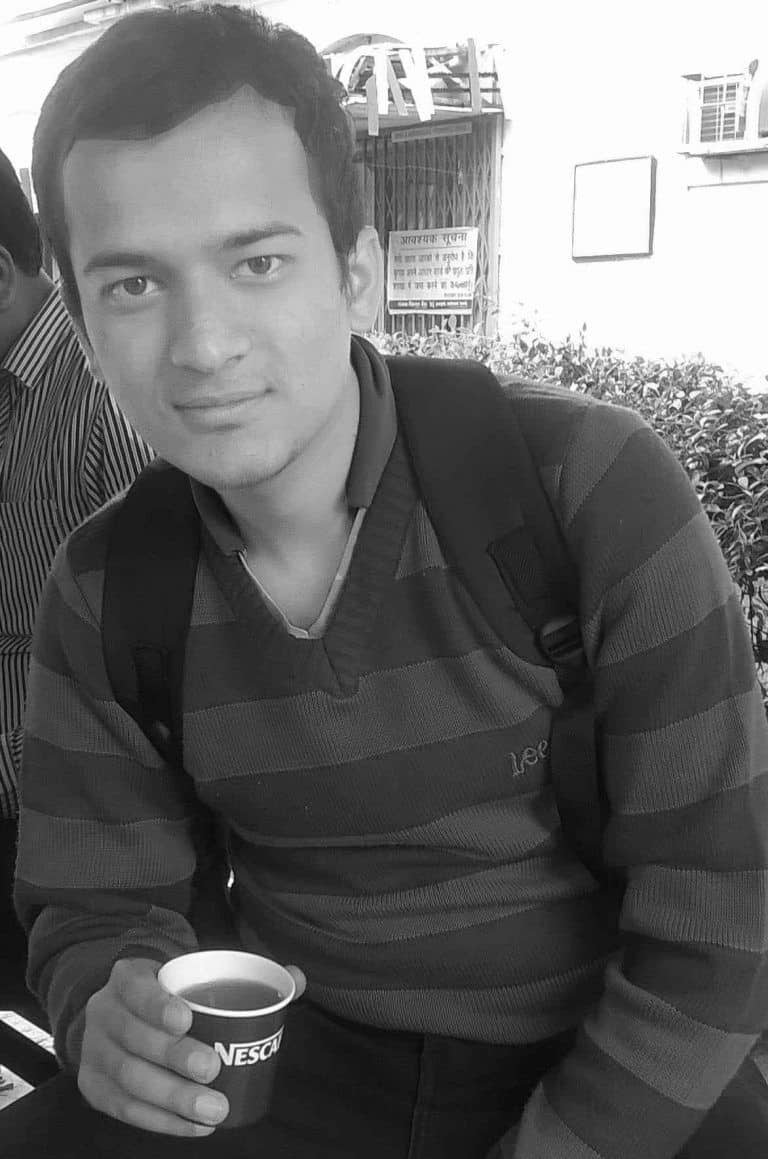 Aman Bisht love technology, programming, and music. He also loves playing Chess.
In his opinion
"People should be more aware of the technology that they are using. We just enjoy using our Mobile phone but don't bother to learn something new from it. They should thank god for experiencing a new level of technology. You experience this technology in your Mobile Phones, Laptops, Television and many other gadgets."
He loves reading technology related Articles every day. At TechGeekers his job is to bring all the latest tech news asap. He has a long list of secret links among big companies.
---
Carol James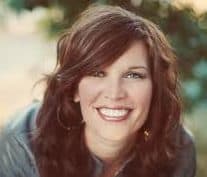 Carol is an avid reador of tech articles. Due to Her keen interest, She folllowed the path of becoming full time content writer. She is the top content writer for TechGeekers.
---