Top Five Websites To Download Free PC Software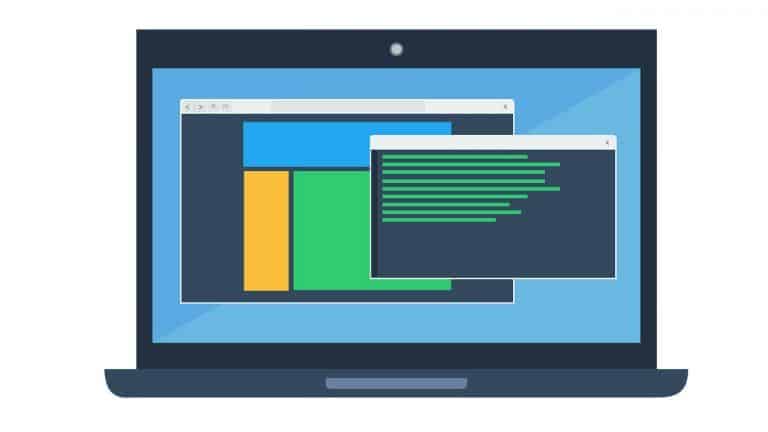 Computer or laptop is a device in which various software applications have to be installed for different types of tasks. Some of the software applications are paid while some are available for free. Even some operating systems like UNIX and LINUX are available for free while people have to pay for Windows OS. https://www.techjockey.com/category/server-operating-system There are other software applications which are available for free and users can download their desired software for free. Some of these websites have been discussed here.
Overview Of Top Five Website To Download PC Software
Getintopc
Geintopc is a website from where users can download many software applications of their choice. Reviews tell that the website is a library of various software applications which can be downloaded without giving any charges. You Can Visit This Site By Clicking On This Link  Getintopc
Some Of The Applications That Can Be Downloaded From The Website Are:
Quarkxpress 2018 for Windows
It is a graphic designing tool in which users can do wonders with text or images or their combinations. The website has the latest version of the software which has many added features like professional print, digital publishing, streamlined user interface and many others.
WinRar 5.0
It is a popular application which helps to zip the files and extract them. The software is available for various operating systems like Windows, Mac, Android Linux, etc.
Softonic
Softonic is a website based in Spain and users can download software for PC free. The website has a great repository of software applications though it has been accused of having malware in the installer files in recent years. The website used its softonic downloader in order to deliver the actual software. The softonic downloader is not in use now as it was taken off in 2015. Also check out Filehippo
Softpedia is a website having a repository of various software applications which can be installed on various operating systems. The software includes games, drivers, webscripts and other applications. The website also displays screenshots of various applications. The screenshots include menus and also illustrates the features of software. Softpedia also includes the reviews of particular software. The software application are divided into various categories on the website which are
Latest
Most Popular
Most favorite download
Outybte
Outbyte.com is a website that offers different types of computer cleaning and optimization programs developed by the same company. There are programs for Mac users such as Outbyte MacRepair and also for PC users such as Outbyte PC Repair. With these you can clean up your drive for more space and optimize the performance of your device.  The site also offers apps for updating drivers and securing your system from cyberthreats. All of their apps have a one week free trial for users to try them out and see if they would like to use them further.
Filehippo
Filehippo is a website from where users can download software applications that can run on Windows operating system. The applications are categorized into most recently update programs and most popular downloads. The users just need to visit the website and download whatever program they need. The website also has Filehippo App Manager which looks for any outdated program installed on the system. Then it shares the link of the updated version of the software.
Download.com
This website was launched in 1996 and belongs to Cnet. Its URL has now been changed to download.cnet.com. The website includes software application that can be installed on Windows, Mac, and mobiles. Other stuffs that can be downloaded are music, games, and videos. Users can download the software without registration but for writing reviews, registration is required.