Everything you need to know About Social media for Your Small Business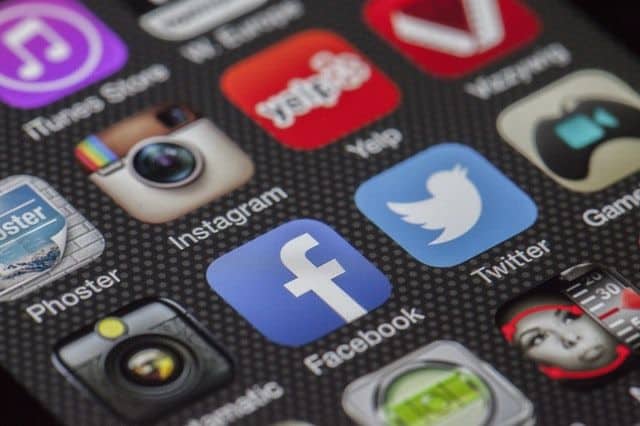 Every business owner is on his or her journey to try and make it prosperous. Concluding on improving your business presence in social media is the best way of making it reach far and wide.
A business making its first step into social media can be very overwhelming. There are very many social media platforms that one can use, but the most significant challenge is how to pick a preferred and most ideal platform. Discussed below are some of the basic fundamental tips that every entrepreneur should know about social media for the sake of his or her small business.
Be Selective and start small.
Your first step should be to select on the most appropriate or ideal channel to use with your business.
After the identification of the medium, you should then begin the next step toward establishing your social media footprint. There are numerous social media platforms that make most investors very ambitious in making their selections. The most significant reality is that should not make any attempt at creating the social media presence of your business in each of the available platforms. In cases where you opt to go for more that one social platform you can implement the use of social media sharedcount to link the two sites.
Decide on your target audience.
When introducing your business to social media, you should have one crucial question.
Who is your audience?
A business audience is determined by the field in which your company dealt with proper audience research is vital before you decide where to put most of your social presence efforts. The choice of the audience also helps one in the selection of the type of social media platform to use.
Learning about your audience is difficult though, and reaching them is even more difficult. To do this, you might need some kind of help. There are many different third-party tools that offer to help, you just need to ensure that the tool you go with does not violate any rules. As an example, Twitter is notoriously strict. Making sure that you get real Twitter followers, rather than simply buying them or exploiting loopholes in the system is key to ensuring your account does not get deactivated.
Once you have got a method or plan to introduce your business into social media, it is good to have healthy resources to execute the plan. Try to get people who have different talents and abilities to help your channel grow.
Some of these people include graphics and video experts, content writers and also experts in analytics to help you track down your progress, strengths, and weaknesses.
Be personable and authentic.
The best way to make friends is by being yourself, excellent and authentic.
Most people would not prefer to follow up or be involved with a brand whose social media presence tends to be rigid.
You should illustrate your human side, develop a personality and interact with your audience in a kind manner.
Mix the content you are offering.
You should come up with a way to try and balance your content. Always adjust your content from the original to the content that you share and curate.
When you post too much material from other places, you tend to be too promotional to other peoples business.
When you only post your contents, your audience might term you as a brand that is not leeching off other parties.
Having a right balance of the posts you make shall make you be seen as knowledgeable, humble and worthwhile.
Make good links.
When your business has already established a substantial social media ground, one needs to keep inviting more and more people to follow him or her. However, you should not force people too much into following you or else they shall have the feeling that they are being spammed. But it is still worthy of making some appropriate reinforcements on your brand.
Always choose quality over quantity.
At times it gets very tempting to spread your business across almost every platform but never fall a victim. It is evident that with an increase in quantity there is a probable decrease in quality.
Always focus on quality and aim to make a focus on areas where there your audience is in large numbers and try to deliver your brand to them.
You should always remember that the significant role of your business involved in social media is to add value to your audience rather than for self-promotion purposes.
Conclusion.
A strategic approach to your business to any social media platform can significantly contribute to its improvement. Social media is the easiest and fastest way to help your business to reach your customers.
Whether a small business or a large corporation.