Easy Ways To Increase Affiliate Revenue?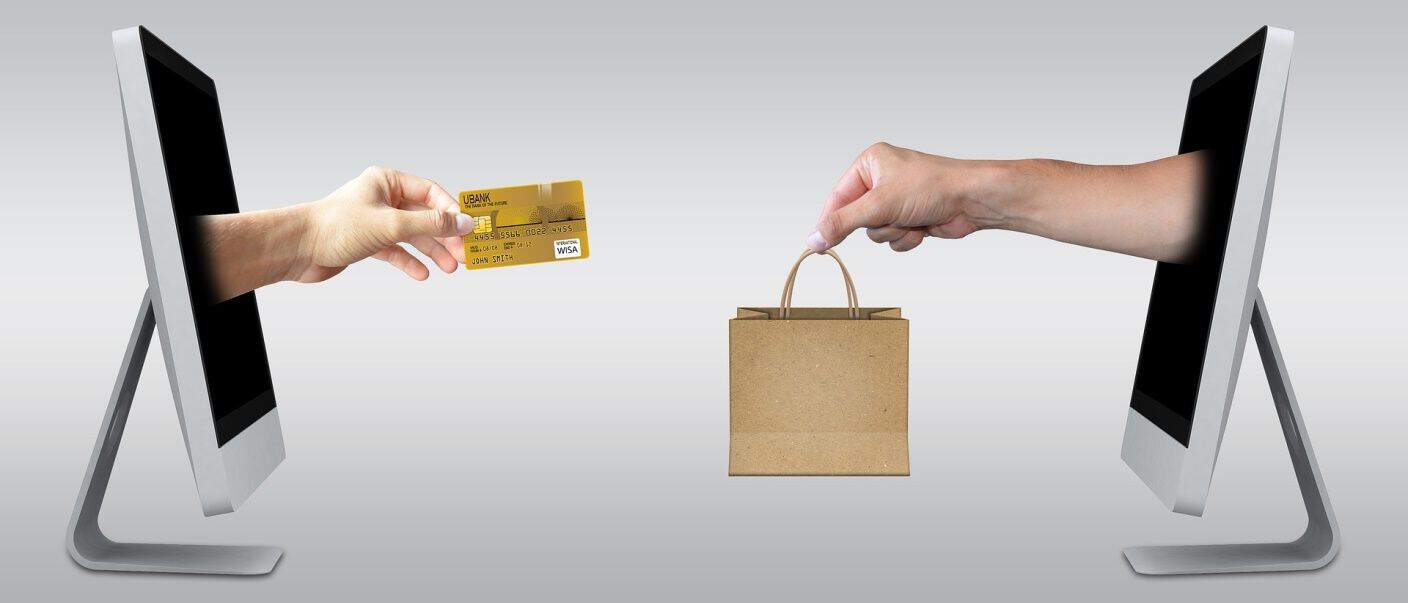 In order to establish a successful affiliate network it is important for you to focus on the growth of your network so that you are able to make more commission via the sales. There are various ways you can increase your affiliate revenue but if you haven't been able to choose the right marketing methods yet then here are some tips that may prove to be highly beneficial.
Personalized Recommendation
Anything that is personalized makes a person feel very valuable and they tend to pay more attention to it. Whether it is a personalized gift or a personalized recommendation it is something that works really well. If you own an affiliate website and you want to make the most out of it then the smart thing to do is to ask the visitors to request recommendations that you can provide for them. You should always have a ready questionnaire for these people so that you can ask them what they are looking for in specific and understand their interest a little more. Once you have detailed information about what they are interested in you will be able to provide them with a recommendation that works extremely well for them and most of the times these recommendations lead to you getting a hefty commission.
Follow Up
People are busy so do not hesitate to get in touch with somebody that you have provided a recommendation or a suggestion for if they haven't gotten back to you after a few days. Most of the time people forget that they had to order a product or they forget to read the recommendation completely because they had other things to do. Doing a follow up will always work in your benefit and you will end up getting more sales when you follow up rather than leaving the lead without getting in touch with them again. You can send them small emails reminding them about your recommendation and ask them if there is anything else that you could assist them with.
Keywords
When you create your website or blog the one thing that you need to focus on is using the key words correctly. Keywords play a huge role in determining whether or not your website will become successful or not and this helps you to target most of the audience. While it does take a while for SEO to kick in, it is always recommended to start using it from the minute you create your website rather than trying to incorporate it mid way through. Take your time in researching keywords for every product that you plan on promoting because the little time that you invest in research will pay off in the long run.
International Commissions
Although most affiliate marketers focus on local merchants to promote products, there are tons of international products that you can also promote and make higher commission through them. You need to see which products are available in your country so that you can choose best products to promote. International products usually pay higher commission and they have a better margin and this can help you to get more money. However when you are choosing an international product make sure that you get your research done correctly and you also get the right affiliate conversion tracking so that you can check your commission to see how much money you have made.
Link Your Images
Images are always attractive and people tend to stare at images more than they would ever look at any content on your website which is why linking the images is important. You simply need to link your image to the referral page or to the sales page so that the chances of them purchasing is always higher. You can also get ready images on the affiliate website which you can simply incorporate into your website or blog. These images can be linked and they will direct somebody straight to the sale page.
Link Your Content
When you add content on your website or blog you should also make sure that you link this content so that people click on the link and visit the sales page. Another important thing that you need to keep in mind while creating content on your website is that the content is of good quality and original so that people get some information after reading it. Before adding content to your website make sure that you take your time to research about the various product that you have chosen to promote on the site and only provide them with the right accurate information rather than beating around the bush.
Compare Prices
The one thing that a buyer will always want to check before they invest in a product is the price of the product so if you are not providing them with the detailed price of the product as well as a comparison with the other products and its range, they may drift away to go check the price. You should provide your visitors with information and make sure you give them complete information so that once they are on your page, they will not want to go elsewhere.
Create Buying Guides
Buying guides may take a lot of time and there's a lot of research that goes into it but these buying guides prove to be one of the best things that you can do for your customers. Not only does it help them to compare various products under the same category but it also helps them to decide which product they want to purchase. Your merchant will make a sale irrespective of what product they sell and you will always end up getting a commission.
Create Heat Map
Heat map is a very simple tool that you can implement on your website so that you know for a fact what most visitors were attracted to and where they spent most of their time. This gives you a clear idea of what works on your website and what does not work so you can focus more on the positives and eliminate the stuff that doesn't really work.