6 Easy Tricks to Increase Your Ecommerce Conversion Rate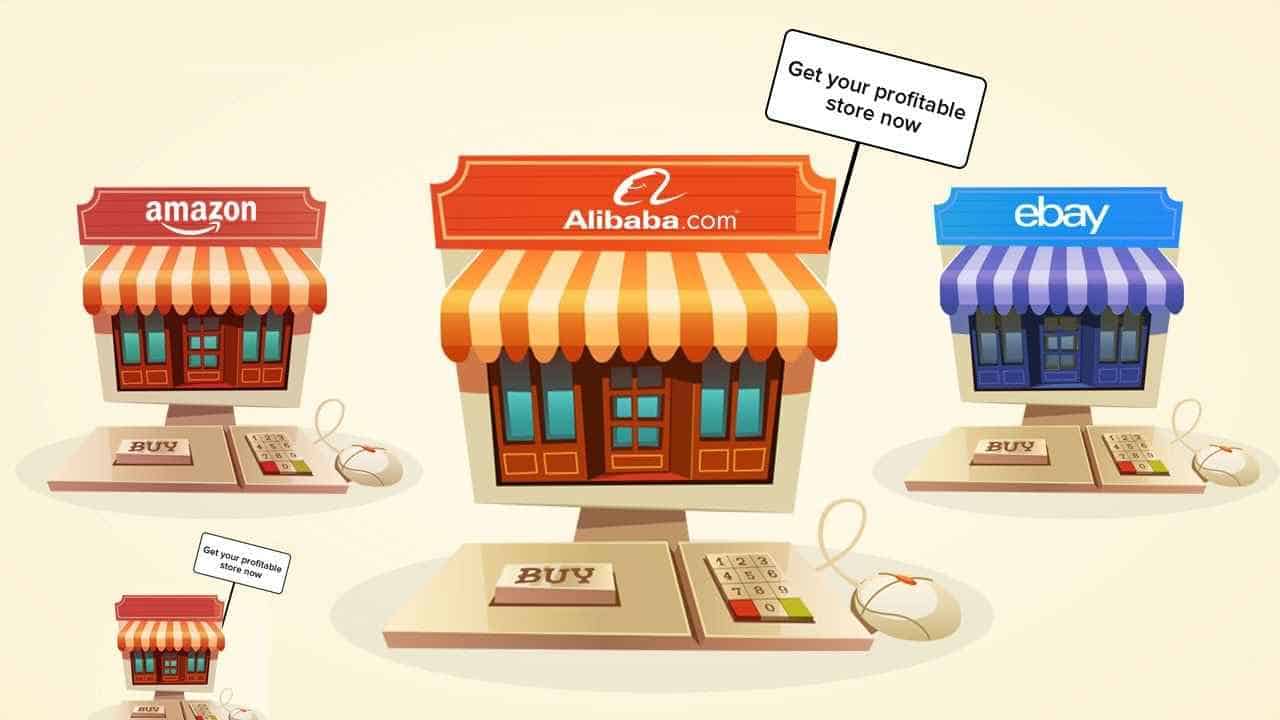 Often, when we start up a new business website at the social media and internet, we expect the site to make a lot of revenue as soon as it starts getting the real traffic.
But that doesn't happen all the time.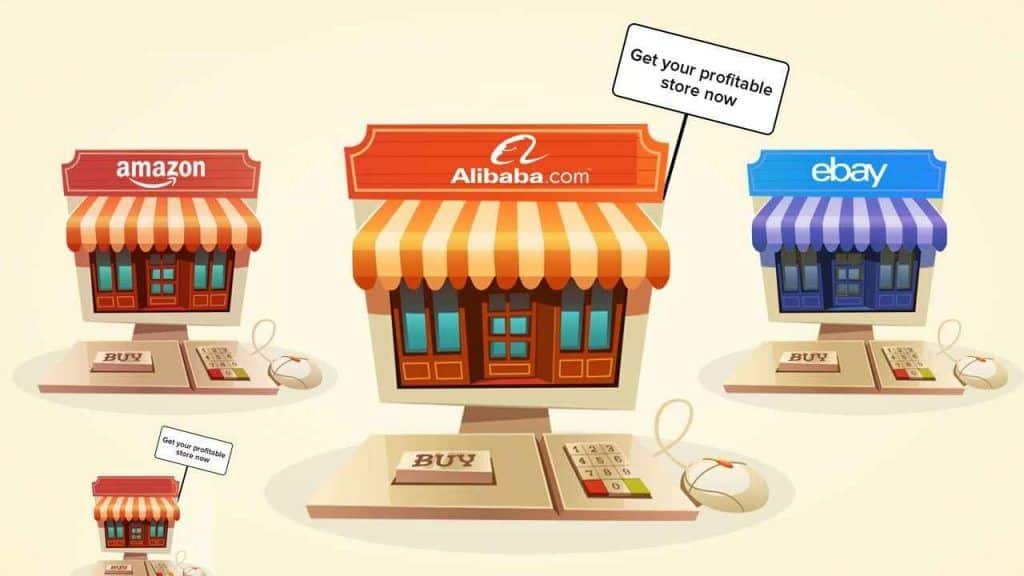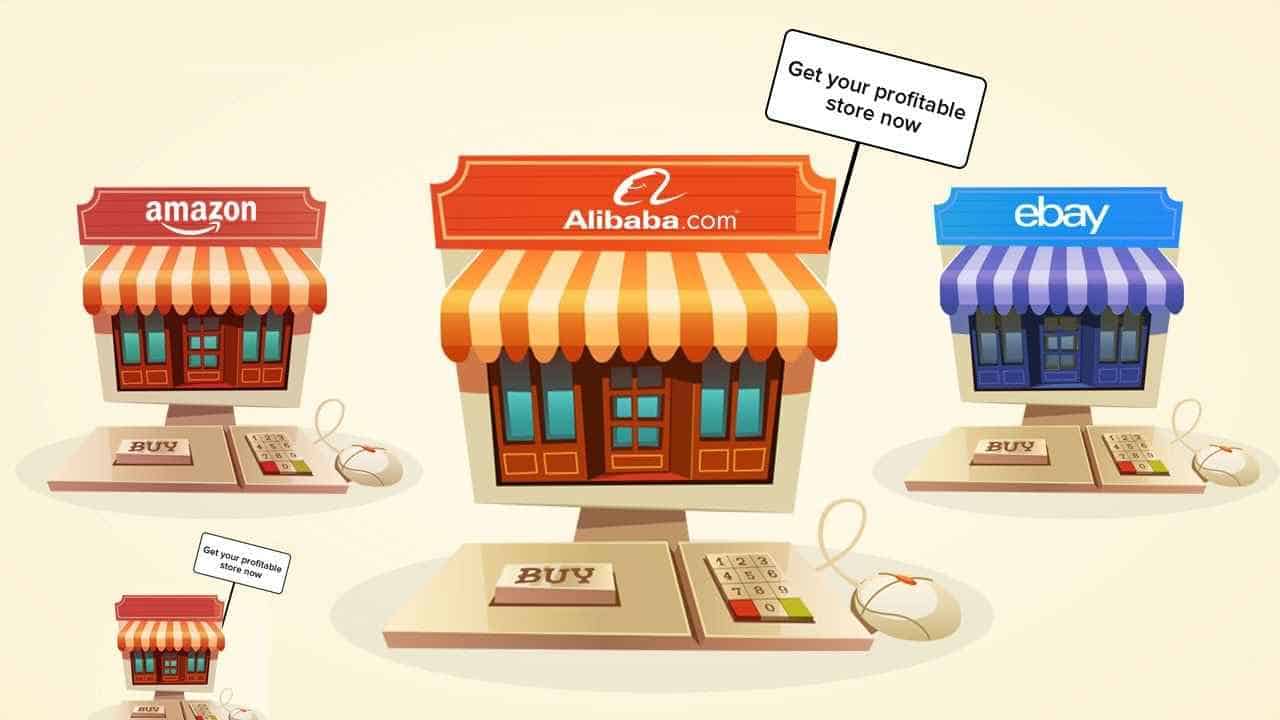 What people usually face when they start a business website online is that they get a website they wished for, it does look like the way they had imagined it, it started getting traffic as well but it never gave the expected revenue. To understand the reason behind it, you will need to learn about ecommerce conversions.
What are the ecommerce conversion rates?
In the simplest of its definition, the ecommerce conversion rate is defined as the percentage of the visitor that reach your website and perform a desired action as well. The accurate definition of the conversion for each website could vary depending upon the expectation for the desired action. Typically the following are the conversions that are usually expected from the visitors.
The percentage of purchases made by the visitors
The percentage of the addition of a product to their cart
The percentage of adding a product to their wish list
Number of times the email signups are made
Frequency of social media shares
What is the ideal ecommerce conversion rate?
Instead of thinking for an ideal rate, we will take into consideration the average conversion rate. The average ecommerce conversion rate for any website is 1-2%. This means that even if everything is going in your favor, then the successful number of times the sales are made from your store are 2%. You need to set a higher conversion rate as a goal for your online store or business which practically could be 2%+.
How can you boost up your ecommerce conversion rate for your website?
Now that we know about the importance of good conversion rates for a successful business, you must be eager to learn how to increase this rate so that you could boost up your business. Luckily there are several practiced tips and tricks that can help you increase your conversion rate and get successful sales and conversions easily.
Make use of high quality images of the products
If you wish to make a statement to the visitor on the website for your product, make sure that you have used a very accurate, catchy and detailed image of the product. Since the user cannot touch or wear it, he can only look at it and zoom it, so you need to make the picture very precise and detailed.
Offer free shipping of the products
We know that as a product seller this is quite a hard thing to think of, but what can be done. Everyone is doing it and it is a very effective trick of grabbing the visitor. When a visitor sees a free shipping offer, he feels like he is saving money and chances for the purchase of product increase. You can increase the product price while offering free shipping if that helps you.
Play with the product prices
If your online store is selling those brand products that several other websites are selling as well, then you will have to adjust the prices to grab the user attention. If a user is already a regular customer to some other website, he will only come to you it your prices are lower, marketing is efficient and images you provide are extraordinary.
Keep testing your checkout methods
One thing that can hugely effect the percentage of potential buyers is the checkout method of your website. If the things are too complicated, there are too many ads opening up on each click and if the process is lengthy, a good number of customers will run away as everyone likes things to be simple and quicker. For this keep testing the services again and again.
Let them know your store is safe to invest in
Many of the potential buyers leave your page if they feel there is no security measures on the page. For this purpose you will have to show the badges for the security operators such as McAfee, Geo Trust or any other one you are using. People will have to enter their credit card details so show the icon of the websites such as PayPal on your page as well.
Make products simpler to explore and build effective hierarchy
To get more leads on your page and to increase conversion, you will have to make sure that exploring the products is simple thing to do and the hierarchy of operations is easy to move along with. Categorizing the products and labeling them well is going to be a lot helpful for you.