Latest Digital Marketing Trends for 2018 and Beyond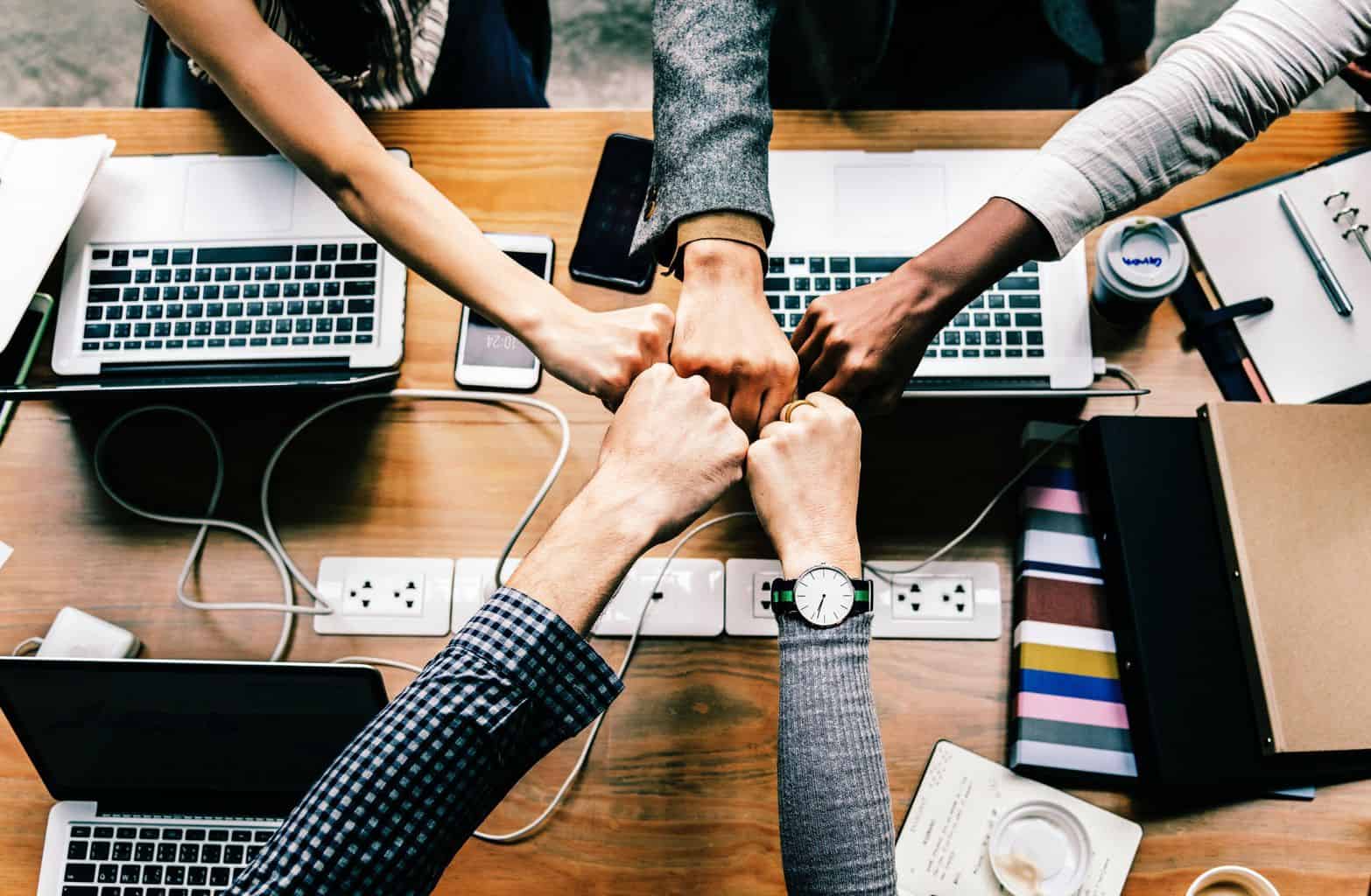 In 2018, you may already be witnessing a shift in the digital marketing landscape that encompasses social media, SEO, content marketing, PPC, Google Maps Optimization and more. Many new digital marketing trends have evolved in the recent months, and it is important for businesses to consider all of them and strategize to stay on top of those trends. Here are some new and important digital marketing trends that no business should ignore in 2018 and beyond.
Artificial Intelligence is Going Strong
Nowadays, you just cannot help your business grow without understanding the role artificial intelligence is playing in digital marketing. It can analyze search patterns and consumer behaviors through data collected from blog posts and social media platforms. It considers everything to know how customers and users look for products and services.
Some studies have found that by 2020, more than 85% of customers will require no human intervention to get the information they need – artificial intelligence will take care of everything! Therefore, it certainly makes sense to adopt artificial intelligence in 2018 to accelerate growth while saving costs.
Collaboration between Apps and Websites
In digital marketing, website and app partnerships are of immense importance. A large majority of marketers believe that it helps to partner with apps or websites focused on deals, promotions, and loyalty.
Many marketers now prefer to work with comprehensive website apps, while some consider using loyalty specific apps and cash-back-only platforms. Retailers are getting better results by using general deal websites and apps, which serves as an effective digital marketing solution.
Mobile Marketing Still Matters
Digital marketers are investing more in mobile marketing in 2018, and the trend is going to get stronger over time. The investment helps drive in-store sales. It is found that over 82% of marketers are now using mobile marketing to boost mobile app sales, whereas up to 93% are using it for online sales growth.
Mobile is certainly having an impact on all channels because a large number of buying decisions are being made on mobile devices now.
Programmatic Advertising is Here to Stay
By taking advantage of AI, programmatic advertising helps automate the whole process of buying ads. It also helps marketers target audience more specifically, which helps yield better results from digital marketing campaigns.
Research has shown that programmatic advertising is going strong and about 84% of the digital display ads in the United States will be programmatic by the end of 2019.
Chatbots are Becoming Popular
It is another trend rooted in Artificial Intelligence (AI) that is going big and strong. The technology uses an instant messaging format to communicate with customers in real-time, and many businesses have already started taking advantage of this feature. Chatbots are popular because they help take care of customers in this highly connected digital world by enabling instant communication with prospects and customers.
Using chatbots is also a good idea because it is going to help businesses save more than $8 billion/year by 2022. Customers will also feel satisfied because chatbots are highly responsive and answer every question accurately and promptly. And of course, they just never lose patience! If you have not already started using chatbots in your business, you may want to work with a digital marketing company to know how to take advantage of this feature.
Personalization is the Key
Personalized content or personalization is yet another strong trend evolving in 2018. It helps digital marketers provide customers with what they really want.
By getting more information about customers' preferences and choices, marketers can create personalized content to deliver a unique experience to their customers.
It is a much better option as compared to using "one-size-fits-all" marketing strategy. It has become relatively easier to create personalized content by having access to data like consumer behavior, purchase history, and links clicked.
The fact of the matter is that many new digital marketing trends are evolving these days, and it is important to consider them to help your business grow. If you are confused or have little knowledge about getting info about consumer behavior, let a professional digital marketing company do it on your behalf. Old marketing techniques are becoming less effective, as customer engagement is important today.
So, perform your research and ensure that you choose a professional digital marketer who offers the best return on investment.