Vlogging OR Blogging: Find out which is the best?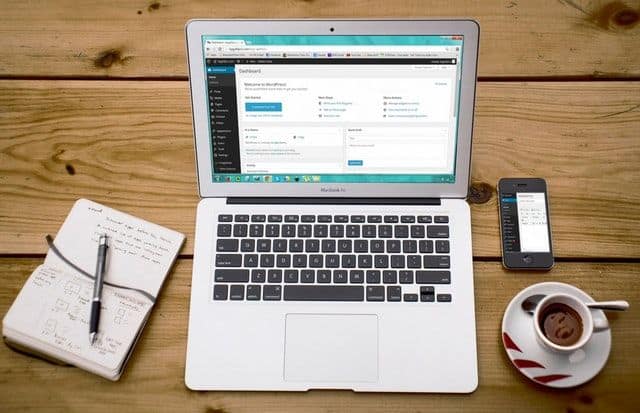 What do you like more, reading blogs or watching vlogs?
Are you in love with both? Well, let's find out which one's better.
With the popularity of mobile phones, you can share your thoughts, ideas, experiences and more with the whole world. A big thanks to blogging and vlogging for allowing this.
First of all, if you are still guessing what is the difference between a blog and a vlog then let me simplify it for you, a blog is in written form whereas a vlog is in visual/video form.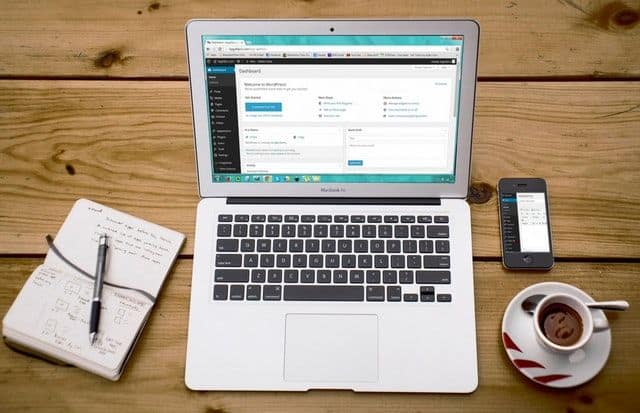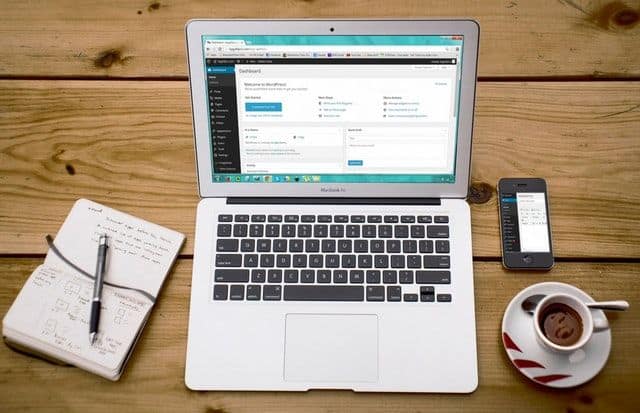 If you are looking forward to becoming a blogger or a vlogger, it is imperative to know which one's right for you and what you are more comfortable with.
Why Blogging?
A blog is a website where you can write about anything you want. Be it popular news, a controversial topic, celebrities, business and money, things that you like, or just anything about your own life.
You can write, write and write and pen all the thought of your mind and share them with everyone else.
But what makes them so great?
Pros:
Blogs are easy to use.

With just a few clicks you can share your thoughts, opinions, news or anything. Your blog reflects who you are. It is an ultimate expression of you on the web.

Handling a blog is very easy. Your blog's theme is what controls how your blog will look. You can easily choose a theme and personalize it in your style, colors, and background pictures to find a perfect look for your blog.

Changing themes is pretty easy as well so if you ever feel that your blog's look is now outdated or you find a more suitable look that suits your personality.

Blogs make it easy to share images, videos and other types of media files giving you complete freedom of creative expression and making itself a popular and favorite medium of expression and information sharing.
But as every coin has two sides, blogging has a negative side too.
Cons:
A blog requires regular updates which means you have to post something or other on your blog regularly. Posting regularly doesn't mean that you post anything that comes to your mind. Your content should always be fresh and exciting so that it attracts an audience. Same and boring content can bring your audience a great disappointment.
You have to be a good writer: Successful blogs need fantastic and captivating content, if you're not good enough to play with words and express yourself and your views on what you write, it'll be a bit difficult to run your blog smoothly.

You must have a good knowledge of SEO:

 

Blogging is not just about writing, a

crucial aspect of blogging is SEO

, it stands for search engine optimization, and all the bloggers need to have a decent knowledge in this area if they want to grow.
Now, let's read about vlogging and its advantages and disadvantages
Why Vlogging?
Just like a blog, a vlog can also be about anything. From food to travel to fashion to hobbies, the list is never-ending. But a vlog is entirely different from a blog as here everything is recorded and not written. You can record anything and everything about your life or someone else's life and publish it on YouTube where people can watch it.
Why is Vlogging better than Blogging?
The Good:
Vlogs are easy to make: You don't have to worry about writing or research on the topic you have to make the vlogs about, no scripts or serious content is needed. Vlogs are very casual; you have to take a camera and record your everyday life. Your videos will look pretty amazing if you have a fine camera.

Vlogging acts as a sort of video diary: You can look back at the things that you've done, you've said, you've seen, or you've thought everything when you grow old. It is way better than a written diary.
Vlogs are technically more interactive and descriptive than a blog. Plus it is the first choice of people who love watching rather than reading. With little bit of editing, you can end up with a short film of your day, every day!
The Bad:
Vlogging is very time-consuming: To get your perfect vlog, you may have to record the same video 20 times.

Editing the video

is another problem. You need to have fantastic editing skills to give your vlog that professional touch.
The equipment used for vlogging like a good quality camera, microphones, etc. are very costly. They can burn a massive hole in your pocket. Choosing the best cameras for YouTube is another difficult task. The software required for editing can also cost you a little amount.
Camera confidence is most important

: You might have to shoot on streets with lots and lots of people staring at you. Vlogging can make you a little nervous, but you have to be very confident in front of the camera. If you're not comfortable in shooting with people around, don't force yourself to be a vlogger.
Now, it's your turn. Tell us what suits you the most and why you think that it's better than the other. If you have anything else to add in the above list of pros and cons, do let us know in the comments section below.