Website Usability: A Beginner's Guide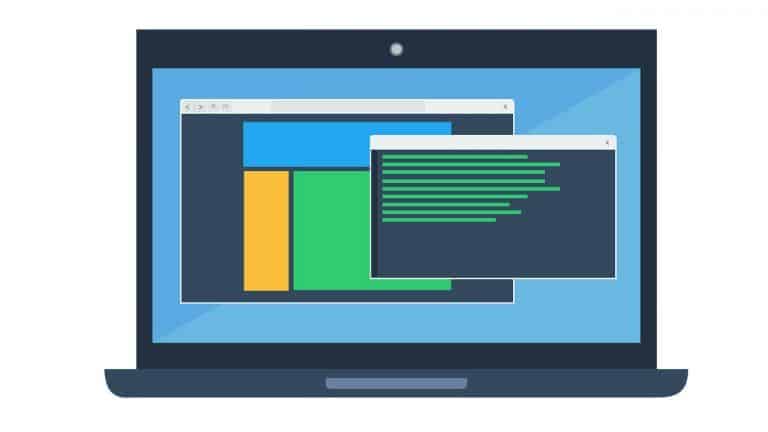 With the boom in the e-commerce sector, the competition among brands has also increased.
It has become important to set yourself apart in this competitive market.
Something that plays a very important role in converting website visitors into loyal customers is good website usability.
By enhancing the website usability, you will be able to get better outcomes for your business.
It also helps in providing a better user experience.
In this article, we will tell you everything you need to know about website usability.
What is Website Usability?
Website usability measures the ease of use of your website and the way in which the customers navigate through it. It also looks into whether the website meets their goals and what they are looking for. Website usability is often judged on the following qualities –
1. Efficiency
2. Learnability
3. Satisfaction
4. Errors
Importance of Improving Website Usability
In an e-commerce business, your website essentially provides the first impression of your brand to visitors.
If the user encounters problems in interacting with your website, they will most likely leave within the first 15 seconds.
This is because the internet provides them with many other options for the same kind of product.
If you want the visitors to stay on your website for longer, it is important to invest in website usability improvements.
Landing page optimization tools can help in ensuring that the visitors reach the end of the sales funnels on your website.
How to Improve Website Usability?
Here are certain best practices for improving the usability of your website –
1. Provide useful information to the visitors in a straightforward manner
When a user first visits your profile, striking a good first impression is very important. It is important to provide them with important information in a straightforward manner and make the website easy to navigate. For this, you need to look at your website from the visitor's point of view. A visitor tracking tool like WatchThemLive (an excellent alternative to Google analytics heatmap) can help you with this. You need to see if the purpose and subject of your page are clear, and the action buttons are placed visibly.
2. Keep in mind the needs of the customers
When you add a new feature or solution to your website, it is important to determine whether it meets the expectations of your customers or not.
You can improve your website usability by researching the features that your customers would find appealing. It could be related to the stylistic design of your website, convenient layout, attractive product photos, or any other element. A session replay software can be used to understand how the visitor interacts with your website. Using the data obtained from this tool, you can implement the necessary changes in your website features.
3. Make sure the page loads faster
Something that irritates every internet user is a slow loading page.
If your website loads at a very slow pace, your customers might leave the site without learning about business and products.
Besides, they are less likely to visit the website again. It is important to check the loading speed of each type of page on your website, including the category pages, homepage, blog pages, and product pages. If you find that any page has a slower loading speed, you can take measures to improve it.
4. Find out about the traffic sources
To enhance the website's usability, it would be a good idea to consider what motivates the customers to visit your website. You need to find out what helped in grabbing the attention of your followers, and where they found the links to your website. Customer behavior analytics can provide you insights into the preferences of the customers, so you can design your website and products more effectively.
Conclusion
With the aforementioned tips, you will be able to improve the usability of your website.
to prioritize usability over creative design ideas. This is because the users always expect a familiar and standard layout of websites. Using a very creative and unfamiliar layout might end up confusing or alienating the visitors.