How To Keep Your Website Optimized In 2019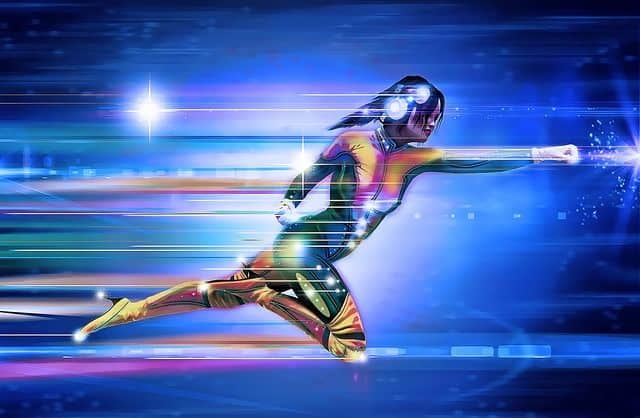 The New Normal
Today's tech market has become decentralized owing to cloud computing and IoT, or the Internet of Things. Nobody wants to remain rooted to a single location because potentiality is greater with increased mobility. This plays a big part in web design, as do several other key factors of 2019 which will be briefly explored here.
The Importance Of Mobility
More people access the internet today through mobile interface than through desktop interface. This shift happened in 2018, and the gap is only growing wider. People want to be able to access your website on their smartphone, tablet, or other IoT-enabled device. AR and VR are becoming more mainstream, too.
You want your website to be something which anyone can interface with at any time, from any device. Certainly this is something that's easier to conceive than achieve, so start with known-popular devices like smartphones and tablets, and branch out only as necessary. Consider what competition is doing, and what's viable for your operation.
Cloud application monitoring software solutions can be essential in helping you determine how effective a given set of outreach strategies is, or how effective certain mobile design strategies are for your particular application. Continuous monitoring is key, and optimization toward mobility is something every business with a website will likely have to do eventually.
Keeping Pace With SEO Transitions
As IoT expands with decentralization, SEO parameters likewise shift. Your site needs to be optimized in this area. You'll want to have meta-tagging efficiently applied. Additionally you'll want proper images, text design, white space, and other relevant factors. Side indexing, status code errors, broken links, and duplicate title tags can all affect SEO effectiveness. Proper optimization will require a continuous effort.
Ensuring Site Speeds Are As Fast As Possible
This is an expected optimization need, but it can be a difficult balance to achieve. You need to have your site load as swift as possible on all devices which access it. It has to be a site that can be interfaced on either mobile or desktop portal. Graphic displays can slow your site, as can high-bandwidth functions. However, these things can be necessary.
It's important to achieve a proper balance, and maintain that balance as new conventions come to define the present tech atmosphere. As a general rule, the faster your site loads, the better. But if you do have some next-generation application that requires a bit more time, that can be okay so long as you deliver on your promises. This differs per business.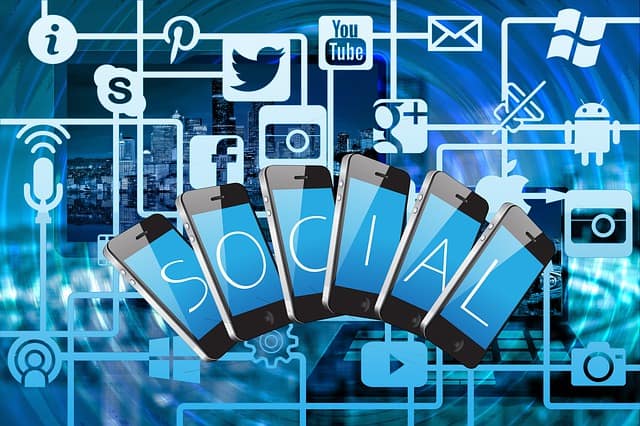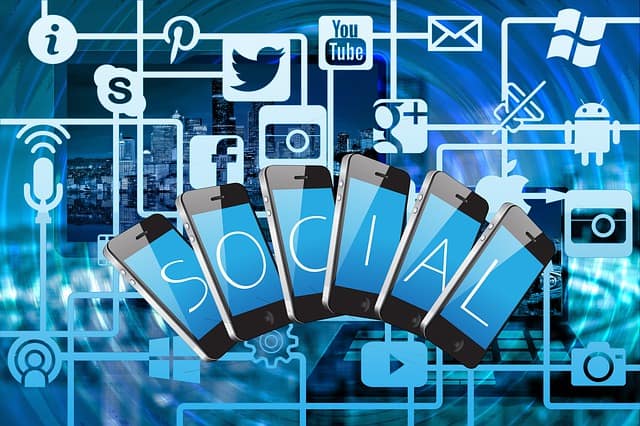 Instituting Live Chat Solutions
According to this research by AccuWeb Hosting, 79% of consumers are less likely to file a review of negative quality should live chat options be available. Having a live chat box looks very modern, and it also saves your business trouble. You can determine which visitors are more serious than others, and get them to a salesperson with greater speed.
There are many different ways to institute live chat solutions. You can have a bot initiate conversation, and if the visitor responds, then route them to an actual representative of your organization. Also there are live chat boxes that only feature bots, so be careful to determine which solutions are the best match for your business.
Speeding Up Your Site
Live chat solutions, swift site speed, maintaining pace with SEO transitions, and facilitating seamless mobile interface are all integral optimization considerations for your website in 2019. They're also good PR, because your business seems professional when it's cutting-edge. That said, these represent but the tip of the iceberg, metaphorically speaking.
Also, next year's innovations will predicate further optimization. Generally, a progressive attitude of website management which is built around continuous optimization is going to be the best strategy for long-term website effectiveness.