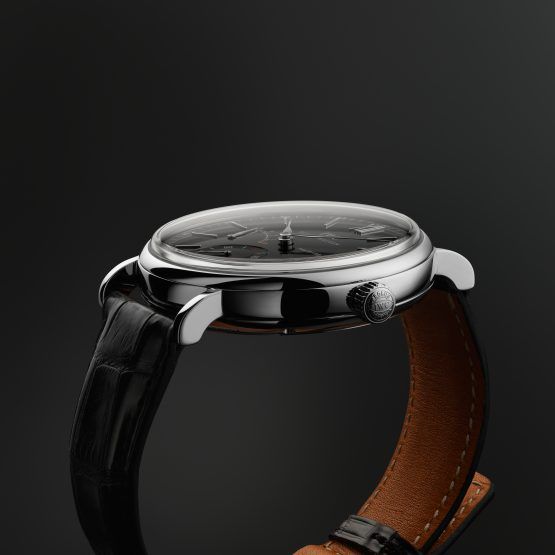 Portofino, a product which has been giving its services for the past three decades. Popular in both man and women, IWC Portofino is something that delivers the best quality out there. The demands for this classic watch is increasing day by day. This is due to its wonderful design, uniqueness, and professionalism. Thus, going from strength to strength and attracting a large number of people around the world.
What are the Salient Features?
There are many features of this wonderful watch. I would just mention only those features that will really help you out understand Portofino and know its hidden features.
So, let's jump into the ocean and discover the untouched pearls of Portofino.
1.Elegant Pocket-Watch design.
When it comes to buying a wonderful watch, the design is something that people mostly care about. So, if you are looking for a watch with minimalistic design, then I am sure this one is for you. Its Pocket-watch size will add a new beauty to your hands. You will feel wonderful wearing it. Thus, giving your hands a completely new look. Portofino is retaining this size since it was the first release. People are loving their size. This is the reason why Portofino is still coming with this size. And I think it will never stop as people will never stop loving minimalist watch design.s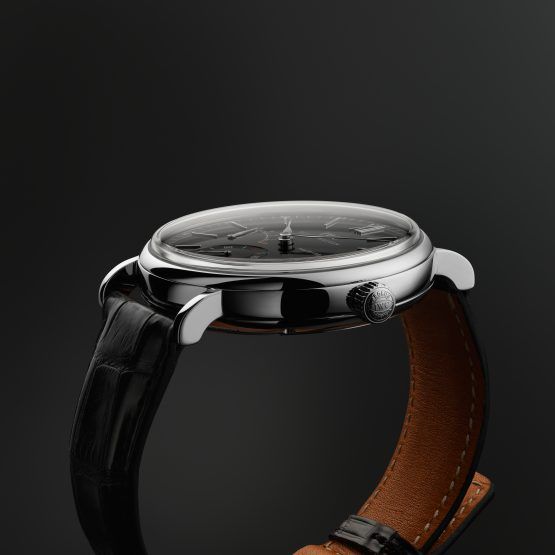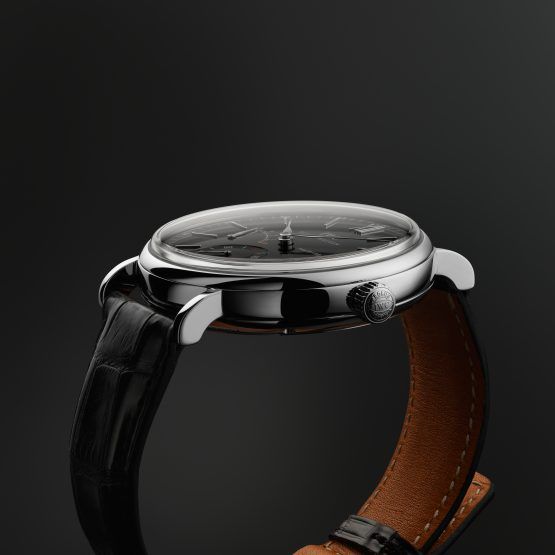 2.Engraving: Did You See Engraving On Its Back?
Somethings has the ability to take you into a new world. The same is true for the back engraving on this wonderful watch. If you look at the back of this watch, you will feel like something good. It offers a complete new panorama; a picturesque view of a boat and village around. This engraving is quite attracting. You would be thinking of how engraving can swing our moods. Well, I would also think the same before I had this fine beast on my hand. But, believe me, this back engravement will give you a feeling of comfort than any other thing can possibly offer.
3. Many other things than simply telling Time
In this age of robust smartphones, who wears watch just to check time. But, think of the time when there were no smartphone and the watches were the only thing to tell the time. Even at that time, Portofino was used for many other things.
You will be surprised to know that the company doesn't believe in just showing time to its customers. They want to build an image so vivid that never fades away. That is why you will find it just more than simply a timepiece. The watch is not there to simply tell time. But to tell you stories, stories that are never told.
This claim is almost true. If you are wearing Portifino, you are not wearing because you just want to touch the time. You want to have a completely new feeling. Feeling that never felt before. Just think how it would feel if your grandson wears the same watch that you used to wear. Wonderful!
4. Simple yet Exquisite
It may sound a little weird to hear that it is a simple watch. But yes it is a simply exquisite watch. Confused? Well, let me clear it out for you. By the heading I mean to say it is a watch that is both formal and exquisite. Many people think that if we buy a formal watch, it is not as elegant as the other informal watches are. These kinds of vague notions are brushed aside by Portofino watches. If we have to describe this watch in a single line that it should be " Simplicity with delivering pure elegance.
This company has always been at the top of the charts. If we look back at history, we come to know that IWC only comes up with a limited number of timepieces. Since its birth, it has become a symbol of royalness. With its every model, the number of people longing to wear this wonderful Portofino on hands increases.
So, just check out this one and I am sure you won't regret.
Want to know more?
Just step down.
5. Special Casing that stands out!
With downward curved legs, the Portofino supports 40mm case. The curved lugs are always there to help you a feeling of smaller size as it helps the wonderful alligator strap pivot that is vertically downwards, thus proves more fitting against your wrist. If someone has small wrists, it will be really wonderful because it helps to size down.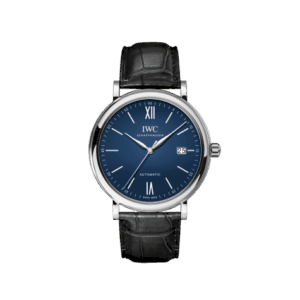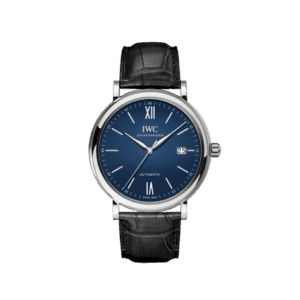 If we talk further about this wonderful watch, then I should tell you about its versatility. Be it a casual day or a formal event, this watch finds its place everywhere. The design has the capability to match any sort of situations. In fact, this watch knows how to fit itself in every kind of situations. I think its a big advantage, you don't need to buy a lot of watches for each of your occasion. Just pick this one and it's ready to fill all the void.
Conclusion:
I am sure you will love to wear this wonderful timepiece after reading this amazing article about Portofino. It has everything for you. It will make you stand out from the rest of the people in the real sense. If you want to put everyone in awe then Portofino can do that for you.