Top 5 Must Have Apps in Smartphones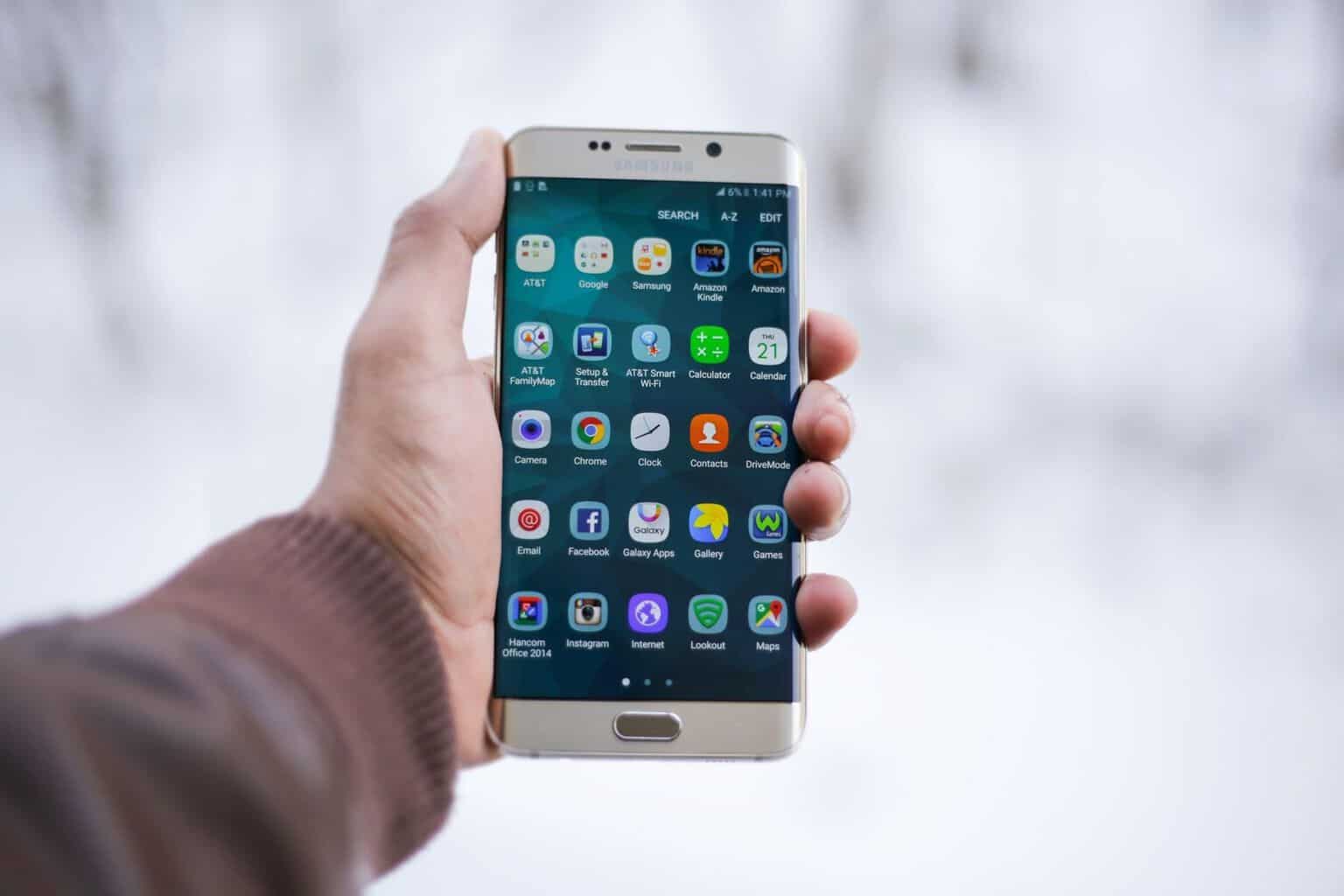 The google store now has 3.3 million apps in it. Though there are many apps whose functions are same and work alike or we can say are quite similar in nature. So, instead of installing all the apps we have the top used and the best apps that you shall download in your smartphones as it will make your work easier and fast.
The use of these apps are also limited according to the people's habit of using and operating them. These apps do not contain any problems which the people would face and are quite easily accessible in nature.
And moreover, people love watching videos, listening to music, play games in their free time. So, these apps have now become and entertainment hub for them. So, without wasting even a second, let's have a look at the top apps that one should install in his/her smartphone.
KINGROOT:-
What do you mean by root? It is a synonym for "unlocking" your android devices by gaining full admin right access. So, here is an app for you which helps you to root your android device easily and make it works faster than usual. Once your device is rooted, you can always customize things from blocking ads to speeding up your device. You can easily root up your device by using KingRoot. All you have to do is just click on the blue button and wait for some seconds. The device will be rooted shortly.
JIO MUSIC:-
As we all already know that jio has spread countrywide with no time. One of the reasons behind it is that it provides the user with a variety of stuff to listen. Jio music is one of them. Jio music is an app which is downloaded inside the jio app itself. One can listen to a variety of genre when he or she has jio music in his or her smartphone. If you are die hard fan of music you can also check out jio music.We have also heard recently that saavn is thinking to merge with jio music and thus it is definitely going to break the record of a number of downloads and utility.
UC BROWSER :-
UC browser is a browser developed by the Chinese mobile internet company UC Web. It has become the third-most popular browser of the world in the market share after safari and googles chrome. It was launched in April 2004 and is available on many platforms like blackberry, iOS, Android etc. UC browser also supports multi-file format downloading. The feature of fast downloading increases the downloading speed of your smartphones. The research has found that UC browser is insecure and contains strict privacy policy issues in it. At last that we would like to tell you is that it is vulnerable to nature.
SAAVN :-
Saavn is an Indian music streaming service and a digital distributor of bollywood. Saavn was established in 2007. It is supported by MacOS, iOS, Windows, Android and Web. Saavn was first originally released by artist originals(AO). It has now become one of the most popular apps because it provides you with the most latest music albums.
So, if you are looking for a music app which provides you latest songs, saavn is the one.
SOUNDCLOUD :-
Soundcloud is a platform through which one can share audio files. It is used to promote, upload and share audio files. One can easily have an access to the uploaded file via SoundCloud. If one wants to listen to the songs in SoundCloud, he or she will have to register themselves in their SoundCloud Ids. Once you have registered yourself, you can listen to unlimited audio upto 180 minutes. It also distributes widgets and apps. In soundcloud, the users can follow each other and once they follow each other, their playlist gets merge and they can listen to each other's playlist as well. Soundcloud though is a platform to listen to music and share files but the way it works is quite different from the other software.