4 Marketing Tips to Help Grow Your Brand on Instagram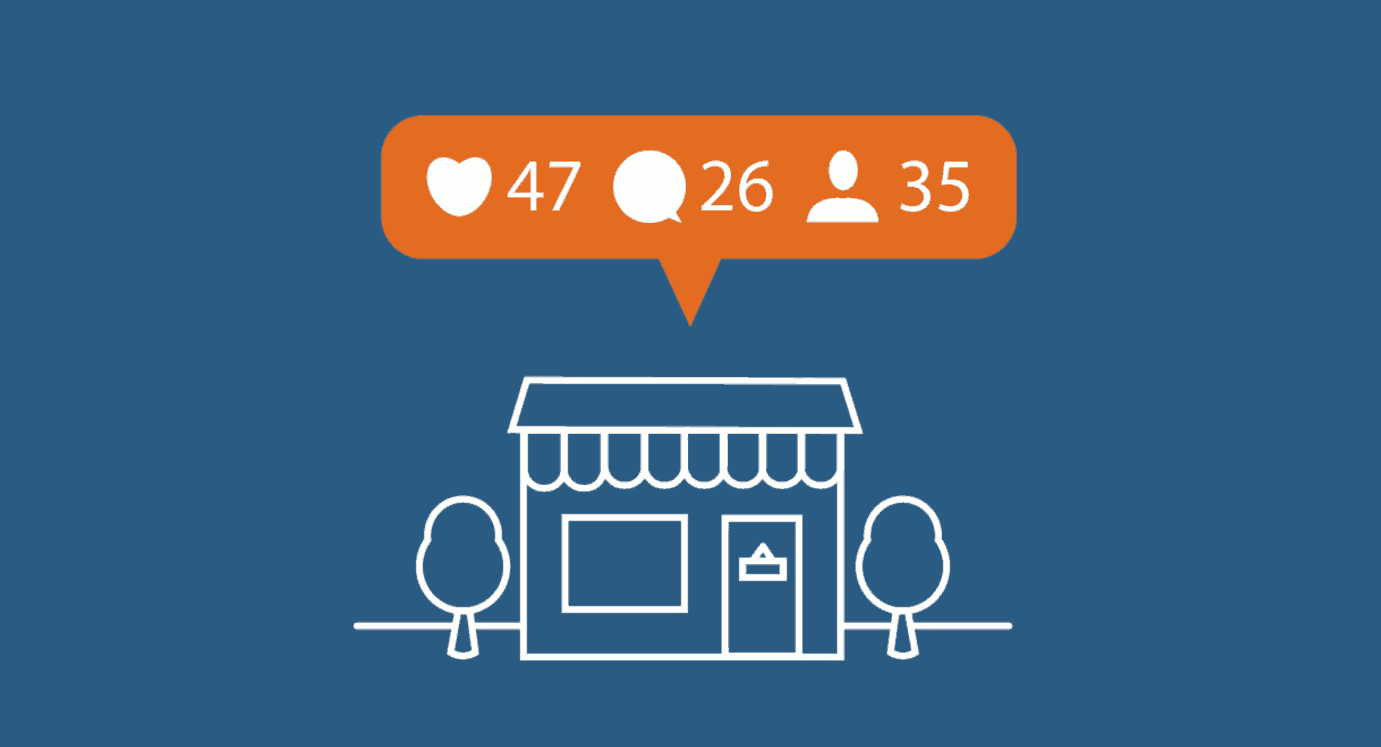 Instagram is a leading social media site and even the #1 site in the photo-based social media. There are billions of users who are on Instagram from different age group. And if your business matches with the kind of audiences Instagram has, it is the perfect destination for you to work.
But before that let me talk about some facts which will ensure whether Instagram is fit for your brand or not-
It has around 800 active monthly users
75% users are outside of USA
60% Instagram user's login daily
60% users are in between age group of 18-24
And so, if your business is also targeting young crowd then this is the platform for you. Now as you might be aware that whether Instagram will work for your business or not, let's start with some Instagram marketing tips. These will help you get started with the Instagram campaigns.
#1 Take advantages of free Instagram tools
Tools and software are there to make our work easy. The first thing you should know is how to get more followers on Instagram. The more real followers you have, there is more chance of promotions and reaching a wide range of users.
In the free tools, you can make use of the options available for free. Means you can use a call to action button, contact button etc. This will allow users to connect with you directly.
Another free tool that you can use is the analytics tools of Instagram. Make the best use of it and you'll be able to scale it in a better way.
#2 Connect your accounts
If you want to reach more people, you should promote your Instagram posts to Facebook and Twitter. This will help you promote your word to other social media as well which will give you more followers. So, it is a good idea to connect your other social media accounts with Instagram.
#3 Interact with followers
It is quite necessary to keep a repo with the followers. The more you will engage them the better result you will get.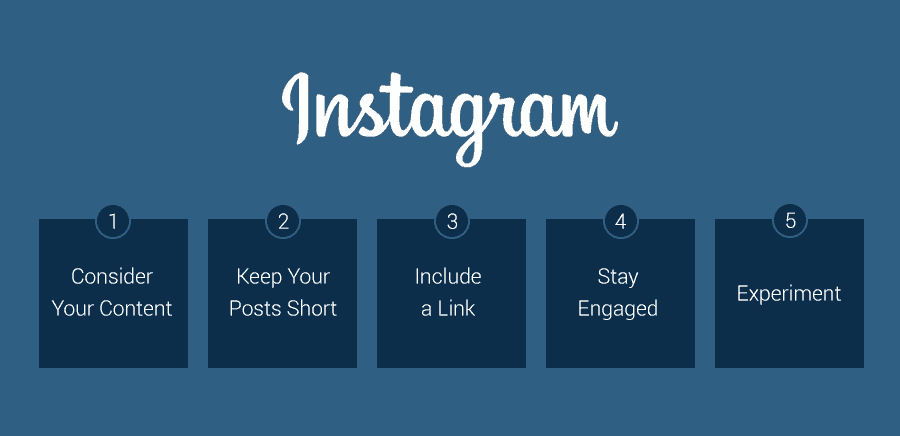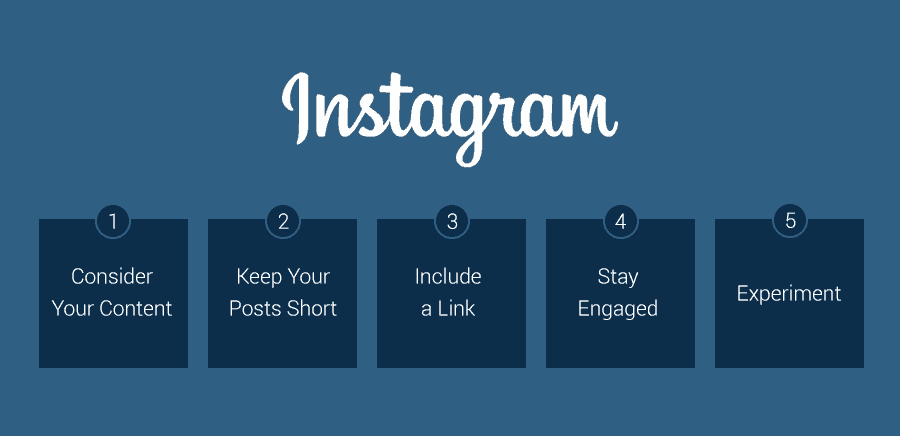 If someone is liking your posts or commenting on it, make sure to thank them. Also, if they are asking any questions, make sure to reply to it.
Also, before posting anything make a post what your followers are looking for. And if someone is responding, make sure to tag them in the post when you publish them.
#4 Make the best use of the hashtag
It has been seen that the Instagram post with at least one hashtag receive 12.1% more engagement and views compared to post which doesn't have.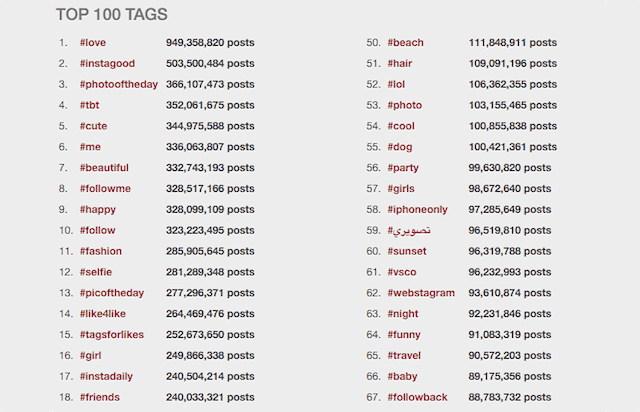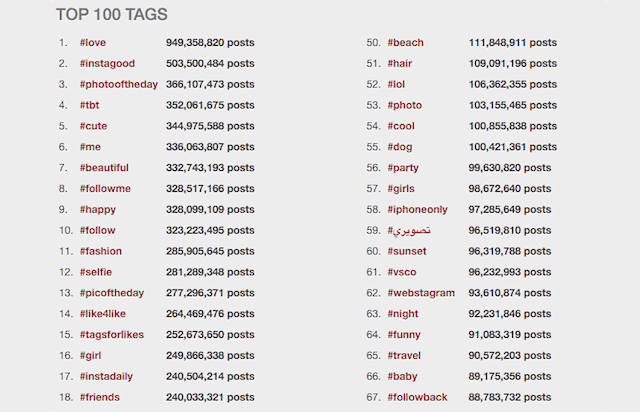 Search for the trending hashtag related to your niche and make sure to add those in the post. By doing so, you'll be able to reach to more people who can be your potential customer. This way you can get more followers, reach, and likes as well. You should understand how to get Instagram followers to make your Instagram business profile better.
Conclusion
These were some of the best marketing tips to grow your marketing on Instagram. If your business is in fashion or trendy item, make sure you are on Instagram. This will give you way more ROI than any other form of advertisements.