Top Social Media Automation Tools to Publish At The Right Time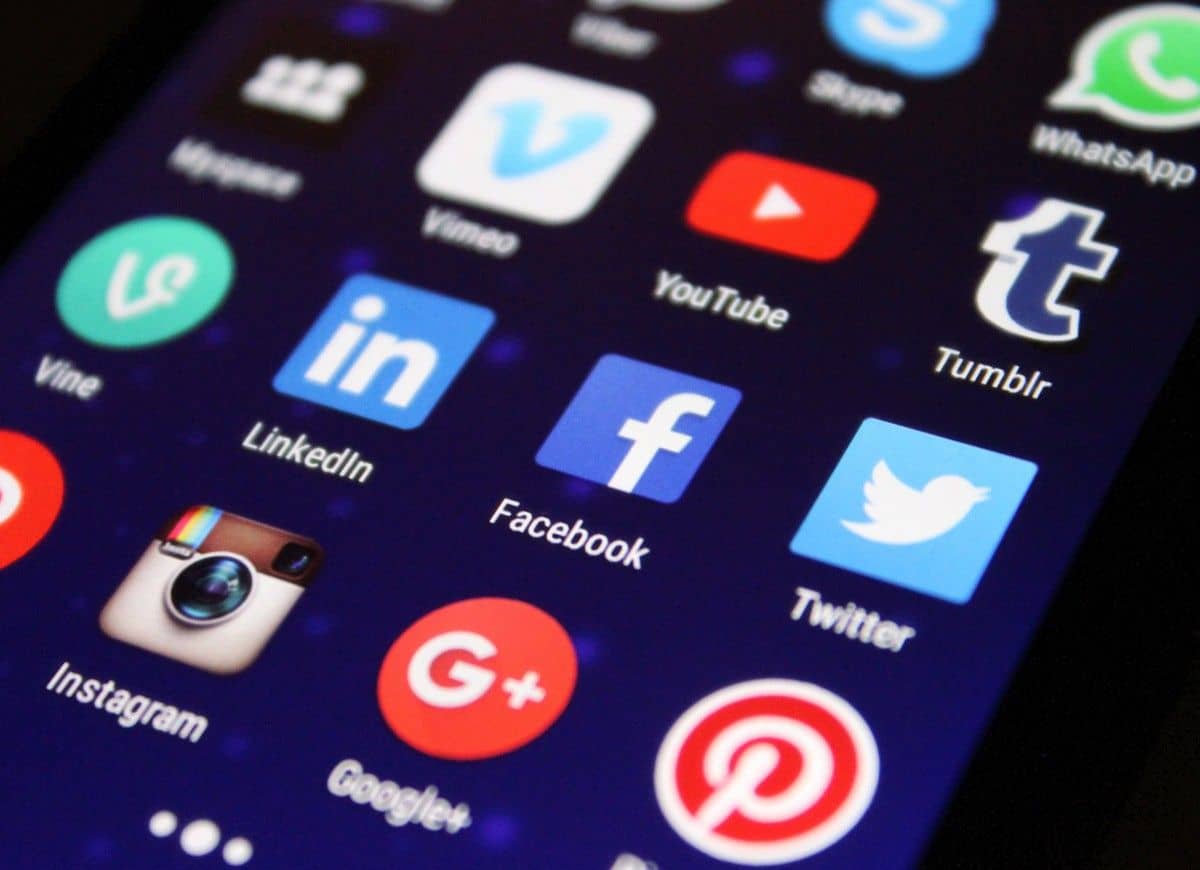 We have all encountered social media posts and statuses.
Some of us have even taken part in creating the statuses for their online fan base.
However, when it comes to online marketing, the story transforms from an easy task to a complicated one depending on your expertise.
For an online marketer, managing different online avenues can proof a challenging ordeal. This is true, especially here. If you find managing social media channels to be a hard encounter, please take a peek on the list given below.
The list is made up of tools that will help you save on time and improve on efficiency when curating, posting and tracking posts. These awesome tools will help you manage the social media platforms with ease.
In a nutshell, the listed tools will help you curate new content, repurpose old content, and plan for a posting schedule.
Buffer
Buffer is an impressive scheduling tool for social media. The tool has the ability to schedule different types of posts including pictures, links, and text. This capability isn't limited to any social network.
Depending on your settings, the posts can be scheduled to be published automatically on all social networks. Buffer also lets you schedule posts to be published separately on each social network.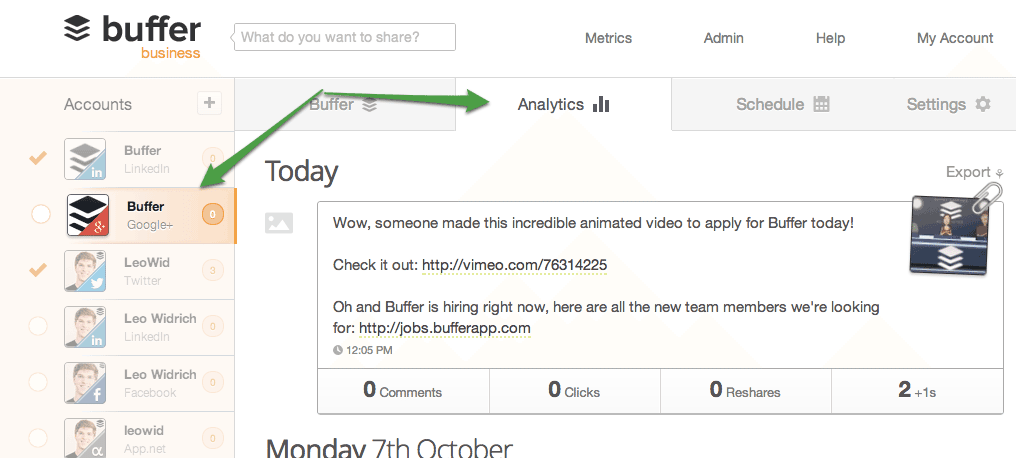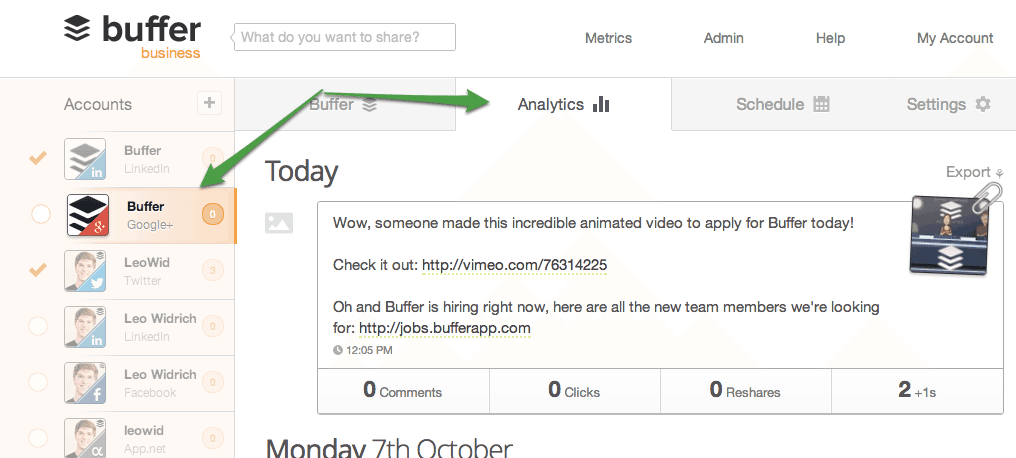 Using the analytics feature, you can easily check and compare the performance of different posts. This helps you curate better posts that are relevant to your audience, and helps you to understand your customers better.
Ideal timing is another plus from buffer. This ensures maximum audience reach for the subsequent post. Another thing is that you don't have to be localized as the tool has android and iOs apps. This means that you can manage posts on the go.
Later
This is not a free tool, its retailed price is about 9-49 dollars per month. This tool helps you manage and queue socially interactive posts such as photos and videos for automatic posting.
Later lets you organize content in a grid form. This means that you can preview scheduled posts on one screen. You can also upload large files from DropBox, Google Drive or from external storage easily by syncing.
You can search, curate and remodel old content at the same time track the analytics to check on the performance of posts. Later has both mobile and desktop capabilities meaning you can manage content on the go.
Hootsuite
If your intention is to manage connected platforms from a single panel, then this is the best tool for you. However, this doesn't come free; you have to part away with a few dollars per month. You can get an overview of the scheduled and posted content and as well have a real time analytics tracking of the posts.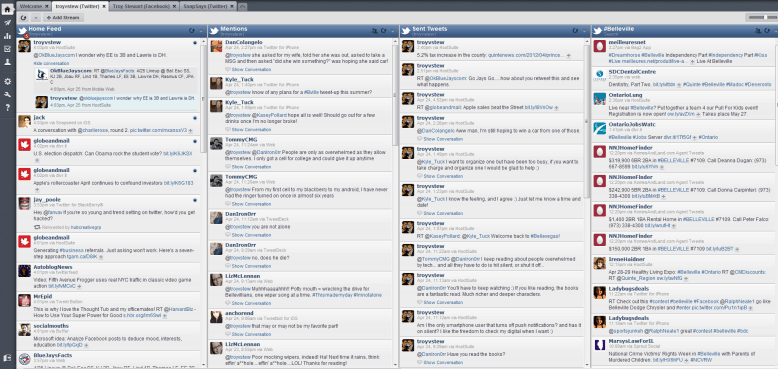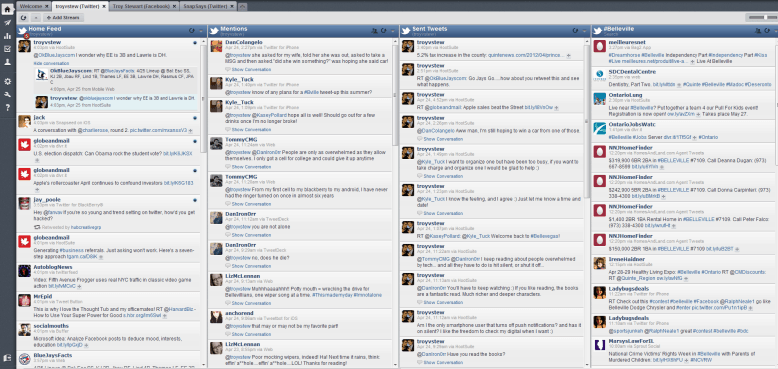 Hootsuite supports quite a number of social websites the likes of Facebook, Twitter, Instagram, YouTube, and WordPress. You can also manage content on the go using the android and IOs version of the app.
This tool seeks to simplify the whole process of content sharing. You can post to all social networks with just a single click. The graphical appeal of this platform is easy to digest with simple stats displayed on the dashboard.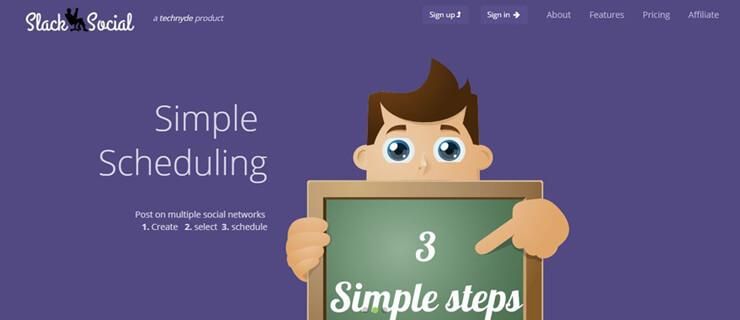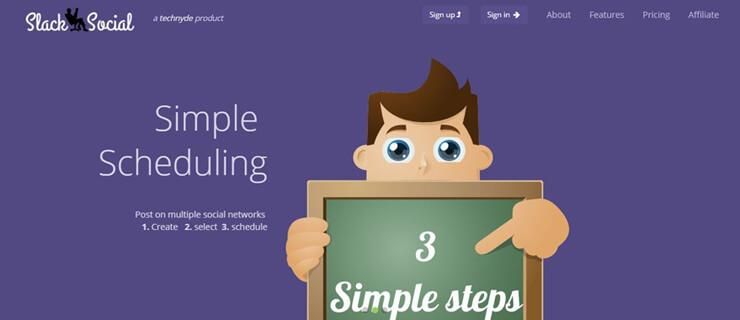 As if this is not enough, the app delivers email reports letting you check on the stats and post-performance from a single inbox.
Postfity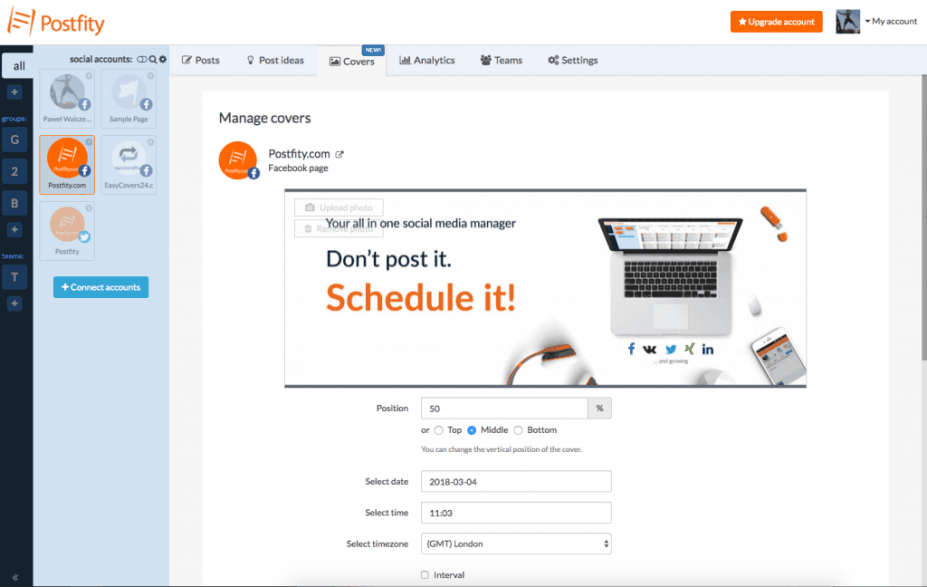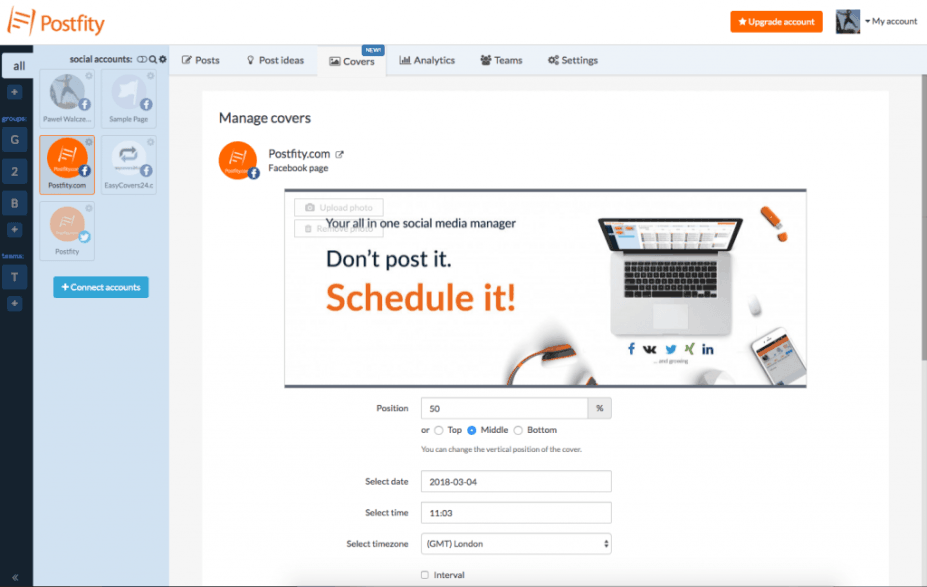 This tool lets you engage your audience effectively and at the same time gives you real-time analytics. With this tool, you can connect all social platforms and manage them from a single panel. This platform has an inbuilt content recommendation system that generates inspiring stories relevant to your audience.
This tool is a powerful way to plan a vast amount of posts and also automates the publishing calendar. All this can be done from the same dashboard and therefore copious navigation isn't necessary.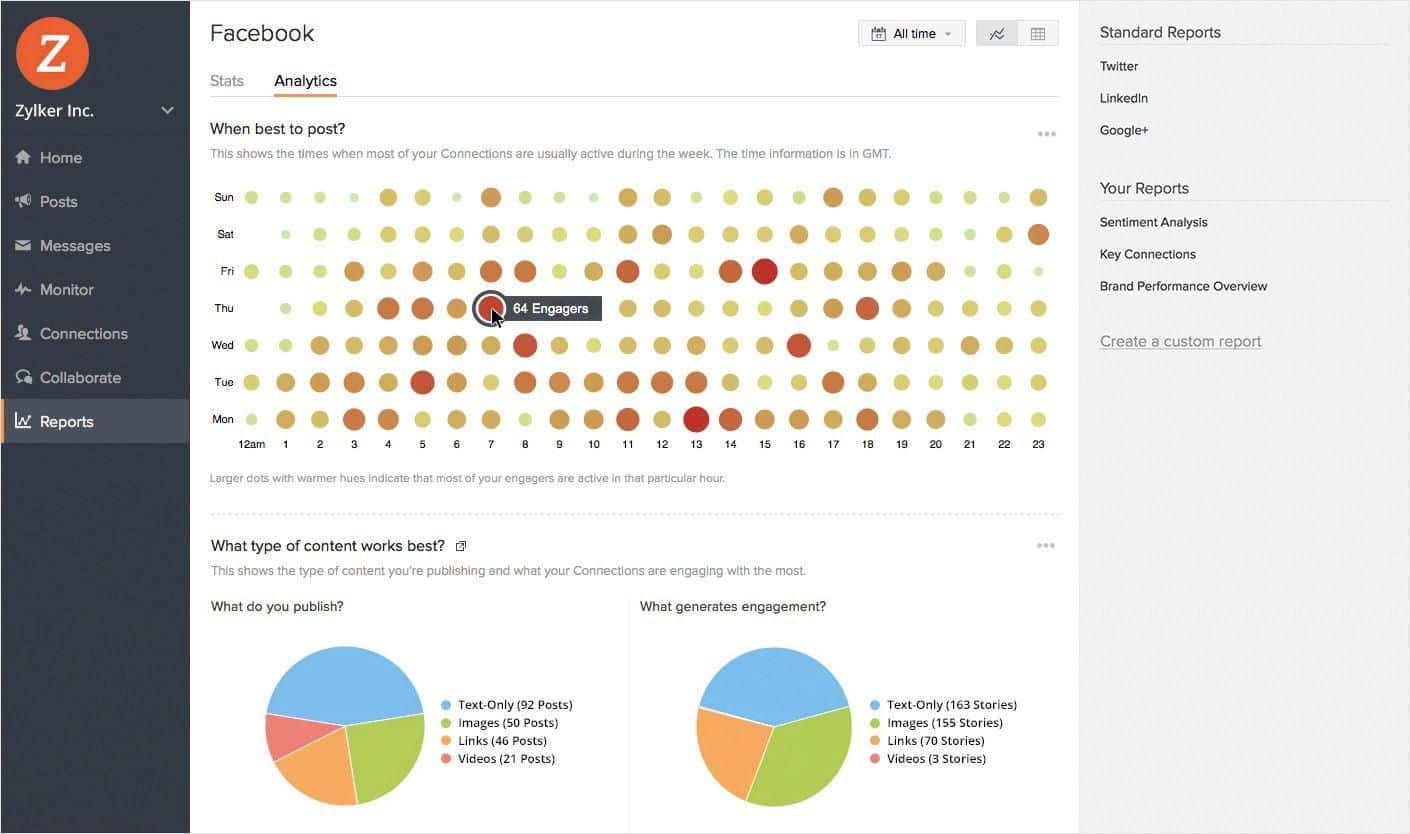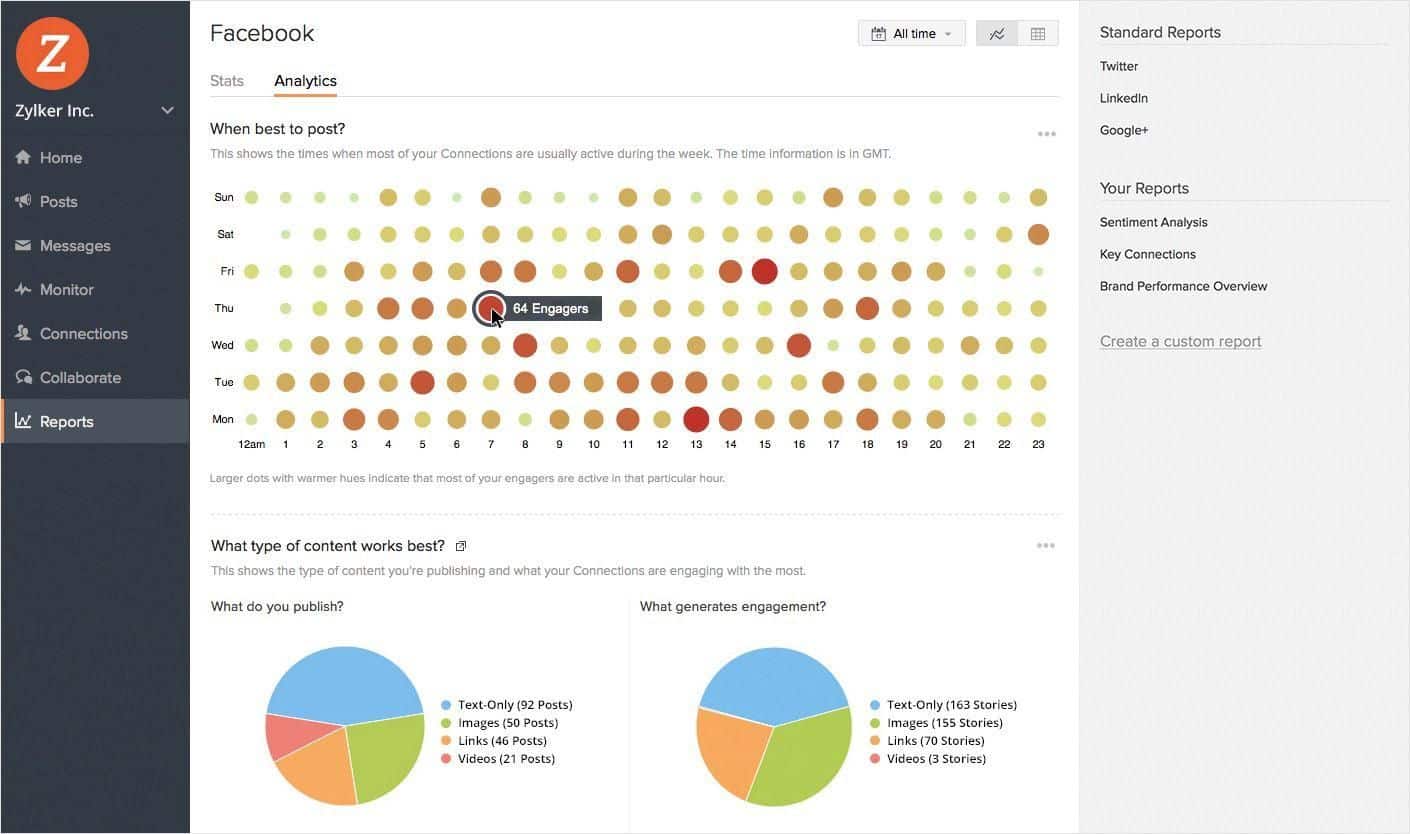 The smart Q feature lets your post be published at the time when the audience is likely to view it. This tool can also schedule bulk content for a number of social networks.
Sendible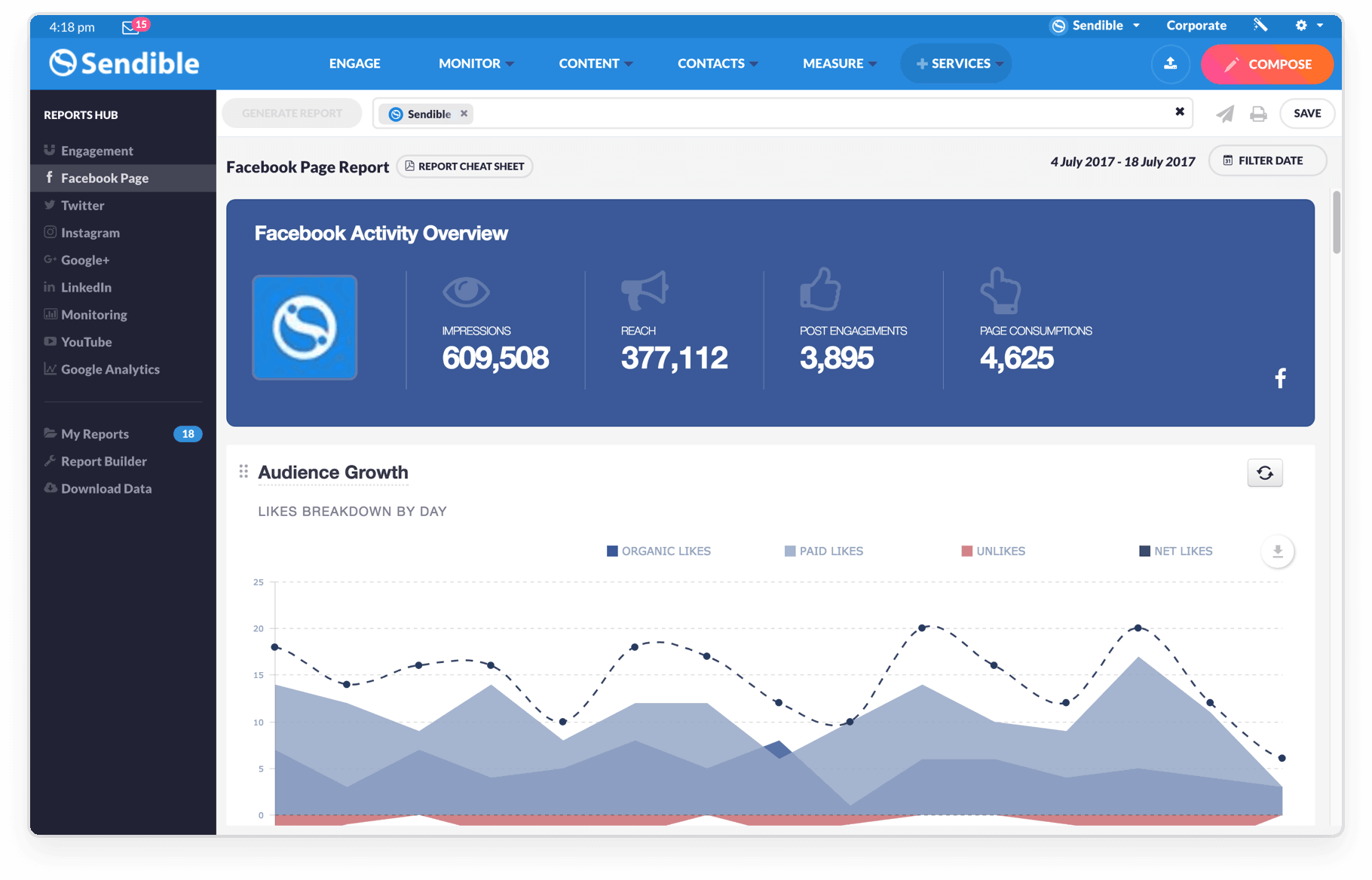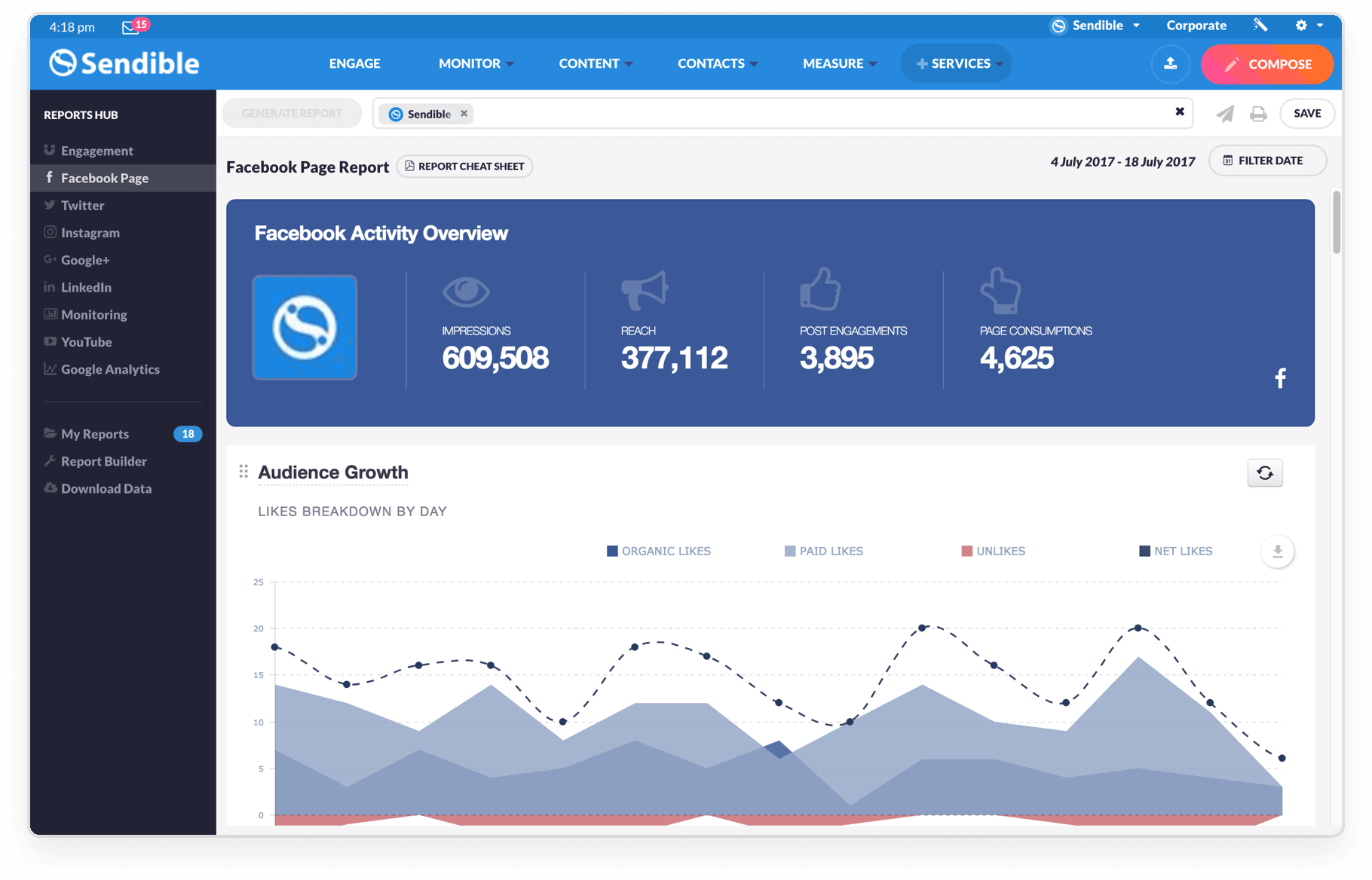 Sendible lets you schedule posts efficiently at the same time manage bulk posts. The tool has amazing features that let you automatically repeat popular posts. Another amazing feature of sendible is the smart queue that groups posts depending on category.
eClincher
This tool helps you properly plan for content in a daily, weekly and monthly basis using a smart calendar. Eclincher has an amazing feature that lets you shorten URL. The automated post scheduling saves on huge amounts of time.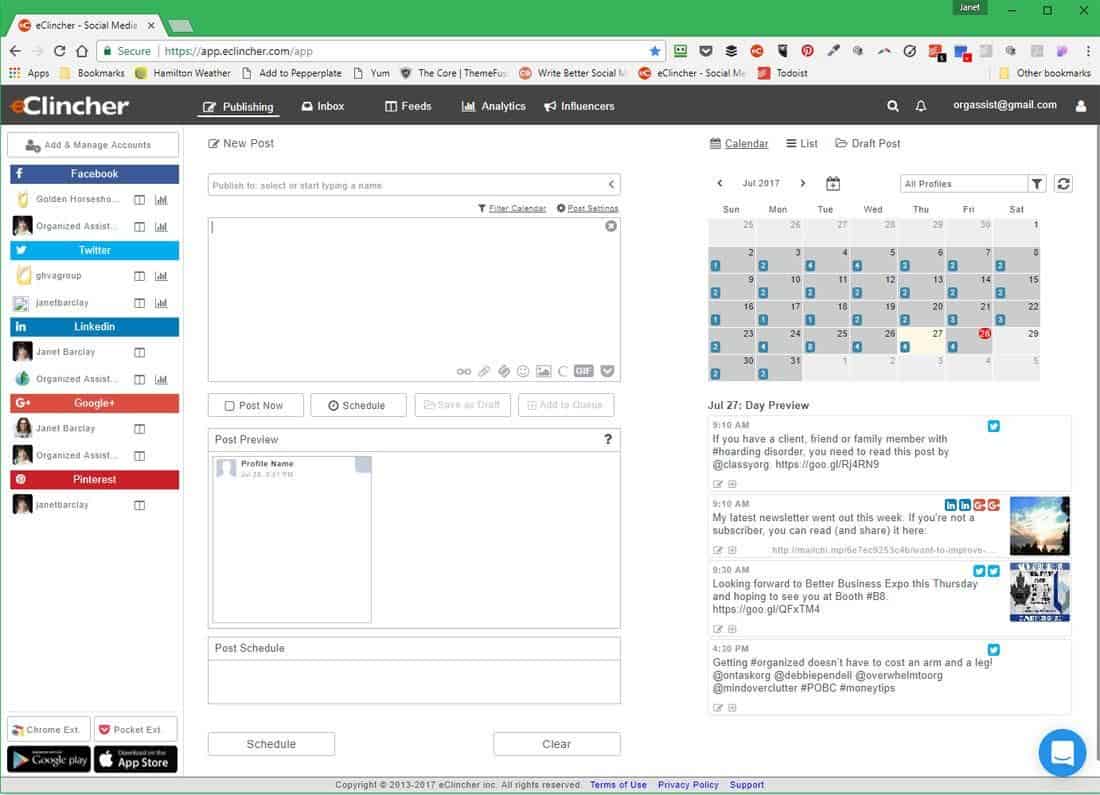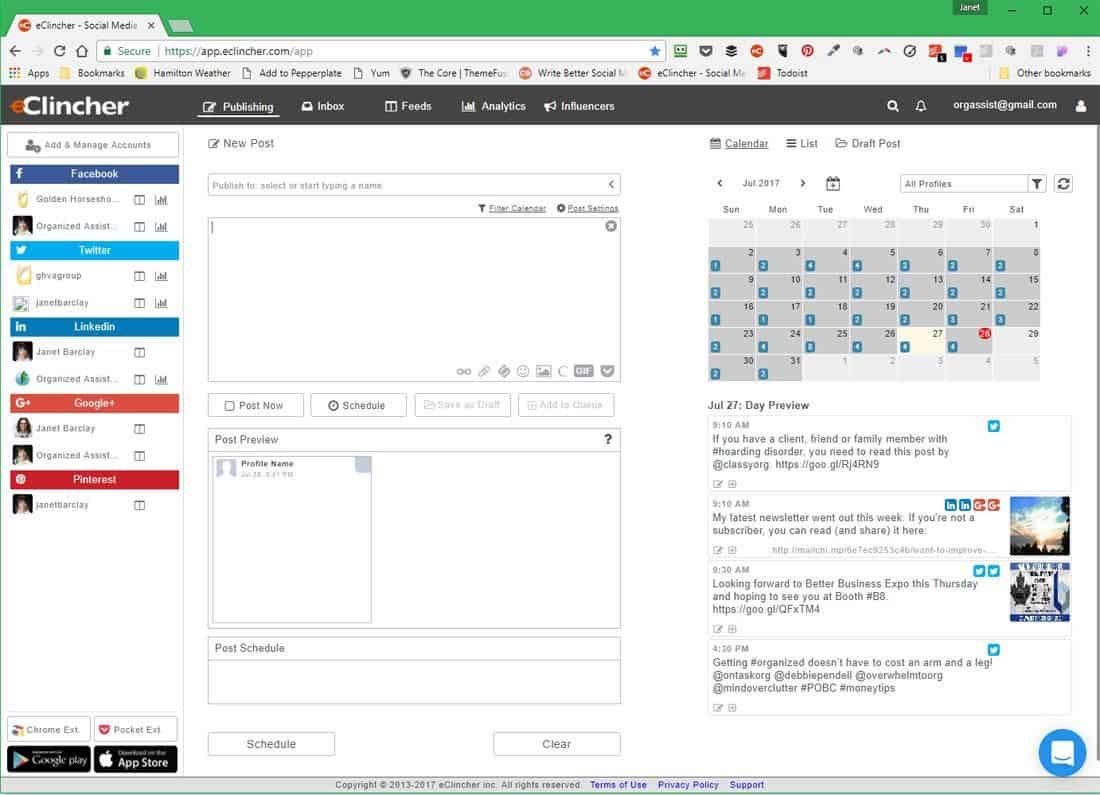 Inbuilt analytics helps you track the progress and performance of posts. This is a great tool for you if you are attempting to manage multiple social accounts.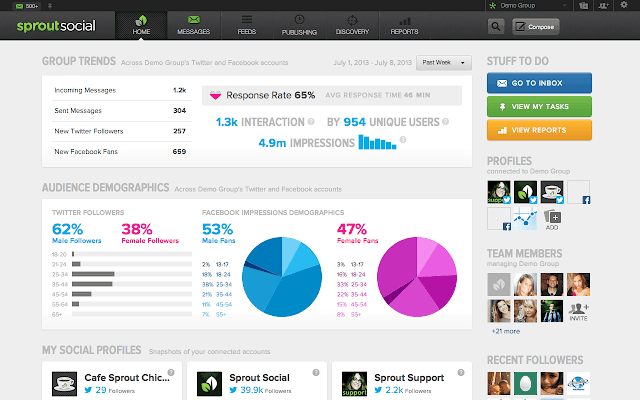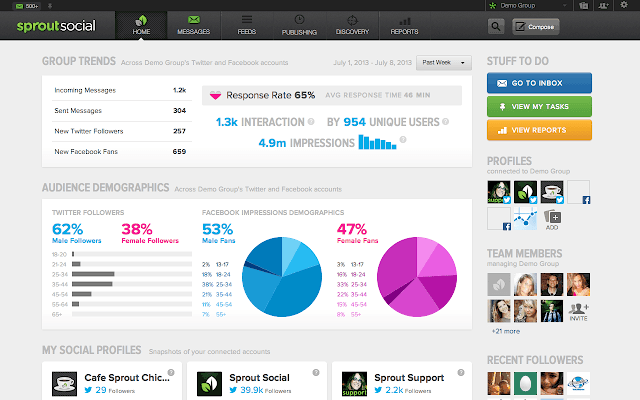 For effective planning and scheduling of post messages, this is the tool to choose. The tool brings all the posts into a single streamlined inbox. The tool is offered for a 30-day trial where on expiry you are required to pay a specific monthly fee.
Tweetdeck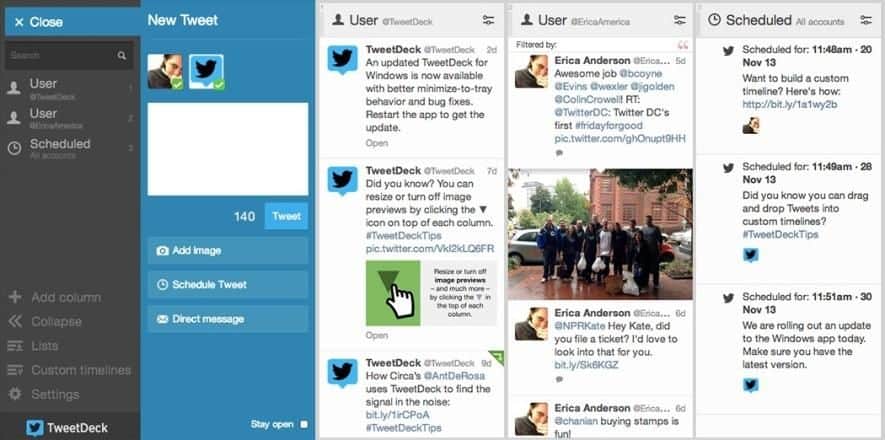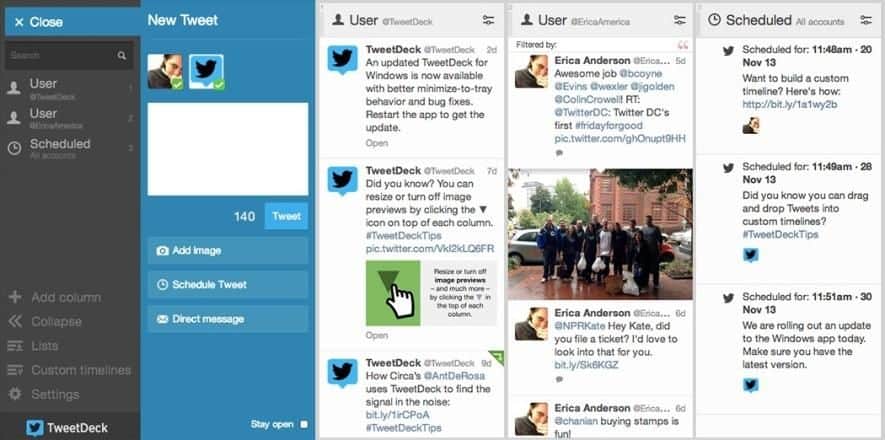 This tool is freely available. The tool is flexible and will help you manage group accounts, timelines, lists, and searches. There exist an option where you can turn on notifications and reply to comments in real time.
Buzzbundle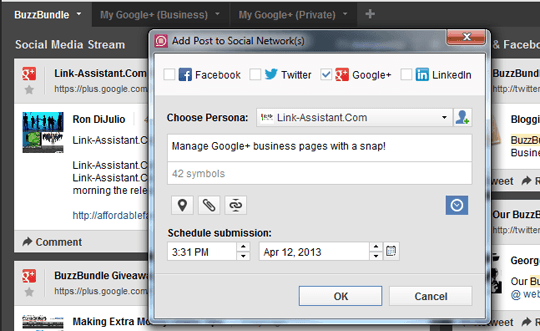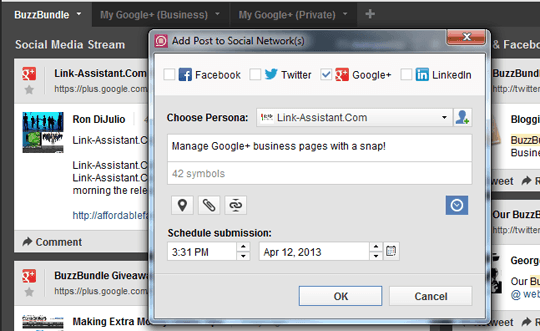 Buzzbundle works well with a variety of social networks. You can do a lot from a single dashboard like publishing posts, commenting and replying to messages. You can also set different personas that will match with the post destination.
SmarterQueue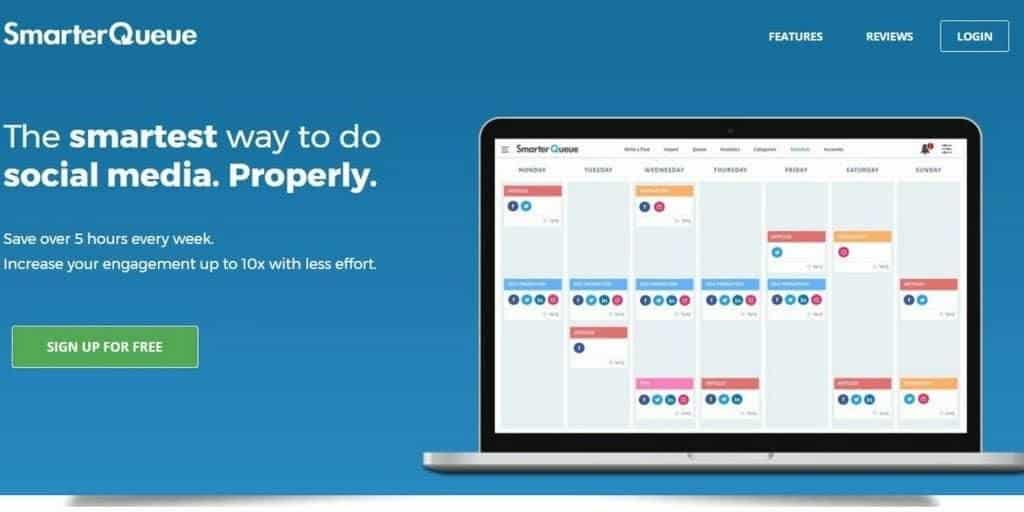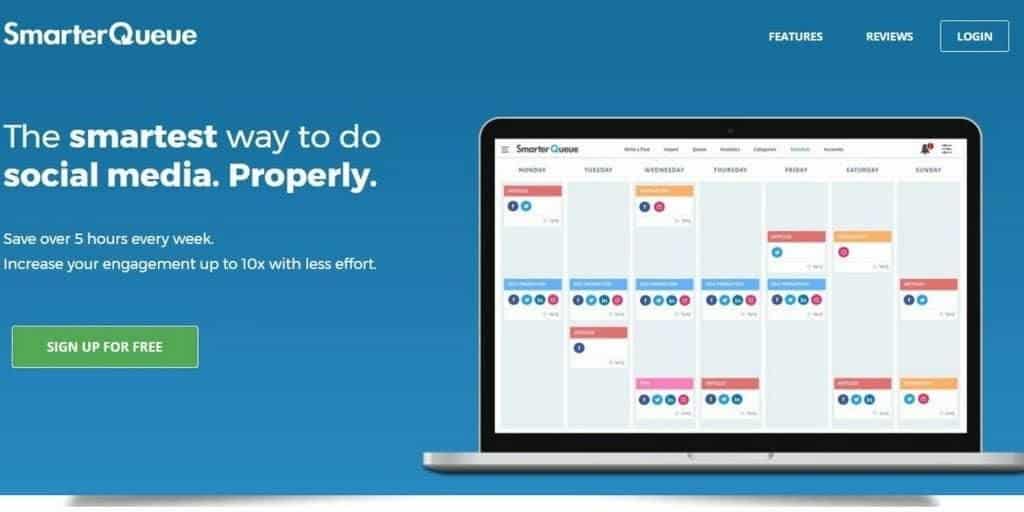 Using the smart drag and drop visual calendar, you can easily schedule social media posts in a few seconds. The tool can reuse evergreen content for a maximum audience reach and for maximum engagement.
Kuku.io
This is an interactive tool that enables you to post to different avenues, create and manage effective marketing strategies and smartly decide what time a post should be posted to the subsequent social account.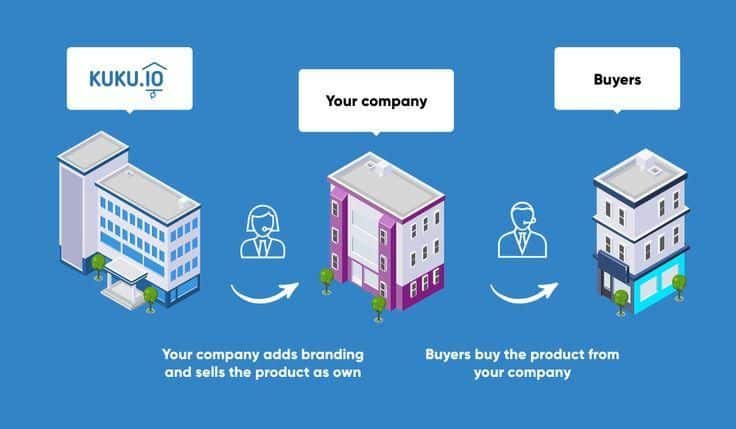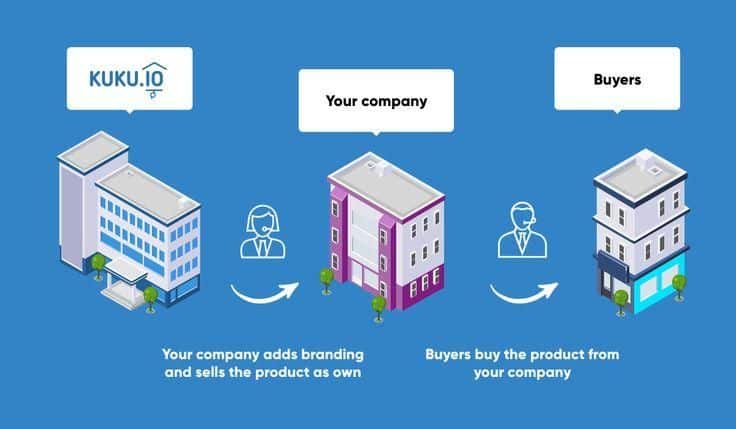 Apart from this, you can change the time zone and utilize the analytics to check on performance.
Conclusion
Managing multiple social media accounts can be challenging. However, if you use any of the above-mentioned tools, your social media marketing campaign will be an easy and fruitful one.