5 Tips to Make YouTube Videos Go Viral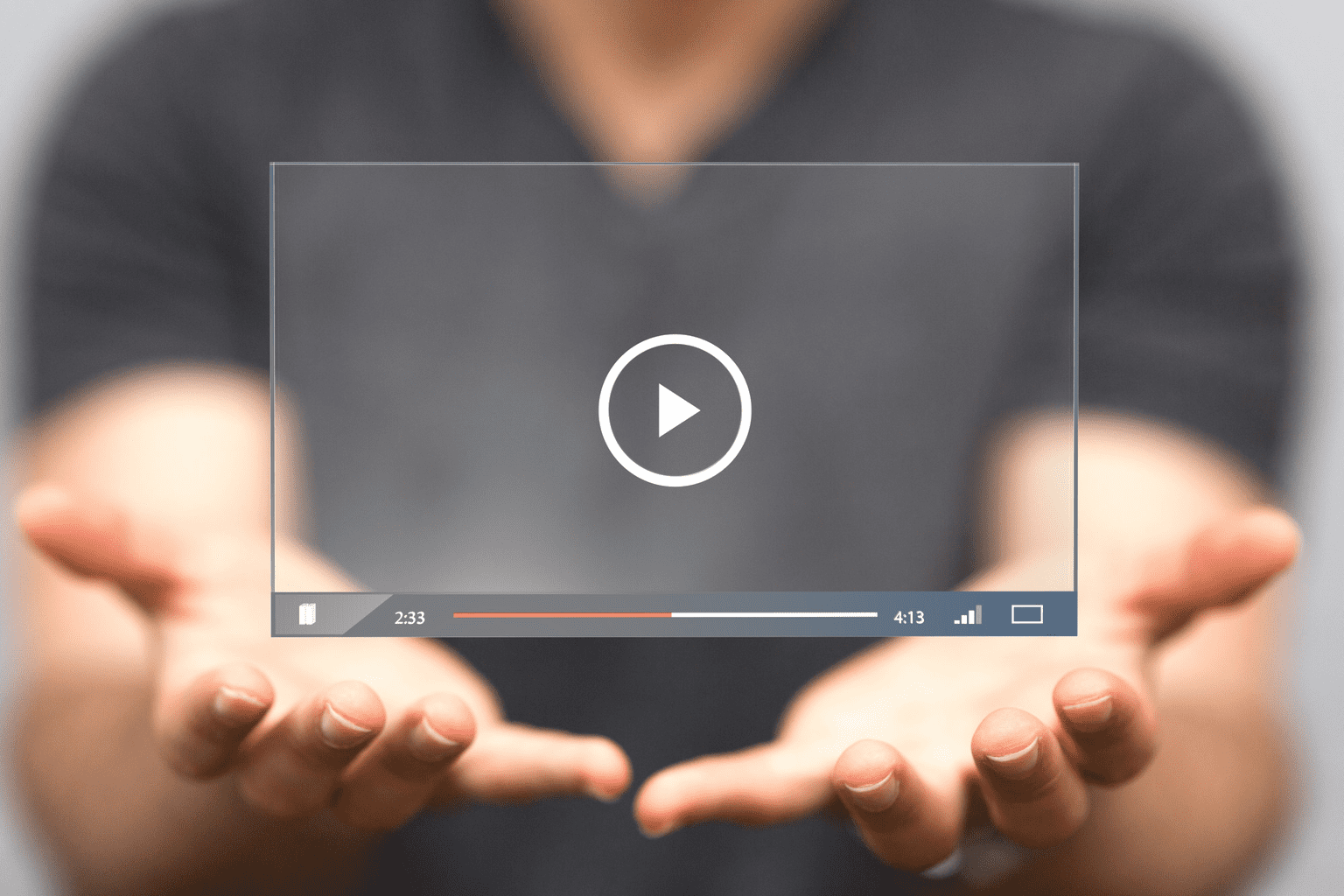 As of 2020, YouTube has over two billion monthly active users. People love video content because it is highly engaging and entertaining. As a result, using video content as part of your marketing strategy can help boost your brand awareness and engagement.
Most brands don't leverage video content because they think it is hard to create.
But with today's phone cameras, you can create a high-quality video that reaches your audience with just your phone. The more challenging part is getting your content to grab attention and get views.
So if you are wondering how to make YouTube videos go viral, read on to learn five helpful tips to increase your YouTube view count.
1. Be Unique, Creative, and Authentic
If you are looking to start a YouTube channel, you will want to create unique content that will set you apart and help you earn views and subscribers. With so much content uploaded to YouTube daily, making your content stand out can be tricky. But being unique and creative can also help create excitement around an individual video and draw in views.
Stay ahead of the trends and create a new and timely video that will resonate with audiences. Try searching online for new YouTube video ideas to inspire your next video. Take the ideas out there and come up with a fresh take on them.
2. Make YouTube Videos That Connect With Your Audience
People love to share videos that make them feel strong emotions. Cute cat videos, comedy sketches, and pranks are popular because they make people feel good or laugh. So when creating a video, figure out what kind of emotions you want to evoke in your audience.
One way to move your audience is to send a strong, emotional message through your video. This message can motivate viewers to share your message, and the impact had on them, causing more people to watch.
3. Create Videos for Mobile
Today, most people watch videos on their phones, so it's crucial to optimize your content for mobile users. Since users might watch with the sound off, it's important to include captions in your videos to aid their viewing. You will also want to check your upload on mobile devices to ensure the thumbnail is clear, enticing users to click.
4. Optimize Your Video's Discoverability
You can put a ton of effort into making your video look good and have great content and message, but if users can't find your video, you will struggle to get views. So, you must optimize your video title, description, thumbnail, tags, and length to help the YouTube algorithm recommend your videos to your target audience.
Before creating titles and descriptions, do keyword research to discover what your audience is searching for. Then, use this to create a title that makes them want to watch.
5. Promote Your Video on Other Platforms
If you only rely on YouTube to get the word out about your video, getting the awareness you need to go viral can be challenging. So posting your video to other platforms like Twitter, Facebook, and Reddit can help you reach a wider audience.
Your video could grab a lot of attention on another platform and go viral there, increasing the number of views.
Increase Your Odds of Going Viral on YouTube
There is no way to guarantee for a video to go viral, but there are ways you can increase a video's chances of getting millions of views. When you make YouTube videos, take your time to create a high-quality, unique video that connects with your audience. Then, optimize your video and make it easy to find not only on YouTube but other social media sites.
Do you want more tips to help you create the next viral video? Check out more YouTube marketing tips and tricks on our website.