Reasons to Use SyteLine Software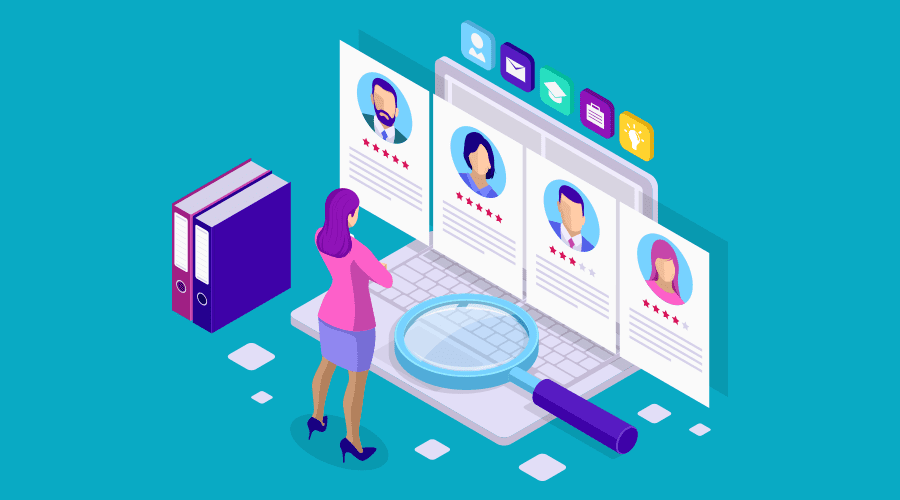 The goal of technology is to make life and work easier for modern people. Today, it is unthinkable to run a business without the help of various software and tools, given the ubiquitous digitization and importance of online presence. Yet, the most valuable resource of every company is – people.
Finding good staffing is a complex process. Companies always look for top-notch hires in an ever-evolving job market. They compete with niche peers, trying to attract and keep quality employees. It can be a tedious job, especially with an increased need for qualified staff.
Some tips on improving hiring process are in this link: https://www.businessnewsdaily.com/7155-startup-hiring-tips.html
With a bit of research, you can find recruiting software for your company's needs. You can also sign up for a free trial to test out several programs for yourself. Some of these systems even offer a 30-day free trial, so you can make an informed decision about which one is best for your needs and enjoy its many benefits.
SyteLine staffing software can be an excellent solution to ease the recruiting process without harming business efficiency. It can help streamline hiring processes for different candidates. It shortens the period from checking applicants to their employment.
Saving Time
Recruiting software is a great way to automate the recruitment process and save time and money. For example, when you need to hire a candidate, you need to keep track of every step in the hiring process. That can take a significant amount of time.
Using SyteLine can automate these tasks and save you valuable time. AI algorithms can do hundreds and thousands of functions in a matter of minutes. That will reduce your time finding and hiring the right candidates for the job.
The hiring process is more efficient when the candidate database is better organized. It keeps applicants' resumes, contacts, and all information necessary for tracking job candidates. You can search your database in seconds and find any information about your past and current employees.
Increasing Productivity
Companies also use recruiting software to manage many employees and their applications. When you have many applicants for several positions, you must check them all. It means more repetitive work, which is tedious, exhausting, and often useless. You might neglect some vital information or miss an excellent candidate in all that mess.
If you would leave those tasks to recruiters only, they would do them for days and weeks. Using software will help them stay organized and up-to-date once resumes start rolling in. It will spare your HR sector countless hours of manual labor.
SyteLine recruiting software automates repetitive tasks and increases hiring productivity. It tracks candidates' details, finds the best matches for advertised positions, schedules interviews, and so on. That is a major plus for companies with high turnover rates.
Some hiring systems can integrate with other applications and applicant sources. For instance, some recruitment software allows you to connect with assessment providers. Moreover, recruiters can also integrate with social media sites such as LinkedIn. You can see this page and read about some software perks that can benefit your business.
Better Candidate Experience
SyteLine software can benefit job seekers, too. It simplifies the entire process and shortens sending out resumes and cover letters. This program speeds up the application process, thus enhancing candidate experience with a particular company and its HR sector.
Automated recruitment tools will ensure better time management. All interviews will be scheduled and confirmed on time. By respecting candidates' time, you show them your appreciation. They will be happy to be the part of the company that values its employees.
The perk of saving time will help recruiters focus on building relationships with candidates. Besides, hiring tools will ensure the same assessment for each applicant. That can bring more benefits to your business than repeating high-volume hiring tasks.
Increasing Hire Quality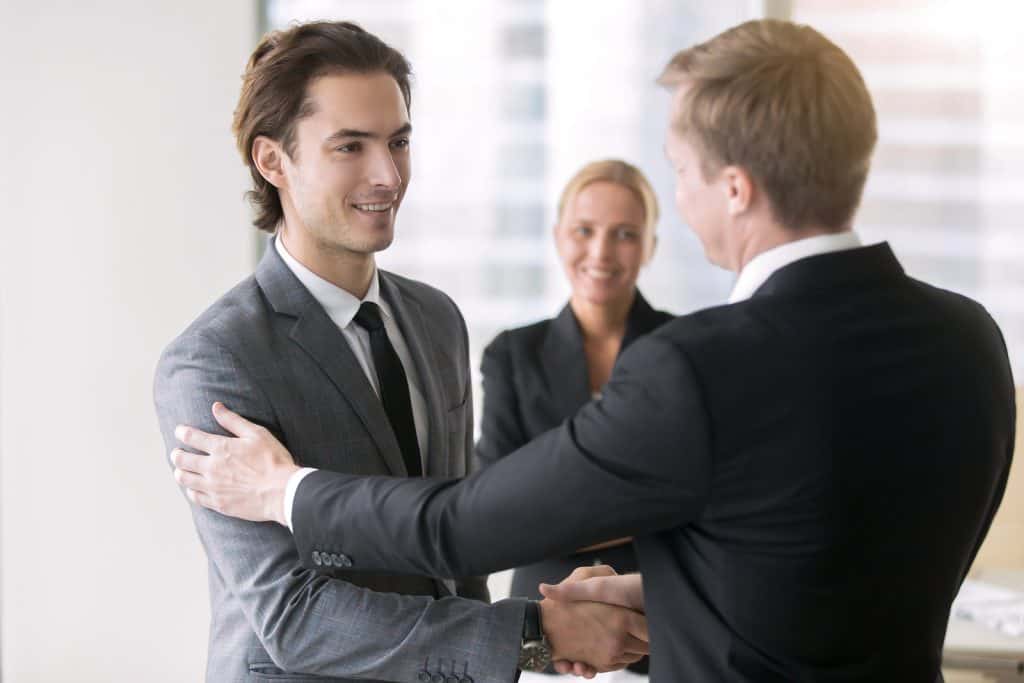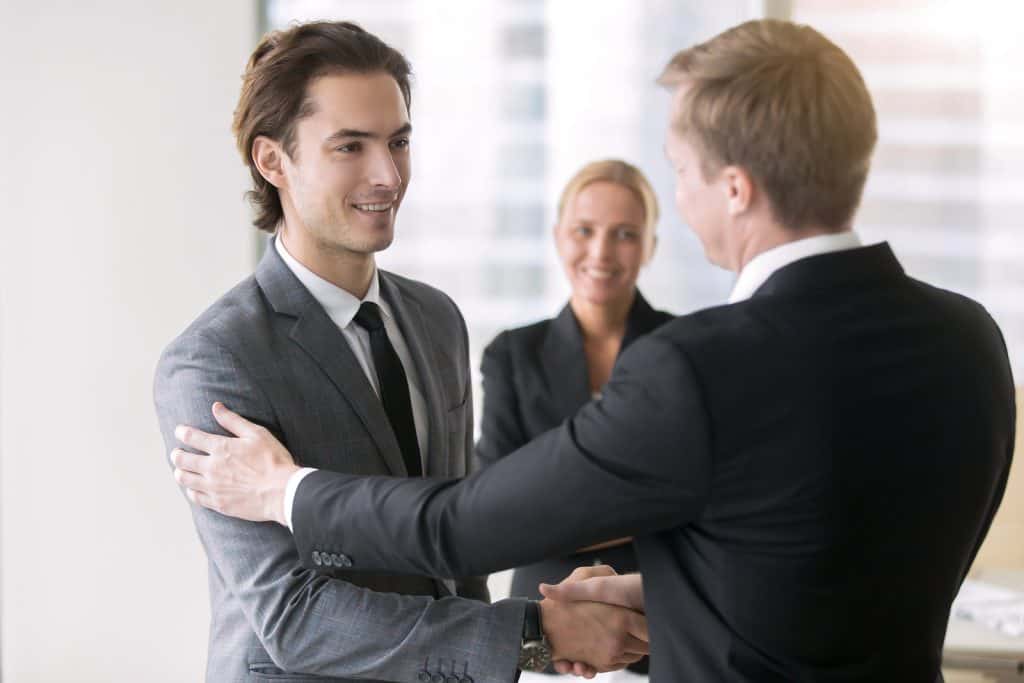 SyteLine recruiting tool can help you handle the hiring process and increase productivity. It enables you to check candidates more efficiently and find the best ones. Without this app, managing candidates can become an all-consuming task before the interview stage is over.
Using SyteLine software can centralize your recruitment efforts and help you avoid excess work. It will do all necessary reporting and dashboards that help HR experts track hiring progress. You can use the information you receive to strategize and find the best candidates. So, whether you want to hire people internally or outsource your work, recruiting software can give you more insight into the candidates you need.
Cost-Efficiency
You should know that even the basic versions of automated hiring tools, and that they are worth every penny. Many programs are available (their interfaces could differ, but features are the same), so you can test their trial versions for free. That can help you find an application that suits you best.
But for the best results, companies should always use paid, premium versions. Take some time to check the offer and choose the solution that fits your budget. If you are looking to save money, choosing service-based software will be an excellent option for your company. Not only will it keep costs down, but it will help your hiring team.
Great for Small Businesses
SyteLine recruiting software is also a cost-effective option for small companies which do not want to outsource HR services. It is easy to install and requires no infrastructure since it is cloud-based. Recruiters can work anytime, anywhere, and always be up-to-date. It is a great benefit for small businesses trying to stay within their budget.
Most hiring tools are made to meet the requirements of as many companies as possible. It means they usually have more features than you would probably ever need, but you still should pay for them. The better option is to hire an app developer or agency to design custom software to meet your particular needs.
Digital tools like SyteLine recruitment software are of great help for any business. They can automate the hiring process and keep track of candidate data. In the long run, that can increase hiring productivity and selection of the best candidates, leading to overall business success.