A Basic Guide to Writing SOP Using a Knowledge Base Software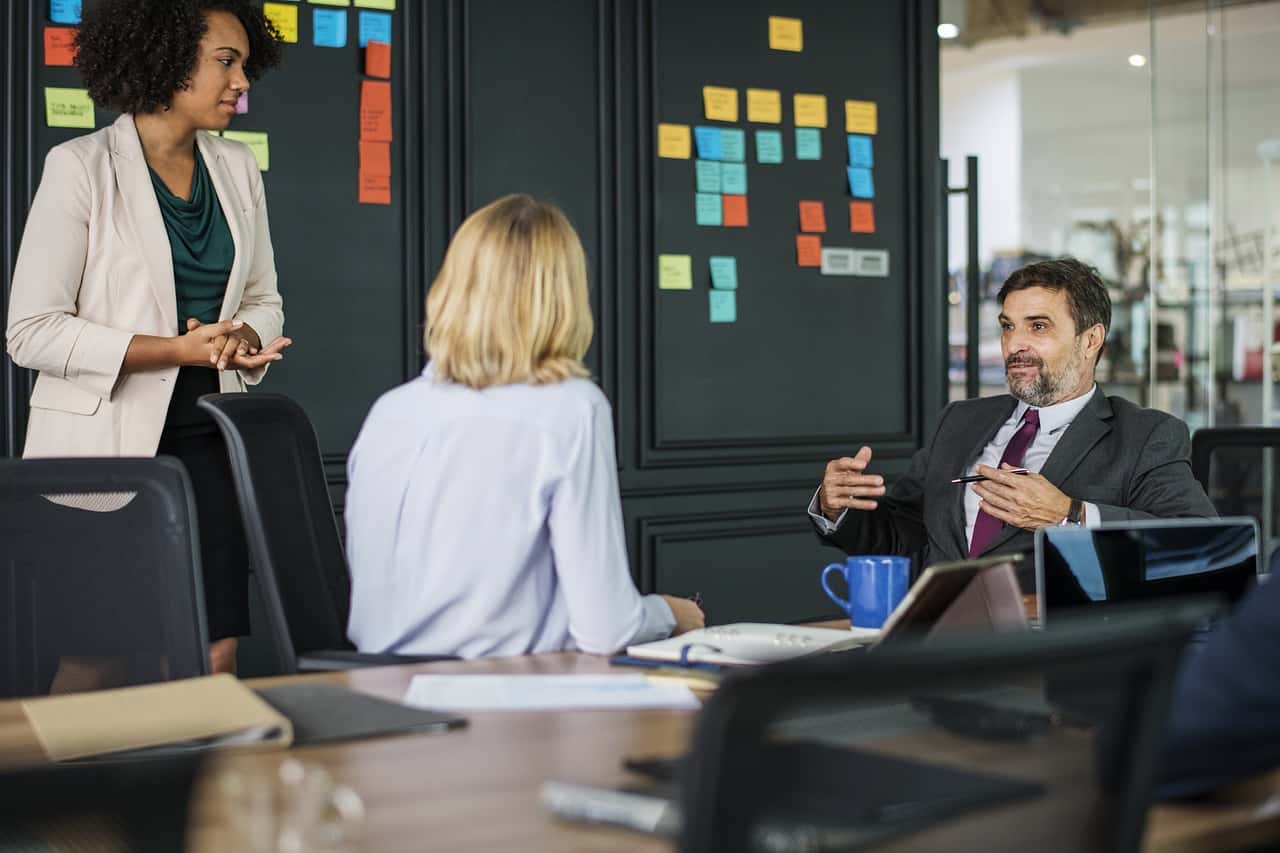 A Standard Operating Procedure (SOP) is a document that provides explicit measures to execute a task successfully.
It is a set of step-by-step instruction set devised by a company that assists workers in carrying out everyday operations. SOPs boost efficiency, quality output and ensure performance consistency while mitigating miscommunication and incompetency to adhere to industry standards.
What is Knowledge Base Software?
A knowledge base is a self-serve online library that houses knowledge about a product, department, service, or topic in a company that streamlines formulating efficient SOPs. With the evolution of technology, the traditional bulky guidebooks that housed all the knowledge have transformed into knowledge base software.
A knowledge base software is more innovative as it provides users with a place to look for answers to queries and guides about a product or service without requiring assistance.
Guide to Write SOPs Using a Knowledge Base Software
If you wish for your organization to operate like a uniformly tuned machine and ensure that your staff meets the necessary standards, your team members must always possess corresponding knowledge and be on the same page about the mode of operation.
To ensure such compliance, you need SOPs to be implemented in your company. However, with a plethora of information to account for, it can get baffling without a knowledge base software.
Here is an essential guide that you can follow to write SOPs using a knowledge base software –
1. Set Your Goals
Before you start writing an SOP, it is imperative that you have a clear thought about why you need this document in the first place.
Consider asking yourself queries, such as –
How will SOP facilitate a smoother operation of tasks coordination between teams?
How will adhering to SOPs affect the bottom line of your company?
How will SOP favour the team to serve your clients better?
One of the primary objectives of devising an SOP is to identify any pain points or obstacles currently prevailing within your organization's mode of operation.
Because of this, you require a standard operating procedure, as it provides you with critical information and data on the company through which you can figure out the shortcomings, potential targets, and tips to broaden your client base.
2. Set Up a Team of Stakeholders and Creators
After setting goals, you must now create a team to devise SOPs for the entire company. Your team must include –
C-level executives will emphasize working on lean operations to attain high-level business goals.
Management leaders will work on best practices and establish the necessary consumption of resources and equipment.
Ground-level employees will establish the plausibility of the SOP in terms of logistics and consumption of resources.
Another task would be to hire a technical writer for writing the SOP document. The creator of your SOP must excel in technical writing with in-depth proficiency and experience of how your company conducts processes.
When picking stakeholders to devise your SOP, a knowledge base software can streamline the process by giving you better insights about products and services, which will help you select the right people who excel in different expertise.
3. Establish the End-User
Even though creating an SOP involves several individuals, its actual content will invariably get utilized and implemented by a target audience.
For instance, if you are defining SOP for handling customer service requests, your customer service representatives would be the ones for whom you will create the document.
Therefore, it is imperative that you know which party will be engaging in the SOP, as this will help you create the SOP document bearing those individuals in mind.
It is worth noting that knowledge base software provides customers with access to all the information they need and answers all their queries through online self –service knowledge base without them approaching your customer care team.
Knowledge base software rids you of the job of being too scrupulous when creating SOPs, or else you would have to draft the document by accounting for the diverse demands of your customers.
Knowledge base software provides you with knowledge touchpoints that include websites, forums, social media communities, and tickets, which can reduce the workload on your sales reps as customers help each other out on such platforms.
4. Finalize the Scope and Format 
An SOP document typically assumes one of three mentioned forms –
Step-by-step list
Flowchart
Hierarchical list
Your choice will get influenced by the procedures being documented, and you will have to determine which of these formats will be the most cost-efficient in conveying the desired instruction.
If you feel baffled about which format to pick, stick with the simplest format to help you get the job done for the circumstance at hand.
This step is where a knowledge base software will provide you with effective knowledge curation about your company, thereby finalizing a format as per your necessities.
If you do not wish to add additional explanations or plausible contingencies, a step-by-step list might suffice; if each step in the process might end up yielding multiple outcomes, a flowchart will likely be necessary.
Choosing the right knowledge base software for your Organization SOP can be daunting, while considering several options are available in the market. However, if you are looking for one, consider Document360, which can help you instantly build an online self-service knowledge base for your customer as-well-as employees.
5. Review the Devised SOP
Throughout reviewing the standard operating procedure, all concerned parties must pen down any questions, matters, or other issues uncovered while going through the document. This gesture will let you make vital and targeted amendments to your SOP.
After seeking approval from the stakeholders, you must gather feedback from the end-user and inquire if they understand everything presented within the document.
Moreover, since the end-user has the first-hand experience with the operation in question, they can identify sections that might have gotten overlooked when initially devising the document.
Your final drafted SOP can then be made available to every employee in a firm via knowledge base software, as it enables easy access to information so that your agents stay informed about the latest enforcements or alterations to SOPs.
Final Words: Formulating SOPs using a Knowledge Base Software
Creating SOPs can ensure that your team utilizes their talents optimally while complying with the company's standards and norms. SOPs act as a detailed guide to employees when working on specific operations.
Besides, even if your newly devised SOP aligns with absolute best practices, you must ensure that it is accessible to the workers. Therefore, you need knowledge base software to provide seamless access to information on the company in real-time.