Virtually Unstoppable – Grow Your Business with Virtual Locations by Tom Senkus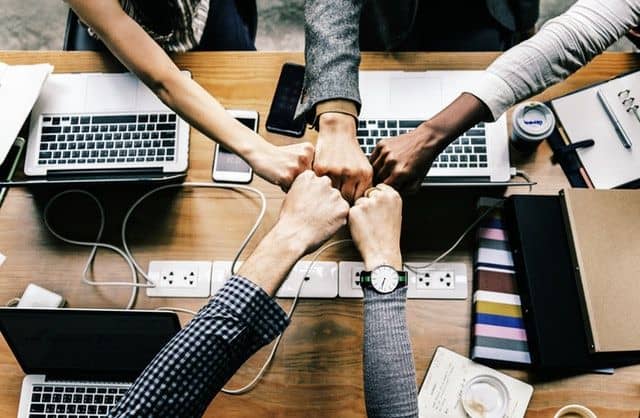 A Virtual Office isn't an imagining of the future — it's here. In fact, many of the businesses that you do business with on a daily basis may be operating as a virtual location, offering the same functionality and service to customers without the unnecessary overheads and traditional methods of the past.
If you've been curious about how to grow your business with a virtual location, let's take a look at a few ways that you can do so.
Creating a Virtual Branch Office
With a virtual location, you establish all of the functionality of a physical location, but use the methods of a virtual office. For instance, you may route all inbound calls to your call center in a completely different country/region than the one you plan to do business in (with the help of virtual numbers and call forwarding – see below).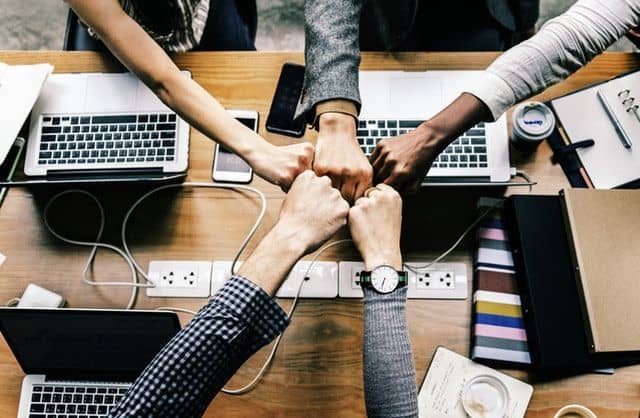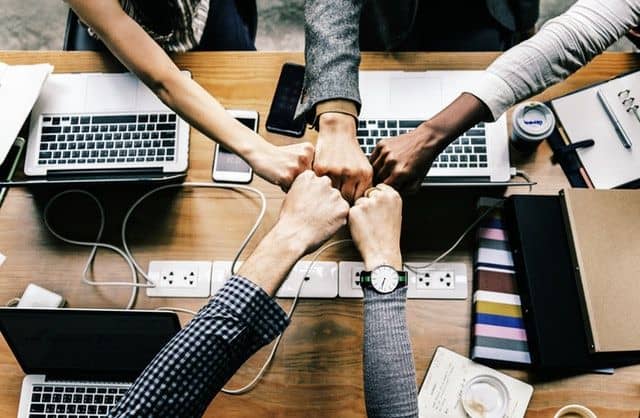 However, when your customers need in-person service, you can use local subcontractors to handle these mission-critical tasks or use a minimal amount of employees to handle these tasks when necessary.
Similarly, you can offer a variety of customer service methods that are tailored specifically to a region or a city that customers appreciate.
For instance, if your company primarily does business in the Southeastern portion of the United States, you can use a virtual branch office to appeal to other markets that may be put off by businesses that are based elsewhere.
While it may be a subconscious part of decision-making, "blending in" is a better method of ensuring that customers feel that your business — virtual and otherwise — is part of their community.
Virtual branch offices may not seem to be as dedicated as a typical branch office, but consider the alternative: a physical branch office requires staff, leased property, local taxes, appropriate documentation.
For foreign offices, these concerns are also compounded by the sheer distance and complexity of foreign laws. Worse, all of these measures have to be in place before establishing a functional business and accepting orders/ transactions. This compounds the risk and resources involved. With a virtual branch office, you can avoid all of these obstacles.
Depending on your business model, your virtual branch office should offer some of the following:
● A website or a webpage dedicated to the countries business is done in
● A toll free phone number or a local access number (made easy with virtual phone numbers)
● Options for online chat or SMS feature
● A database of customer's information to ensure the same service as a dedicated branch office (i.e. customer information, local weather details, adjustments for time-zone differences, etc.)
● A post-office box to handle incoming mail, which also serves as a physical address
Establishing a Virtual Identity
If you travel frequently on business, you'll know that meeting valuable contacts and businesses that are tied to a specific region is a great way to grow your business organically. Staying in contact is the key to success, whether that means being accessible in person or having open lines of communication.
That's where a virtual location, aided by elements of a virtual office can allow you to stay connected to prospective clients.
The truth is that not every caller has the ability or preference to call outside of their state and/ or country. To circumvent this, you can use virtual phone numbers, which can route calls to your destination phone number. With virtual phone numbers, those regional clients can contact your business or direct line as they would any other local business.
However, you'll want to make sure to couple your virtual phone numbers with an outbound calling add-on; the reason being is that outbound calls without this feature will show up on the recipient's Caller ID as a string of numbers. With outbound calling, your virtual number — identical to local numbers — shows up instead, maintaining full authenticity and compatibility.
Of course, you'll want to renew the rapport you've established, either through video calls or business trips. However, to bridge the gap, virtual phone numbers can allow these clients to contact you obstacle-free.