Why You Should Use Neon Signs for Your Business?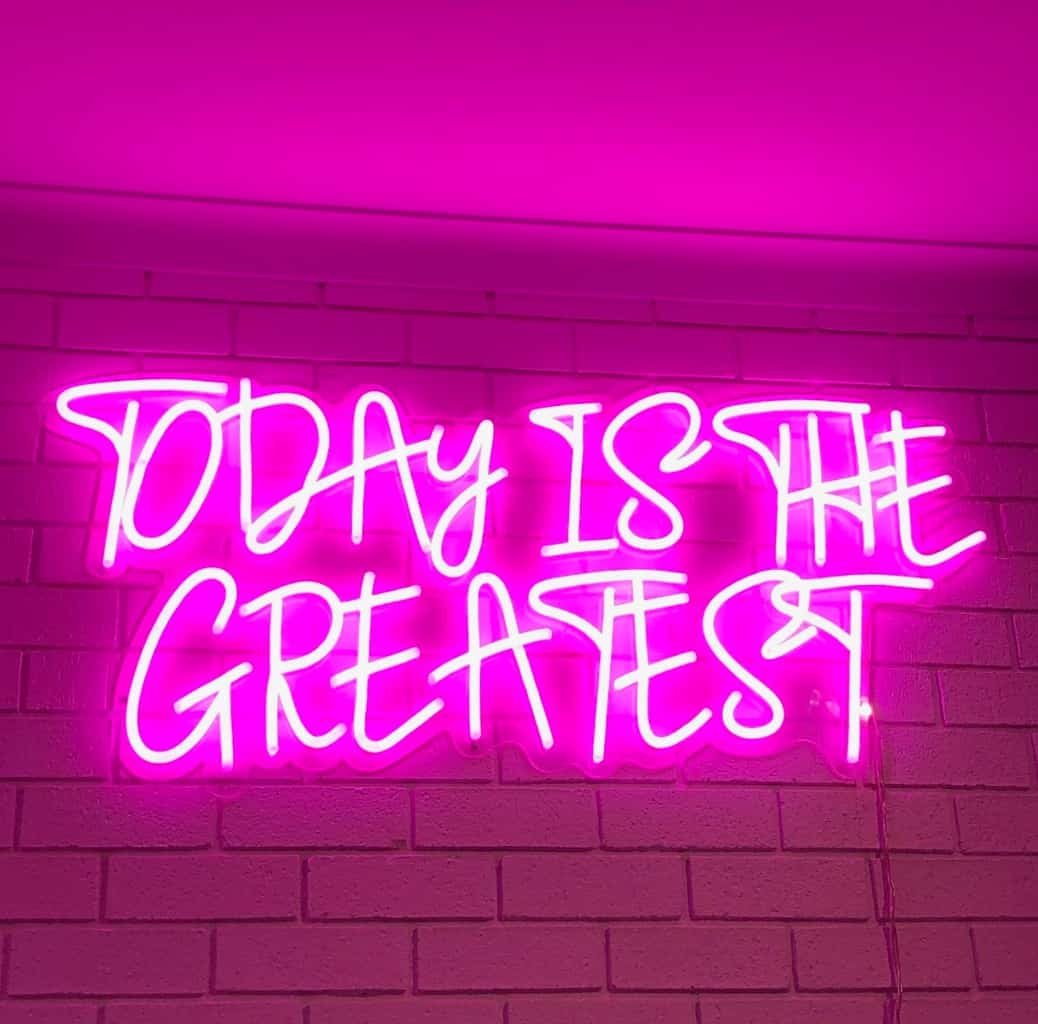 Introduction
When it comes to the marketing of a business, one might look for attractive and affordable advertising solutions to gain the attention of the target audience as much as possible.
Consequently, when it comes to advertising the location of your business, there are many mediums to keep in mind, including the use of a custom neon business sign. This is an electric sign, illuminated by luminous gas-discharge tubes, that usually contain neon gas or, a more modern alternative, LED neon flex.
Neon signs have been popular since the 1900s and after a lull in the '90s the traditional art form has seen a resurgence.
Traditional neon was once marred by its connections with seedy bars and adult entertainment venues, but with the introduction of neon flex and the vast array of colours and designs available it was easy to shed the bad image.
Many major brands and stores are opting for neon displays in their shopfronts and they are no longer just used as a means for getting attention.
Many companies are also using them internally.
Motivational quotes, affirmations or just the company name brightly adorning the walls. The popularity has grown immensely!
Here are some beneficial tips that will compel you to have this signage somewhere in your business.
Enhance Your Branding by Sparkling Lights
The key to a successful and profitable business is to increase your branding. The use of neon signs in your offices, on the walls or outside your workplace can be beneficial. It helps to increase brand values, business identity and hopefully, this will translate to increased revenue.
When a prospective customer is passing, unaware of your store, the neon lights dancing in their peripheral vision can be all it takes to distract them from their journey and entice them into your venue.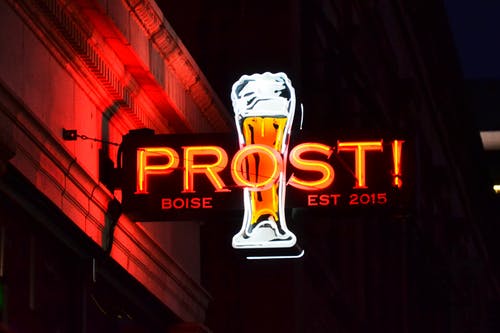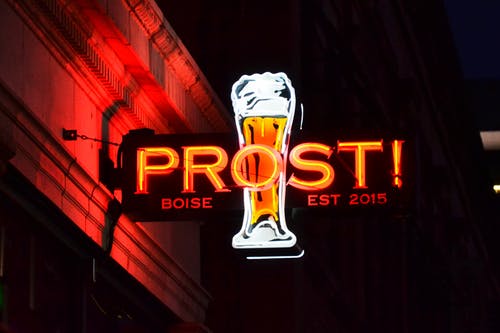 Cheap and Eye-Catching neon signs
Neon signs are indeed cost-effective, yet attractive and can leave a good impression, not only on your customers but also on your staff.
An internal office lacking natural light can be dull and un-motivating. A burst of color and light with a quirky neon can transform the space. For a relatively low expenditure, an inspired staff member can be a lot more productive, giving you a great ROI.
Externally a sign can be recognized from quite a distance away.
Depending on the nature of your business, you would choose your most appealing product. A cupcake, coffee, ice cold beer, special offer or an inviting business logo.
Planting a thought in someone's mind can be all that's needed to persuade them to pop in. On a wintery night, a sign saying delicious hot coffee could be like an oasis in the desert!
Evening and night time is when the signs are at their most seductive!
The ranges of colors available for an LED neon are vast. Recent advances allows colours to be controlled and changed via an app on your smart phone, making your sign even more captivating and customizable!!
However one should be careful about putting too many, or too large a sign-up, as it can result in visual displeasure, rather than being appealing, it can look tacky or garish.
Energy Efficient with less cost
Energy consumption is a key business expense, so saving money on electrical bills are vital. Neon lights consume 50-60% less electricity than traditional lights and because of their low energy demand. This is an ideal thing for a business owner as it keeps the budget in hands.
They have a huge life span; they will last for more than 10 years even if they are consistently brightly lit. Due to their low energy and longevity, they are eco-friendlier options for lit signage, which makes them an amazing masterpiece.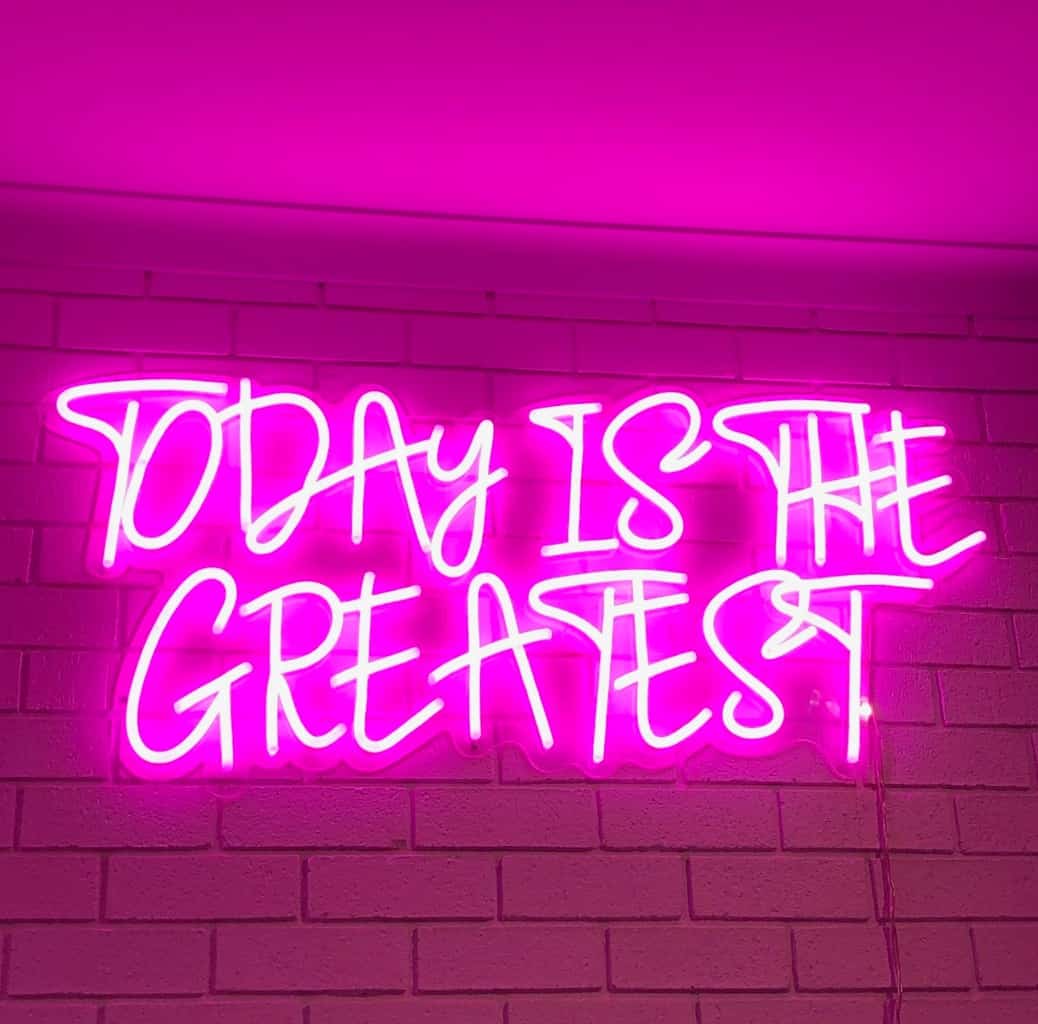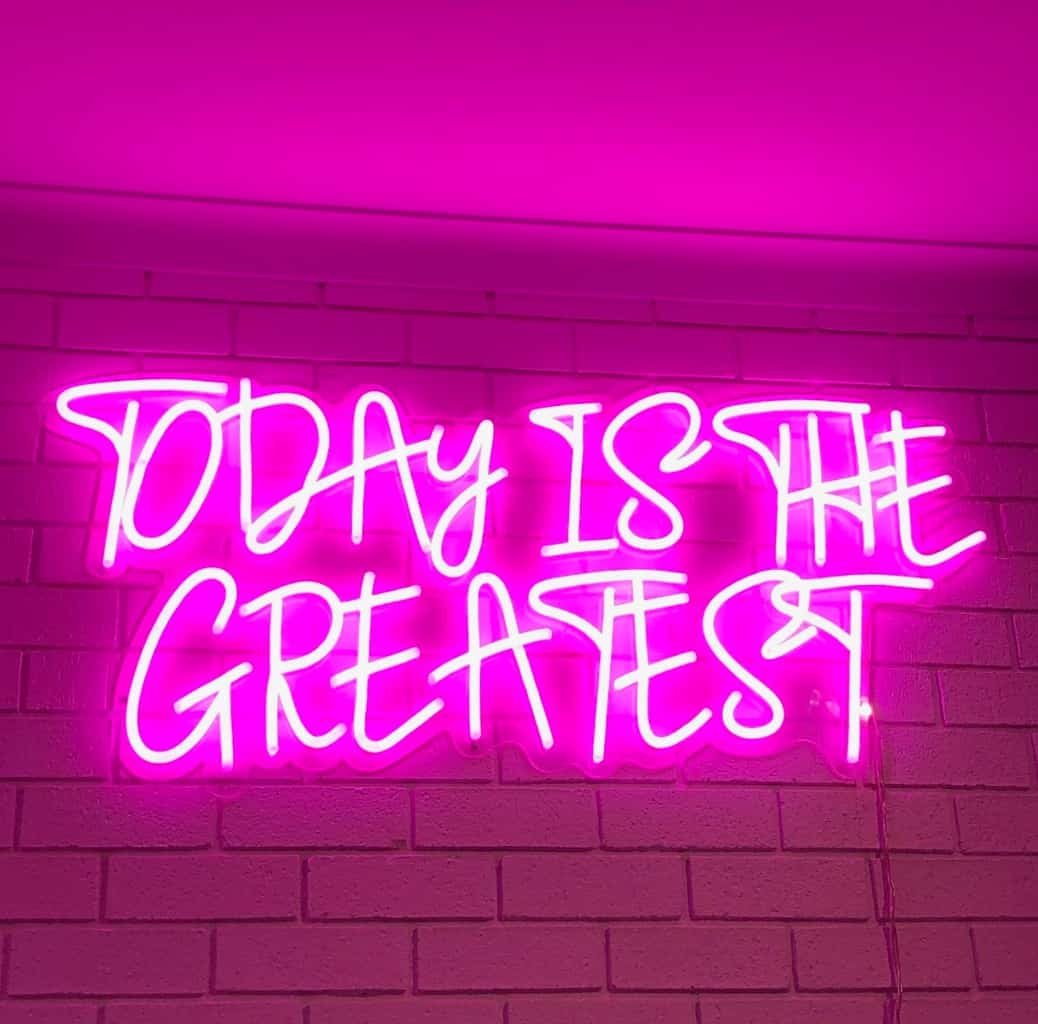 Conclusion:
For promoting your business, signage plays such an important role.
So why stand out in the crowd and invest in a sign that your customers will see, recognize and love. Neon signs will certainly attract attention to your business.
They are the perfect options for even for start-ups. If you are in the hospitality sector, consider a sign that people will want a selfie with. A fun quote, something a little risqué perhaps. Selfie's, shares and tags can create a whole new advertising and revenue stream.
Businesses always need to look better and more successful than their competitors.
So whatever signage solution you choose, always keep thinking of unique and trendy ideas for your company and customers as both of them change, grow, and evolve.
You should also find new ways to increase your customer experience.