What is the Most Secure Type of Web Hosting?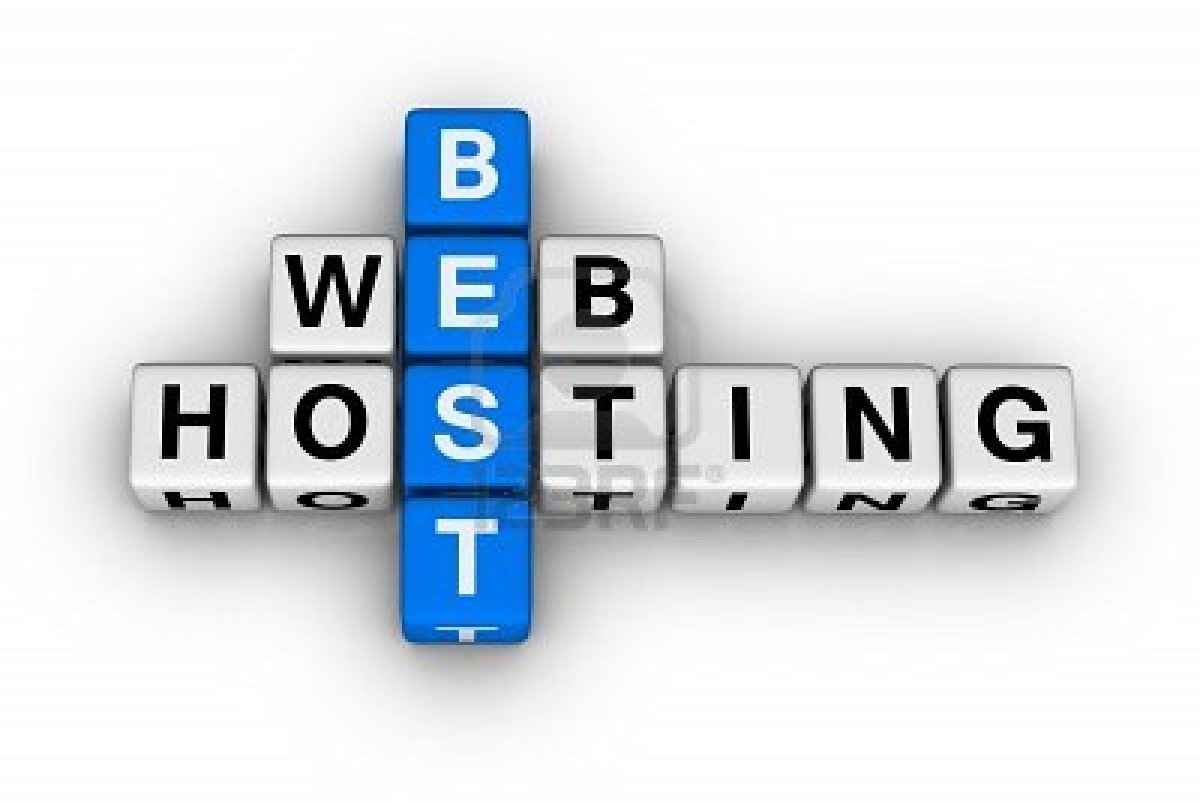 Choosing a web host can be complicated, especially if you are running a business or hosting private information. Security is always important, and that's especially true if you have potentially sensitive information to be stolen.
So what's the answer? Do you need VPS hosting? Is shared hosting secure?
Below is a quick guide to the different major hosting types and how to determine which is right for the security of your site.
Different Hosting Environments
Different hostings environments do have different levels of security. Dedicated, managed, VPS, shared, WordPress, and E-commerce hosting environments all have different features that make them inherently more or less secure.
That being said, the security of any hosting environment can be improved with the addition of firewalls, security apps, and additional software. Different hosting companies also offer different security features, and so the same type of hosting package can be more or less secure depending on the best web hosting company you've chosen to host with.
Overall, the features you always want to look for in a web host are SSL certificates, CDNs, firewalls, and attack protection. No matter the type, if your hosting package doesn't include all of these features, you may want to consider another option.
Shared hosting is probably the most common hosting type, and it's also the least secure. WordPress hosting, in particular, can be highly vulnerable to security threats and hacking attempts. To some degree, this is inevitable. The "shared" nature of shared hosting means that you are sharing server space with other users, and that makes your data more accessible than if you were on a dedicated server. That being said, you don't necessarily need to switch to a VPS package if you want to protect your data. Different shared hosting servers offer different security protections for their users.
While none are perfect, some are quite good, offering features like 24/7 server monitoring, encryption, and spam protection. The benefit of shared hosting is that the task of securing your data is technically not your responsibility. Shared hosting does make you more vulnerable to attack, but it also means that there's someone else out there looking after your security.
Managed Hosting
Managed hosting does tend to be more secure than unmanaged as there tend to be fewer users on the same server.
Managed hosting also allows you to take security measures that apply specifically to your site, rather than overseeing the entire server. This can be a particularly good option for WordPress hosting, as a managed WordPress hosting environment will be optimized for protecting the WordPress CMS. The benefit of managed hosting is that you still have a technical support team to back you up.
Some managed hosting packages include automatically updating your site, which can go a long way toward keeping your site secure as well.
E-commerce Hosting
Security considerations are, of course, a lot more serious if you're running an e-commerce business.
For this reason, many web hosts offer hosting packages specifically designed for e-commerce sites, which include a long list of security features that aren't offered on other packages. If you're looking into e-commerce hosting, you'll want to see a bundled SSL certificate, PCI-compliant payment processor, DDoS protection, regular backups, and firewalls that apply to both the server and the site.
If your hosting package doesn't include all of these features, then it's not worth the extra money for the e-commerce package, as it's not providing you the extra protection you need.
If hosting provider does not provide SSL or you want to purchase a paid SSL then, there are multiple options. Generally, ecommerce business runs on unlimited subdomains so, our suggestion is to go with a low price or cheap wildcard SSL certificate. It saves huge money to be spent on individual subdomain's certificate and you will have a single certificate management for all subdomains.
VPS and Dedicated Hosting
By nature, VPS hosting is the most secure. VPS, or Virtual Private Server, is the virtual equivalent of a physical dedicated server. Whether you choose a VPS hosting or dedicated hosting package, what you are essentially buying is access to an entire server that is solely for your personal use. These can be also location specific. You are from India you can look on dedicated servers in India.
Due to its isolated nature, VPS hosting is naturally more secure in the sense that if anyone wanted to access your data, they would have to hack into the server from the outside. The problem with VPS or dedicated hosting is that, because it's a completely private server space, management of that server is entirely up to you. That includes taking security precautions. If you don't have the proper system admin knowledge, you may not be able to create or control a secure hosting environment by yourself. While you have the benefits of privacy and isolation, you lose the support of a dedicated technical team.