BitLaunch VPS Hosting || Best Privacy Focused VPS Hosting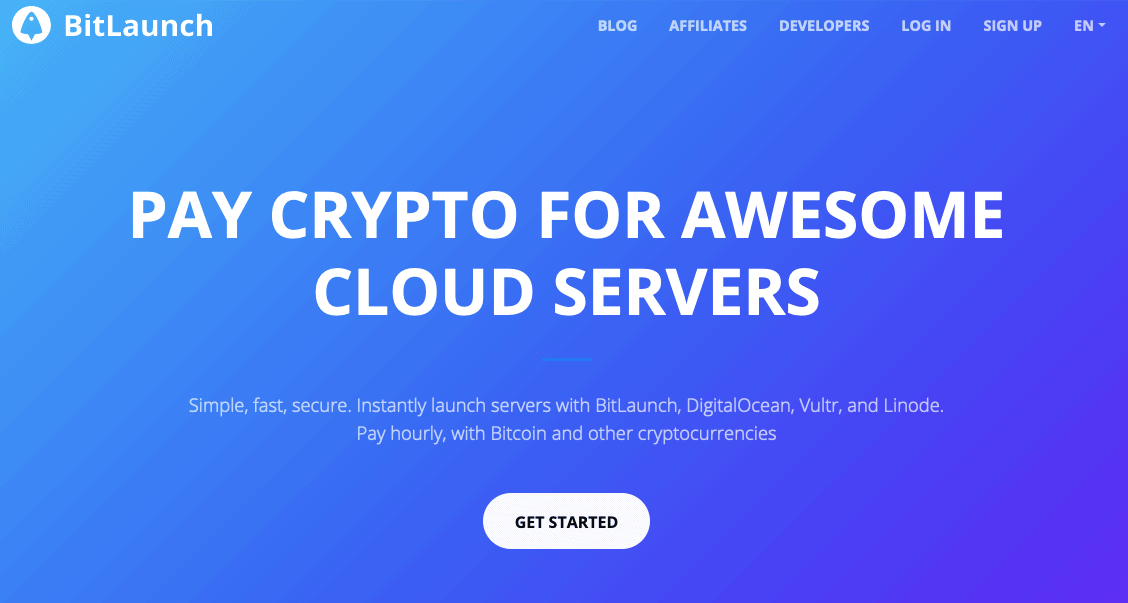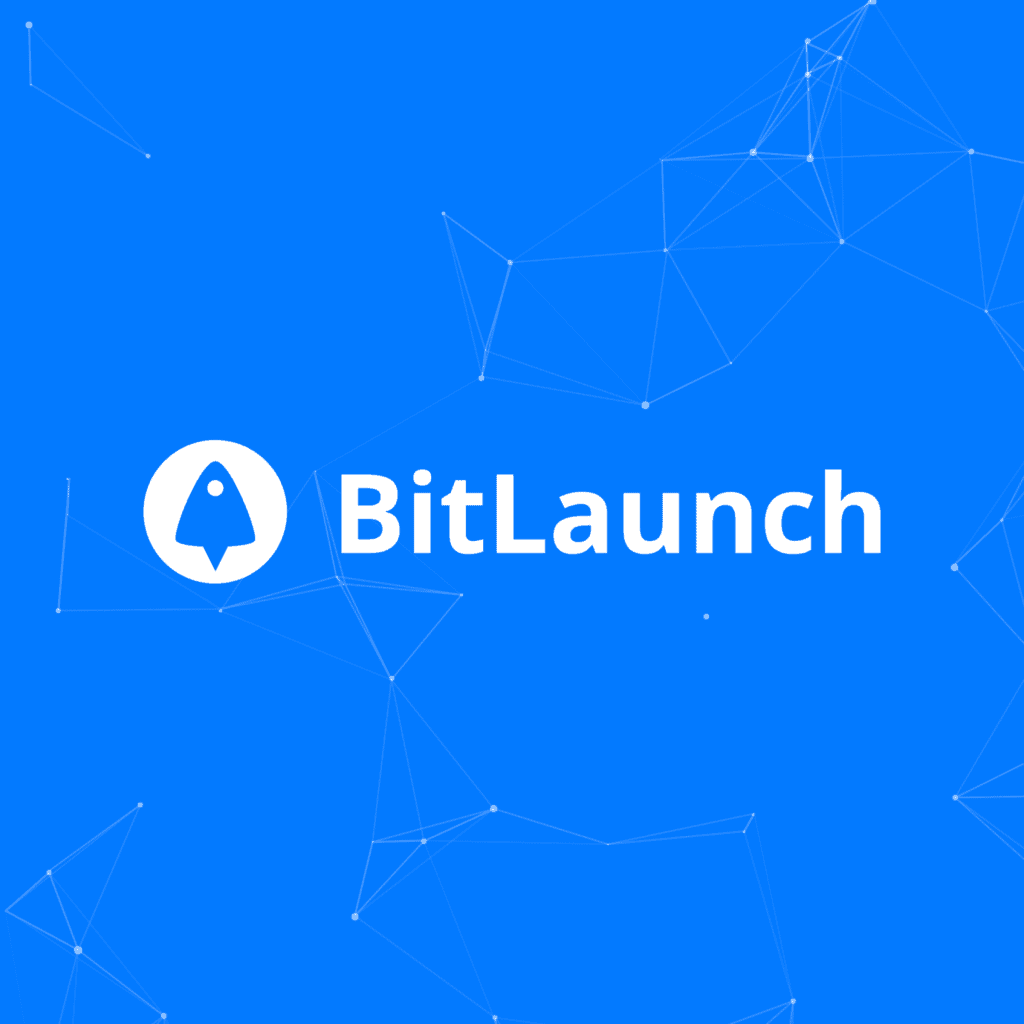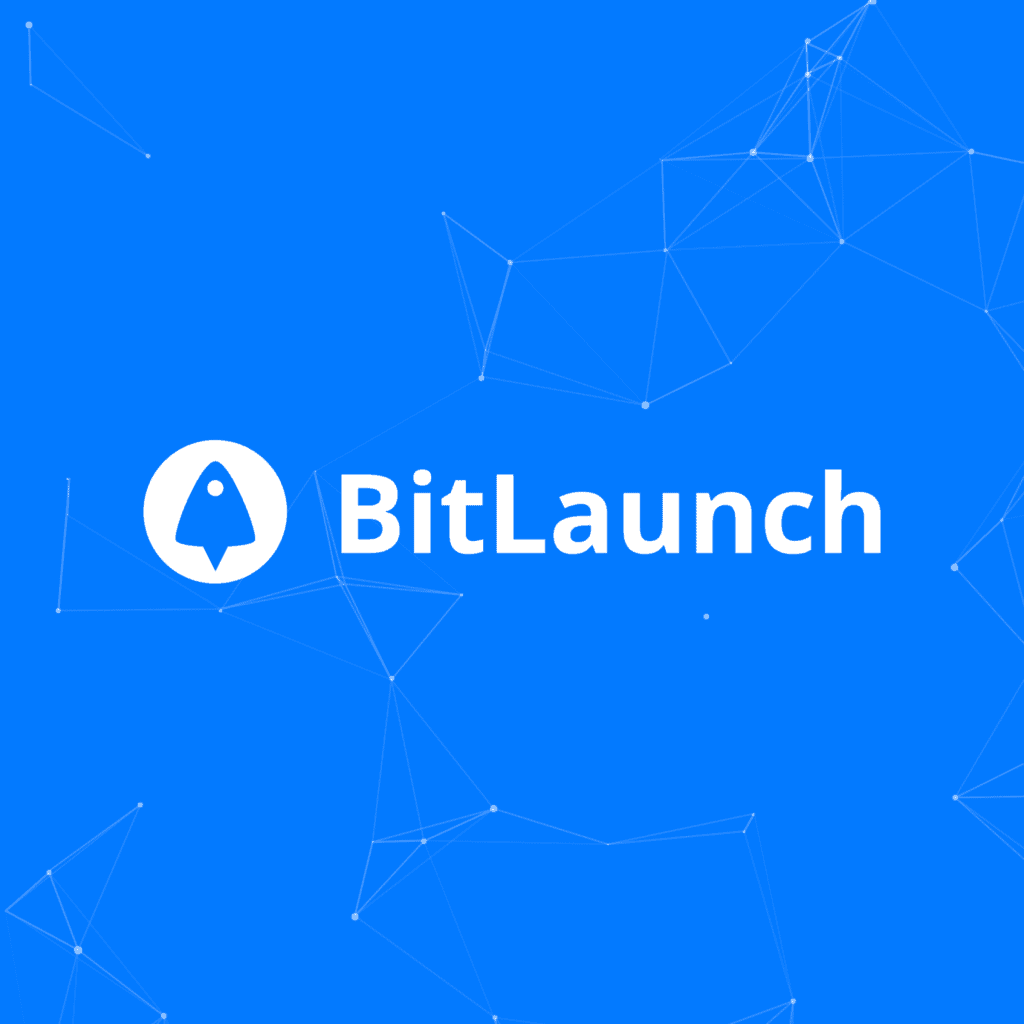 BitLaunch is famous for providing anonymous cloud VPS servers for developers and businesses to launch through BitLaunch servers or to launch via their hosting servers such as Vultr, DigitalOcean or Linode.
It is a panamá based company and their website is available in three different languages such as English, Chinese and Russian. To view all the plans you have to create an account on BitLaunch, they displayed the prices in U.S dollars.
Though BitLaunch is not appropriate for beginners but for developers and businesses it is the best option.
These are some of the advantages and disadvantages of using BitLaunch.
Pros
1. It has SSD storage.
2. It can provide you free trial on request.
3. Linux and Windows both platforms are supported by BitLaunch.
4. There is another great feature called live chat.
Cons
1. BitLaunch doesn't offer refunds as well as it doesn't provide too many self-help resources.
2. Only a limited number of information is available on their website.
I will discuss about the features of BitLaunch but before that take a look on the data centers of BitLaunch. The three data centers of BitLaunch are –
1. Netherlands (Amsterdam)
2. U.K (London)
3. U.S (Los Angeles)
Not only these locations, with the help of its partner hosts (such as DigitalOcean, Vultr, and Linode), you can get access to more server location around the World.
You can choose your operating system between Linux and Windows, server location as well as you can pick apps such as ShadowSocks, LEMP, WordPress and OpenVPN etc.
Features
There are some key features of BitLaunch and you can pick up from five standard packages.
1. It has SSD KVM storage.
2. It can be set up easily.
3. It can provide bandwidth from 1000 GB to 5000 GB.
4. It has command line tool.
5. 1GB to 16GB RAM can be offered by BitLaunch.
6. Developer API.
7. You can use up to 6 CPUs.
8. It has free inbound usage.
One Click Privacy
BitLaunch set up is quite easy and can be set up instantly. There are so many apps for maintaining privacy such as WireGuard, OpenVPN, R, ShadowSocks, WordPress and LAMP /LEMP and much more.
Choose a host
It allows you to choose any host from BitLaunch itself and from other partner hosts such as Linode, Vultr or DigitalOcean.
Linode
A huge number of Linux distributions are offered by Linode such as Arch, Slackware, Gentoo and OpenSUSE.
Vultr
You can install BitLaunch or if you want cPanel and Windows server, BitLaunch offers a licensed version through Vultr.
DigitalOcean
Some essential apps are provided by DigitalOcean. They are LAMP, WordPress, LEMP and traditional web stacks.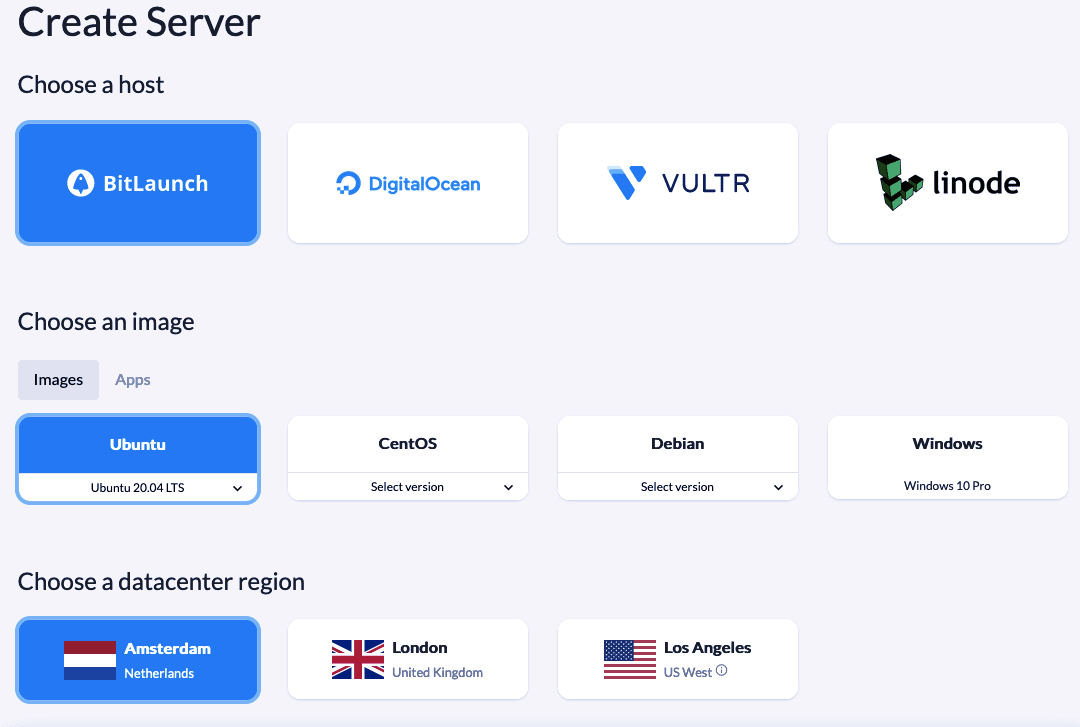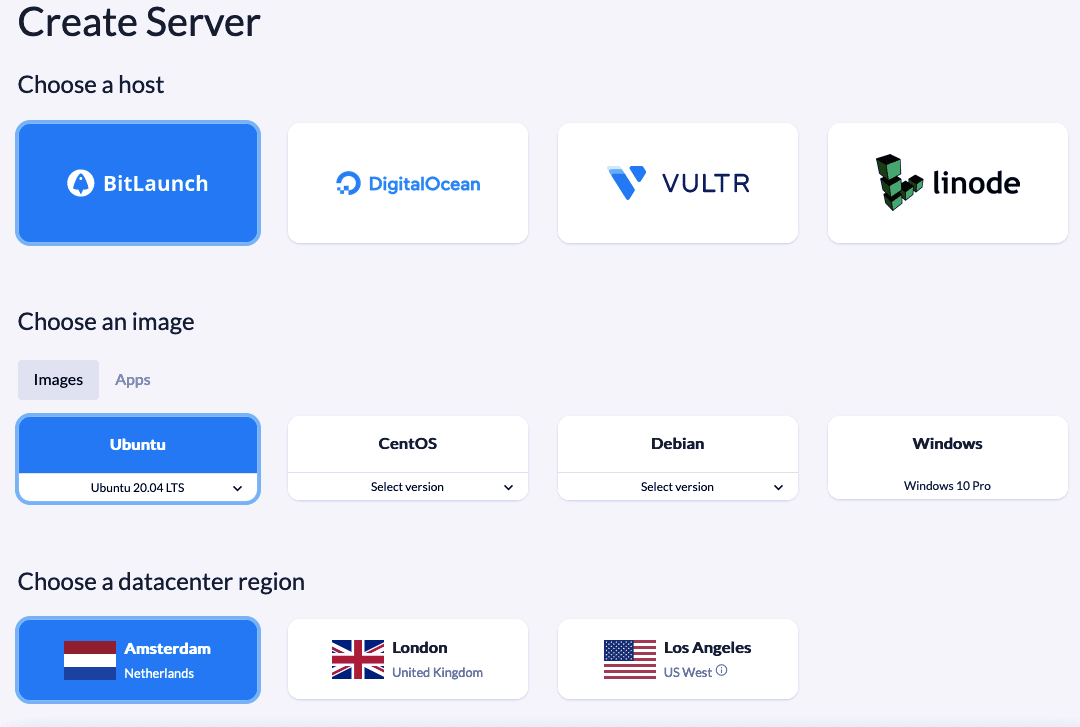 SSD storage
It has SSD storage. It offers you faster and better performance than the traditional disk drives. According to your plan, you can get from 1×25 GB up to 1×300 GB SSD storage.
Operating System
BitLaunch offers a wide range of operating system and it allows two operating systems from Linux to Windows server and desktop. You can launch anything using Bitcoin Windows RDP as well as from latest Ubuntu.
Command Line tool
An open source command line tool named as blci is offered by BitLaunch.
To interact with BitLaunch services, blci is written in GO and using GO SDK. You can create or destroy servers on BitLaunch as well as using Vultr, DigitalOcean and Linode using blci. On your account, you can also list, create or delete SSH keys and much more.
Pricing
You can launch BitLaunch instantly and can pay hourly or monthly. You can choose host from cheap to expensive as price of BitLaunch varies. 50 or more than cryptocurrency payment options are offered by BitLaunch including Bitcoin also.
Though it doesn't provide refunds, free domain and SSL certificate but it can give you free trial upon request. You can either send them email or use live chat channel to contact customer support of BitLaunch.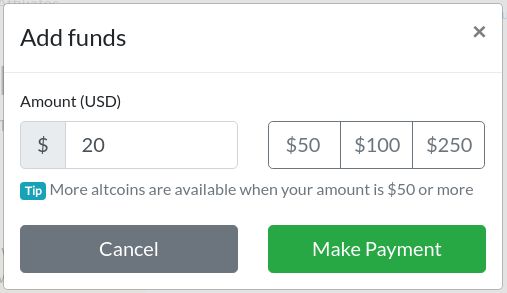 What is Bitcoin VPS?
VPS or Virtual Private Server provides better security, reliability and performance VPS (Virtual Private Server) is a virtual machine which is sold by Internet hosting service.
Bitcoin virtual servers hosting is actually a VPS hosting provider who can sent you a VPS with instant deployment, accepting Bitcoin as a way to pay.
They accept Bitcoin as a payment method, making it easy for everyone to get value from VPS plans, no matter where they are.
You actually use cryptocurrency which is a decentralized payment system when you pay for Bitcoin VPS through BitLaunch where every link in the chain is unchanged and verified.
It has many advantages as decentralized system doesn't fail, prevent fraudulent actions and you don't have to invest your money in Bitcoin.


BitLaunch VPS Hosting
There are various BitLaunch VPS hosting plans. All of the details like storage, price, bandwidth etc are given below
| | | | | | |
| --- | --- | --- | --- | --- | --- |
| Plan | Storage | CPU | Bandwidth | RAM | Price |
| BitLaunch 1 | 1×25 GB SSD | 1 | 1000 GB | 1 GB | $10.00 |
| BitLaunch 2 | 1×50 GB SSD | 2 | 2000 GB | 2 GB | $20.00 |
| BitLaunch 3 | 1×100 GB SSD | 2 | 3000 GB | 4 GB | $40.00 |
| BitLaunch 4 | 1×150 GB SSD | 4 | 4000 GB | 8 GB | $80.00 |
| DigitalOcean 1 | 1×25 GB SSD | 1 | 2000 GB | 1 GB | $14.00 |
| DigitalOcean 2 | 1×1280 GB SSD | 16 | 9000 GB | 64 GB | $768 |
| Vultr 1 | 1×25 GB SSD | 1 | 1000 GB | 1 GB | $14.00 |
| Vultr 2 | 1×1280 GB SSD | 16 | 10000 GB | 64 GB | $768 |
| Linode 1 | 1×25 GB SSD | 1 | 1000 GB | 1 GB | $14.00 |
| Linode 2 | 1×2560 GB SSD | 24 | 20000 GB | 128 GB | $1408 |
Conclusion
You will get to know much information about BitLaunch VPS hosting as well as Bitcoin VPS by reading this article.