5 Things You Can Learn From The Hosting Institute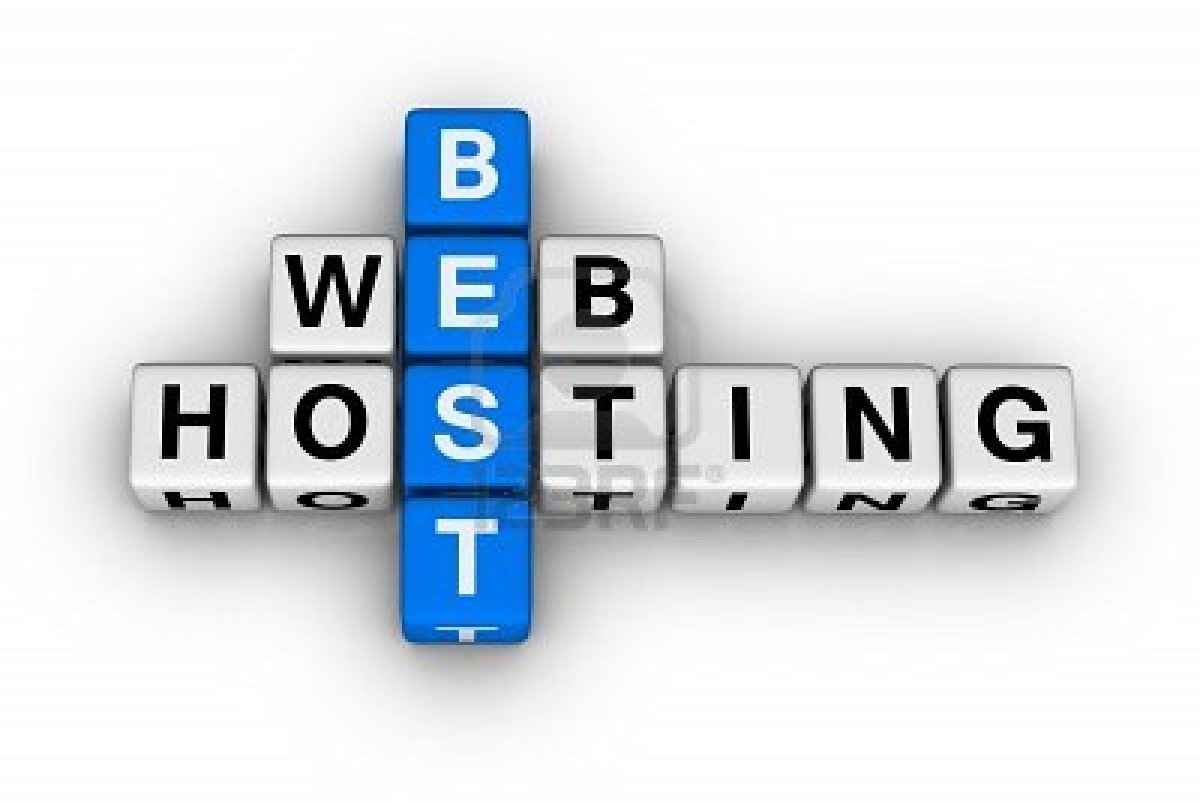 For many years web hosting companies have operated in secrecy. The reason is that web hosting is a technical industry that can only be understood by tech-savvy people. Mostly, they use complex terms such as disk space and unlimited bandwidth to confuse their clients. Of course, we now know that disk space and bandwidth are not limited. It is an excuse to let people seeking web hosting services pay more. This is the mystery that The Hosting Institute is trying to unravel. The institute was founded to help users understand available hosting packages. Here are the things you can learn from the institute.
1. Always use third-party reviews before buying a plan
Site owners rely on reviews from the same web hosting companies to buy plans and packages. It is a big mistake because we don't expect web hosting companies to discuss their cons. They will only tell you what you want to listen to. It is the reason why the companies place adverts all over the internet to market their services. If you are looking for great deal on hosting then check out Black Friday Hosting deals. They try to convince site owners that they have the best offers. So, listening to third-party advice could help you make up your mind on the right plan to buy.
2. Hosting companies pay bloggers to promote their service
You will always come across links that will take you to a web-hosting company's site. It is not a coincidence that they carry these links. The truth is that they pay bloggers to carry the affiliate links. It is not wrong to buy hosting plans through these links, and it will not cost you more money. But it is good to know that when you purchase a service through the links, the bloggers receive a commission. So bloggers write what you read to earn commissions.
3. You need to do more to get your business online
Most web hosting companies will encourage you to buy the domain name and their plans. They will tell you that this is all you need to get your business online. This is far from the truth. After you buy their plan, you will need to do more to get your business online. So, after getting a trusted hosting company to set up your addresses and domain, focus your effort on marketing to help increase your brand's presence online.
4. You will need to pay more to get your IP address
Your hosting company will not tell you that you share the IP with more than one hundred websites. Also, hosting companies will not let you know that you share the IP with other companies. Ask them how much it will cost you to get your own IP address.
5. It is the CPU usage that is limited
The bandwidth and disk space are easily available but the demands placed on the server may be too much. Such information is never disclosed, yet it limits server usage. This is why your site will always request for an upgrade to a private server if you are on a shared one. Unfortunately, most hosting companies will not let you see the requests your site makes.
At this point, you are better placed to choose a hosting company. Check out what reviewers say about them and don't listen to the excuses they give. Once they have hosted you get out and market your website.