How to Choose the Right Third Party Fulfilment Partner for Your Business?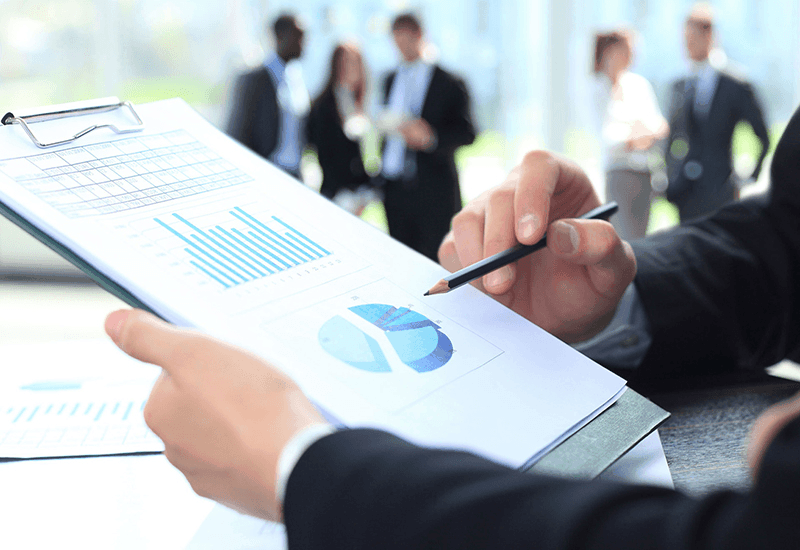 Before you choose the right kind of fulfilment partner you got to understand your specific needs and how can the partner align in line with those needs. Prioritizing the needs is very important for the partner to stand in line with your expectations in dealing with your products and services.
A thorough research on the partner companies is very important. As discussed you need to find out whether the partner has the resources that is required to fulfil your business needs.
A proper background check is very important and a evaluating the used cases and business operations of their current clients who are similar to your business is help you in understanding whether they can meet and exceed expectation in business and also keep matters confidential.
Technical Equation:
An outsourced fulfilment partner should have operational efficiency in the usage of technology, fleets and manpower. Ask as much as question as possible to evaluate their business model and how they can benefit you. Identify the bottlenecks and ask relevant questions of the same and this will help you in working out on the cost efficiency and thus making positive impact on your business.
Location:
A virtual demographic data of your customer location will come in handy when you want to shortlist partners who are located at the proximal location to your customers and also choose the right kind of partner who can carter to most of the customers at an efficient and cost effective manner. If the geography of your customers is bigger, like if they are spread across the world then you might want to choose a partner who has the resources to spread across the world.
Pricing:
Pricing is the most important thing. You cannot go for a costly partner just because the delivery is excellent. You must look into the budget your business can allocate for a certain player. Look at the cost effective index in the operations front will help you arrive at an optimal budget. Most of the players price competitively. The pricing depends upon the order size which is the product quantity, size/dimension and the weight along with the type of shipping, whether it is standard delivery or fast delivery.
Continuity and order management:
You should also see how flexible your partner is with respect to changing demands of your customers. This will come in handy when you are using multi-channel order fulfilment partner for your business as most of the business is done online.
Inventory Management:
A good partner who has years of expertise will have an excellent inventory management system with strategic checkpoints to ensure accuracy in delivery and order fulfilment.
If you have any questions regarding this, Kindly don't hesitate to tell us in the comment below.