Clever Storage Solutions to Maximize Your Space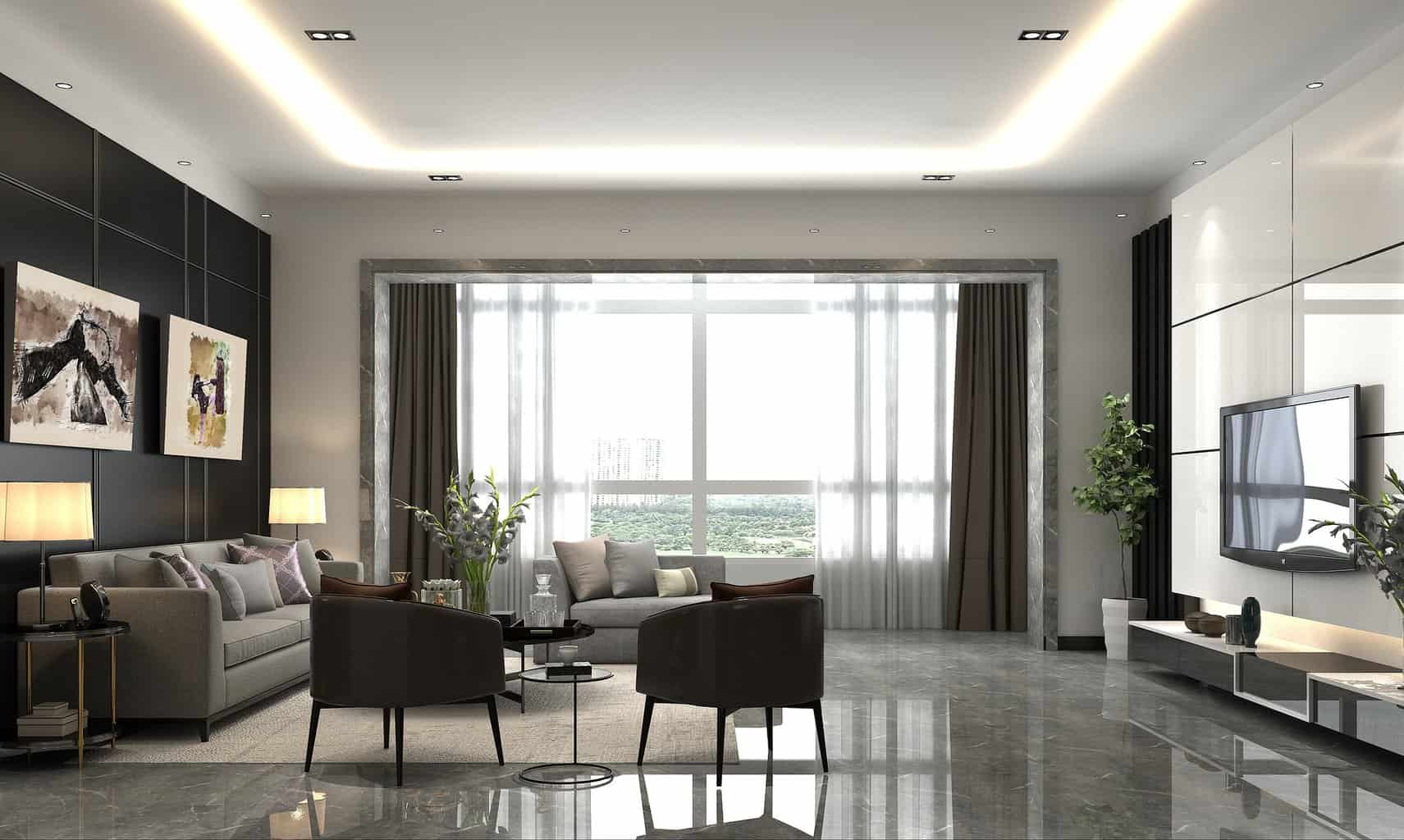 Storage solutions are essential for maximizing your space and keeping your home organized. Whether you live in a small apartment or a large house, effective storage can make all the difference.
This article will explore some clever storage solutions that can help you get the most out of your space.
Utilize Vertical Space:
When it comes to storage, people often forget about the importance of vertical space. Adding shelves or cabinets that go up to the ceiling can significantly increase your storage capacity. You can also use hooks or racks to store items like bikes or sports equipment on the walls, freeing up valuable floor space.
Multipurpose Furniture:
Investing in furniture that serves more than one purpose is an excellent way to maximize your space. For example, a bed with built-in drawers or a coffee table that doubles as a storage chest can provide extra storage while also serving their primary function.
Under-Bed Storage:
The space under your bed is an excellent place to store items that are not frequently used, such as out-of-season clothes or extra bedding. You can use plastic bins or vacuum-sealed bags to keep your items organized and protected from dust.
Custom Closets:
Custom closet systems can be a game-changer when it comes to organization and storage. A well-designed closet can make the most of your available space and help you keep your clothes and accessories organized. Custom closets can be expensive, but they are a worthwhile investment that can pay off in the long run.
Kitchen Organization:
Kitchens are often one of the busiest rooms in the house and can quickly become cluttered. Adding a pegboard or magnetic knife rack to your kitchen walls can help you keep your cooking utensils organized and within reach. You can also use pull-out drawers or lazy susans to make the most of your cabinet space.
Creative Bathroom Storage:
Bathrooms are notoriously short on storage space, but there are ways to maximize the space you have. Adding shelving above the toilet or installing a medicine cabinet can provide much-needed storage space. You can also use storage baskets or caddies to keep your toiletries organized.
Garage Storage:
Garages often become the catch-all for items that don't fit in the house, making it challenging to find what you need. Installing a pegboard or shelving system can help you keep your tools and equipment organized and within reach. You can also use wall-mounted bike racks to store bikes and other outdoor gear.
Hidden Storage:
Adding hidden storage can help you maximize your space while keeping your home looking clean and uncluttered. For example, a storage ottoman or a bench with a lift-up seat can provide extra storage in your living room. A bed with built-in drawers or a storage headboard can provide additional storage in your bedroom.
Final Thoughts:
Effective storage solutions can help you maximize your space, keep your home organized, and reduce clutter. Utilizing vertical space, investing in multipurpose furniture, and adding custom closets are just a few ways to increase your storage capacity. With a little creativity, you can find storage solutions that work for your home and lifestyle.