5 Ways to Minimize Your Website Downtime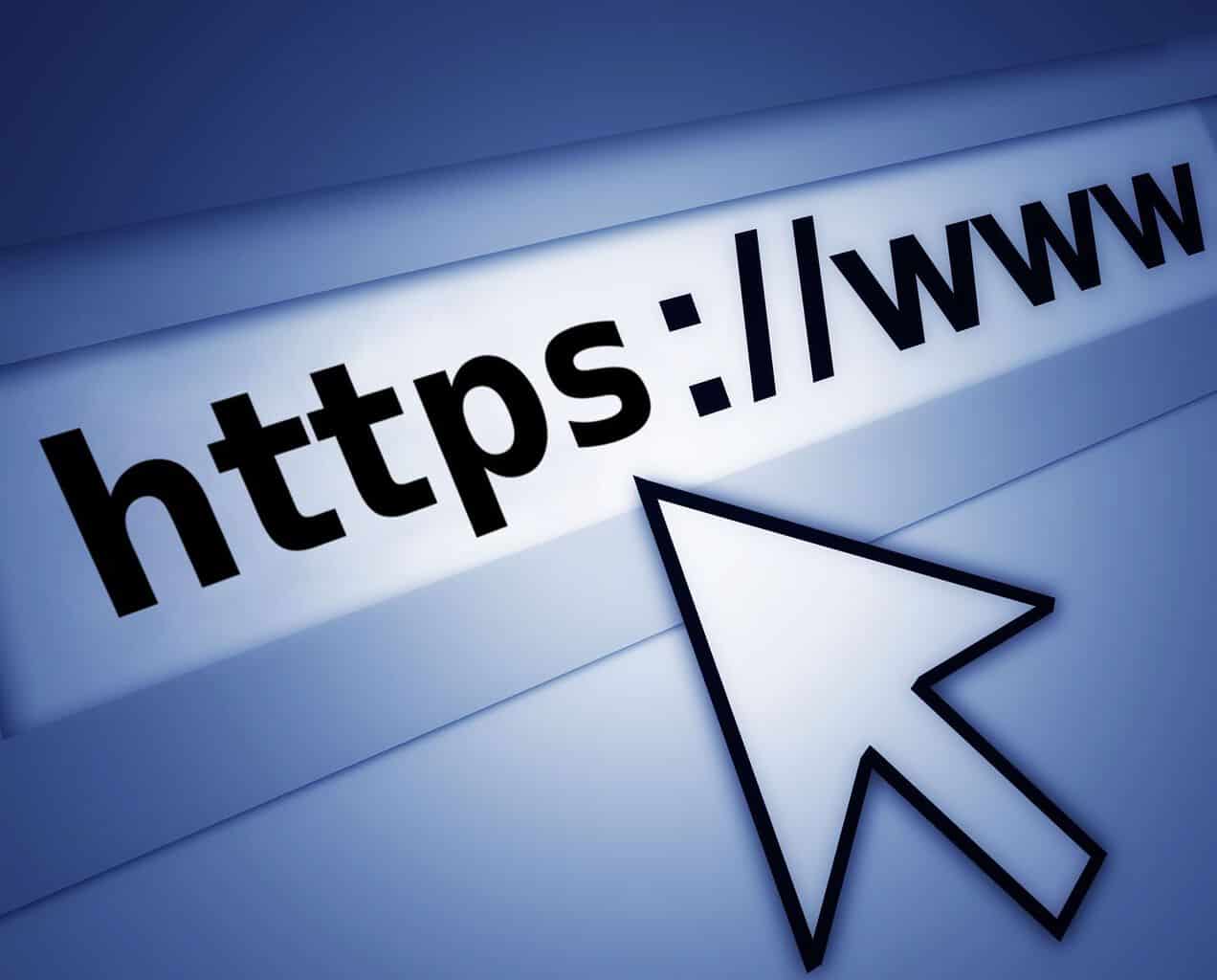 One of the biggest turnoffs for most web users today is a site that takes too long to load or fails to open altogether. No matter how valuable its content is, a lot of visitors will be quick to leave for competitors that load faster and are available at that moment.
When running a site, one of your key responsibilities should always be to ensure that it loads fast and suffers the least amount of downtime. Downtime, in particular, discourages not just first-time visitors but also regular ones who already like your web content.
So, how can you boost your site's uptime and encourage your visitors to spend more time on your website? Here are five tips you can implement right away.
Use a decent web host
Using an unreliable web host is the commonest cause of downtime for most websites. Nonetheless, this problem is the easiest to solve especially with the numerous reliable hosting companies available today. Although it's quite tedious to migrate from one web host to another, it's a move that you will not regret if you land on a better alternative.
So, how do you discern a decent hosting provider from an unreliable one?
If you're on the traditional shared servers, you might first want to try switching to higher plans like VPS or dedicated hosting in the same company. Dedicated hosting is particularly recommended as you don't share server resources with other users.
Alternatively, consider consulting online experts who often test out various web hosts and share their opinion and experiences. For example, this comparison on Mangomatter which examines two top web hosts can be a good starting point if you're looking for an affordable but highly reliable host.
Use site monitoring tools
Unless you're always browsing your website, you may never know when it goes offline. This is why it helps to automate the process by employing site monitoring tools that assess uptime every few seconds.
Decent tools like Uptime Robot and Pingdom work by sending access requests to your site and await responses from its server. This way, they are able to detect when the server is responding abnormally almost immediately. They then alert you so that you take corrective measures such as contacting your host for troubleshooting. You can even customize the alerts so that they reach you in the quickest possible time and using a channel of your choice like SMS or email.
Schedule your updates
When using content management systems like WordPress or Joomla, updating them can temporarily limit user access. While this downtime seems minimal, it can have quite a significant negative impact on your online business especially if you run a high-traffic website. The good thing is you can schedule your site updates smartly so that very few people notice the downtime.
For starters, always update your CMS when visitor traffic is almost zero to lower your site abandonment rate. Also, be sure to keep a copy of your previous CMS version to roll back when the update has bugs that interfere with the smooth operation of your website. Where necessary, notify your visitors of the downtime beforehand and put up a maintenance page when the site is offline.
Monitor bandwidth usage regularly
Once your site has started attracting hundreds or even thousands of users, it's a good time to start tracking the amount of bandwidth it's consuming at peak periods. Measure this against the quota allocated to you by your web host to ensure all your resources are loaded instantly on-demand.
Besides, by monitoring your bandwidth usage regularly, you can also easily detect DDoS attempts that freeze or crash your site server. For effective results, consider using Content Delivery Networks like Cloudflare to save on your bandwidth and also to protect your site from risks associated with such attacks. CDNs also help to speed up your site access by delivering your content via network pathways that are closest to your visitors.
Back up your site often
If you are unlucky and happen to get hacked, your site can go down leading to a bad case of downtime. When this happens, backup images can help a great deal by hastening your site restoration process. While at it, try to keep up-to-date backups so that the data you restore is complete and the latest available. For best results, consider automating the process using backup plugins like Duplicator or UpdraftPlus if you're using a CMS like WordPress. On the other hand, host your website using companies that back up their sites automatically and periodically.
Which other strategies are you using to reduce downtime for your site? Please let us know your feedback.