Cybersecurity Experts Meet in Arlington, VA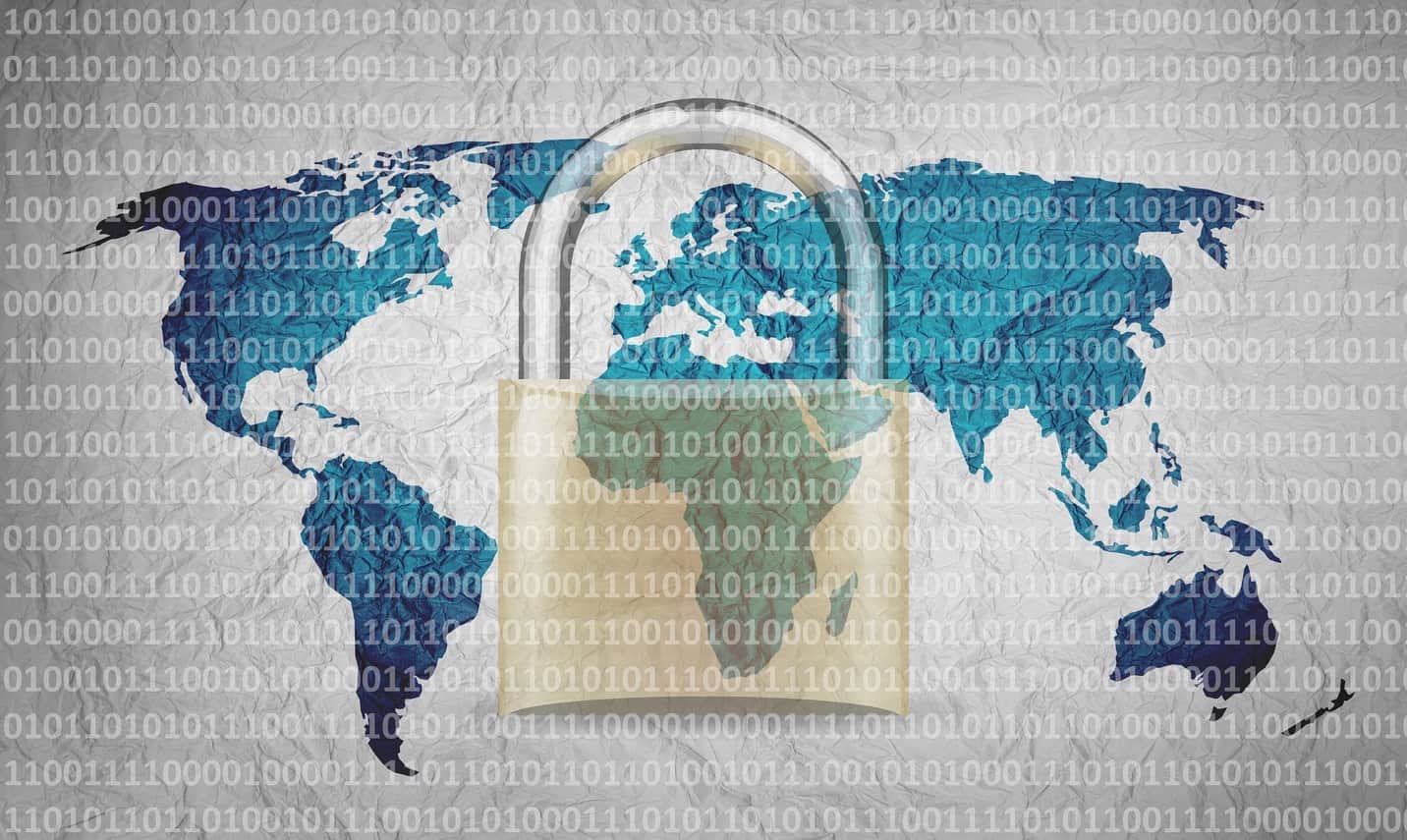 Work-life balance should still be part of your plans while on a business trip. Experts say that maintaining this will enable anyone to be more productive regardless of working at the office or out on the road. That's why people attending business conferences shouldn't be afraid to unwind once they're done with their workday.
Make sure you keep the above in mind if you're attending the CyberCon 2019 in Arlington, Virginia. Attendees will find many places to cool down and relax after an intense day.
This year's CyberCon features many panels that will help shore up your understanding of the greatest threats facing us — many of which come from entities not bound by borders or the rule of law. You'll learn about cybersecurity supply chain risks, enhancing the government's cyber workforce, what agencies need today, past lessons from international cyber events, and more.
If you work in the government, security, or cyber community, you won't want to miss this event. CyberCon 2019 will be held on November 12, 2019, at the Renaissance Arlington Capital View.
Attractions to Explore
The city of Arlington is not just a destination for those meeting people for business. It is also a haven offering different attractions to explore. The city is so diverse and packed with history that there is sure to be something to satisfy anyone's taste. To unwind during your free time after a long day at the convention, here are must-visit places in Arlington.
Dark Star Park
If you are into the wonders of science, the Dark Star Park is a must-visit after you do a full day at the CyberCon. This park is often considered Virginia's version of England's Stonehenge. It was designed by Nancy Holt to be aligned to the sunset during the winter solstice and the opposing sunrise during the summer season.
Ball-Sellers House
This place is a trip back in time attraction for those who love to reminisce about what life was like back in the day. The house, owned by farmer John Ball and wife Elizabeth, was designed in the Colonial-era architecture of Virginia.
Places to Eat
If you want a taste of Arlington and its culture, these are the most recommended places to dine.
Baba
A Serbian restaurant located at Wilson Blvd that offers brunch like how they do it back in Serbia. You should taste a bit of their deviled eggs, French toast, and beet salad. Aside from that, they also serve tomato soup and fried crepes, among other delicious fares.
Thai Square
If you are craving something spicy, then you should head over to this Thai restaurant at Columbia Pike. It is run by a Bangkok native and serves authentic green curry chicken. They're known for the best appetizers in town.
Where to Stay
Accommodations are not a problem in Arlington, VA. There are a lot of choices depending on your budget and level of comfort. The following are some of the most recommended hotels to stay when in Arlington, VA.
Hyatt Place Arlington/Courthouse Plaza
Hyatt Place Arlington/Courthouse Plaza is one of the many hotels near Courthouse Metro but stands out among the rest as it is connected to the grand AUSA Conference and Event Center. For attendees of the CyberCon, it is just a few minutes' walks from the metro station, followed by a short ride to the conference. The hotel offers free Wi-Fi and mini-fridges. It also has a 24-hour gym and a relaxation bar.
Hilton Crystal City at Washington Reagan National Airport
Hilton Crystal City at Washington Reagan National Airport – an airport hotel that's near the Renaissance Arlington, where the CyberCon will be held. It offers custom-designed beds, free Wi-Fi, mini-fridges and flat-screen televisions in rooms. The hotel also has a restaurant, a cafe, and a bar/lounge.
Wrapping Up
Arlington surely treats its visitors as though they are family. The city is full of notable and in-the-know attractions for everyone. It has amusing parks, interesting historical places and big museums to explore. The city is also home to a wide range of cultures, making it a perfect place to try how native ethnic dishes are slowly integrating into American cuisine. This is definitely a city that offers work-life balance to business travelers.