Legal Aspects of Setting up a Tech Business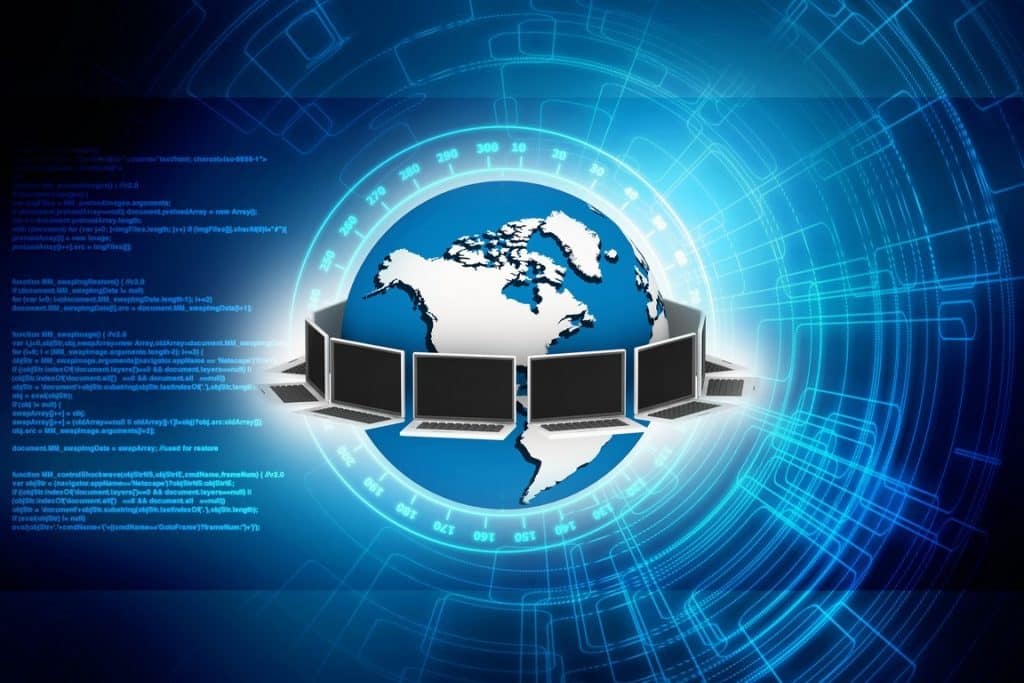 By setting up a tech business, you are entering one of the most vibrant, exciting and potentially profitable industries on the planet.
Get it right and the rewards could be virtually unlimited, get it wrong and those rewards are reaped by someone else. That said we look at the legal aspects of setting up a tech business.
Sole Trader or Limited Company?
One of the first legal factors to be addressed regards the nature of the business.
Will you choose to set up as a sole trader or go down the path of setting up as a limited company?
The latter is, generally speaking, the most popular choice and there are two main reasons for this. First, it means that you, your partners and others can invest in the company, becoming shareholders. Also, you then have limited liability as a business owner.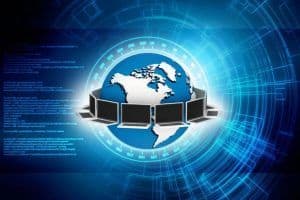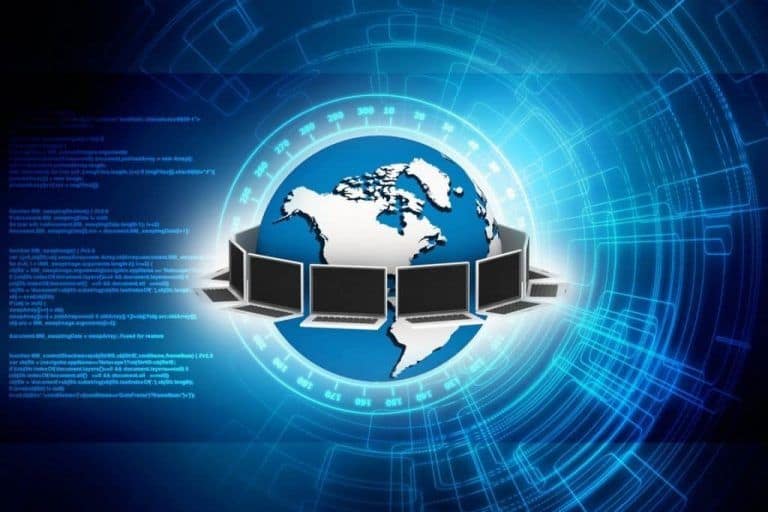 UK businesses will have to jump through some legal hoops in order to register as a limited company, such as informing Companies House and so it may be wise to seek legal advice from a reputable law firm like Withers Worldwide, sooner rather than later.
Trade Marks and Domain Names
Part of becoming a legitimate tech business involves registering the name and purchasing a domain name for the company. Trade mark searches can be carried out at the UK Intellectual Property Office and domain providers like Go Daddy have search tools on their websites. Here you can check the availability of the domain you require. This should be done before registering as a company to save you the trouble of changing the company name should it already be in use.
Protecting Your Company, Products and Services
Once your company has an ID and starts to operate, there are several other legal aspects that you will need to consider. Patents, for example, the products and other intellectual property you develop will need to be protected so that others can't claim them as their own – consider the problems Mark Zuckerberg had when setting up Facebook.
Protecting your company, products and services is paramount if you are to avoid potentially damaging and expensive lawsuits further down the line and so investing in legal advice as an ongoing cost, from the outset, is best practice.
Setting up a tech company is relatively quick and easy provided that you take a methodical approach and seek insights into the legal aspects of starting and protecting a business.