Guide For Beginners: What Is Cloud Computing All About?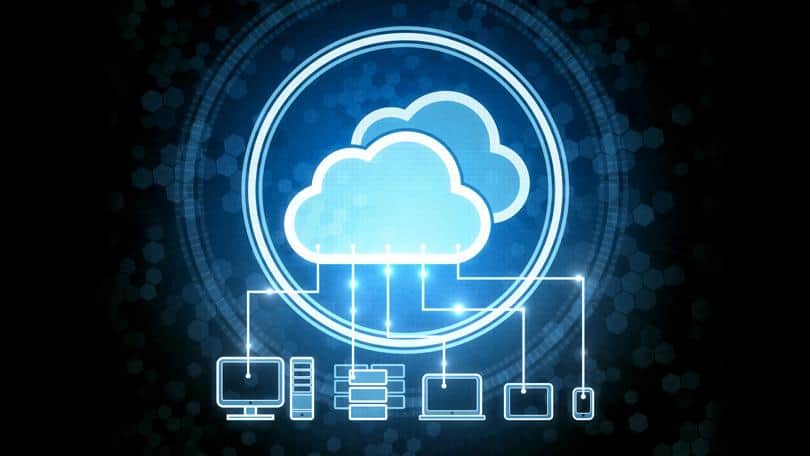 Most of us would have heard of the term cloud computing at some point of time or the other. It has become a popular buzzword in today's time. If you are a beginner who is trying to understand the basics of this concept, this is the perfect article for you. Now, without wasting any time, let us understand what is cloud computing in simple terms.
In a layman's language, this type of computing allows a user to keep information on a 'cloud' instead of keeping all files on the computer. The cloud acts as a remote database or server. Cloud computing is referred to as a system used to deliver different categories of Information Technology (IT) and computer-based services through a cloud-based platform that is made available at any time, anywhere and from any device through the internet. Essentially, it is the process of hosting or making use of various services on a commonly shared platform known as 'the cloud.'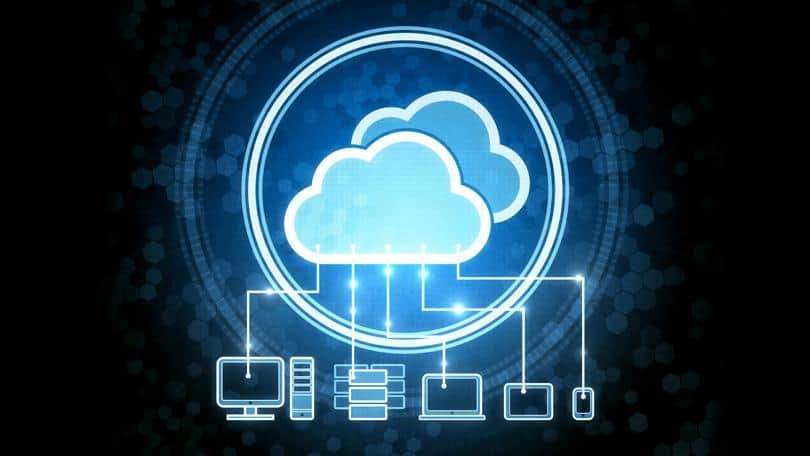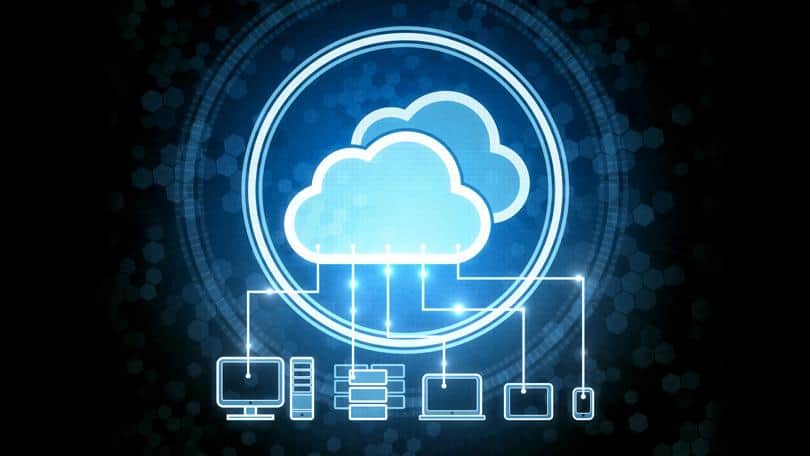 So, in short, what is cloud computing? It is nothing but the use of a commonly shared platform for various business or personal applications and services.
To define cloud computing, it is a method or a paradigm through which a user can avail access to software applications, computer programs, storage database, servers, analytics, etc. Let us deconstruct the cloud computing definition further.
Cloud computing means the use of:
a particular network of remote servers,
hosted through the interest,
to store, process and manage databases and allow different applications.
Features:
This platform works through 'cloud-storage,' which enables a user of a computer, smartphone or tablet to access files online through a data server. Data can be sent and received.
In cloud computing, files are not stored on a traditional 'hard drive' but the 'cloud' on a remote database.
If a user has an internet facility, all the files can be accessed through the web.
The main reason why this is referred to as cloud computing is that data can be obtained from 'the cloud.'
This is cost-effective for both businesses and individuals as it eliminates the expenses involved in purchasing hardware/software and installing the same.
It offers a new business model for companies.
Those who use this service can pay as they use and hence it works out economically.
What Is It Used For?
To develop a wide range of applications and services
Store data recover and back up information/files
It can be used to share or store photos
To arrange and manage data
Cloud hosting from anywhere around the globe
To build a cloud infrastructure and give access to others in a network
It can also be used in the education sector and can help students get access to study material
It can even come of use in the healthcare sector
How Is It Used In Daily Life?
You might already be using cloud computing services in your everyday life without your knowledge. For example, you can save photos in a cloud or drive on the smartphone and access it through the internet. This means that all your photos can be backed up and saved in a cloud-based server without having to invest in multiple memory cards or hard drives for data storage.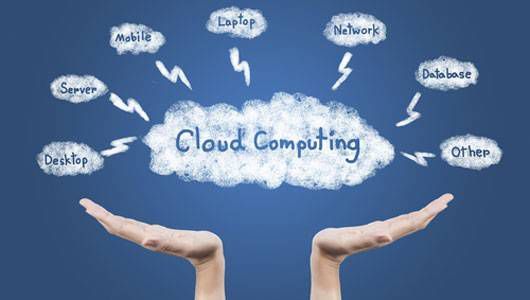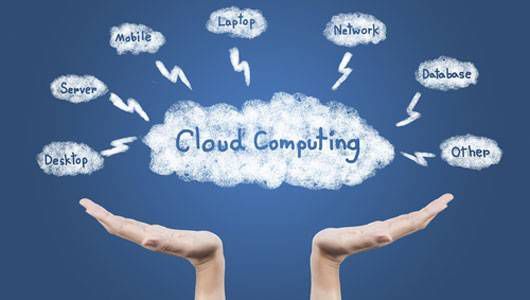 Remember, you can lose your hard drive but not the data that is stored in the cloud. You can also back up your music and other files, etc. A simple application of this is through the Dropbox or the Google Drive.
People have realized that using these cloud storage platforms help them save a lot of space on their computers, tablets or smartphones. In simple words, this is what cloud computing essentially is. Cloud computing also similarly helps businesses and helps them save big on costs. Before the development of cloud-based solutions, companies had to invest a huge sum of money on setting up an information management system and IT infrastructure.
This involved purchasing the required infrastructure, setting it up and also providing service and maintenance for the same. Now, with the emergence of the cloud, all of the above applications can be used online to create a presentation or share a spreadsheet, for example.
History Of Cloud Computing
This concept has its origins in the 1960's when the need for such a service was recognized in the industry. It was around this time that the concept of delivering computer-based services through a worldwide network took birth.
However, the real applications of this system could begin only after the emergence of the internet in the 1990's. References to this particular term were first made in the year 1996. By the 2000s, cloud computing took full form.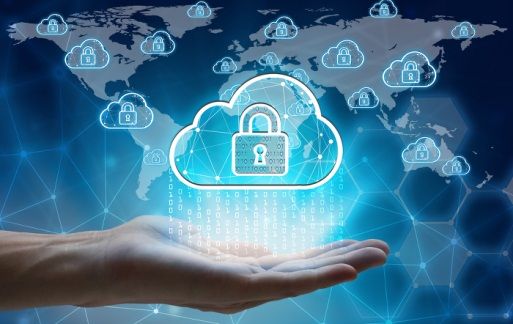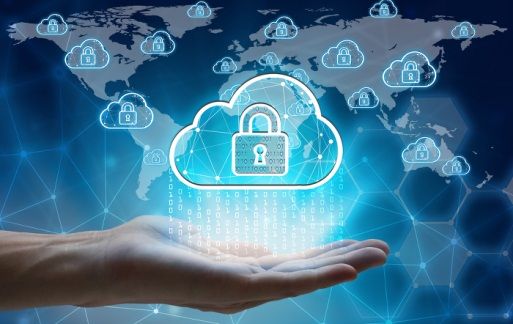 In the recent years, cloud computing has threatened to change the way the IT industry functions. There are different types of cloud computing. It is not just a type of technology but a type of system that offers different types of services. The services offered are infrastructure, platform and software services.
This new system provides some benefits to businesses in different segments. A firm can securely use a said software across various platforms and devices, giving seamless accessibility. However, this type of computing is not just limited to the storing or accessing of files. It can be used for various essential business applications, like checking of official emails from any device for instance.
The Bottom Line: A Concluding Note
Overall, the benefits that cloud computing offers cannot be ignored. The advantages include cost reduction, speedier services, global reach, and better performance. This system relieves developing countries of the cost burden of expensive infrastructure. It can come to use in various areas and sectors such as banking, healthcare, information technology, sciences, etc. If you are are looking for optimal resource utilization, cloud computing is the perfect answer. Cloud-based backup solutions have also been simplifying data storage. In the coming years, the scope of cloud computing will only expand and provide newer and updated applications to all categories of users.