8 Cool Accessories You Must Bring During Your Vacation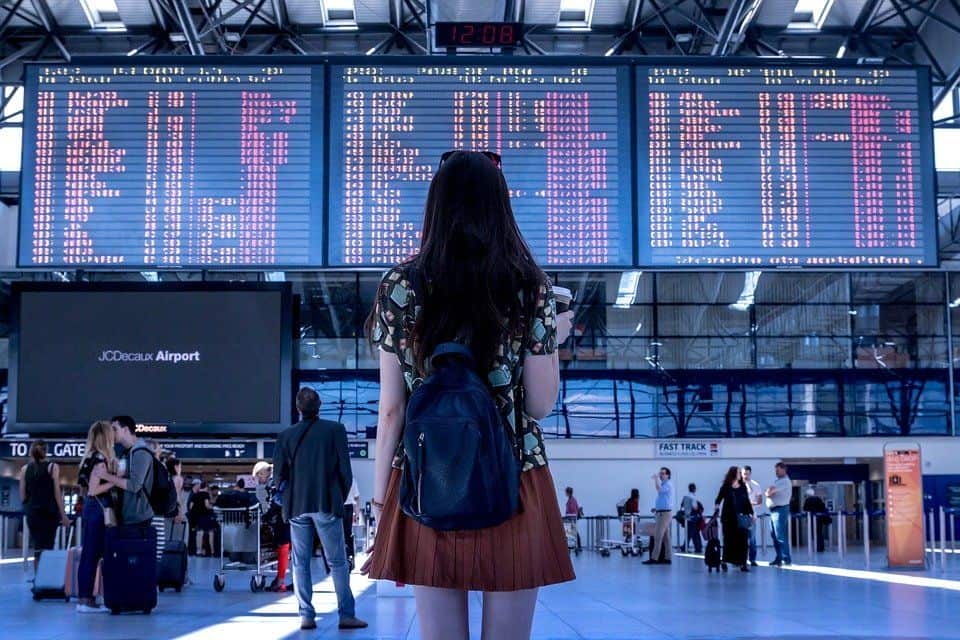 Have you tried going on a beach with lots of disappointments instead of feeling excited because you forgot something that will complete your vacation?
Did you accumulate regrets rather than happiness for not planning what things you must bring for your trip?
Well, you are not alone with that kind of adversity.
I know, most of us are fond of placing anything in our travel bag; as a result, we forgot to bring the essential ones.
In order not to spoil that moment, let us try avoiding that situation through listing first the things that will make our travel enjoyable and cool.
Below are some suggested things we must not forget during our beach vacation.
Scarf
A scarf is one of the essential items you must have when traveling due to its many uses.
You can use it when you forget your towel, wrap it around your neck to warm you up depending on your style, or shift it into a piece of clothes for extra cover.
Sunglasses
Putting yourself under the blazing heat of the sun is never easy without wearing cool sunglasses; having this accessory excuses you from things that might harm your eyes when you are doing your outdoor activities.
Bucket Hats
If you are not fond of wearing hats, you might want to change that habit now.
Wearing a hat, especially when traveling, is a necessity to cover our head from the rain and heat.
Aside from covering our heads, it completes our outfits and provides us the confidence to rock all the places we want to visit. These bucket hats offer you different designs!
You can buy this one for covering as well as an accessory for your daily get up.
Watches
Traveling without a watch is definitely incomplete.
Aside from the fact that it offers us a convenient way of knowing the exact time, it also goes with our outfit. However, there are lots of things we need to think about when choosing the best watch for us. If we go beyond the design it offers, we must also consider the price and its quality.
If you are currently looking for the best watch, there are hundreds of unique Tissot Heritage watches in the shop right now. One example you need to consider is the Tissot Heritage Navigator watch; this is beautifully designed for traveling because it has multiple time zones. Once you arrive at your desired destination, you can easily set the watch on the country where you are currently in; it will give you a precise and accurate time anywhere in the world.
Floral Print Dress
This kind of dress is cozy to wear and has pleasing colors that attract anyone who beholds it.
This summer attire is suitable for any outdoor occasion; just pair it with flat sandals and a big bag, then you are good to go.
GoPro Camera
If you are planning on having an underwater adventure, I recommend bringing your GoPro Camera.
All of us want to capture everything, but our phones can't go underwater as much as we wish to because not all cellular phones are water-resistant. Aside from that, it won't take up much space due to its size and weight.
DSLR Camera
Our phones are useful when capturing beautiful photographs; no one is arguing about that, but having a camera is highly recommendable in terms of traveling.
Aside from the fact that it captures different pictures, it exceeds cellular phones' capacity.
For example, cameras enable us to zoom our subject without ruining the quality. Aside from that, cameras are more suitable in terms of capturing pictures during daylight and even at night.
Water Shoes
Going on a trip does not exclude beaches; wearing water shoes is an essential accessory you must bring when you are at the beach.
Having it protects you from slippery surfaces; it also dries faster, making it lighter to wear compared to regular shoes. Aside from that, it comes with different styles, allowing you to choose something that will match your outfit.
Takeaway
The very reason for having a vacation is to have a break from our mundane life; we deserve all the happiness in the world.
To keep the happy vibe forever, preparing the essential things during our vacation must be our top priority to avoid getting into an ugly predicament on the day of our trip.