How to Recover Your Lost Photos, Video Using Ibeesoft?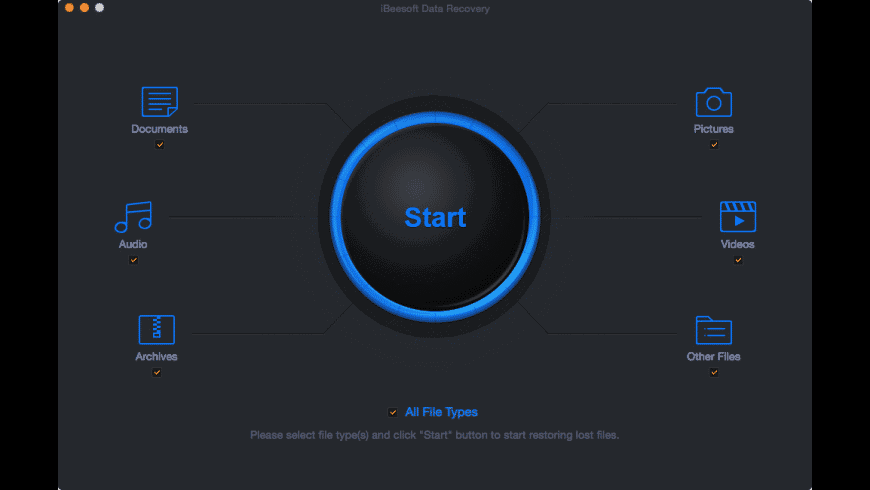 Intro to iBeesoft?
iBeesoft is a data recovery software for windows and Mac.
You can easily recover your lost or deleted files from windows PC, Mac, hard disk, SD card, USB drive and other removable files with the help of iBeesoft data recovery software. iBeesoft is the most reliable software in case of data recovery.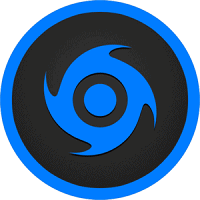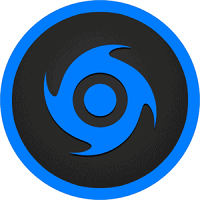 Features of iBeesoft
You can use iBeesoft data recovery software for the following reasons.
1. To recover deleted files.
2. To recover deleted or lost partitions.
3. Due to the wrong operation if your data gets lost then it can be recovered.
4. Formatted drive recovery.
5. It can recover raw drive.
6. To prevent virus attacks.
7. In case of a system or hard drive or software crashed or windows reinstalled etc. it can be used.
8. For other unknown reasons.
How to use iBeesoft Data Recovery?
You can recover most of your deleted files as iBeesoft supports several types of files including FAT, exFAT, NTFS, NTFS5, ext2, ext3, HFS+ etc.
It offers a dashboard from which you can search for these common types of files such as documents, pictures, audio, video, archives and if your file doesn't match with these file types then there is an option of other types which can scan and retrieve all other kinds of files found in that selected media.
That means it can easily recover your photos, documents, video, graphics, audio, emails and many other files. This application recovers data from your internal drives of your computer as well as it can recover data from memory card, camcorder, digital camera, external hard drive etc. You can even recover data file from USB flash drive.
Steps to recover data using iBeesoft
1. The dashboard interface offers you a list of connected storage disks or USB or external media which are attached on launching iBeesoft.
The application will try to recover all the file types and you will see that multiple file types are checked.
So you can deselect the other file types if you are looking for only a particular file type. The searching process becomes fast and you will get your file very quickly.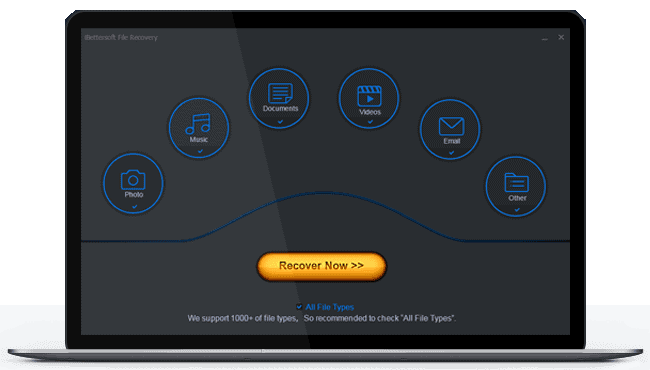 2. If you remember that from which drive your data is lost then you can select the location so that the process becomes much easier and it reduces the searching time and you will get your deleted files very fast after recovering. But if you cannot specify the drive then make sure that the application can search your files in all the drives. Select the system drives (usually C) if you want to get back your data from the recycle bin.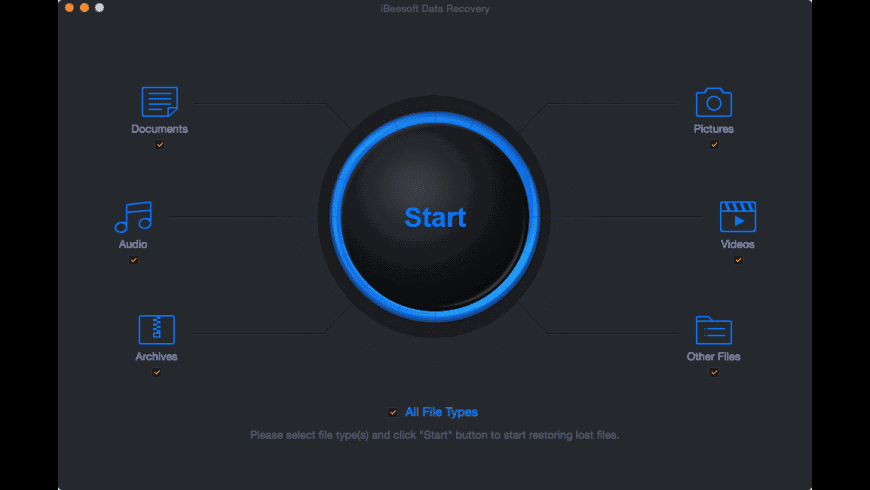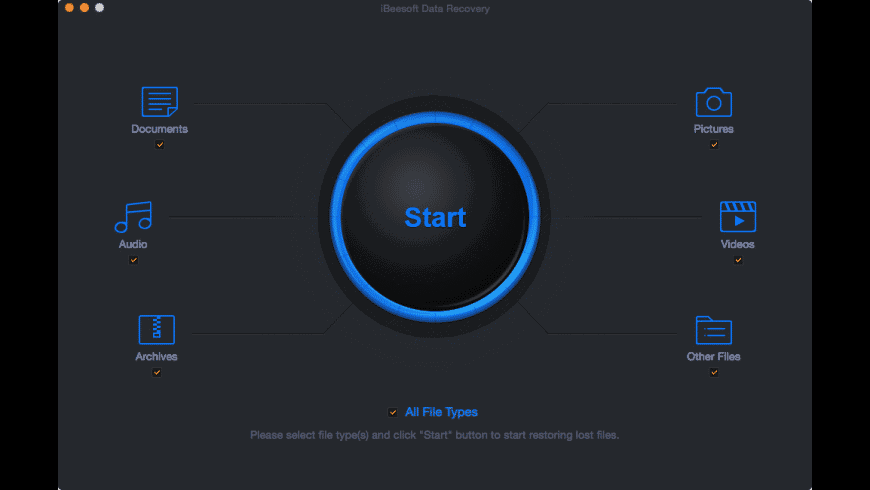 3. After that click on the scan button to start the scanning process. The upper part of the window will show you the scan result after the completion of the scanning process and for more data it will guide to Deep Scan.
Results
The application will display a tree shaped directory at the left of the window. It helps users to view their lost files as file types or as a path. You can see all the files and folders of the selected folder in the left side of the window. The middle part will also show you the additional information about the files. The thumbnail preview and information of the file selected in the middle window will be displayed at the right side.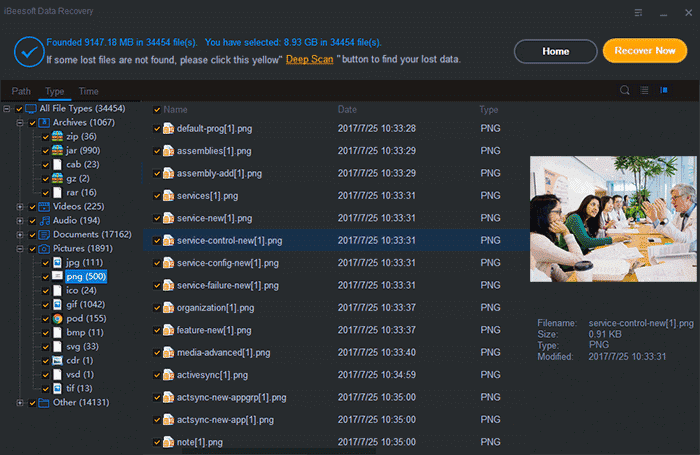 Deep Scan
If you still cannot find your lost files or cannot open the files in the main directory then you can try a deep scan. As deep scan uses complex algorithms so it scans for additional files that are deleted or lost. Your file may get overwritten if a file is deleted and some new data is added to that folder. In such cases, iBeesoft changes the file name and places them into the directory named as 'Extra Files Found' directory. You can also recover these files and can save them in other directories as per your choice. This process takes a lot of time so you have to have your patience.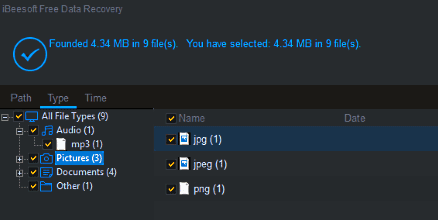 Steps to recover data from USB Drive
You can also recover data from external storage such as USB drives. Make sure you don't add anything to your USB drive after accidental deletion or damage as it may overwrite data. These are the steps you have to follow to recover data from a USB drive.
1. First, launch the iBeesoft photo recovery software.
2. Now when you want to recover your files, select the file type to get back your files. But if you do not remember the file type then select 'all files' option to check each type of files.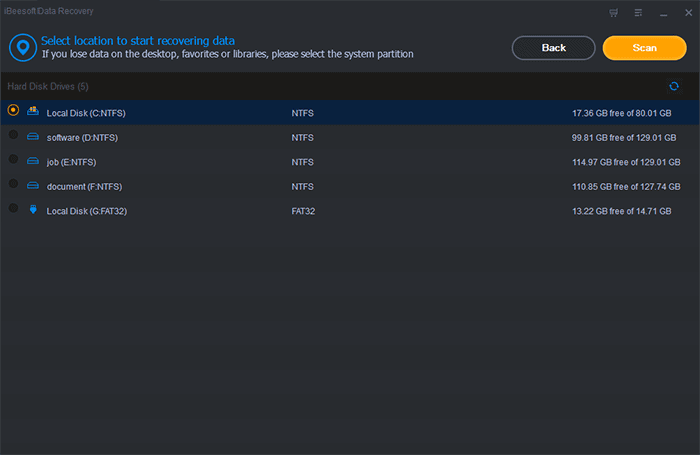 3. To start the scanning process of your USB drive, select the location of your USB drive and click on 'scan'.
4. Select and open files that you want to recover from your USB drive. In case you haven't found your deleted or damaged files. You can try 'Deep Scan' for your USB drive.
How much does iBeesoft cost?
The iBeesoft data recovery software is priced at mid-range of $49.99.
Is iBeesoft data recovery safe?
Now a question may arise in your mind that is this application safe?
The answer is yes, it is safe to use.
It is an essential tool for all users who are dealing with sensitive data as they can recover their data in case of data loss, file corruption and virus attacks using iBeesoft application.
Pros and Cons of iBeesoft
Pros
1. iBeesoft supports all types of files for data recovery.
2. It has an easy to use interface.
3. It can be used to recover data from internal storage as well as from external devices such as SD card, USB drive and many other devices.
4. iBeesoft application shows the preview of recoverable files before starting the recovery process.
Cons
1. In case you haven't specified file types, the scanning process takes a lot of time.
2. Deep scan only works if the data is not completely overwritten.
Conclusion
I think you can easily recover your photos, videos and many other files using iBeesoft by following this article.