Best WaterProof Bluetooth Speakers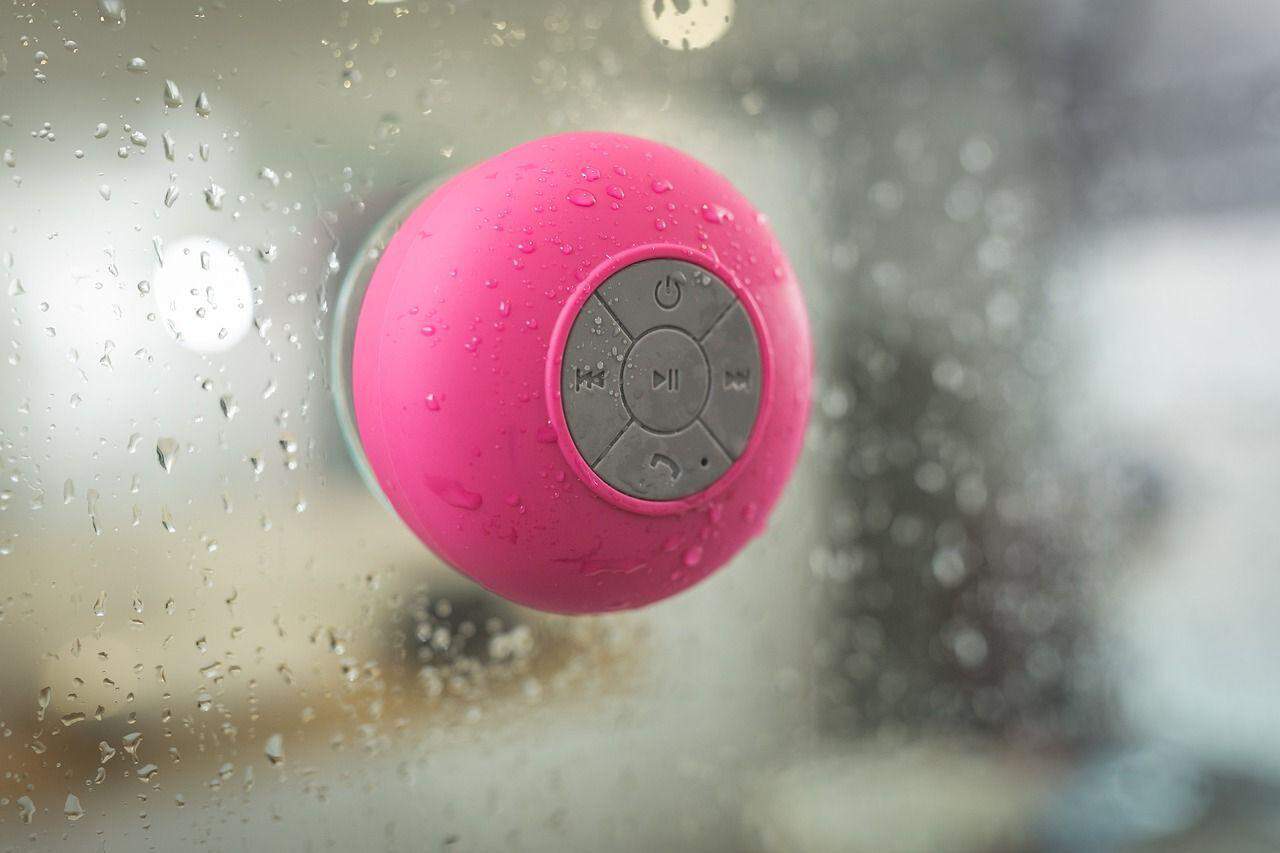 Do you want to throw a pool party for your friends and If you are looking for the best waterproof Bluetooth speaker for your pool party to make some noise?
Then let me tell you one thing that you are the right place because we are going to share some fantastic or cool waterproof Bluetooth speakers.
You can use these speakers underwater, and these speakers will increase the enjoyment of your party because you can use regular speakers in the water. But we will share some speakers with you those can boom in your pool. So without wasting your time, let's take a look about best waterproof Bluetooth speakers.
1.) Jbl Go 2 :
Jbl is one of the best brands in the world, and they are manufacturing stunning products for users.
And literally, I am using JBL Go 2 since 2017, and I can't explain my feelings about this speaker because I would like to talk about its sound quality then you will get crispy sound with big bass. You will get Wireless Bluetooth Technology in the JBL product. You can use jbl Go 2 under 3.3-meter water. Its Built-In Noise-Cancelling Technology is fantastic with this technology you will get crystal clear sound without noise.
2.) Anker Soundcore 2
Anker is also a very famous brand in speaker manufacturing.
Almost 4000 people gave this product 5-star rating on amazon.com. That's mean people is enjoying and loving with Anker Soundcore 2. Toms guide gave "the best Bluetooth speaker value" title for this speaker. With this speaker, you will get enhanced bass because it is coming with dual neodymium drivers, and this technology improves its bass quality a lot. You don't need to worry about rain, dust, snow, and spills because Anker Soundcore 2 is the outdoor proof speaker.
3.) Sony SRS-XB12
Now, this is the third product of our best waterproof Bluetooth speakers, and I think I don't need to tell you about the sony company because everyone knows about the sony company.
Sony SRS-XB12 will give you punchy sound with extra bass, and this combination makes it different from other speakers. This speaker is coming with Waterproof and Dustproof. That means you can easily use this underwater and you can also use this product in outdoor conditions like you can use it dust, rain, etc.… Sony company is claiming 16 hours of battery life, But when I used this product, then I got 15 hours of battery life.
But According to me, 15 hours is excellent battery life for any Bluetooth speaker. When you hold it, you will feel this is very compact and portable.
4.) Tribit Bluetooth Speaker
Wirecutter picked this speaker as "the best all-around choice". And literally, this can fulfill all your requirements in this price range. With Tribite speaker, you will get 360° Immersive Sound, and with this unique quality, you can feel the fantastic sound quality. If you are a fan of boom bass, then with Innovative XBass Technology will give you outstanding performance.
And I am damn sure you will love this one because of its Innovative XBass Technology feature. To activate this product, you need to press the XBass button, and after it, you will get boom bass as well as this is the fully waterproof product.
5.) DemerBox
DemerBox is a unique and outstanding product. It will give you extreme loud sound quality as well as very powerful bass. If you think that this product can be very heavy, then you are wrong. This product is very portable you can carry this DemerBox with you anywhere, even in your pool to make some noise there.
DemerBox is also fully waterproof. With this feature, you don't need to worry about rain or water because water can not damage this product. DemerBox is coming with Built-in a crush-proof Pelican case.
6.) BOOM 3
Boom 3 is a very high-quality speaker because it will deliver loud and immersive sound because of its 360 design. If I would like to talk about its battery life, you don't need t charge this speaker before 15 hours means you can use this speaker for more than 15 hours.
Super portability and waterproof technology make it very different.