Lava Iris Fuel 60 with 4000mAh battery is available online at Rs 8499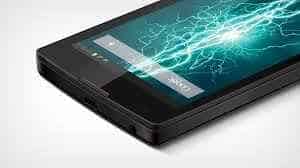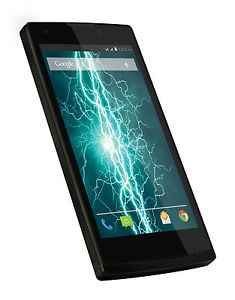 Lava has launched another amazing phone Iris Fuel 60 which has 4000 mAh battery which is about double compared to normal Android Smartphones. So if you travel a lot and its hard for you to charge your phone most of the time then this phone is for you.
Battery Information
Lava states that Iris Fuel 60 offers upto 32 hours of talk time on 2G network and 13 hours 30 minutes on 3g network.This much battery is very high for a smart phone as 4000 mAh battery is used in a tablet so its pretty attractive feature of the product.While the full charging time of Iris Fuel 60 is 3 hours and 15 minutes .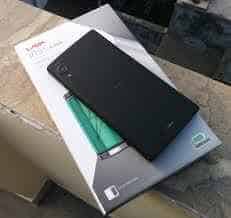 Operating System
Iris Fuel 60 runs on Android 4.4 KitKat. As of now it doesn't have any update for Android Lollipop.
Camera
Camera of this phone is pretty high megapixels, its 10MP and Secondary camera is 2MP. Rear camera supports following features: 3520 x 2640 pixels resolution, autofocus and LED flash light. It supports smile detection, HDR and panorama shots.

 Connectivity
It has Wi-Fi 802.11, bluetooth v3.0, gps. Another cool feature is that it supports USB OTG(on the go) which means you can connect pendrive to the phone via USB OTG cable. It is a dual sim phone.
User Views of Lava Iris Fuel 60
User reviews about the phone are very positive. They are considering this phone as one of the best phones under 10K and everyone is appretiating its battery life.
Our View of Lava Iris Fuel 60
I think if you are battery consious then this phone is definitely for you but if not then the specs on this phone are far below other smart phones in this price range.
Thanks for reading,
Cheers,
Aman Bisht