WhatsApp Web for PC Web.WhatsApp.com | How to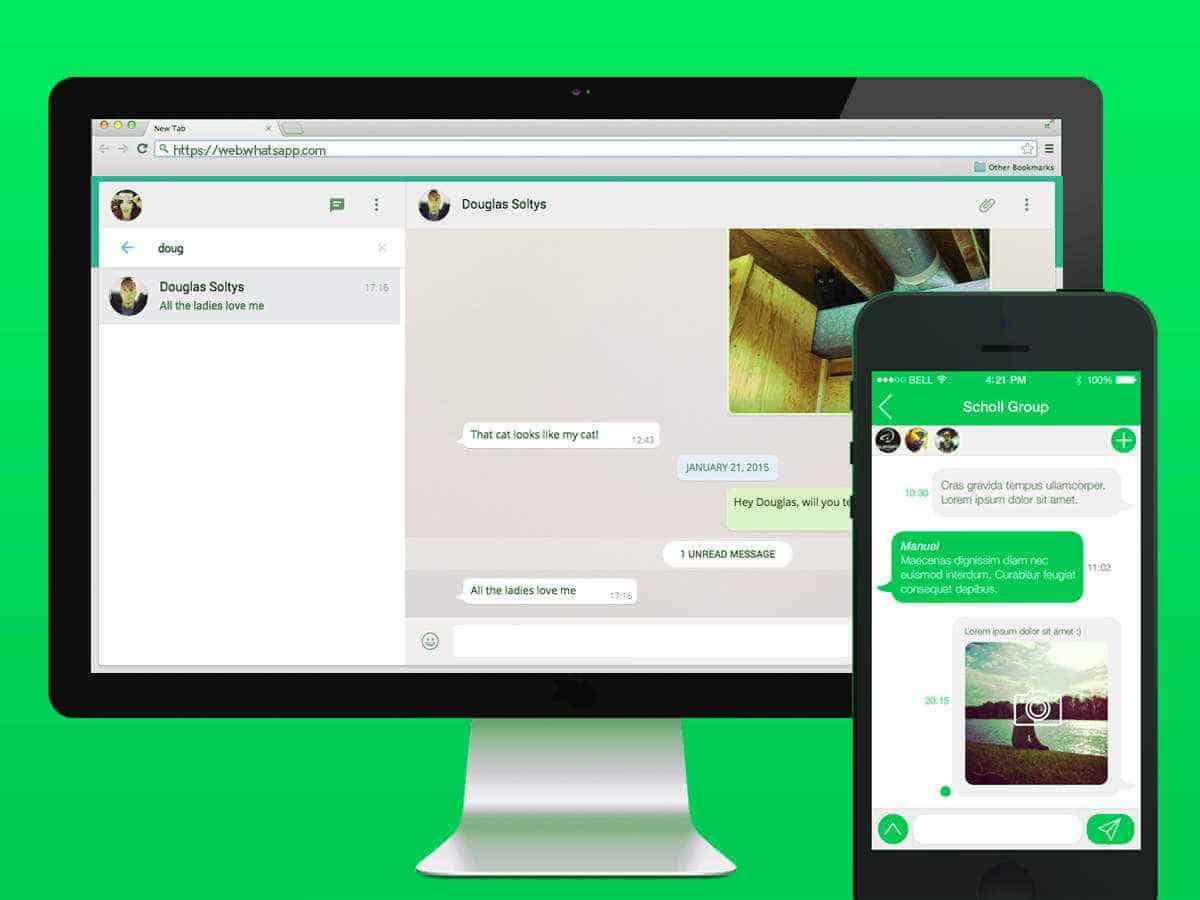 WhatsApp is certainly the best internet messaging service provided in the present date. WhatsApp supports all major mobile platform from its earlier days which includes non smartphone platform such as Nokia. It has now extended its functionality of using from mobile to whatsapp web. Earlier I have shared the trick for whatsapp for pc .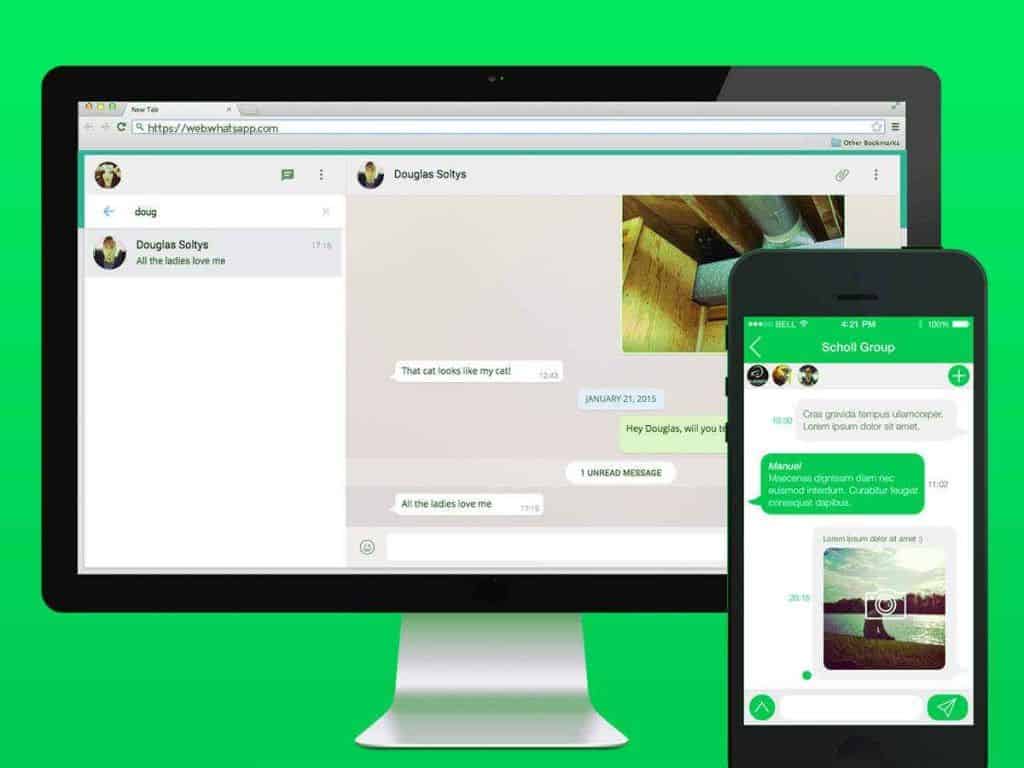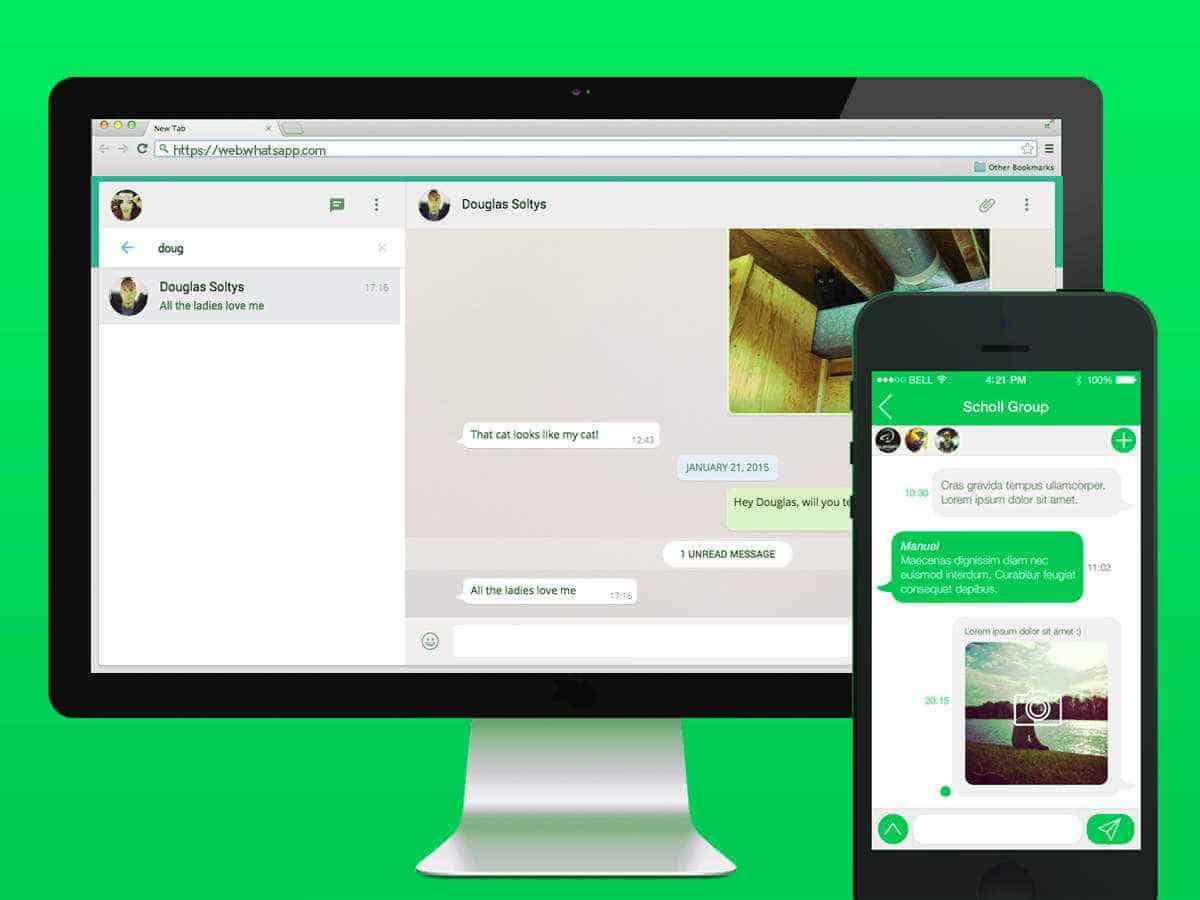 WhatsApp has now officially launched a web-based client named as WhatsApp web. So now all users of any phone except for iPhone users (so sad) can use WhatsApp web on pc. As stated on the official WhatsApp blog that WhatsApp web client is simply an extension of your phone: the web browser actually mirrors your all conversation and messages from your device. It simply means that when you use WhatsApp web on pc, all your messages still remain on your phone. Also Read about- WhatsApp Group Links
You may like to Read:
---
How to share files of different formats by whatsapp(ZIP, PDF, APK)
How to use GBwhatsapp App on Android?
Source blog.whatsapp.com/614/WhatsApp-Web
WhatsApp Web for PC Web.WhatsApp.com
Whatsapp Web Requirements for Using
WhatsApp web provides a simple interface to use with. WhatsApp web has some restriction also. It cannot perform all the task you can do with WhatsApp app on your phone. Also check out Whatsapp DP images. For using WhatsApp web facility, you will have to need the following:
Any phone except of iPhone, which supports WhatsApp. WhatsApp has not provided its web functionality for the iPhone users due to Apple's platform restriction policy.
Google Chrome: currently WhatsApp web works with Windows, Linux and Mac OS X, but under supported browser there is a single name on the list i.e. of Google Chrome. Other browser might also be supported if they are based on Google chrome virtual concept.
The latest version of WhatsApp app, which you can download from the google play store. Old version is not supported for WhatsApp web.
Internet connectivity on your phone.
Update: Now whatsapp web is also available for iOS users named as whatsapp web ios. Earlier whatsapp web client was not available for iPhone users. But that was simply a long long wait.  You may also like Whatsapp Dare Games 
Steps for Using Whatsapp Web
For using WhatsApp Web first of all , in google chrome browser go to http://web.whatsapp.com
In the latest version of WhatsApp app navigate to Menu -> WhatsApp Web. It will start the QR code reader on your phone.
The QR code is present on the WhatsApp web you have just opened. Scan the code by the QR code reader. When it will read the QR code it will sync your phone with the web. WhatsApp web simply mirrors your phone's WhatsApp app with the web.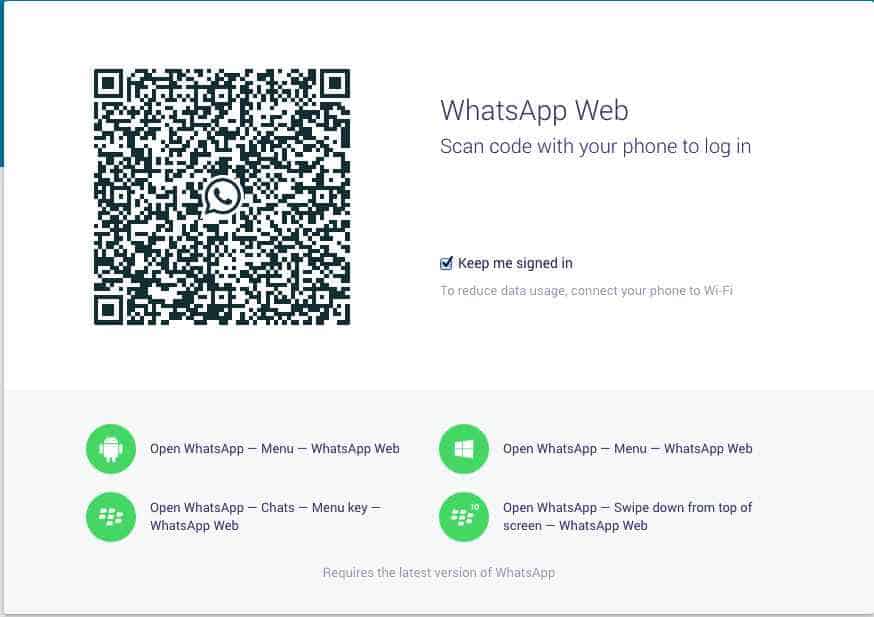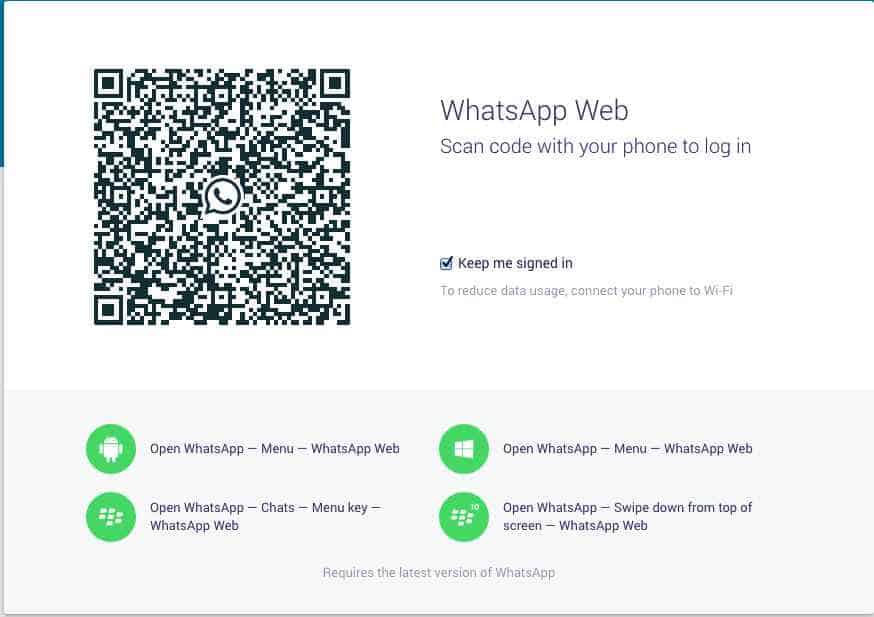 Currently whatsapp web is only supports Google Chrome application. Other browsers are not supportable currently
Also Read:
WhatSim Is it really worth of its price?
Functions Provided by the WhatsApp Web
You can use your laptop or pc's keyboard as input for conversation in the WhatsApp web.
You can access all the media. It also has the facility of saving media directly to your pc.
Of course you can start a new chat or search for a previous one.
You can also chat in WhatsApp groups using WhatsApp web facility.
The additional facility provided by WhatsApp web is that you can connect with multiple computers. It means it is not only your pc in which you can open your account. Although it is opposite of the case for mobile. Where you can access your WhatsApp account with your phone only after verification.
Customize the sound or notification.
You can also use your computer's hardware. Such as microphone to record an audio or web-cam to make a video for sharing in WhatsApp web.
You may Like to Read:
Functions not Provide by the WhatsApp Web
Because there is no section of emoji in the personal computers, you cannot insert emoji from your keyboard. If you want to insert emojis in your conversation then you can do it by the keyboard available in the web interface.
WhatsApp web restricts you to leave an existing group which you are member of. Also you can not make a new group.
Blocking to any number is not possible in WhatsApp web.
Sharing is also restricted. You cannot share contacts or maps via the WhatsApp web interface.
You will also not able to change your existing profile picture (DP) in WhatsApp web.
If you are using WhatsApp on a computer then you can not use it in another computer at the same time. However you can add multiple computer to your WhatsApp account and save them later.
Other Aspect of WhatsApp Web Security
As we all know WhatsApp has been criticized for not encrypting its messages (which it later started encrypting), which made a big security hole in the reliability and privacy of messages. However the new addition of WhatsApp web doesn't compromises with the security aspect. You cannot easily check which browser is connected to your WhatsApp account. You can also remotely disable any of the browser which you had been connected to. Because it is now in its initial days some flaws might be possible. But till today there is no complain regarding its security concern have been found. WhatsApp Web certainly extends WhatsApp functionality and is far better than the other i.e. WhatsCloud or WhatsApp remote. The bonus advantage of using this app is that it is completely free of cost.
You can go to whatsapp for pc.
The new cool advance feature of hike messenger will surely attract you if you check out. It has some advance feature over whatsapp. My suggestion, you should definitely check this article on hike vs whatsapp.
That's all friends. I hope you are enjoying the new WhatsApp web facility. Tell us, what are the features you like about the WhatsApp web?
TechGeekers
Recommended WhatsApp Related Tricks for You 🙂
1.How to share files of different formats by whatsapp(ZIP, PDF, APK)
2. Hike vs whatsapp