Top 3 Android SmartPhones Under 15000 in India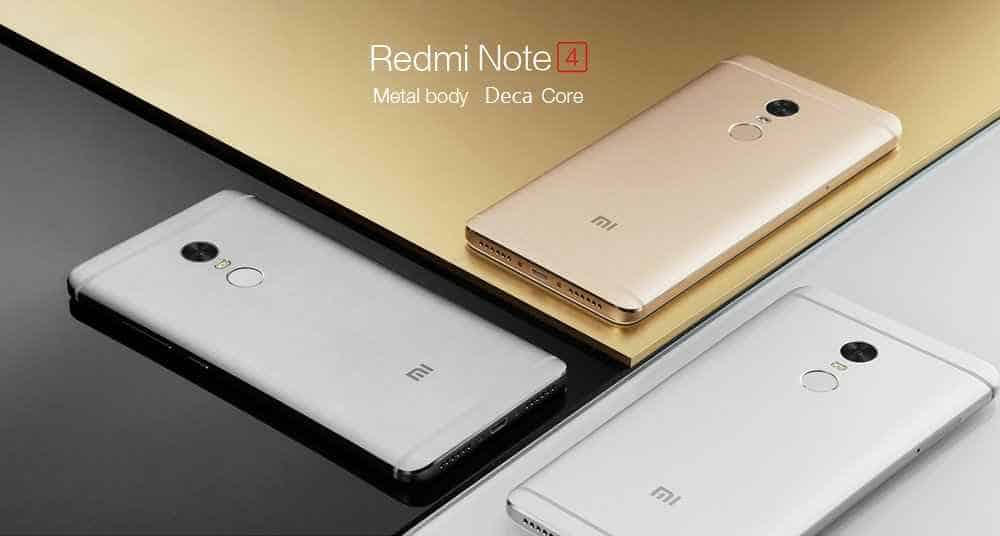 There are a large number of phones currently available in the market to purchase. When comes to buying the mobile, many of them will seek to know about the features and price. This is the first thing that everyone wants to know about it.
To those people here we are sharing the mobiles with best features and specifications under just 15000 in India. We bring you here the top 3 Android phones to purchase from shops as well as the online market at anytime. After all not everyone has a budget to buy Samsung Galaxy 8.
As per the source, there are three best Android phones available in the market to purchase below 15000.
1. Lenovo Z2 Plus
It is undoubtedly one of the best mobiles to purchase under Rs.15, 000 in India.
According to the trade, the price of this mobile has been dropped. For information, this Android phone is mainly boosted by the flagship class qual comm Snapdragon 820 SoC.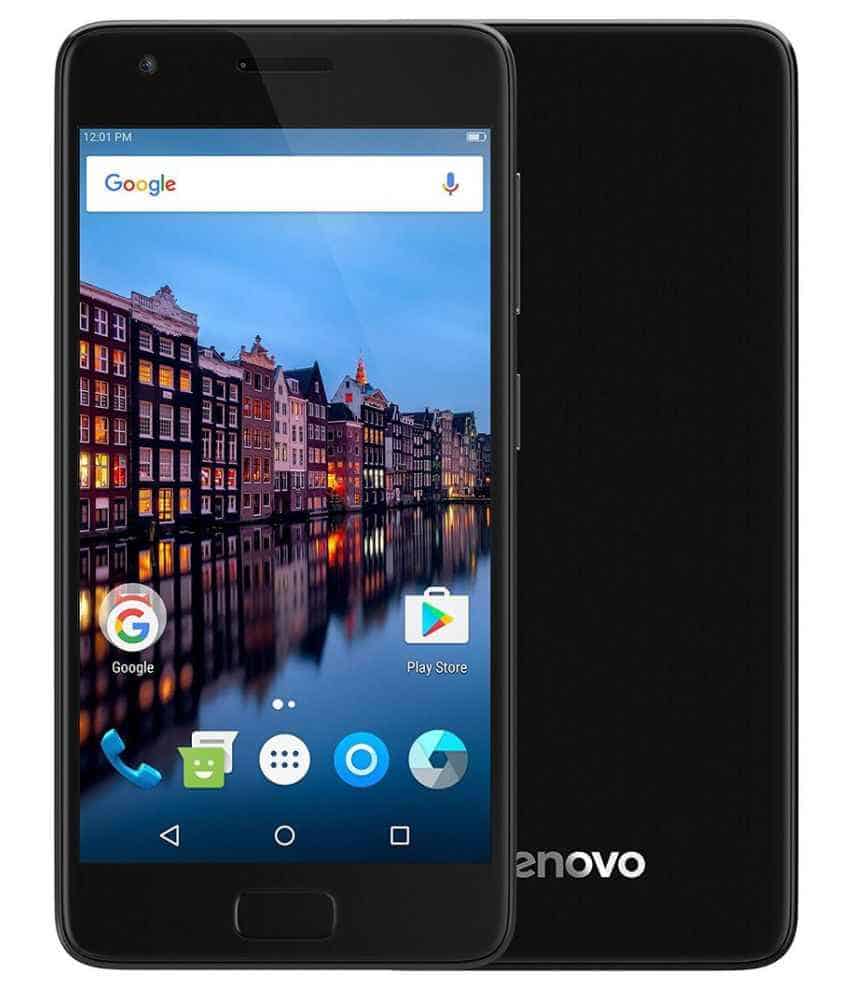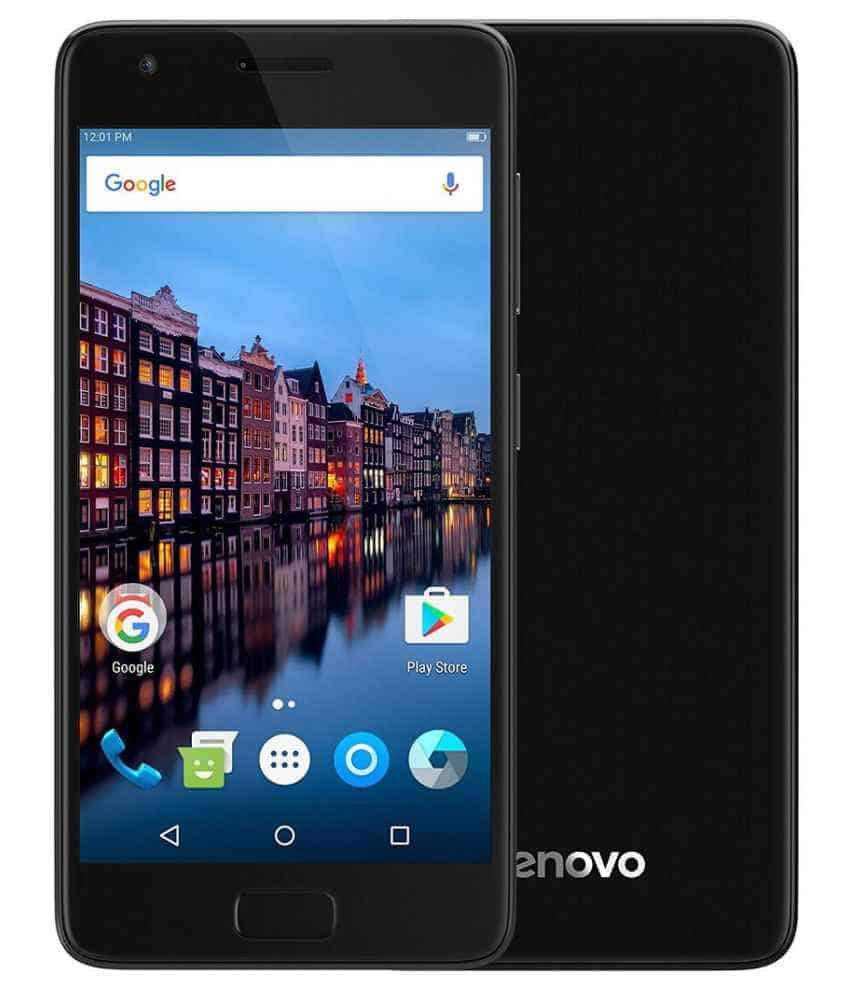 Based on the survey, most of them saying that this phone can match up to one plus 3 mobile which has its excellent features to purchase at anytime. This 1080 display screen mobile has the best battery life with a 5-inch display.
However, the quality of camera of 13MP and 8MP helps the phone to get a tag as best phone to buy from the market at the rate of Rs.14, 999/-.
Also Read: How to get virtual Phone Number on Your Android
2. Xiaomi Redmi Note 4
It is another best phone to purchase at the rate of Rs.12, 999/-. This phone has the better performance in terms of features and camera along with the best battery life. For information, the battery 4100mAh offers the best life up to 2 days on a single charge.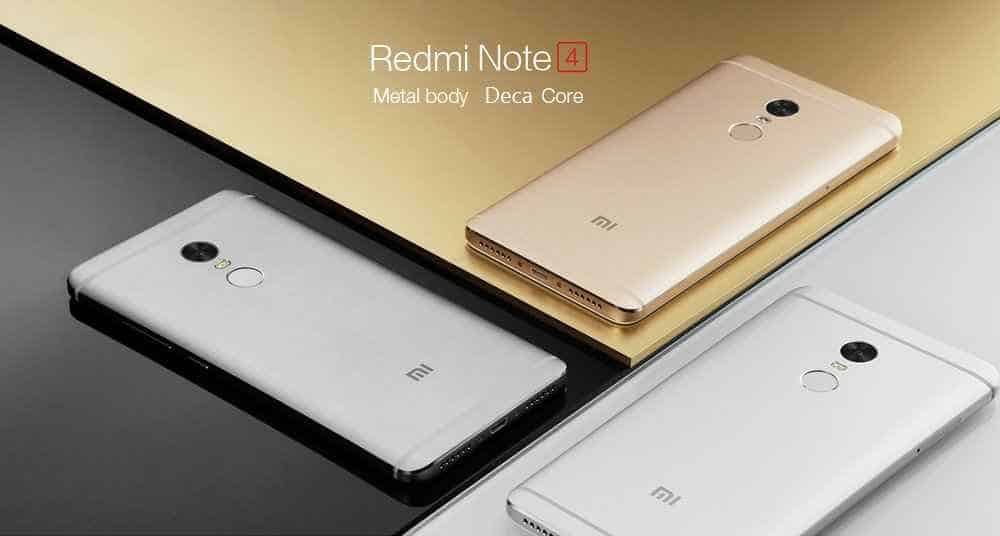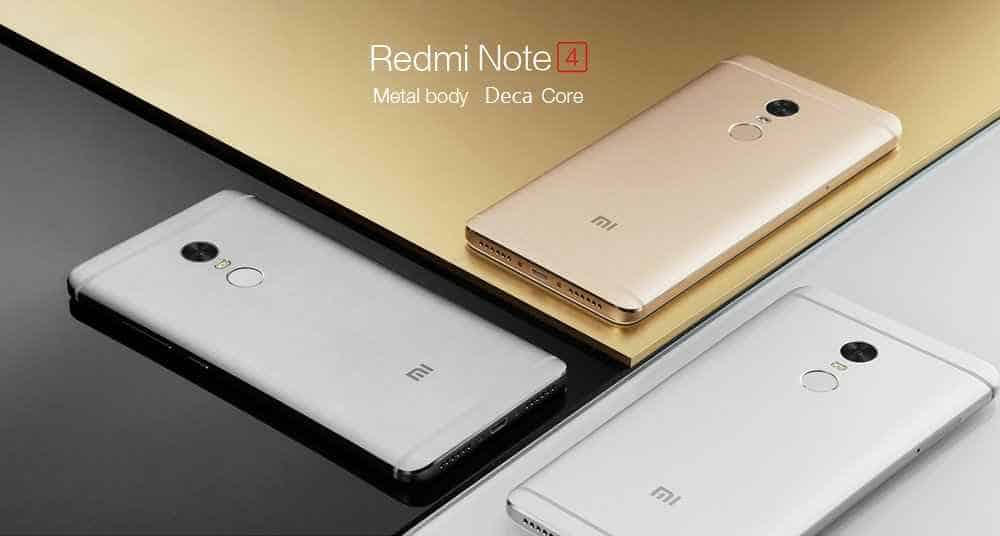 The camera with 13 MP gives you the decent picture quality at any lighting effect. However, the 5.5-inch display screen which includes 1080p resolution makes one of the best phones to use from the tech market at reasonable price.
Also Read : Reliance jio extend free services for three more months
3. Coolpad Cool 1
It is the phone mainly available in two types of variants such as 3 GB RAM with 4 GB RAM. One of the major highlights of this phone has a dual rear camera to use. This amazing 5.5-inch display has the 1080 resolution to capture the perfect shot at a right time.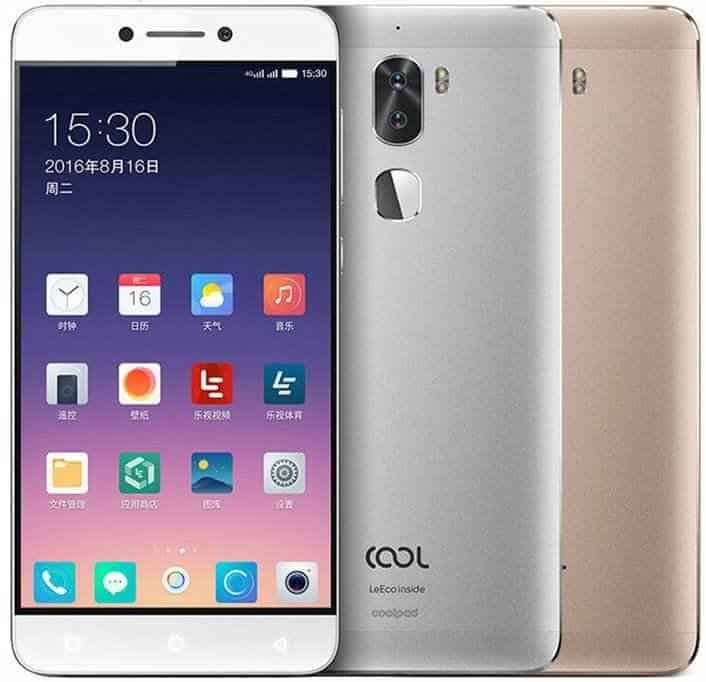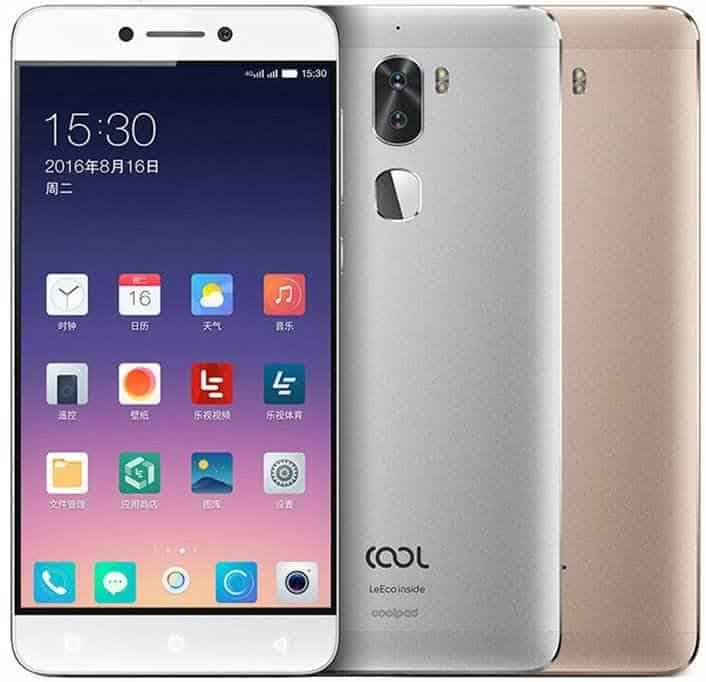 When compared to the other Android devices, this phone is very slim with 1.8 Ghz Octa core Qualcomm Snapdragon 652 processor. The main camera has 13 MP with different options like Face Detection, Focus, Touch Focus, Video Recording, Digital zoom and more. When comes to selfie camera it has 8MP to capture. However, you can buy this great phone at just Rs. 9,999 from online.
Final words
These are the best mobiles under 15000 , that you can buy in India. For more details, you can also check out the website before getting into the purchase. We made this top 3 mobile depends on the public survey. Also, when comes to purchasing the mobiles under given rate, without a doubt, we can admit that these mobile are always the best to use.