Alternative of Samsung music app Group Play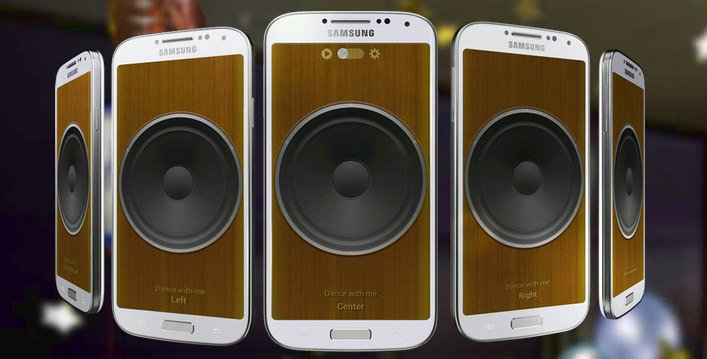 What is samsung app group play?
Group Play feature is a method which lets multiple device to play the same music simultaneously. From the launch of Galaxy S4 and some smartphone Samsung has launched the feature of Group Play. The reason behind group play is it converts your devices into a virtual stereo system. But the main thing to be noticed here is that it only lets you share the music on selected devices particularly Galaxy series.
So if you want to add the feature of samsung group play in your device either you need the same smartphone or the device which is compatible with your smartphone. Also check out these MP3 downloader. But that is not the case we found every time. So what we can do to achieve the same facility without the Samsung Group Play.
Alternatives of Samsung group play
Here I have collected some of the Group play alternative for android. These are working for me hope you find it cool too.
1. Chorus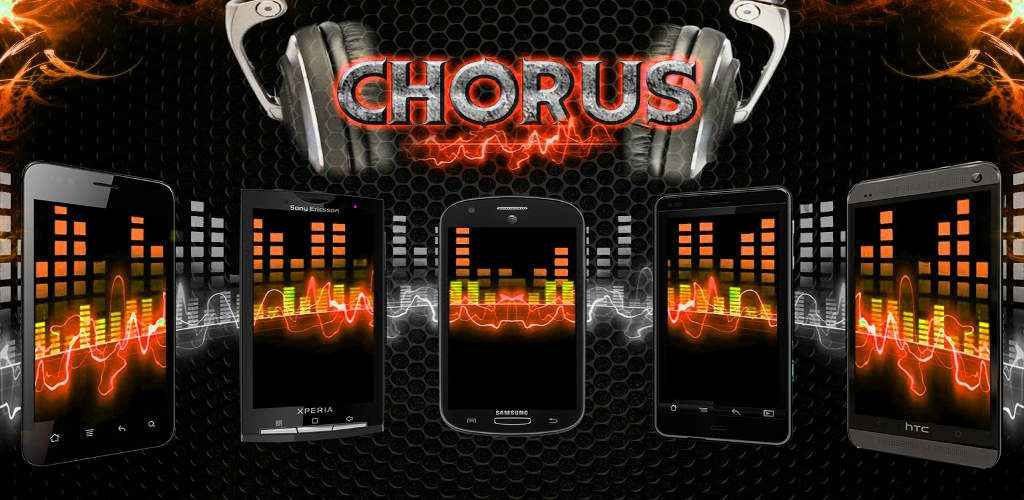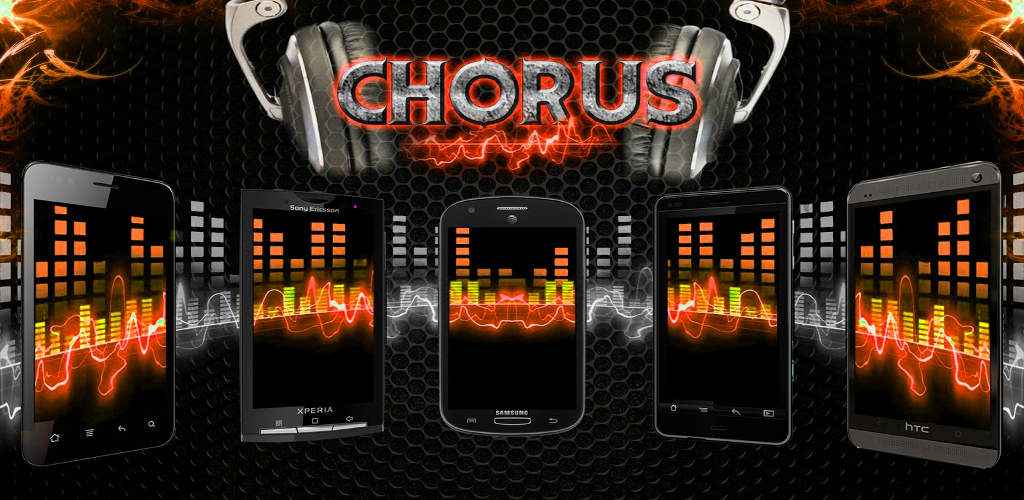 If your device is running on android 2.3 (Gingerbread) or above you can use Chorus for the Group Play. It is not the best alternative for samsung group play, we can call but it certainly will fill up some part of it. You can download this free application by play store.
You can also check out some other articles on android. My top pic are bumble dating app android , megabox hd, droid4x .
Download Chorus
Must Read:
Steps for using Chorus on your device.
First thing, install Chorus from the play store.
Make a new username for yourself. Now click on the Host button.
Now you have the two option either you can create your own hotspot or can connect to existing Wi-Fi network. Choose as per your need.
Now select all the songs from your music directory and add them to the playlist. Select the check mark on top right corner of the device for playing.
Now you will need your chorus id. For knowing this scroll down the music player screen.
Now for synchronizing music with other device which has already Chorus Installed. Launch the Chorus application on that device. Click on the join button. Remember both device should be in the range of the Wi-Fi hotspot range otherwise you will not find other device. It will ask for the Chorus id. Enter it and you will see, you have just made a virtual stereo.
Download Chorus
 2. Music Pool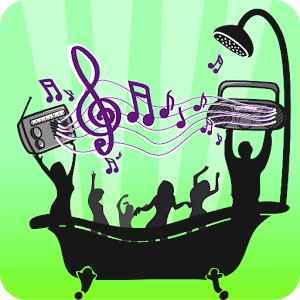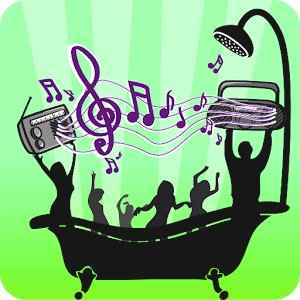 This is another alternative of group play feature. It works on the same above concept. It can have the ability to play music on other android device over the Wi-Fi connection. The advantage over the Chorus is that it can also act as your primary music player application.
Recommended:
Steps for using Music pool app
Install music pool form play store.
Type a nickname for you. Other device will find you by your name.
Now click on the play button. Now select the songs you want to play.
When you now click on the play button it will synchronize your device music with an online server.
Now launch the Music Pool app on other device and find nickname which you previously have given for playing the same music on this device too.
Download Music Pool
3. Sound Seeder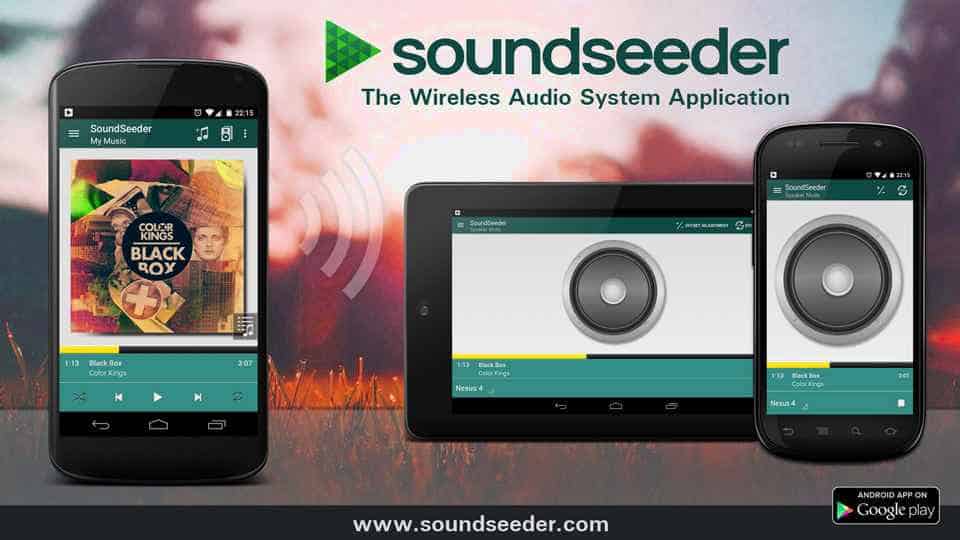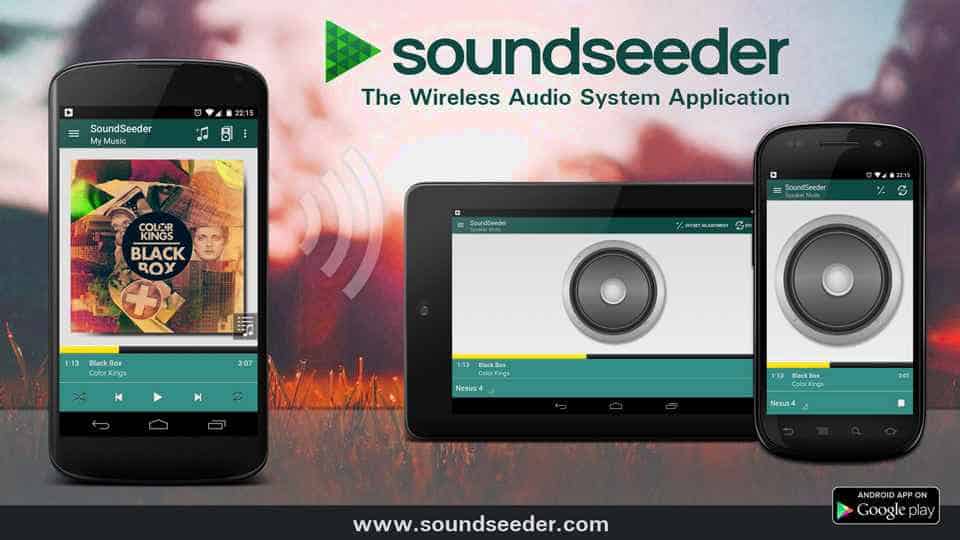 The same functionality (Group Play) can also be achieved by Sound Seeder. It has some difference as compared to previous ones. It has one application for host phone, which is used for making hotspot (Android 4.1 or above) and another application for client phones (Android 2.2) i.e. device used to connect to the host phone. But this app is not free. The free version of this only lets you play synchronized music with two device. In the full version of this app you can extend the functionality to 16 devices. Also you will find some advertisement in the free version.
Hope you guys have found some great samsung group play alternative for your phone if you don't have the galaxy S4 like functionality in your phone. If you know other alternative for this purpose, please let us know in comments.
Thanks.
Recommended articles for you