How to Get Access to Your iPhone After it has been Disabled?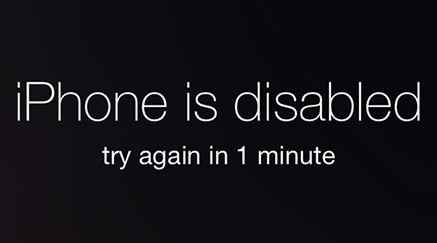 Apple iOS devices are top most popular devices in the world. In a situation when you are not able to access to your iPhone for a long time or you recently changed your passcode, it may be possible that you forget your passcode for accessing your iPhone. When you enter wrong passcode 6 times in a row, it will show you a message that your iPhone has been disabled. Then what to do in that situation? Because there is no email id alternative as in Android Device has. In this article I will clear describe how you can able to access your iPhone in this situation. Same thing applies for all iOS devices.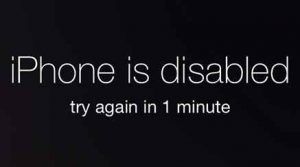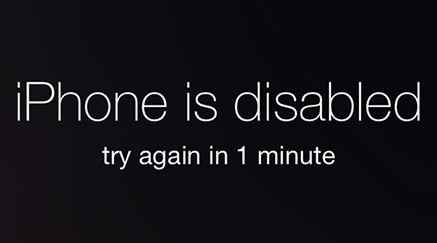 There are three possible way according to the type of backup you had made.
You backed up your iPhone on Your Computer i.e. in iTunes
You backed up your iPhone on iCloud and have find my iPhone turned on
You haven't backed up your iPhone
Back Up is in your Computer
1.If you have backed up your iphone with iTunes


Connect your iPhone with your computer which you have synced with, previously.
Open iTunes. When you iTunes is Opened, it will automatically sync your device, this will create a recent backup of your device. If it doesn't sync automatically in rare cases, do this manually.
After iTunes has completed synced your device, click on the restore iPhone button.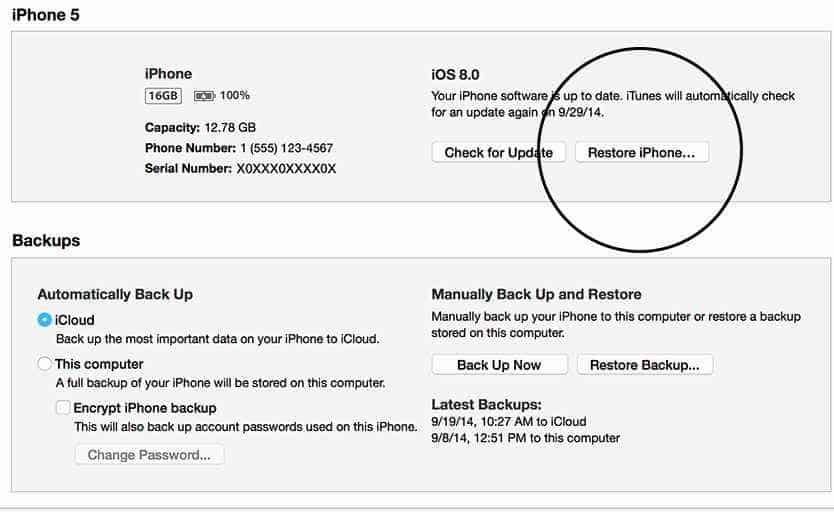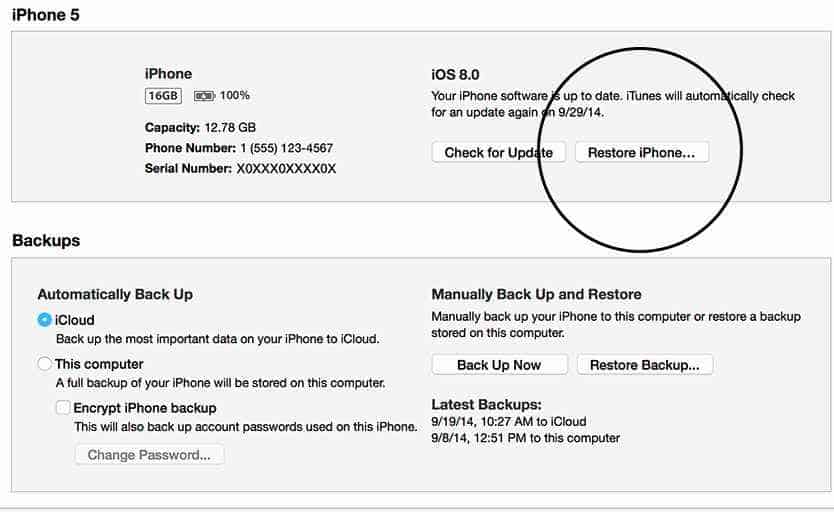 The iOS setup assistant will ask you to choose the restore option. Choose the 'restore from iTunes Backup'
Now choose the device you want to restore from your computer. Remember choose the latest back up of your device, otherwise you will not find your device as it was previously.2.
2. When you have made a backup on iCloud
iTunes lets you select the backup method whether you want to made a backup to your computer or want it on iCloud. If You have selected the iCloud option and have Find My iPhone turned on then you can follow the below guide.
Follow this link www.icloud.com/#find.
Here you have to sign with your apple id. So Sign in with your apple id.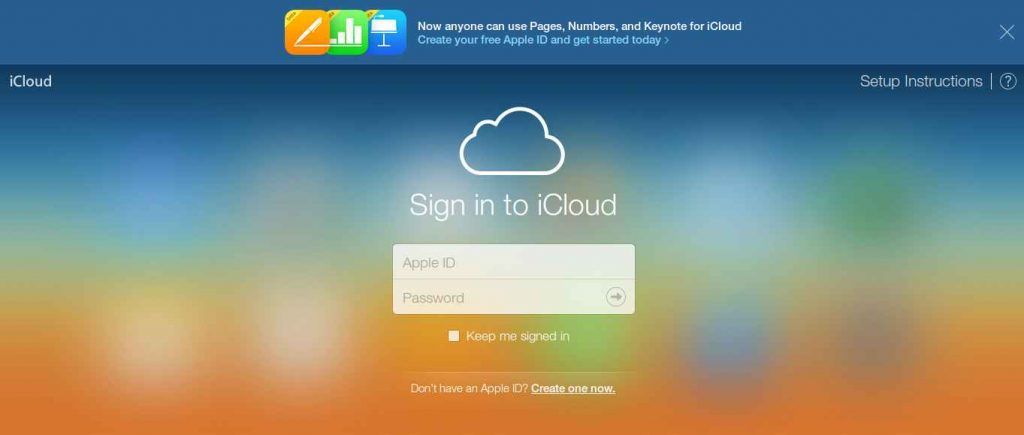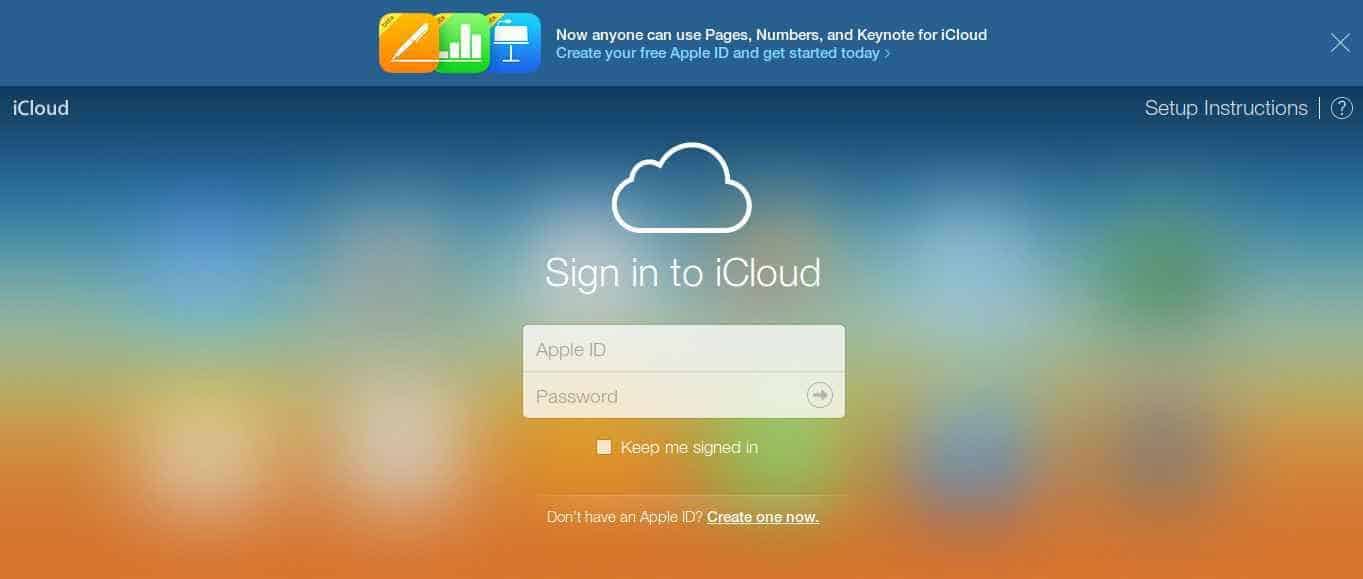 Now select the device on which you have lost access.
For restoring your device you have to erase it and its passcode. So select the Erase device option. This will also erase passcode of that device giving access to your iphone.
Now you can use the iPhone Setup assistant on your device for further steps. Choose the recent backup of your device.
 3. You have not made a backup of your device yet
If you have not made a backup your device neither in your computer nor in iCloud then you can opt for this option.
First thing, separate your device from all the cable connected to it.
Now reboot your device by holiding down the sleep/wake button. Then slide the "slide to power off". This will turn off your iPhone.
In this step, press and hold the home button. Now connect the USB cable with the computer and open the iTunes.
Remember don't release the home button at any case. If your device is having problem in booting up, you can manually boot it up.
Continue press and holding of Home button until you see the Connect to iTunes Screen.
If iTunes has been opened in your device then it will notice you that it has detected a device in recovery mode.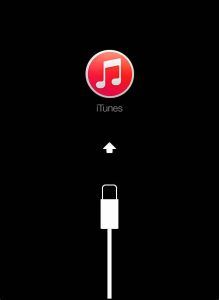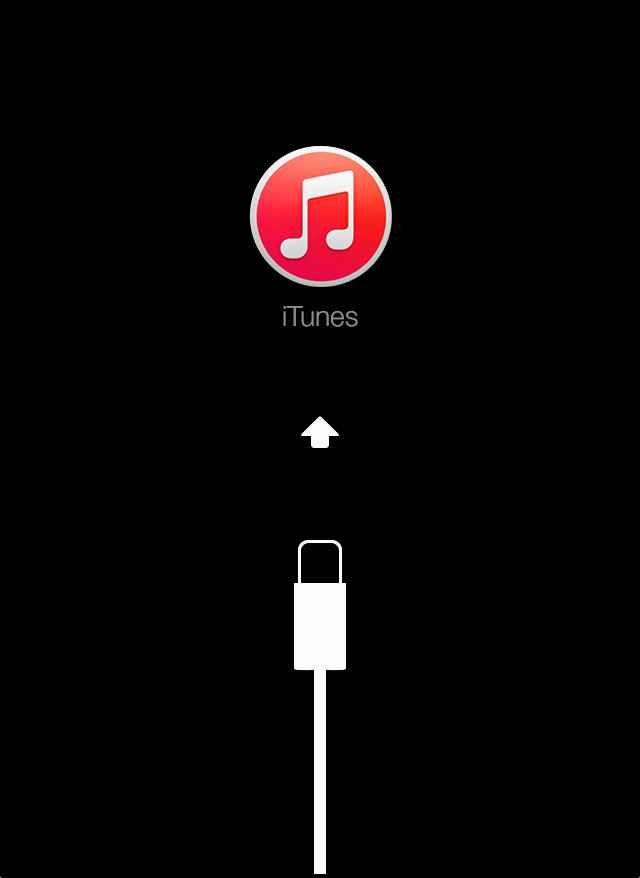 Now choose the OK option. In the next option you can successfully restore your device.
I hope get benefited from these above tips, and also successfully get access to your iOS device. However if you have found some problem while following the above mentioned steps you can tell us in the comments.