How to Write Instagram Captions Which Boost Engagement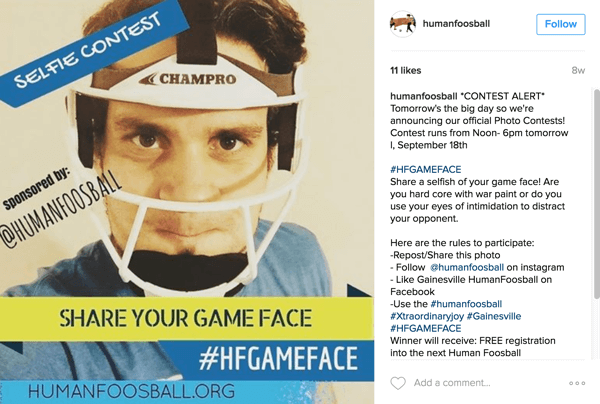 Introduced in 2010 Instagram started as a small visual social media platform and though it did not achieve any success early on, the platform has gained a lot of popularity in recent years and has become one of the top social media networks in the world. Instagram has more than 800 million users now, and it is overgrowing.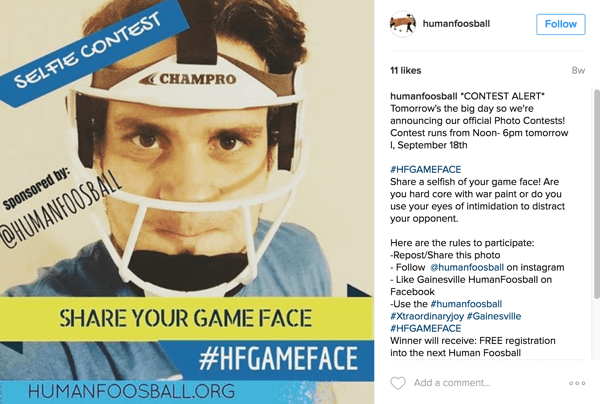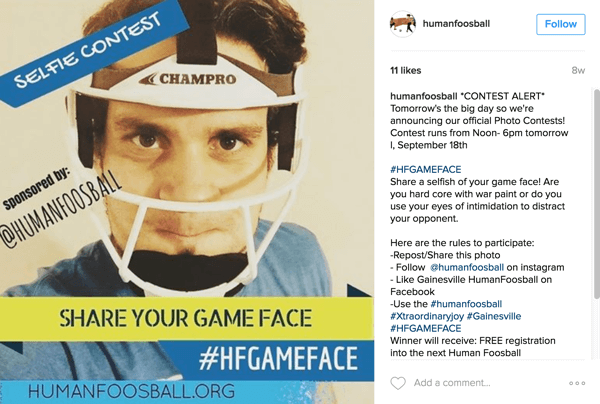 Though Instagram started as a platform which helps you share your favorite moments with your friend but later after the success of social media marketing, Instagram has also become one of the top social media platforms.
With a huge user base, Instagram has a lot of potential for engagement, and it can promote any business successfully. But if you want to gain followers on Instagram fast and improve engagement with the audience you will have to manage your Instagram profile systematically and also pay attention to not just your pictures but also to the captions you post with it. Also read best Instagram apps .Here are a few tips on how to the right Instagram captions which will boost your engagement.
When you are posting a caption on your Instagram, it is important to make sure that you add a call to action to it. Many of the big brands add a call to action to in their posts and have achieved a lot of success. According to research, 65% of brands posts which are performing well include product or service picture with a call to action. So when you have made an image to post, for example, it is an image of your product, so do not just add the detail of product but also tell your audience that they can buy the product by clicking on the link in bio. So it is important to add a call to action in your caption.
2# Use authentic tone
When you are posting a caption on your Instagram, there is no need to be extremely formal. Many people do not understand this part and this where they make a mistake. When you add a formal caption, you are giving a dull look to your post, and nobody likes boring. When people use Instagram they are in a light mood they are using it to relax, so you have to use an authentic tone. Just write normally like how people interact. This kind of language gives your customer a feeling of ease, and it is certainly not boring. The better the tone is, the more audience you will engage.
Hashtags are important, and they can improve your post's engagement dramatically. A well-generated hashtag can do wonders for any Instagram profile by improving the reach of their posts. To make a hashtag work, ensure that you are generating a unique hashtag which is interesting and is related to your niche. It is important to the hashtag small, because the bigger the hashtag is, the lesser the chances of its success are. When you add creativity to your hashtag, you achieve best results. So use hashtags and improve your posts engagements.
4# Ask questions from your followers
One of the best ways of improving engagement of your Instagram profile with the help of captions is by asking a question. It is very common when people are asked something they answer it.
So, when you are posting about a product ask your followers "Have you tried the product?"
or
you can also ask them to rate your product out of 5. This way when people are getting asked they incline to comment and it helps your post in performing better.
While talking about captions, do not pay focus just on the text captions but also use on-screen captions on your video. You might have seen it already how people are using on-screen captions in Facebook and Instagram videos. The thing is when you add on-screen caption it has a better chance of grabbing viewers' attention. So you can always add an on-screen caption to improve your engagement.
So as you can see captions play quite an important role in your Instagram marketing camping and if done right it can bring you a lot of customers. So follow these tips and start writing effective captions from today.