Top Must Have Android Apps for Geeks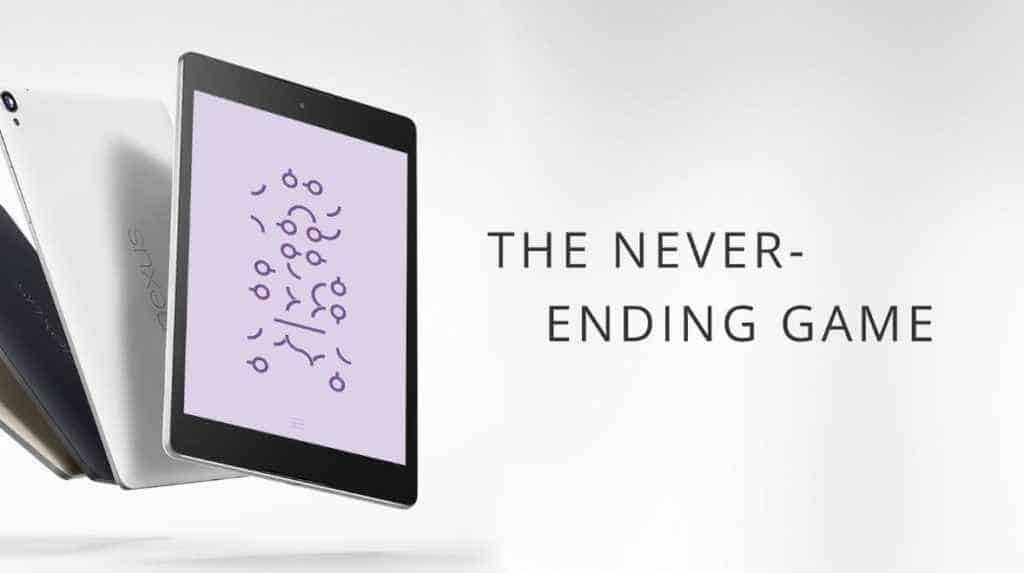 We are geeks and according to our DNA, we end up doing some out-of-the-world stuff which people mostly find odd. Well, who cares? We feel good about it anyway. Let it be coding something secretly on our laptop whilst in a class or humming techie terms in a social gathering, this is what we are and always will be. There's nothing stopping us and I think it's time to embrace the best apps for geeks on PlayStore, as we embark on a never ending adventure!
# Infinity Loop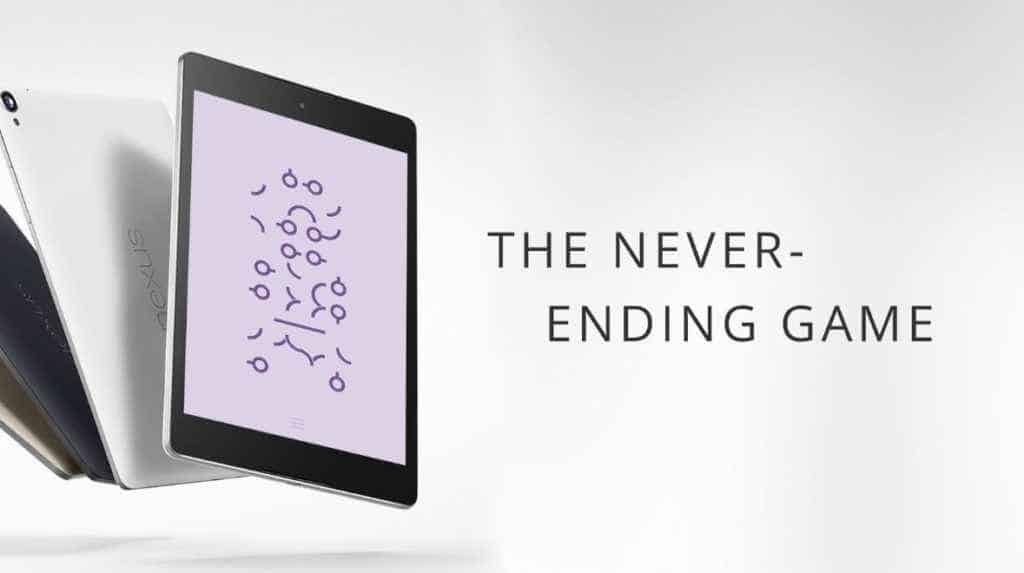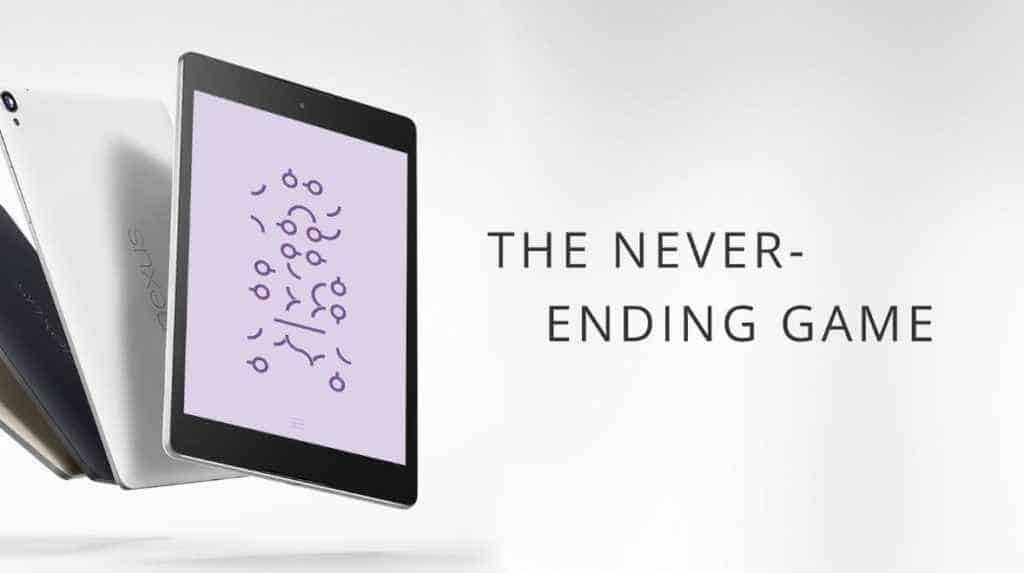 Developed by: Infinity Games
Price: Free
File Size: 4.4 MB
Brain teasers always happen to glue us in solving some hardcore puzzles and we love to engage ourselves in such type of activities. Well, that's cool and all thanks to games like Infinity Loop, we can juice up our geeky brains. The application offers the infinite number of puzzles that are very addictive and all thanks to those, anyone can happen to lose track of his/her time. You'll get never ending challenges in which the objective would be to construct loops with the help of open curved and straight lines scattered everywhere across the screen.
Read* Best movie streaming apps for android
There's an Infinity Dark Mode as well, which is the exact opposite of connecting those loops. Your task would be to deconstruct all the connections to complete each and every level. Woah! What a beautiful game!
# LED Scrolling Display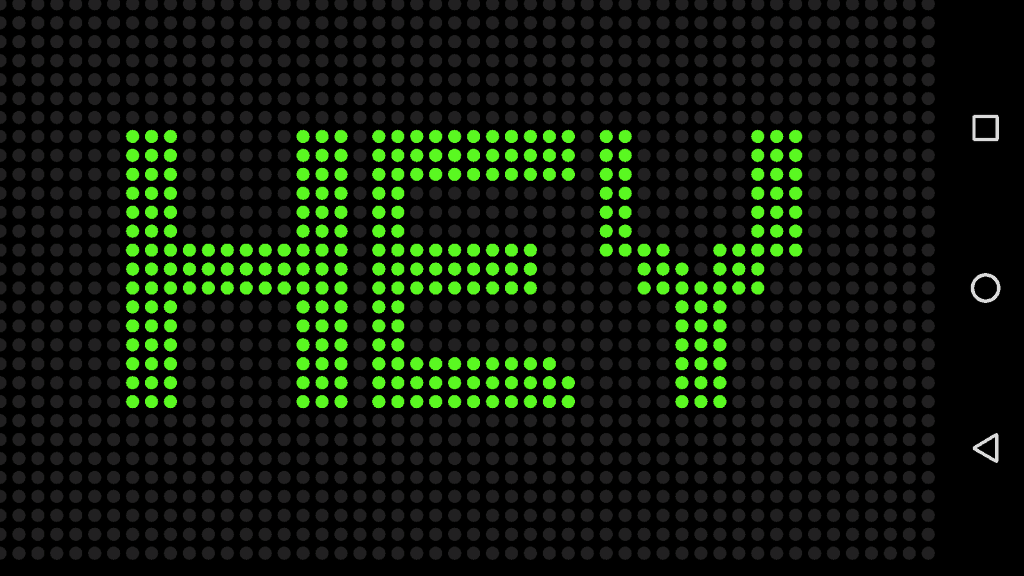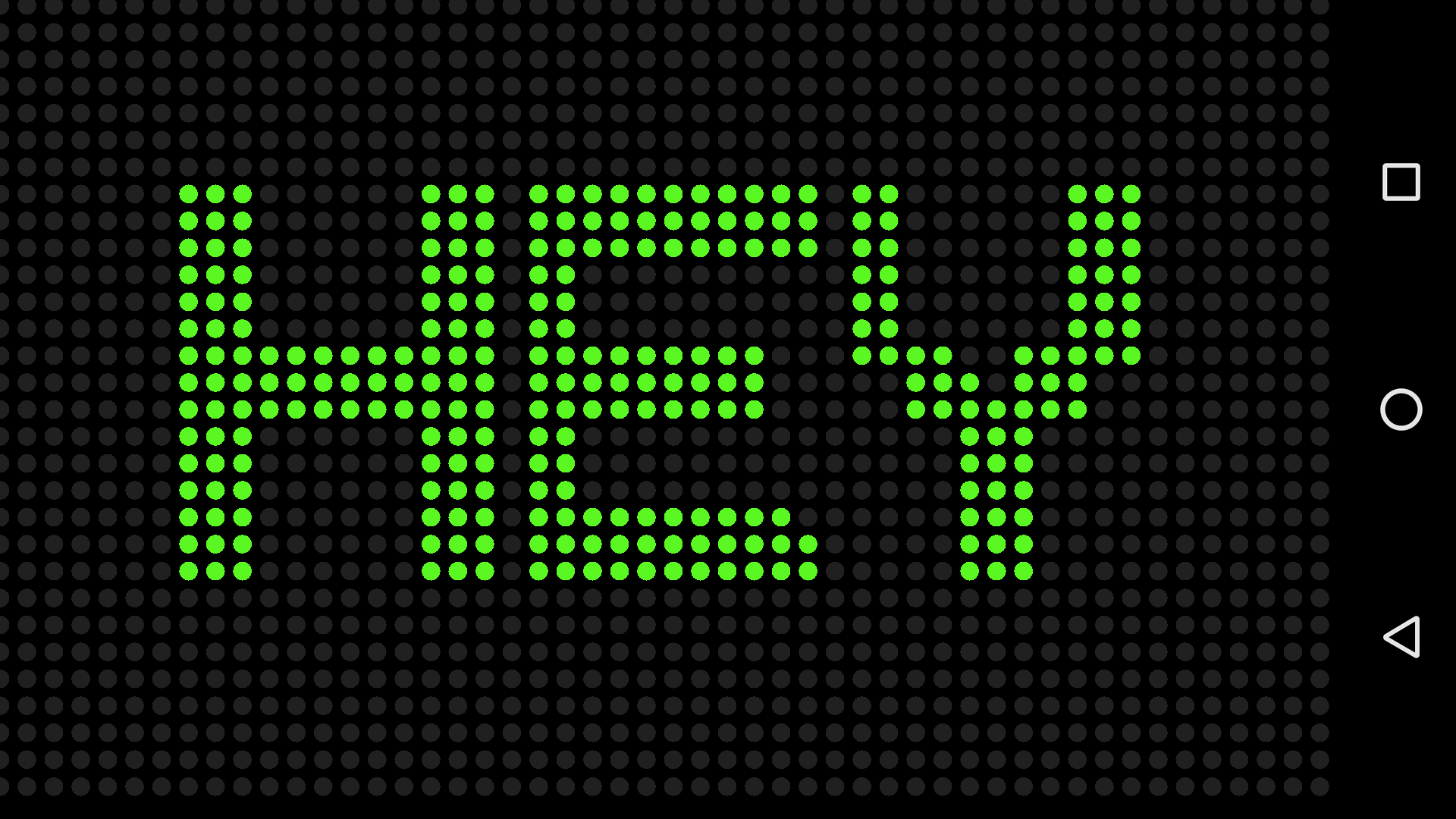 Developed by: Jmscapplications
Price: Free
File Size: 5.9 MB
Have you ever thought using your phone/tablet as a signboard?
Well, that's what this app is about. You just type in some text and display it with big bold letters complemented by a background of your own choice. Can you imagine the power of this? You can pass any message of your choice including funny statements to humiliate your co-workers / friends in a class sitting at the other end of the room.
Read* Best Move streaming websites – watch free movie online
Well, it's one use though and the possibilities are many. It's for your geeky mind to figure out, so help yourselves!
# Medium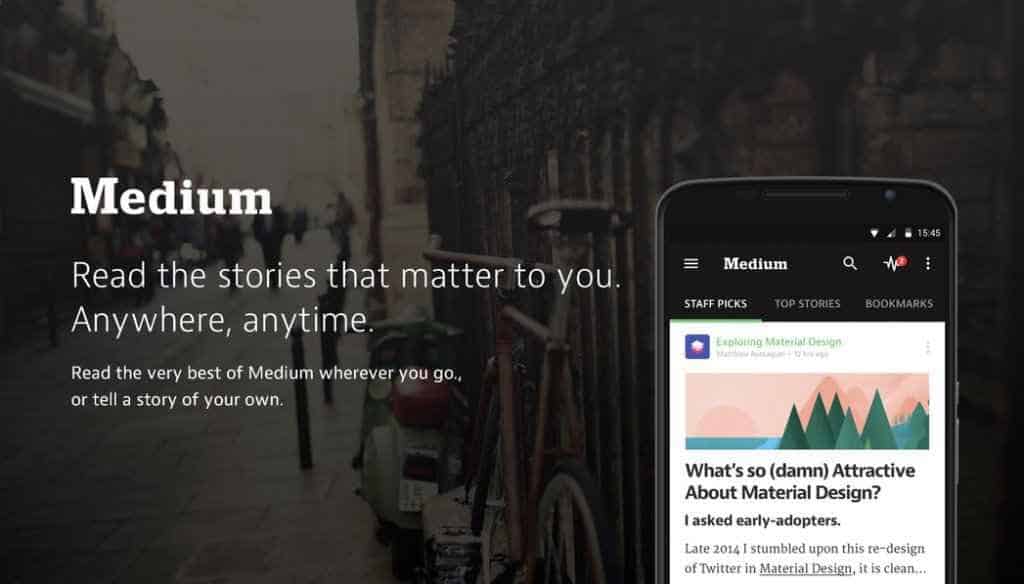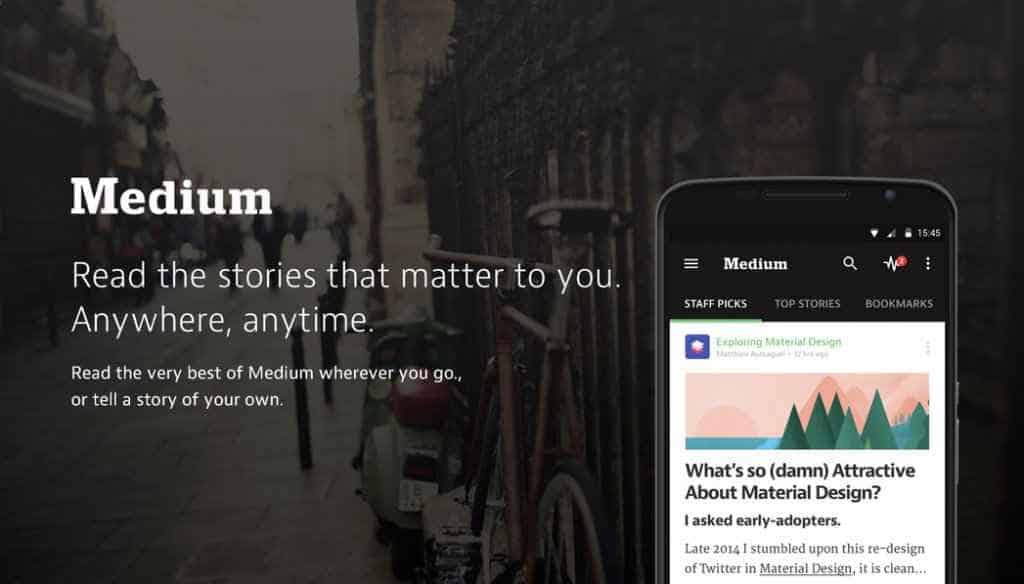 Developed by: A Medium Corporation
Price: Free
File Size: 5 MB
Medium is a very useful social app that can prove to be very helpful for nerds. It's basically a content writing/editing/sharing app which even the normal people can use without any good editorial background or expertise. Also, if you want to build your reputation as a good writer, this might be the best place to start from. Of course, you will have to make sure that you have installed the best email apps for Android as well. Why is that? It's because if your content gets viral (which it will if it's good enough), you'll get a lot of content writing offers!
Read* Best free mp3 download sites for all music lovers
You can choose topics of your own interest and immerse yourselves deeply in your area to know about more cool stuff from general people. Like, follow, publish and share to witness a resourceful way of educating yourself. Because that's the most convenient way to gain unique knowledge about new things, isn't it?

# Mouse Kit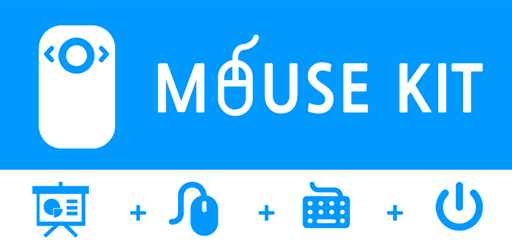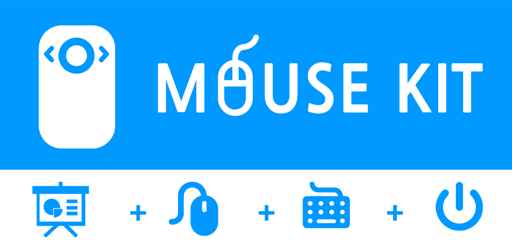 Developed by: Yooii Studios
Price: Free
File Size: 6.9 MB
With the help of Mouse Kit, you can use your smartphone/tablet both as a remote mouse and keyboard for your PC. For the app to work, you need to connect your device to the same network to which your PC is connected to. Basically, on a single screen, you handle all the operations which is very simple and user-friendly. You get a text input area to type characters along with a virtual mouse trackpad to move the cursor. In addition to that, Mouse Kit also enables you to use your device to wirelessly navigate through your PowerPoint presentations.
# Elevate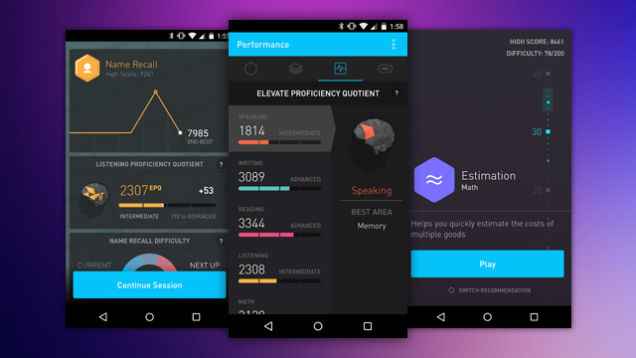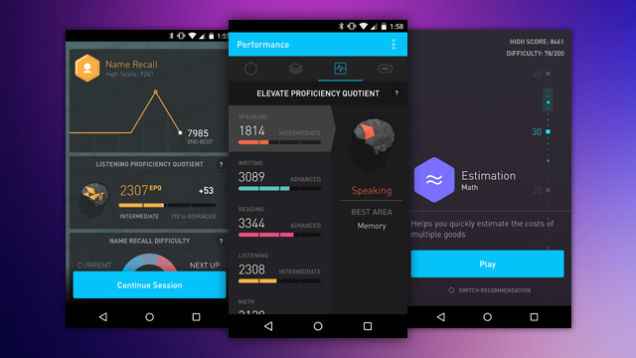 Developed by: Elevate Labs
Price: Free
File Size: 46 MB
Another time-killing app, Elevate Brain Trainer is a perfect application that can keep the geeks hooked on 24×7.  The app has been engineered beautifully to help users improve their reading, aptitude, writing, mathematical and reasoning skills. With the help of more than 35 fun games, the app dynamically keeps track of the user's capabilities and accordingly enhances his/her cognitive skills. You get daily training sessions to level up yourself and many users have reported the app managed to drastically augment their thinking capabilities.
# Tasker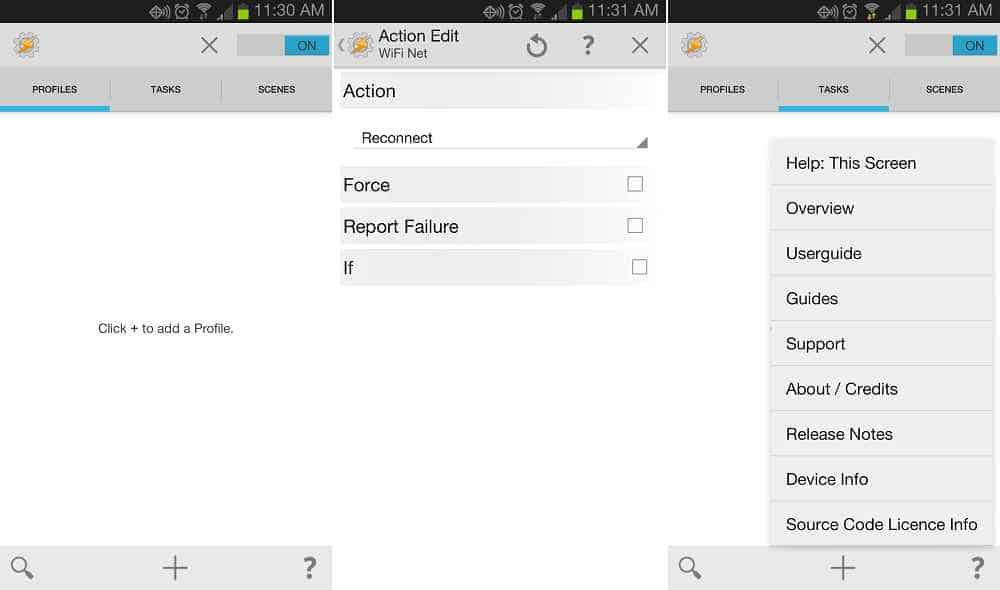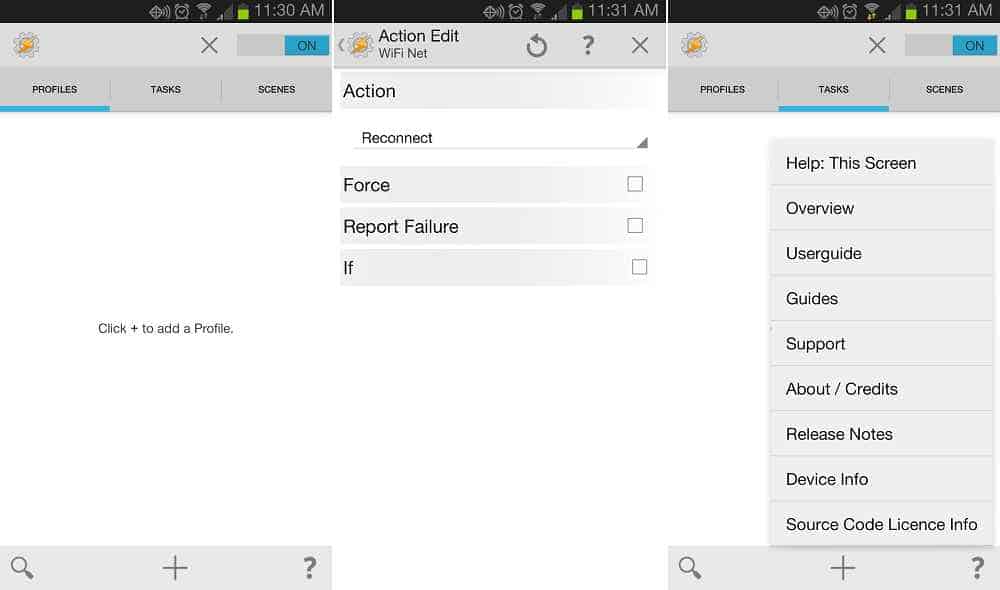 Developed by: Crafty Apps EU
Price:
File Size: 2.91 MB
Tasker is the best automation app for Android and it can be difficult for you to find a good competitor for it. So, what can Tasker basically do?
Well, you can achieve a hell lot and customize your Android device to deliver you the optimal experience. You can set custom tasks like automatically decrease your brightness during the evening, play random songs every day as alarm notifications, tilt your phone during a call to trigger the loudspeaker, adjust the volume accordingly in situations like traffic/commotion and many such functions.
Read* Top Websites to download free movies
To be frank, it's the perfect app for any tech savvy person to meet his daily requirements.
# Terminal Emulator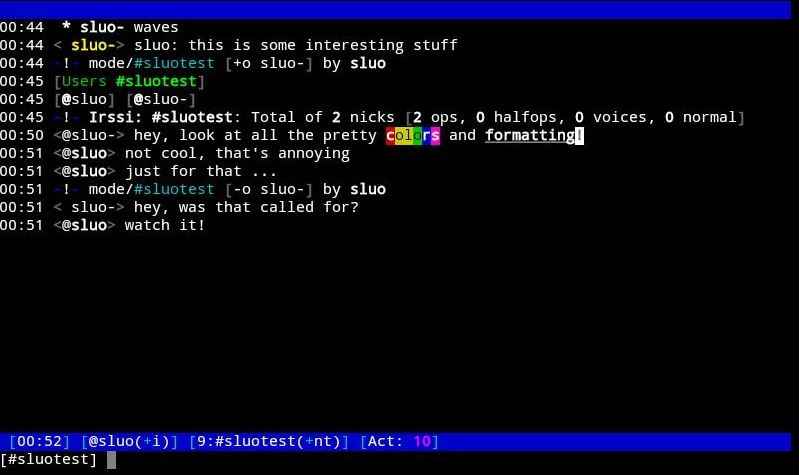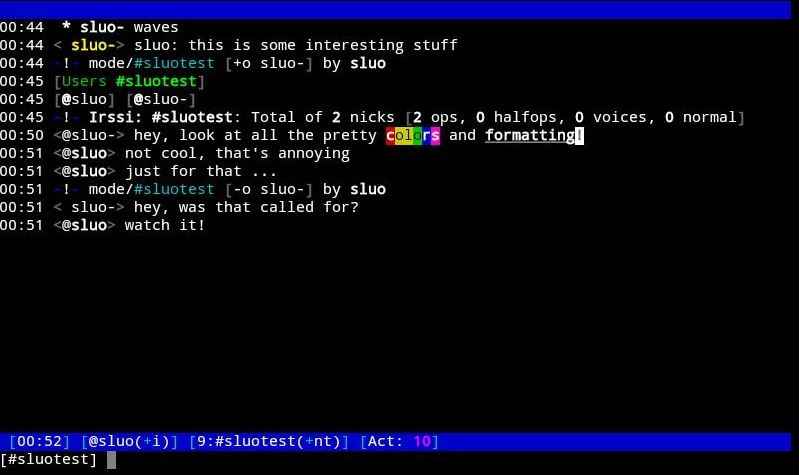 Developed by: Jack Palevich
Price: Free
File Size: 551 KB
Coding fanatic? Then Terminal Emulator is the best app for you to execute hardcore commands or compiling your programs on the go. This Linux Terminal is beautiful for its wide array of features it offers even though having a meager amount of total file size.  So, what are you waiting for? Get it now!
Do you know about more interesting geeky apps for Android?
Tell us about your favorite apps through the comments section below.