Nox App Player for PC Windows 7/8/8.1/10 and Mac Laptop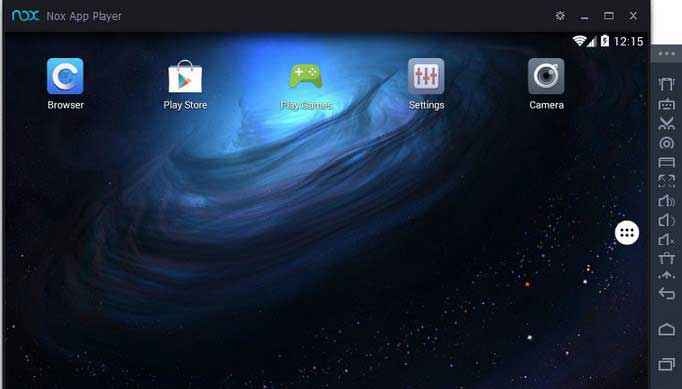 Nox App Player: You guys have probably heard the name of bluestacks app player. Nox app player is also similiar to bluestacks android emulator in functionality. Generally android apps available in play store can only run on devices that have android as their operating system. But what if we want to use android apps on our pc
Here comes the solutions. Nox app player is an android emulator for windows 7/8/8.1/10 , Mac . It will create a virtual android environment on your pc. If you install Nox app player for windows then you can install and play all apps available on Google play store in your pc. If you are on android, you must check out Firestarter Apk. You will experience same on your pc which you were getting on your android device. I will tell you all detail about Nox app player in this article.
Things I will cover in this article
Nox android emulator
Nox app player download
Nox app player vs bluestacks
Nox app player system requirement
Nox App Player Download:
If you use Nox app player on your pc then you will feel like a smartphone user. Everything will be according to a handheld device android. In short Nox app player is an android emulator which will create a virtual smartphone for you. It adds high level of experience while operating on pc. Earlier I have discussed bluestacks and Droid4x android emulator , which are commonly known software for running android apps for pc. Both android emulator have some shortcomings in themselves. Nox app player has recently came into picture. In a short span of time nox app player is giving tough competition to droid4x and bluestacks. Nox app player has a number of features than other android emulator. Fan of "clash of clan" don't miss this guide.
Features of Nox App Player:
In droid4x, you need to download explictly play store to download android apps on pc. Nox app player removes this procedure from its functionality. This stands out nox on top from bluestacks or droid4x in first user experience. Google play store is already integrated in nox app player. It operates on android 4.4.2 kitkat kernel version. I really liked the interface of this android emulator. If you go into full screen you will forget that you are using pc for playing apps. I mean literally, it happened with me. I was about to shake the pc for one app. 🙂
Nox app player also has big advantage over other apps like bluestacks. It also supports gamepads and controllers. If you are not a smartphone user then this is goldmine android emulator app for you. You can either download apps from nox player itself or can also run and install apk file of android apps on nox app. I would like to suggest bumble dating app for android if you are looking for high quality date with someone.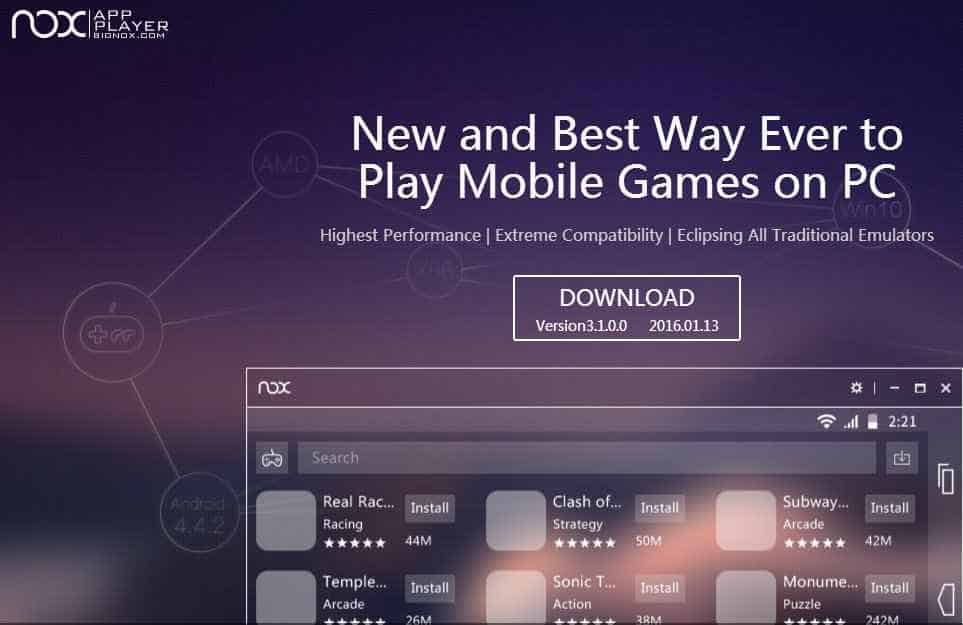 I will provide more light now on nox app player. Other functionality is multitasking capability of this app. Nox app player allows you to open multiple windows. Other interesting feature is that you can play multplayer game on a single pc.  So if we talk about bluestacks vs nox  or droid4x vs nox , Nox app player clearly stands out from both topmost android emulator. Nox app player also wins in performance category. It is highly optimized for running high quality graphics games on pc. You will rarely any glitch while playing racing games on this android emulator. Now I will tell you how you can download nox app player on your pc in the next section.
How To Download/Install Nox App Player For PC:
Download the setup for Nox app player from here.
Click on the setup file and wait for nox app player to download. The size of nox app player is around 250 MB. So at first you need to have some patience.
Installation process will be automated after the whole files gets downloaded.
Now click on the start button of dialog box that will appear after some time.
Now nox player will start. As it is completely a different on your device. So give it some time to install.
You will see a screen like the below one after it finished loading. Play store is preinstalled in nox app player.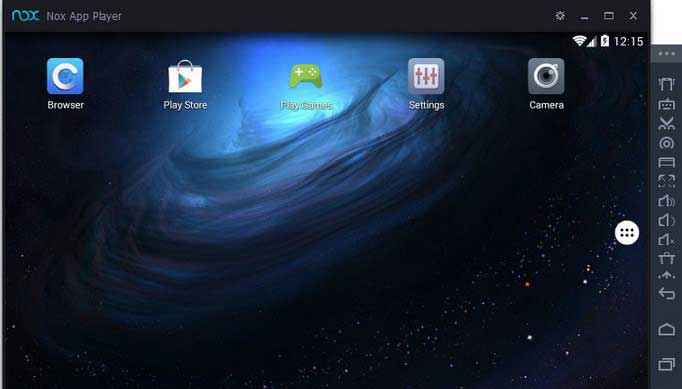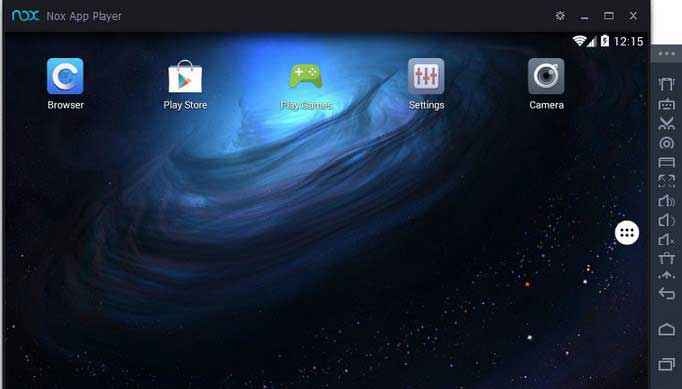 You can install your favorite apps from play store.
Login to play store. You can either use the existing google account which you were using on play store or can create a new google account for you in some simple steps.
After the successful loging you will redirected to homepage of play store.
Search for your favorite apps on play store in nox app player.
Select the app and click on the install button and download the app.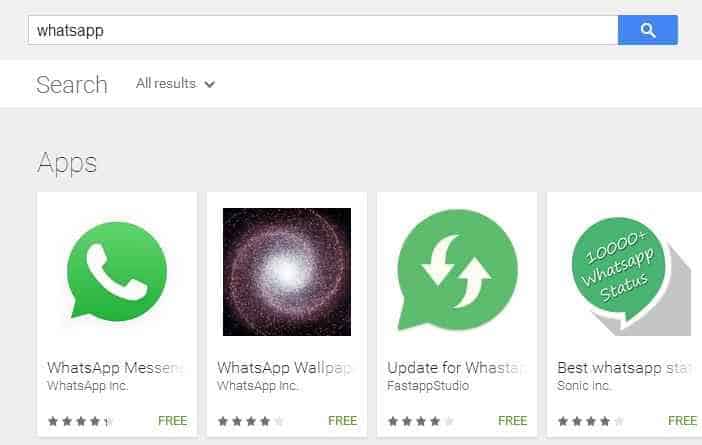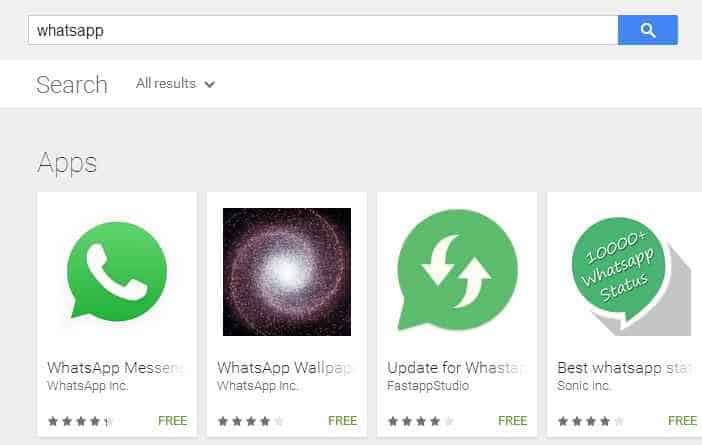 Installation process is automatic.
Some apps may need your permission for certain things. Just click on the grand permission.
After the installation process completes then you can find your favourite apps on the home screen.
Nox app player Conclusion
So this was all about Nox app player. I have explained downloading and installing of nox app player on pc. You can install this software on your laptop and start using android apps in pc. I hope, I clearly mentioned the point in this article about how to install nox app player on pc. However you have any further query related to this you can always ask in comments. Nox app player is clearly stands out from all the android emulator software available for pc. I was also using droid4x on my pc to run android apps. I just give nox app player a shot and noted a huge difference in my android experience. You can probable give it a try as it is free to everyone.