Most Frustrating Things About Pixel Gun 3D Game
Many gamers worldwide do enjoy Pixel Gun 3D mobile game in their free time but they are forced to deal with unwanted problems that are hard to erase. These frustrating things have certainly become an integral part of this particular mobile game and you need to learn tips and tricks to avoid them. Even here in our detailed post, we would like to focus on these frustrating things and share some relevant solutions.
Yes, the scope of the post is quite limited but still, these common issues of the game could be addressed in pretty quick time.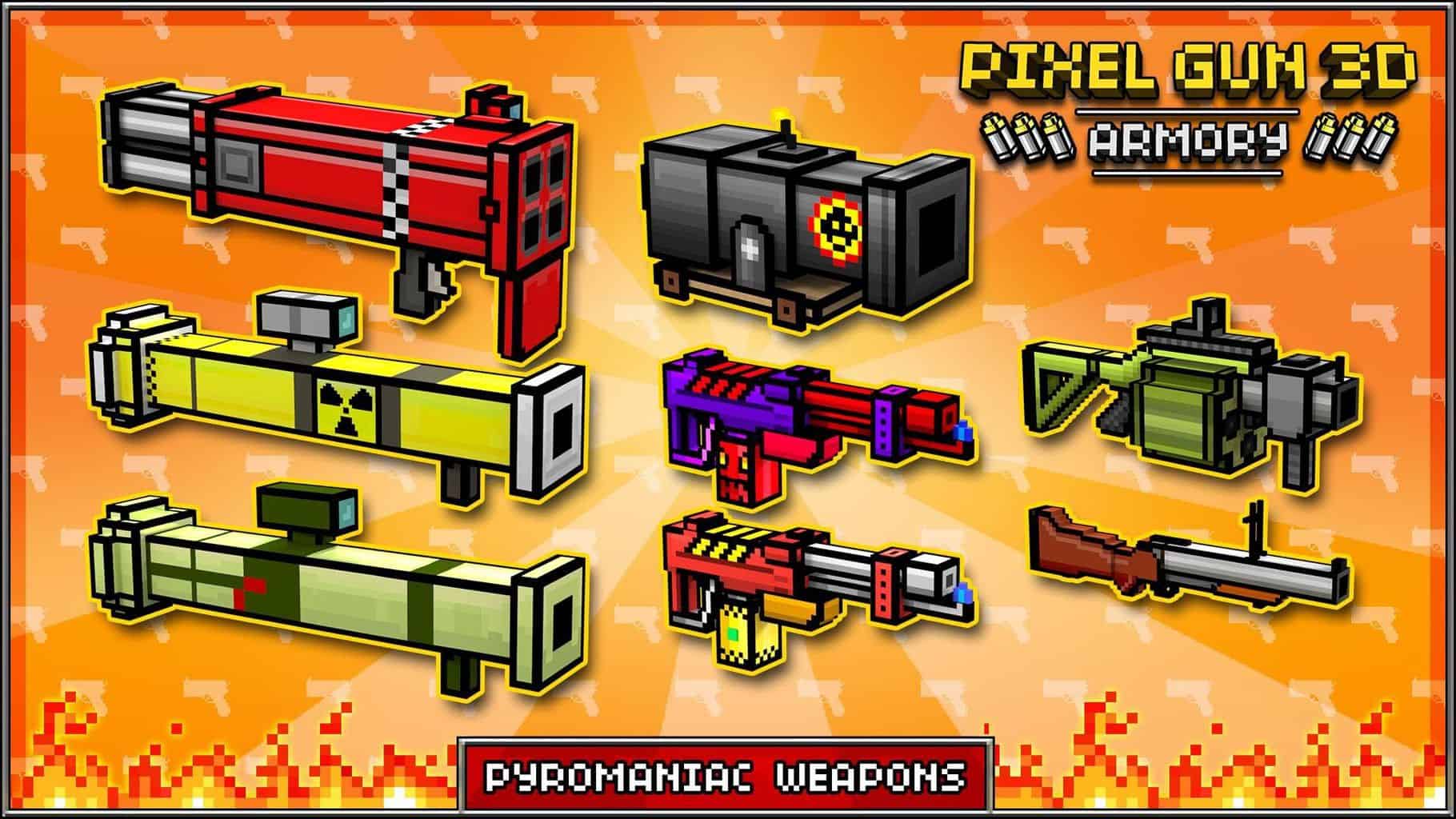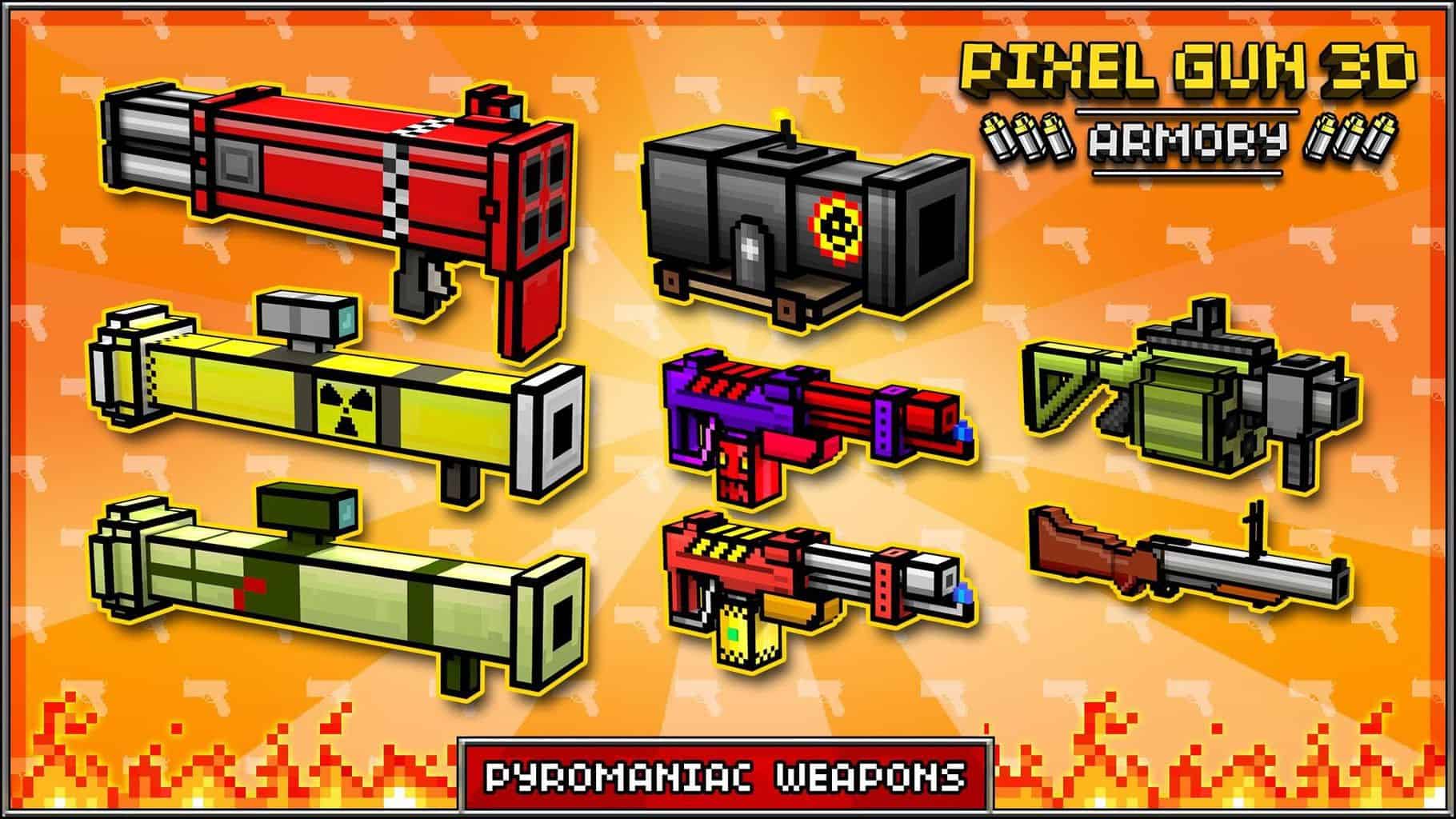 First of all, when we talk about game issues, we need to admit, contacting Rilisoft is next to impossible. More often than not, you will not be able to report any Pixel Gun 3D hack and achieving help is a hard job. But if you search on the Google about how to hack pixel gun 3d then you might find some useful information. You might be using your right to complaint but getting help from Rilisoft officials is beyond your reach.
Pixel Gun 3D game is a great game but you will never enjoy a great service. The developers will just allow you to play the game but when you need some sort of quick assistance you will find yourself alone in the ocean.
1. Loss of Gems or Accidental Purchase
Have you ever purchased a road accidentally that cost you around 150 gems? It has happened with few individuals around the globe as they have purchased some stuff in Pixel Gun 3D game but unintentionally. For sure, if that kind of stuff has happened, you would like to get your money back. Frankly speaking, you might not be able to gain any assistance in such situation and would be forced to face the loss. There are simply no or very few chances to get the lost money back and ideally, you can file a lawsuit.
2. Lost Data
Lost data is an issue faced by the individuals who redownload the game on a new device, try to sync the data but not able to retrieve it. Sync of data in Pixel Gun 3D game is a huge problem and more often than not you might not be able to find any solution. This particular error mostly takes place on Android device and for assistance, you can easily email to the official makers of the game. In general, it would be great if you backed up the entire game and even account.
For tablets, you are just required to restore the device and your account might turn up normal. Restoring the tablet and making use of backup option is a great way to get your lost data. On the other hand, if you keep on relying on the sync option, I am sure you are heading in the wrong direction. You need those backup files to play the game in your new device but from the position where you saved it.
3. No Rules Public Chat
Public chat option was designed to allow players to design effective battle strategies and communicate with each other. This option has been widely used when it comes to the selection of good maps and playing the game in right manner. However, many individuals have used this particular chat option in the wrong manner.
They have been using abusive language and try to chat adult content. If you are the one who is frustrated with useless chats, ideally you should disable them. There are no specific rules designed by the game developers when it comes to public chats.
4. Game Crashing
Crashing of the game has been the major issue faced by many gamers. In the crash problem, the game will start to disappear from your device. For sure, there are many types of crashes and you could be banned for no reason.
As a gamer, you need to understand the use of spam tools is not allowed in the game. If you have not used any tool and still the game crashed or you got banned, better is to get in touch with the customer support and solve it out.
Pixel Gun 3D is one mobile game, where you find many reasons to join and many reasons to leave. We have got the most frustrating things of the game and unfortunately, most of them are still not resolved.