How to Make Your iOS Device as Android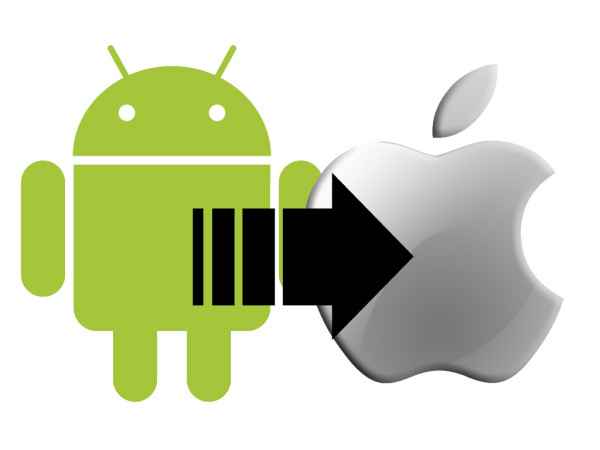 Google's Android operating system is a clear dominant for the platform of all popular mobile devices. According to a report of International Data Corporation (IDC) more than 80% (around 84%) of present smartphone in the world run on Android operating system. Although Apple iOS device is very popular in the world but its OS's smartphone market share is very less as compare to android operating system (around 11%). So it is clearly visible that android operating system is now the king of the mobile operating system. Google has recently told how you can shift from your iOS device to Android for better use of your device.
Steps for using android on your iOS device
1. For your contacts: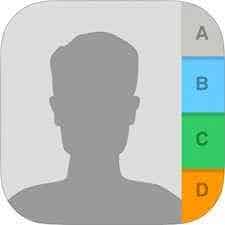 Download an app from apple app store contacts backup which lets you create a backup of all your iOS device contacts. Use this app to make a VCF file then you can mail to yourself to keep it for future use.
Open your Gmail app and select contacts from the left corner menu.
Now click on more button and choose import option.
Select your contacts backup VCF file. It will upload all your contacts to Gmail server.
You can also delete duplicate contacts by "find and merge duplicate" option.
2. Sync all your music by google play music manager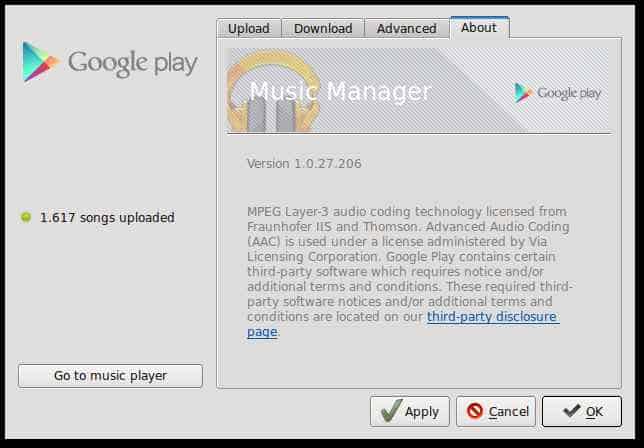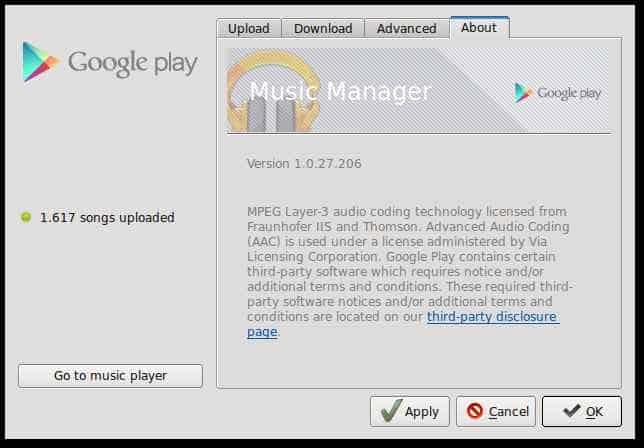 Sync your iPhone to your computer. Your whole music will be stored on your computer by this step.
Download Google play music manager for your PC. It will upload all of your iTunes music to Google server.
Finally you have to make Google Wallet account for setting your google play account.
3. Forget iCloud, use Google drive for backup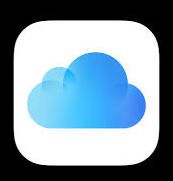 Download Google+ app from App Store.
Sign in using Google account.
Choose Auto Backup after navigating to: menu->gear icon (on top)-> Camera and Photos ->Auto Backups. Turn it on.
It will sync all your photos to Google server.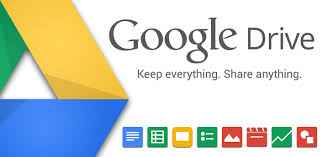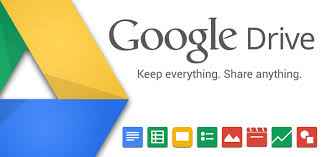 When you will login by the same id in your android device. You will find all your iOS photos in your Photos app.
BONUS TIP:
Apple iCloud service only provide you free data storage of 5GB. If you will go beyond that you will have to pay for it. But if you are using Google server for backup you will find 15GB of free storage here. Clearly it is three times more than what apple iCloud service offer you.
Also Facebook has also launched a facility of auto uploading your iOS device's new photo to the Facebook server in its app. But the uploading is restricted to 2GB. These will not be public until you share them. These photos on your Facebook app will only be visible to you.
4. For Your email account
For getting iCloud or officials email on your mail account you need to have an app that support IMAP, POP or Exchange protocol. If you want to receive MMS on you android device then you need to turn off the iMessage option on your iOS device.
Setting -> Messages ->iMessage turn the toggle button to off.
5. Love iOS apps, no problem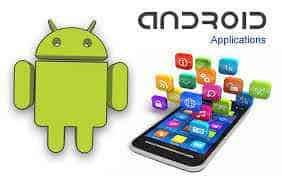 Except of some of the apple store apps you will find all other app on Google Play Store. So you need not to worry about the apps.
i hope you liked this guide about How to Make Your iOS Device as Android. Tell us what are the alternatives for iOS in comments.
Thanks.