Send Instant Message over LAN using Softros LAN Messenger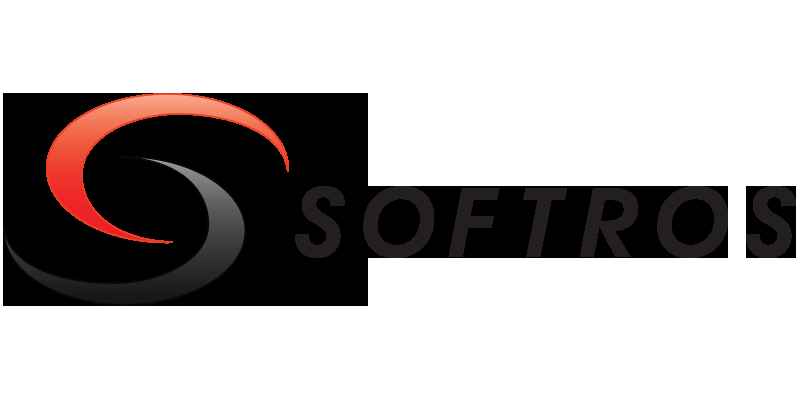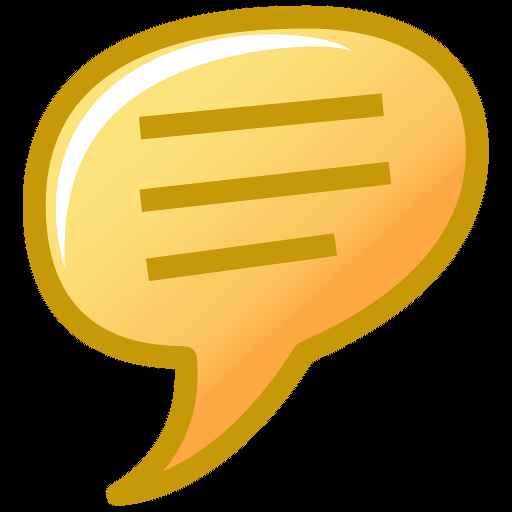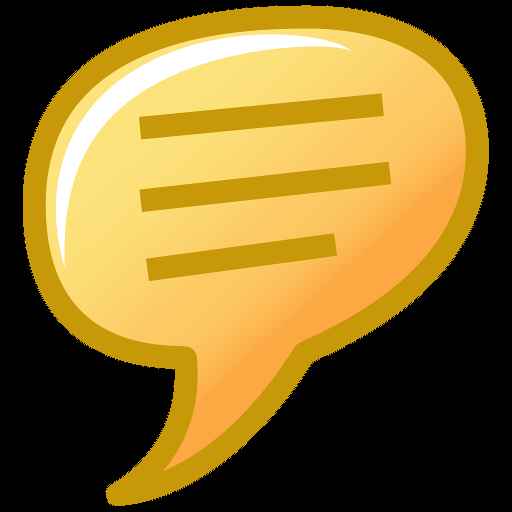 In this technology world, we often used to face the private leakage via online. This makes the big issue across the globe. Especially when comes to messages, mail, and this thing is happening in a big way. To control this issue, people must be aware of the issue and stop sharing the private messages in public. This may cause the issue at a certain point if it reaches.
For this purpose, most of them are expecting that to have an application that which helps to share the texts privately. There is an app called Softros LAN Messenger is available for strong private chats.
About Softros LAN Messenger
This amazing messenger mainly helps to transfer the private chat between you and him/her. It means sharing the messages between person to person is always the secret. So leaking the texts is kind of a nightmare to think about any situation.
By using Softros LAN messenger, you can easily connect with your company to chat. It also offers the multi-user messaging for the users to carry their chat in private. It means the messages in private chat will always remain private, that is you could see no any leaks. By using this app, you can also easily connect with the corporate networks through the Wi-Fi connection. Also, simultaneously you can chat with multi users at a time.
Important Features
There are some of the key features to know by the users before getting this amazing chatting app for your device. It basically supports the windows, MAC & Android Smartphone devices to chat between both the persons as a private chat. To those people who are all seeking for key features to know, can follow the below features.
1. Flexible to install
For information, it is very simple for the users to download and install on the device for free in an ease manner. To install this app, you don't need any technical knowledge to go ahead for the process. It is easy to configure by own without seeking any help.
2. File transfer
It is the best option for the users to transfer the files that they wanted to share.
All you just need to drag the file and drop to transfer on the recipient like icon. Along with this, you can also chat.
3. Domain support
It mainly works on the domain controller set up with the form of a directory in an active way. You could see that the full names are displaying in the user list from the Active Directory. On the other side, the SIDs is mainly used for the purpose of identification.
4. User settings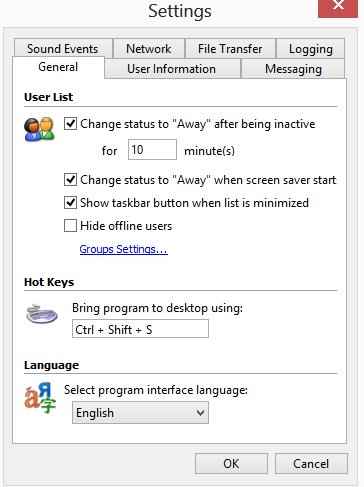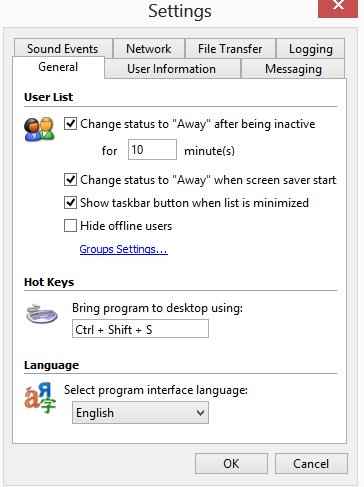 If the Active Directory does not have any domain controller, then this is the right time for the messenger to allow the distribution of settings such as user groups, network settings, and license file.
5. Text history
This app allows you to save the text history which can easily share via private. Also, the user can get the file from text history to take print out as well.
6. Group & offline messaging
The user can start to do a multi-chat with others in offline as well. Yes, you send the messages to others in offline, and once they come back, they will receive your text. Not only this you can use various emoji as well.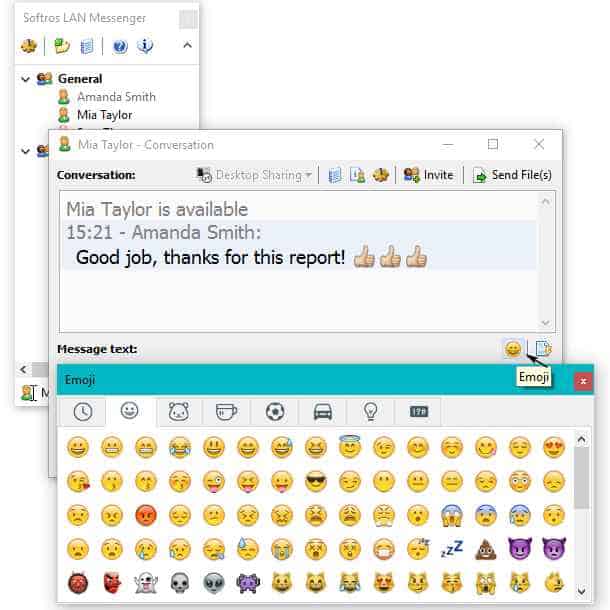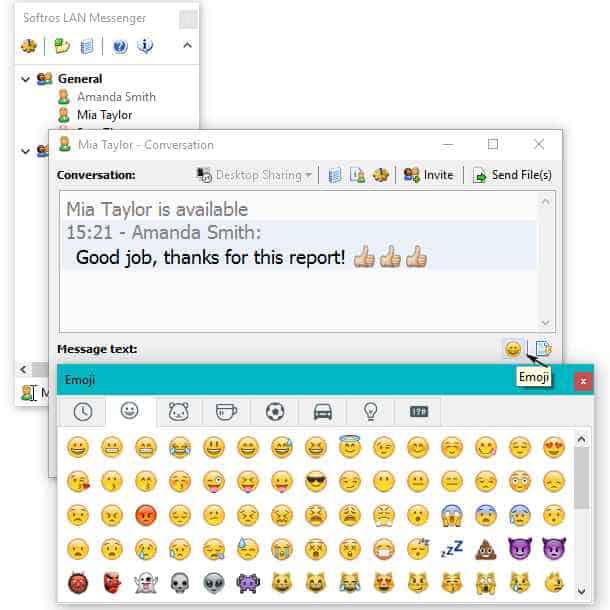 These are the important features that every user wanted to know before getting the app on their device.
How to use Softros LAN messenger?
If you have any issues while sending messages to friends or within your corporate, then Softros LAN messenger could be the best option. This can be used for both home and office purpose by a large extension. Softros LAN Messenger is a software application used to send quick messages to the employees about the company process or meetings, etc.
You can send as much as texts using this messenger application without a server. It described as user-friendly software with excellent features and support different operating systems. There are some impressive features added on the Softros LAN messenger like notification alarms, file transfer, online or offline group messages, theme support and more.
Softros LAN structure
Softros LAN Messenger has built with high secured protocol to manage the messages in private. It's one of the powerful messenger software with encrypted incoming and outgoing between the users. Also prevents an unauthorized person to hack your messaging system, which makes you feel safe and secure when sending the messages.
Softros LAN Messenger is constant and also running in almost every Windows operating system. You can use this messenger to contact with all the group or individuals you want by establishing your network connection. The messages send through Softros LAN messenger are kept safe for the long term for viewing it whenever needed.
Download and install Softros LAN messenger
This is a product from Softros Systems Inc and added one among the chat-LAN communication field. It also has the license from shareware that means the software product available for free to download from online. Softros LAN Messenger software is free only for stipulated time frame, after that, you need to pay for this. The cost would be less compared to other software products.
Downloading and installing steps
Download the Softros LAN messenger from the website for free from online.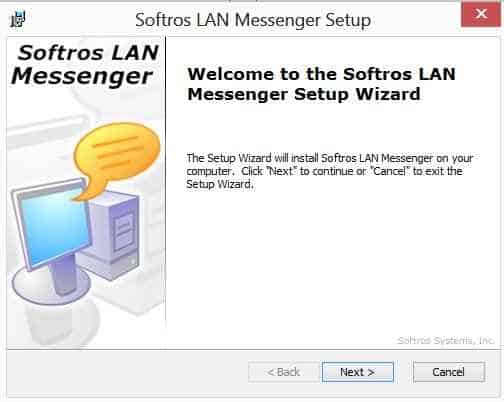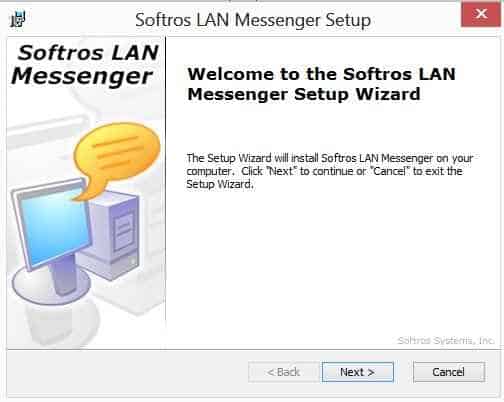 Then tap on the downloaded file and start to install on your system.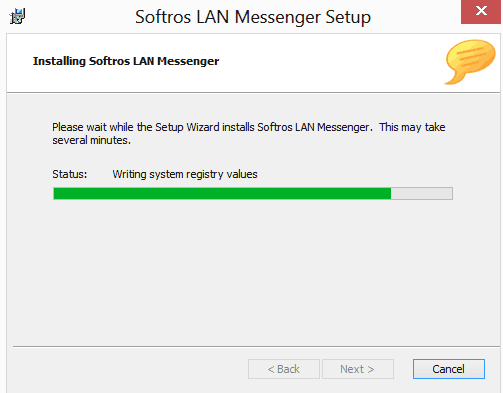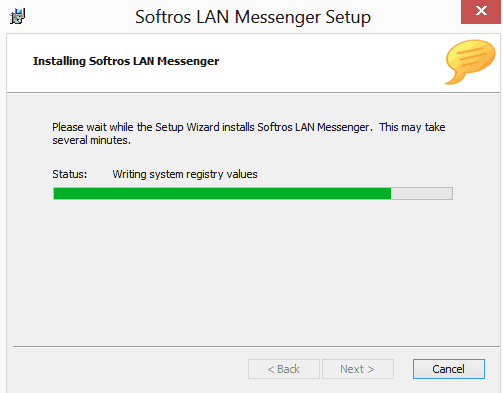 Before that make sure that your system has installed with Windows operating system for using Softros LAN messenger.
The installation will be completed within a minute. Once you installed the software, it's straightforward to use.
It requires LAN, WAN, VPN network for support your messenger process.
Softros LAN Messenger supports multiple languages like English, Dutch, Danish, French, German, Czech, Greek, Italian, Spanish and much more.
Softros LAN Messenger security
Softros is very safe software to install on your system; there are no malware, spyware or virus attacks imposed on this software. So it's highly recommended software to use as a messenger. Also, there is no possibility to hack, crack the pin number or password from this product. Which makes Softros, go to the software for local secure communication