How to create simple explainer video in minutes using mysimpleshow?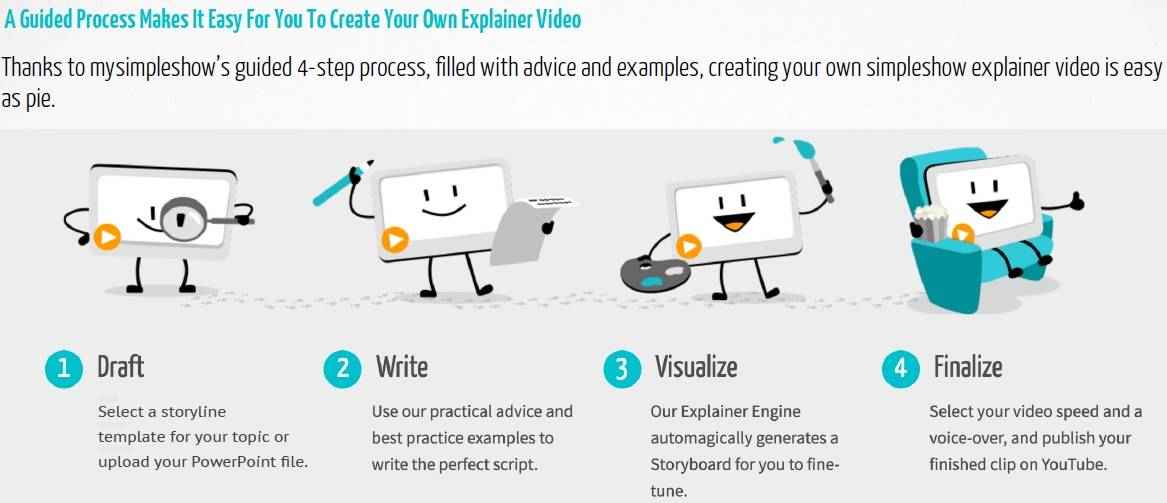 Content marketing has been one of the best marketing strategies for any business. The World is moving so fast, and you should do. You cannot just rely on the old form of content marketing that includes content only in writing. I am not just ignoring the importance of the traditional form of content marketing but rather focusing on enhancing the things.
One of such attractive method is a visual presentation. You will reach lots of potential customers if you have a great video of your product to market. Facebook has also changed its algorithm over time. Videos have much more reach than the textual content. I hope you will agree with me when I say YouTube is also dominating the present world of marketing. Is not it?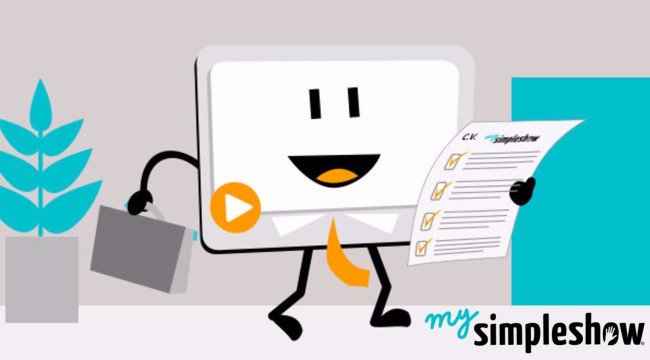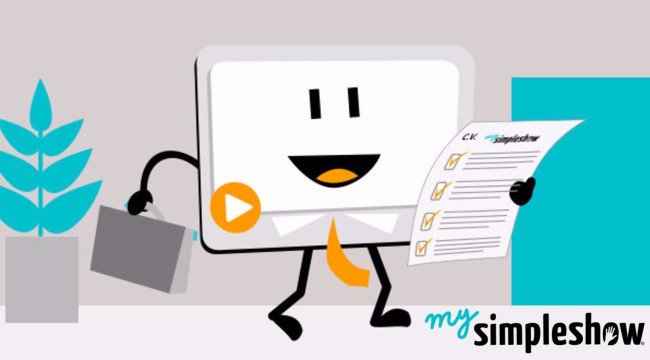 Now you will say that creating a visual presentation is not easy for everybody than content writing. I also accept this fact to somewhere but not fully. Recently I came to know about an online website platform which lets you create short videos with great ease. You don't need to do fancy stuff on mysimpleshow. Just show some creativity. You can create any videos like educational, business, informative or of any type.
I will tell you more about this fantastic tool. Just keep your eyes glued up to it. 😛
Introduction of mysimpleshow
Let me give you a simple overview about mysimpleshow. As its name suggest it will let you design amazing presentation videos. But this is not the end of story. It is even bigger. The main thing about this website is that it is entirely free to use. You can be a student or a mentor or some creative people this is a must use tool for you.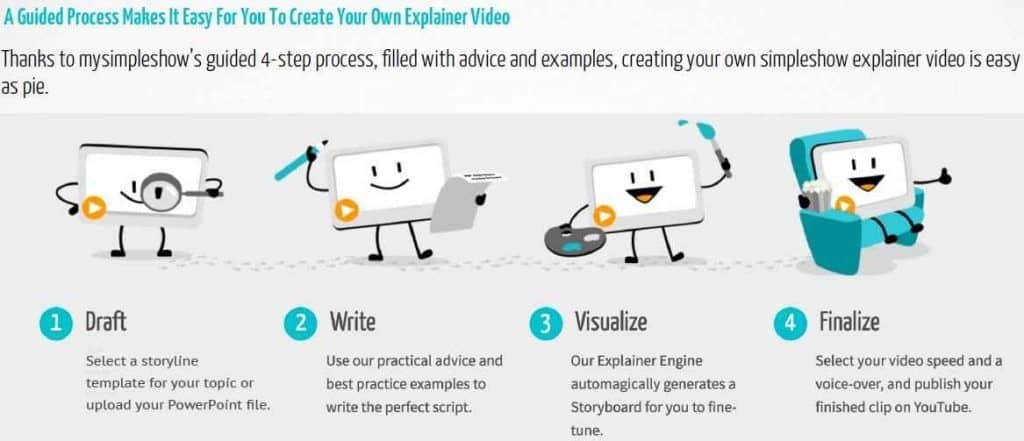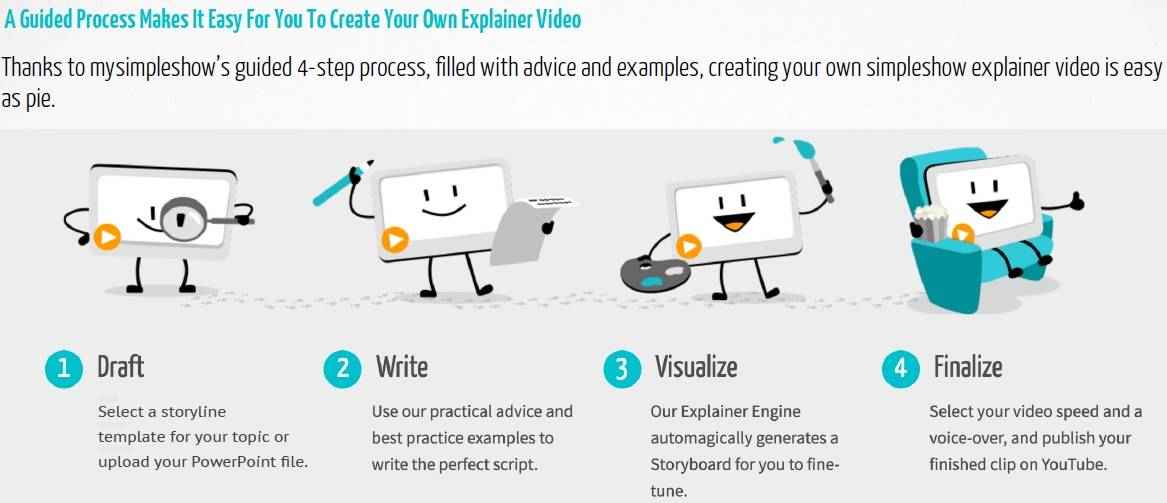 Videos presentation are not only helps you deliver your message in short time but also help you to attract more audience.
Just go to this website and start making great videos. All you need is a good internet connection.
My Review for mysimpleshow
If you are wondering about how to use this website, then let me give you some hint. As the founder of mysimpleshow has made this site keep in mind of the newbie users, you will find a highly natural interface to deal. Creating videos is very simple on this website. You will be guided through each step for making great videos. There are many things in the site like dashboards, video editing, and features. When you first visit this website, then you will be guided through all these steps one by one. Is not it amazing?


You can create a great video in a very short time with a great ease. You just need a story for creating your videos. In the end, it is all about your creativity and mysimpleshow has a tool to convert your creativity into reality. The website wizard will help you to choose a great story for your videos. You can either choose a pre built template to use or can opt for your pdf file, to begin with.
If you are school or college person, then this is must have tool for you. You can get your presentation video made in just a few minutes. It will help you to get good marks in your semesters too. If you are a mentor then it will help you to elaborate a topic better.
How to create videos in mysimpleshow?
You can follow some step by step process to create your video.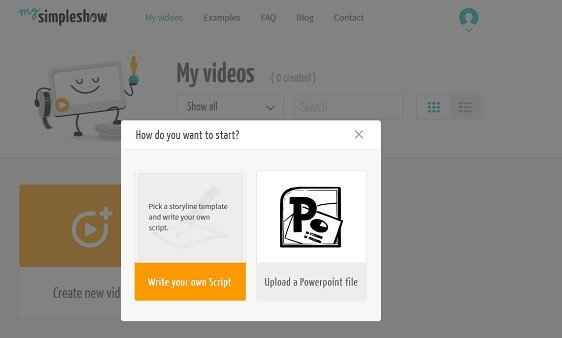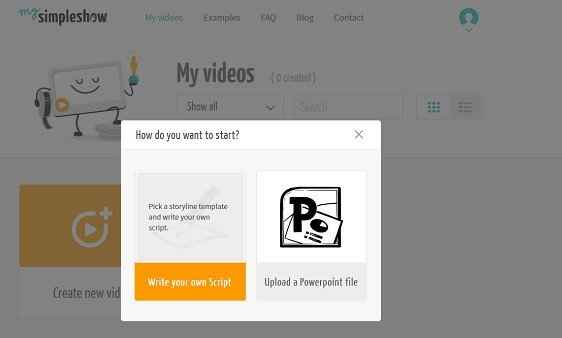 As soon as you finish the drafting process for your video, you will be shown many categories to choose. Just select the category for your video. Mysimpleshow site has done a great job to categorize every video precisely. Even after you choose one of the categories, you can now choose the sub-category for your video. I want business types for my "Introductory Video."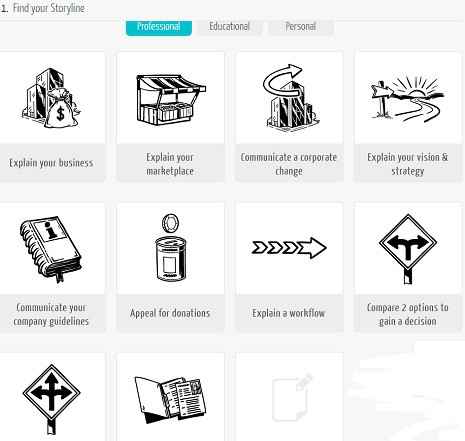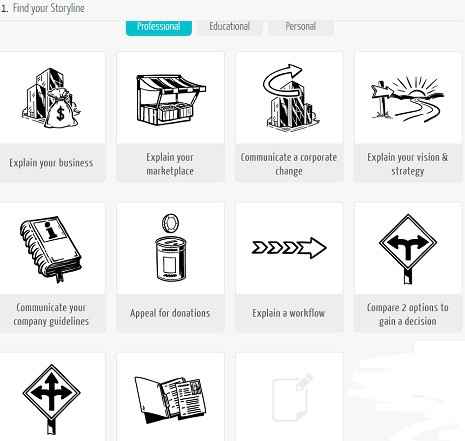 In the next step of creation, you can add attractive visuals to your videos. Visuals certainly enhance the attractivity level of your video.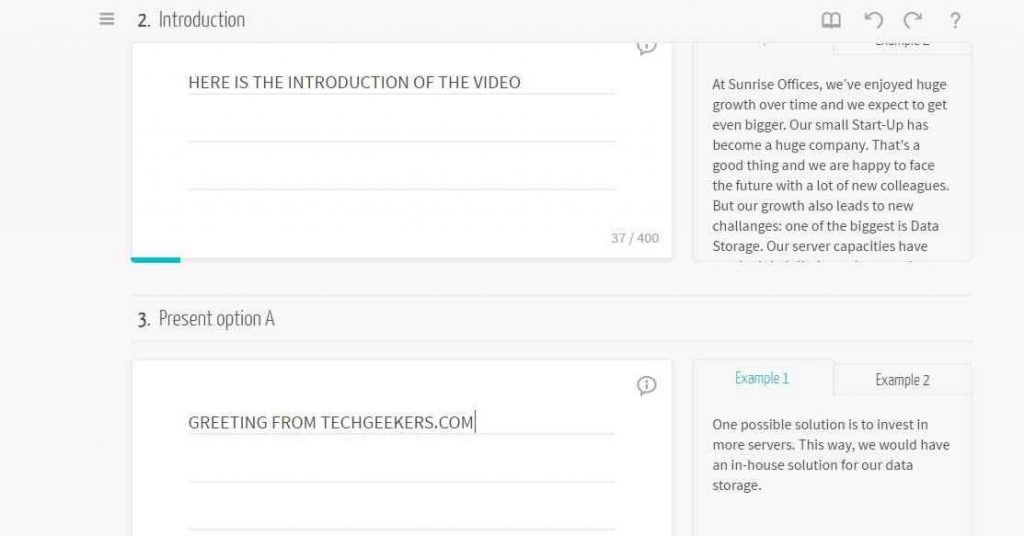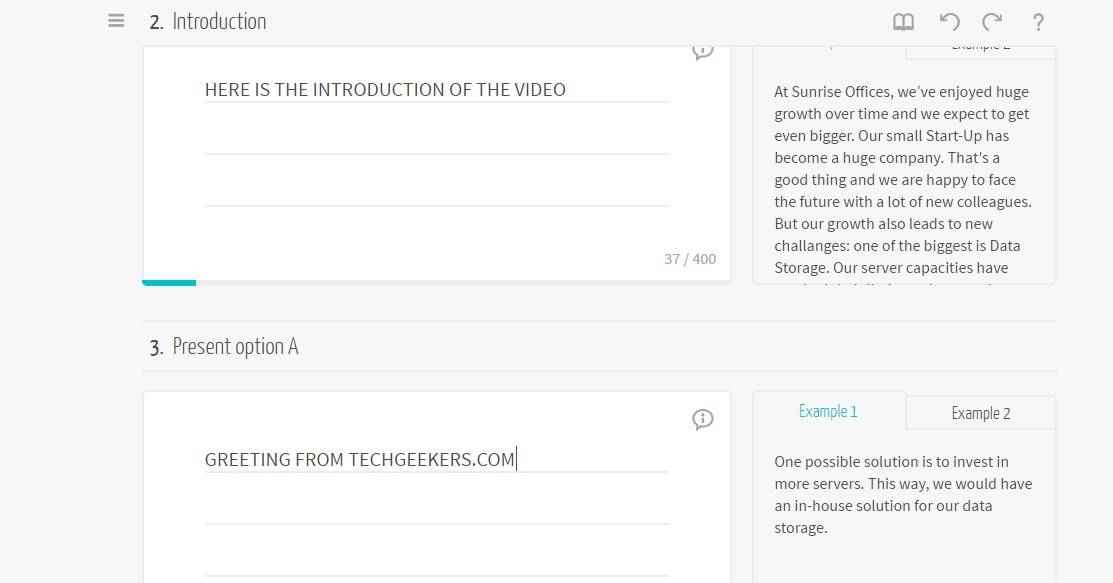 You can add multimedia items to your video now. It includes images, clip arts, or your designed images. All animation will automatically get applied to your newly inserted images. You can also make changes in the embedded images.
Any explainer video is not complete without a good background music. You can either use text-to-speech feature of the website or can use narration facility available on the mysimpleshow. You can also choose your music for your video. This step is the second last step. In the next step, you will see a draft of the video you have just made. If you are satisfied with the video, then you can finish it.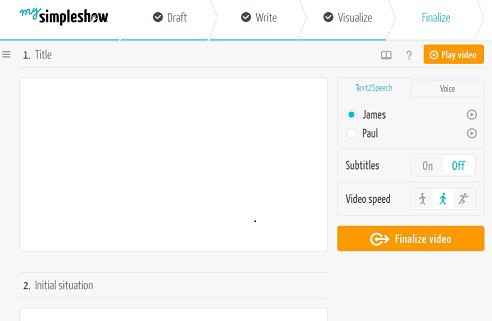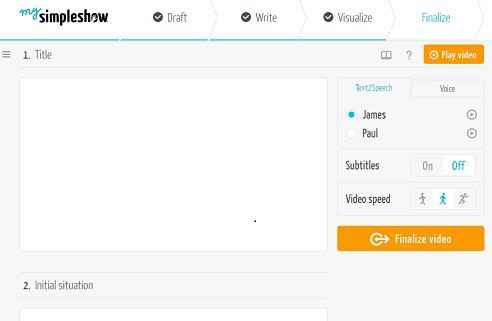 In case you are not pleased with the video then you can edit the video to make necessary changes.
Conclusion
I would like you to know about one important thing of mysimpleshow. You will not get video immediately to download. It takes the time to finish the video. But don't worry!! Your videos are always safe. It is just get queued in the simple video processing manager. You will get an email notification when your video is available to download.
I was just surprised to know the fact that this platform is completely free to use. Mysimpleshow platform is a great website to create your videos from scratch. So let's go to mysimpleshow and create a video for yourself for free.