HostSailor VPS Hosting: Start with VPS just at $1.99/mo

How many times you have thought but couldn't buy the VPS hosting just because its prices are high? I am sure many times because you are an early stage website owner or your site has not started generating the revenue yet.
But what if I will say you that you can get VPS just at $1.99 per month? Unbelievable…right?
But yes, HostSailor, a UAE-based hosting company provides VPS hosting starting from just $1.99 per month which is ideal to start your website on VPS hosting and get out of any server hang-up or high traffic load issue. So are you all set to start with VPS hosting?
About HostSailor
HostSailor is a UAE based hosting, domain and SSL certificate Provider Company which is known more for their VPS hosting and excellent support they provide to their existing customers.
With the base in UAE, they have their data centers spread across different geographic locations so that they can serve the customers easily and in a better way. Equipped with cutting edge technology, HostSailor is able to handle a large amount of traffic without any issue and providing you the best uptime any hosting can do. You won't see your site down anytime.
Although HostSailor is providing a complete hosting solution but they are most famous for VPS. In this review, I will share the features, products and pricing of HostSailor and will let you know how you can start with HostSailor very easily.
HostSailor Products and Features
Before starting with the plans and features, let's talk about the data centers HostSailor has. Because it's the data centers and its features and compatibility which ensure the feasibility of the hosting and reliability.
HostSailor has following three data centers–
1. Amsterdam, Netherlands.
2. Rotterdam, Netherlands.
3. Bucharest, Romania.
Here are the detailed features and specifications of these three data centers-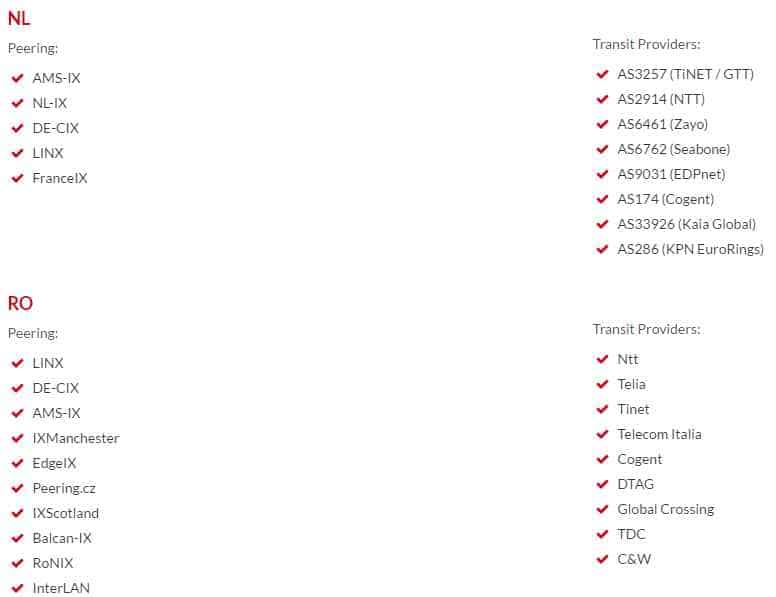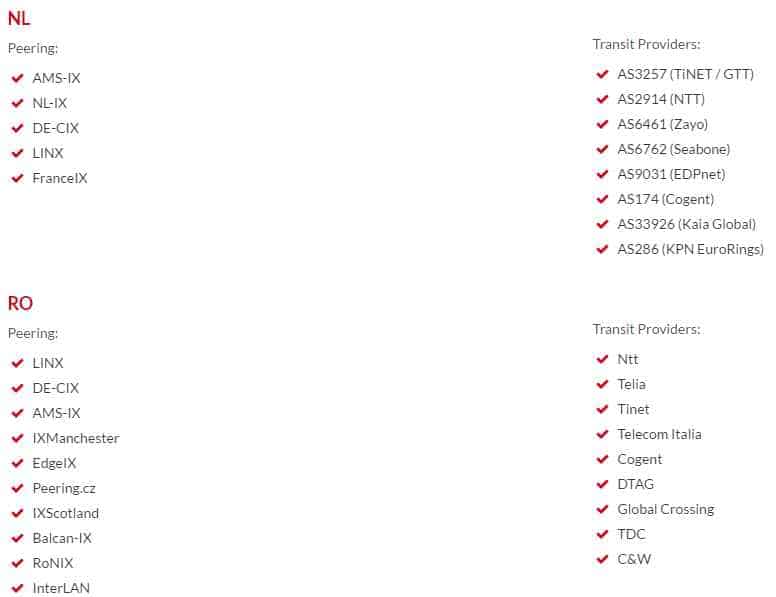 Now let's start with the VPS hosting.
VPS Hosting
HostSailor has a different plan in VPS and you can select the one which suits your business. VPS is the combination of the shared and dedicated server which is ideal for the middle-level sites which have average traffic.


In all these plans, there are many sub plans. Like for OpenVZ, which starts at just $1.99 per month.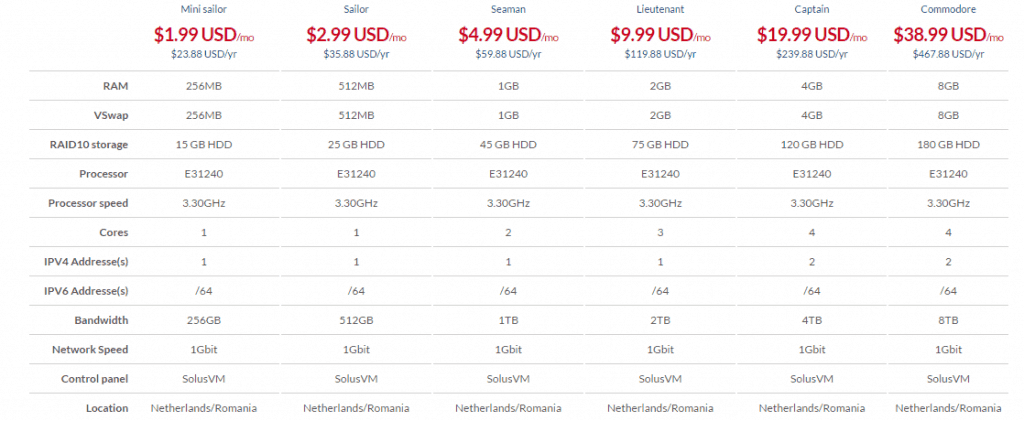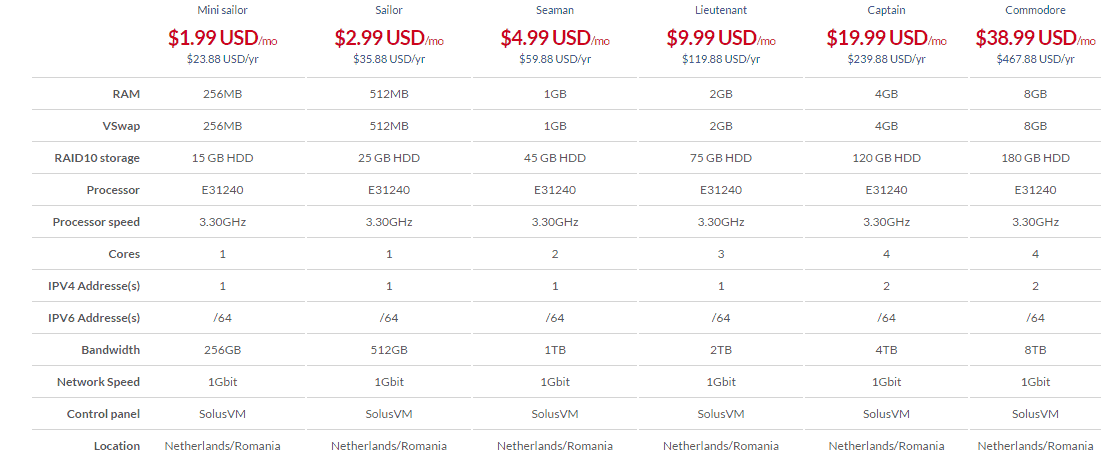 So depending on the space you need, you can select the plans from available ones.
For a starting site, Mini plan can work but if you have big sites and need more spaces, consider going through higher plans which is also not much costly.
Similarly, Xen Linux plan has below mentioned detailed plans-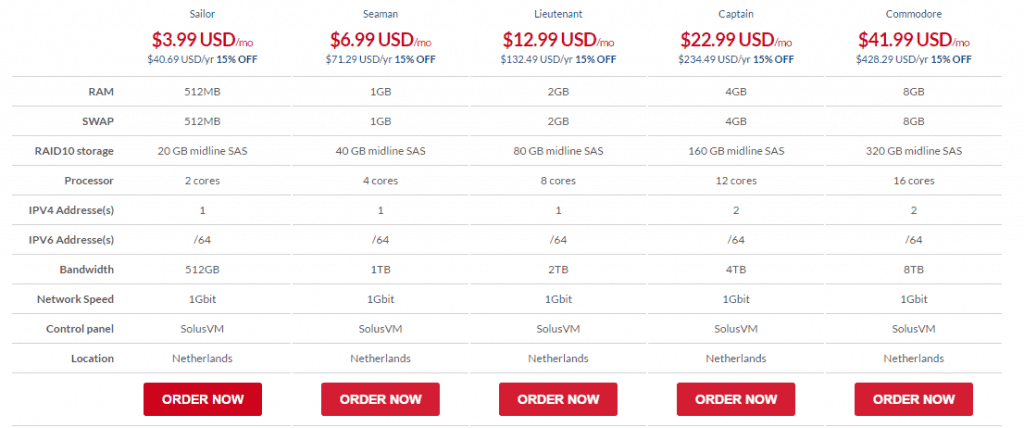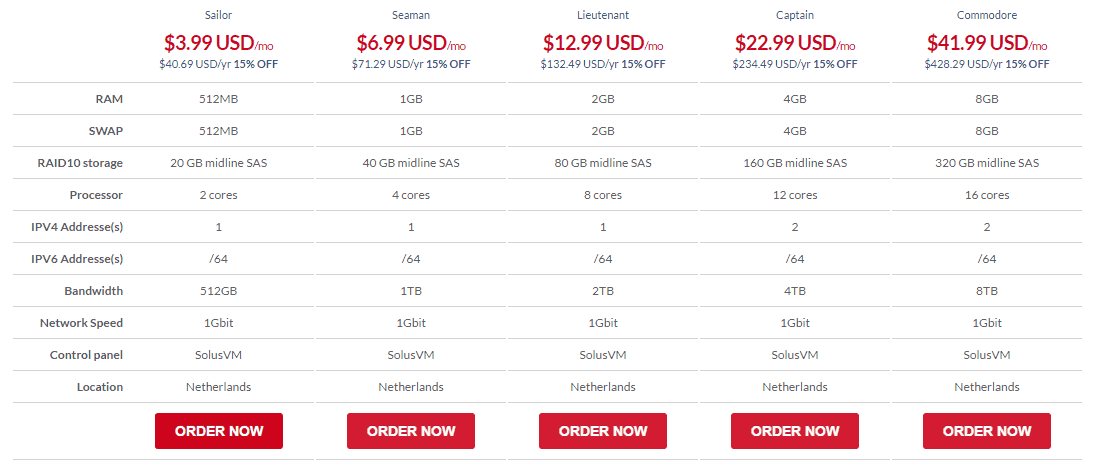 KVM Linux Plans
KVM represents an up-and-coming vendor in the VPS market, and for good reason: it's supported by RedHat, which is a trusted and innovative name in the VPS business. Below are the detailed plans in KVM Linux plans-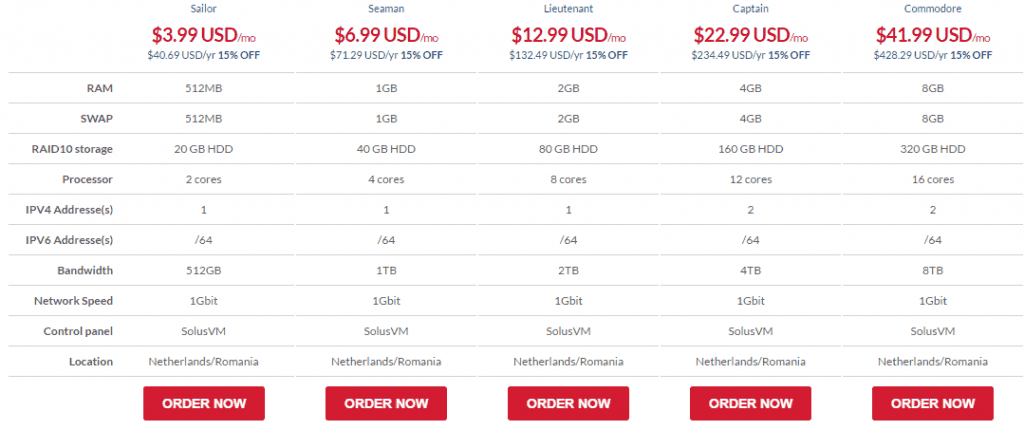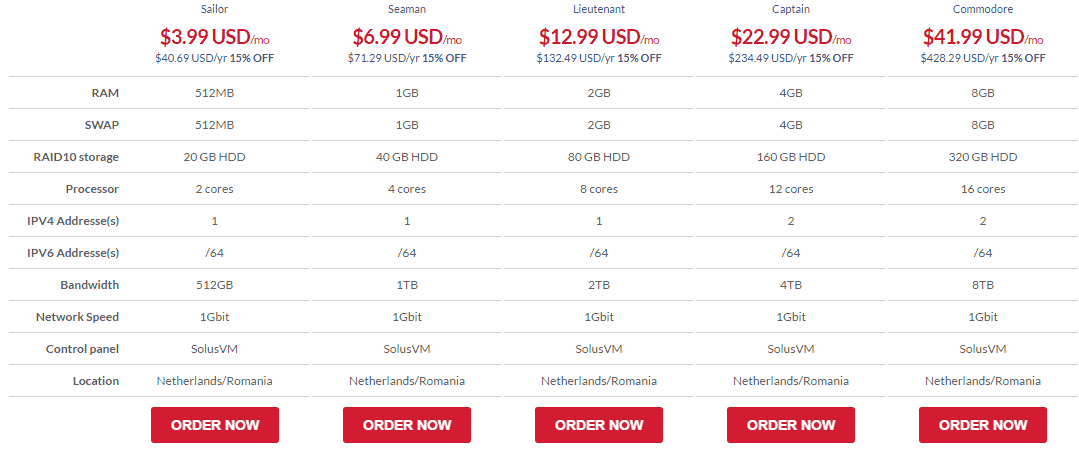 These VPS plans come with many OS and cPanels like Ubuntu, open SUSE OS and ISP Manager, Cloud Linux cPanel etc.
Below are some dedicated features of VPS hosting by HostSailor-
Gig connections to every VPS
IPV4 and IPV6 enabled VPS
Hardware RAID 10 for optimum disk performance
Weekly backups
Managed services
SolusVM Control Panel
Flexible Upgrading / easy scalability
VPS located in Netherlands
Reverse DNS
Instant Setup
Free incoming bandwidth
No Setup fees
No contracts
The best think I liked with them is you can ask for extra bandwidth also. Below is the couple of extension plans for it-
Additional BW add-on $1.25 per 512GB
Additional BW add-on $2.5 per 1TB
Dedicated Servers
If you have a large site with a number of traffic and engagements, need more space, consider going through dedicated servers.
Based upon the data centers, they are providing servers based on Romania and NZ as below-


With dedicated servers, you will get many add-ons from HostSailor. Below are the list of extra features and functionalities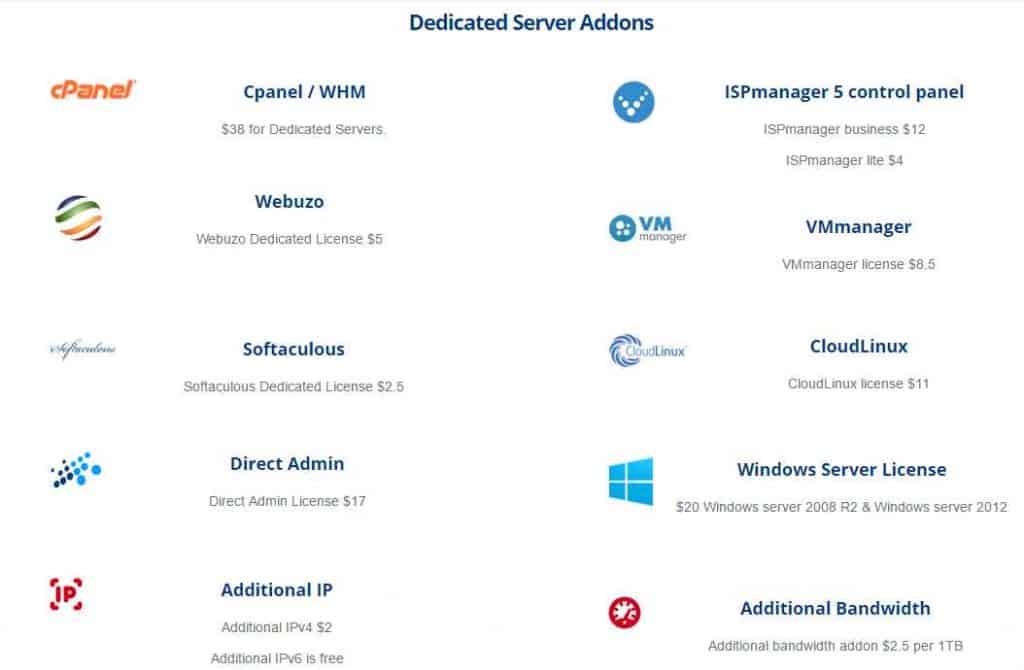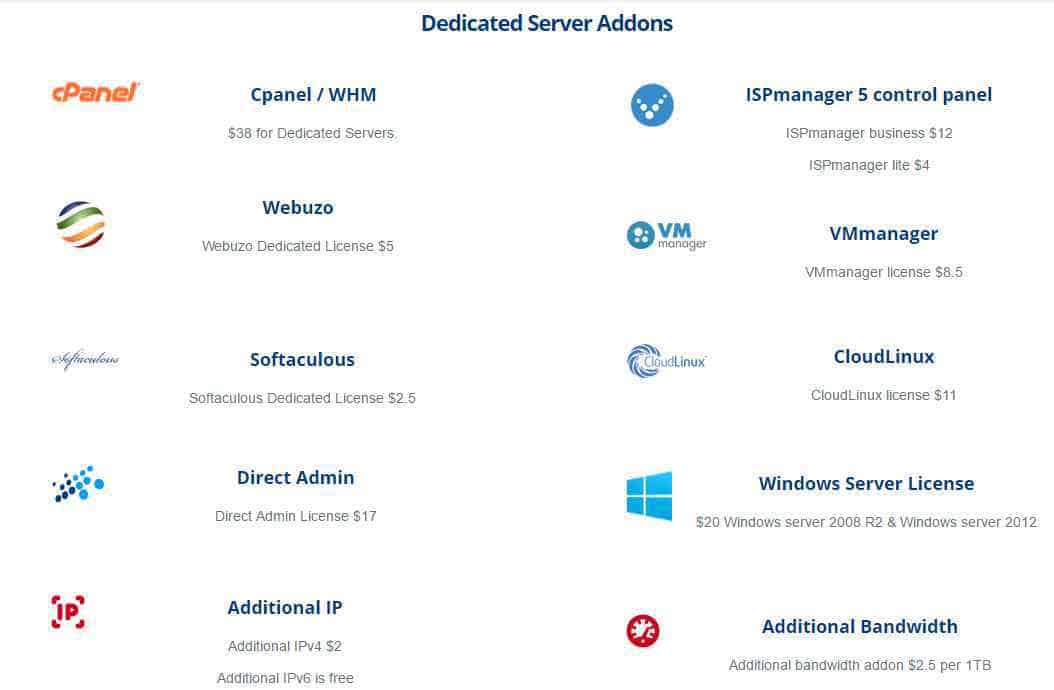 Reseller Plans
If you are a small hosting seller, you can subscribe for reseller hosting and can earn decent from it. You can also subscribe for the affiliate and can earn from each sale.
You can get up to 25% each sale.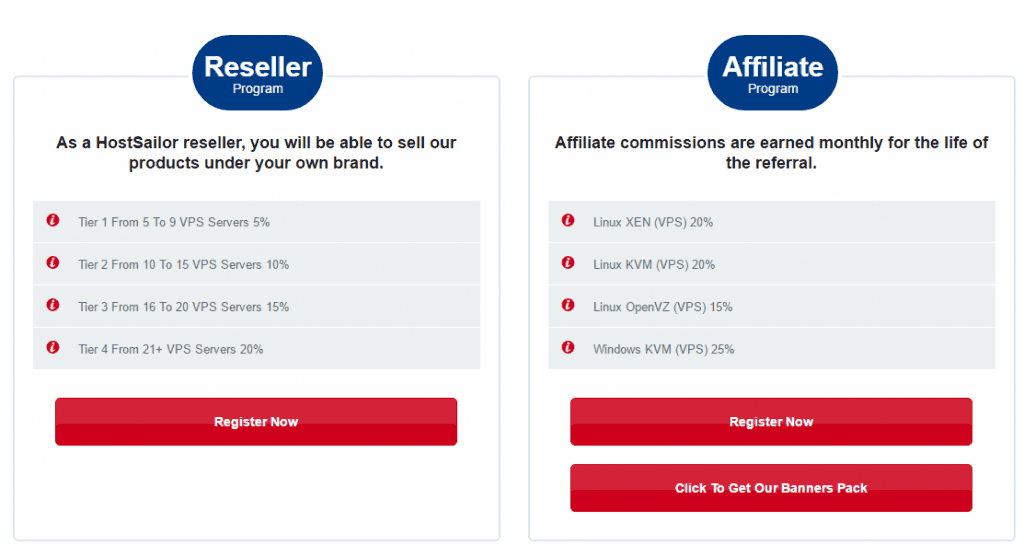 Domains
HostSailor is developing itself as a complete marketplace for your website needs and so they are providing all kind of solutions. Domain is one of those.
Read* How to move your WordPress core library file to different location
You can register any domains starting from $6.19 per year or even you can get your existing domain transferred to HostSailor.
SSLs
There are many kinds of SSLs HostSailor provides. Depending on the kind of business you have you can buy the one and keep yourself secure.


So do try and share your feedback with us.