5 Reasons to Start Improving on Your Website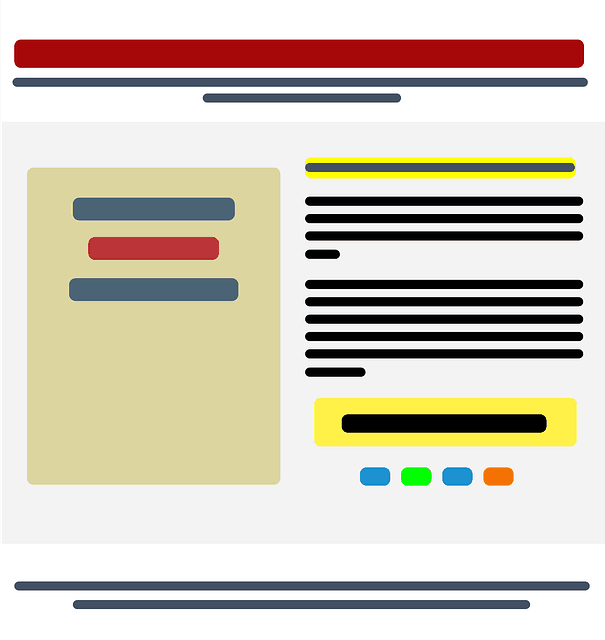 We see a global increase in online activity and that is to be expected when people are instructed to stay at home. Taking action on the Web seems to be made easier than performing it physically. Thus, we have gathered a list of five reasons why you should have a website related to your business or work on the improvement of said site. We also coordinated them with https://howtohosting.guide/.
Your Customers Are Queuing Up
Are you tired of seeing extremely long queues, be it in your physical place of business or on your website? People are waiting a long time just to get serviced and then complain how the whole experience is bad and slow. It is high time you took action and changed that feedback into a positive one.
What you need is to have a massive website improvement that makes certain that the site is performing fast, and the loading speed is under a second for everybody. In that way, customers will get to the end product faster and waiting will be over. Optimizing of the site pictures and their sizes, along with installing plugins that increase the overall speeds are a fantastic way to start.
Is it Worth it to Run a Service Online?
Countless shops have made the leap and are selling their stock from websites. They have done that after researching what laws and regulations apply to their online business activities. You should familiarize with those as well, before commencing anything.
Running a Web service might save you time and even draw in more customers than before. Having both a physical place and an Internet domain to sell your product simultaneously can prove useful. That is, at least before the improvement of your business by going fully online.
Here are the 5 reasons that show benefits to start improving on your website.
Saving Money (You do not need to rent a place or pay related bills);
Convenience (it saves you the hassle and the clients find it easier to orientate);
Global accessibility (24/7 international access to your site both for you and the clients);
Client service Improvement (Flexibility allowing people to bulk order and receive products faster);
Research the Competition (easier to research competitors and take action).
As you can see, the benefits are convincing enough for you to have an up-to-date website.
Huge Competition Awaits, but Get the Business Online Anyway
Getting your business on the Internet now is the best you can do in the current situation.
For the next few years there will be an increasing demand for online shopping. It saves clients so much trouble and it is becoming the primary source of purchasing products. The sooner you have a fully functional and professional-looking website the better.
The longer you have it running and keep putting content on it that is accurate and meets the requirements of users the more liked it will be. Over time you will see improvement on domain authority and this will benefit you and your site.
If you cannot beat the competition maybe it is time for improvement – either take a digital marketing course or hire an expert on that.
Users Have Become Demanding in Terms of UX
User Experience or UX for short is described as interactions a user makes with a service or products. You should think in a direction of making the users feel a comfortable, easy and pleasing experience when they are browsing your site. UX improvement is a must. If a user is happy with the whole interface, load times, and listing of products, he is more likely to trust the website, buy something and spread the word around.
There are platforms such as WordPress that allow for website flexibility. Getting eCommerce plugins to be installed makes the whole digitizing process effortless.
In that way you can almost immediately start uploading images and information of your products. The simplicity of having a description with a few pictures about a product is the key. That will surely lead to traffic improvement as well, since your site will load faster if you keep it simple.
You Should be Able to Adapt
To conclude, website improvement and listing your products online should not be hard. You just have to be open-minded and to desire the change. Making the first step is the hardest, but when you do it you will see how easy it is. If you want to survive and sell your products, digitalizing your service is your best bet.
There will be competition, but it is not so different than the one between physical places of business.
Just know that not everybody is online yet, but soon they might be. Get ahead, go on the Net first and keep working on the improvement of your site.