7 Tools to Make Your Dating Blog Look Even Better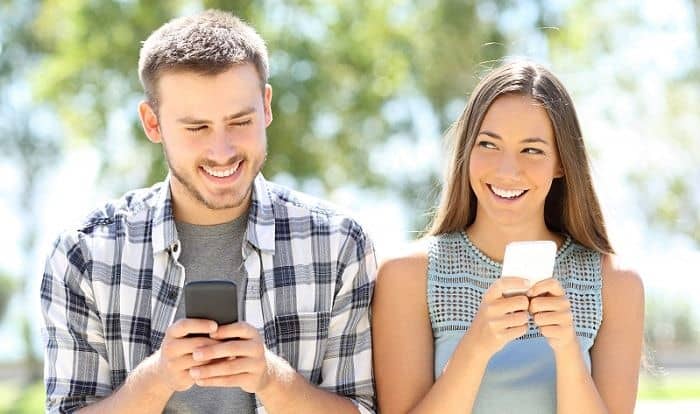 You have accumulated a lot of useful experience that you want to share with other users. Naturally, the ultimate goal is to attract new customers and increase sales. How can this be achieved?
Start a blog (like primedating.com did!). Unlike social networks, where your content lives for several days, articles for years attract new readers. While people use a search engine, blogs do not lose their relevance.
In addition, content marketing is gaining popularity now. A site with useful articles is one of its kinds.
Perhaps your goals are less pragmatic – you just want to share information about relationships with people. You want to be surrounded only by love and mutual understanding. Well, this is a very noble goal. However, sooner or later your audience will start to grow. You will start receiving proposals for advertising and start thinking about how to monetize what you are writing about. And at this point, you will need tools, which we will discuss in this article.
Content Search Tools
Before you start writing, you need to find a topic. Ideally – a popular one.
Analysis of blogs of competitors. If you have decided on a niche, it means that you have already selected a number of bright competitors for yourself. Study their posts. Pay attention to articles that have not only a large number of views but also a weighty feedback (likes, comments). It is important to pay attention not only to the numbers but also to the social network, through which the button was put up. This will help highlight the right content for your audience.
Buzzsumo – enter a word or phrase, and Buzzsumo will show you the most popular posts on the Internet containing this phrase.
Quora is an English-speaking site – a great place to get inspiration. People ask questions from a wide range of areas and directions, and Quora helps you find the most relevant ones.
Google Trends. The most unreasonable thing you can do is choose a topic for a blog that is not popular. Google Trends will point you in the right direction because it can display the amount of search for different keywords and phrases in your region.
Tools for Writing
Using the services listed below, you will not only begin to write better – you will also notice that you can create content much faster.
Google Docs.
Before posting a blog entry, skip the text through Google Docs. This will help you check grammar and spelling, as well as get other people's advice if you need help.
Wunder list.
If you want to write a post based on the list, try the Wunderlist service. It will help you to easily find and create lists of anything.
Meme Generator.
Who said that making a funny picture is difficult? Just a few mouse clicks and keystrokes, and in a couple of minutes you'll create a funny picture. Now this resource began to be used less because of its popularity in social networks and in consequence of this a certain "weariness". However, if you do not use stamps of social networks and use interesting pictures, you can create your own relaxed atmosphere, which is very attractive to readers.
Visual.ly.
This is a resource that will help you in creating your own infographics.
Creating texts is communication. You write down your thoughts and show them to the readers. And they agree or not. As a result, a discussion arises. The more you practice, the better you get. Over time, this skill will spread to other texts: books, presentations, summaries or postcards.
Remember that your main tool is the ability to communicate the most intimate thoughts to your readers in a simple and understandable language. Practice every day. Write as often as possible, even if you are not going to publish anything at the moment. Then the number of tools that you use in your work, sooner or later, will be reduced to the required minimum. You will have a universal weapon – your own mastery of the word.