Take a Break & Start Something New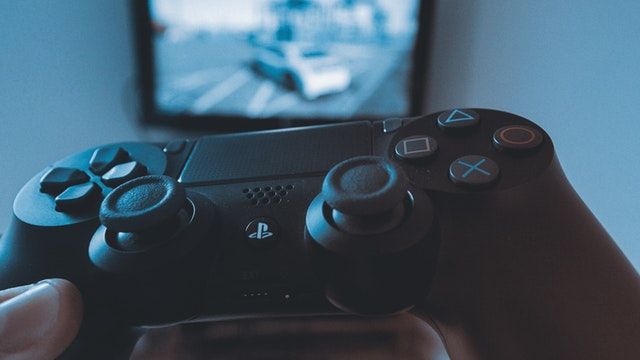 The second you open their website, you notice that there is a tangible reality in what the claim to be, they are not only game developers but also storytellers, artists, explorers and strategists.
When you start playing at Caesars Games and enjoying their numerous slot machines, you notice that at Playtika they don't just develop games but they bring them to life, evolve them and personalize them to deliver new challenges and surprising thrills at every spin and every turn.
You will first begin with Cleopatra's Quest, as you continue winning, more online video slots will begin to unlock. You can choose from three major lines in the slot machines.
Many of them have lines, with all symbols paying left to right on active pay lines. On the other hand, some others offer "ways to win" instead of pay lines, with a number of same winning symbols on the same reel multiplying the win by that number.

Finally, there is a way of having consecutive winnings during a simple a spin in the free-falling reels, with any win sending the reels into free fall. Each Online Machine has its own way of working and may also have its own system of granting credits, so you'll have to check the pay table to know in detail how each machine pays.
It might seem that you are progressing slowly at the beginning at Caesars Games and sometimes we may want to move a little faster in everything we start, particularly because getting the first push is usually the most difficult part, everything looks so complicated and it might happen that you compare yourself to more experienced players who make you feel small next to their progress and the things they have accomplished, so you perceive that you are not having a lot of fun, which is not right because the main objective of Caesars Slots is that you have fun, as there is no real money pressuring you.
This is pretty much like college, when you start everything is extremely confusing, and there is very little information that sticks to your head, then little by little you start getting the hang of it and before you know you are about to graduate,
well you don't graduate at Caesars Slots, but you do get experience that makes you then see those days when everything was fussy and difficult to understand really far back in the rare mirror.
The most important thing that you have to take into account when you take your first steps in the game is that you are enjoying yourself, you are having a good time and there is no rush in that, take it easy, take it slowly, enjoy those moments of discovering the game, of not understanding why you got the extra bonus or the extra spin or what's going on with your credits, you will spend more time on the game knowing those things than not so, enjoy the brief moments when you are full of questions, because there will be a time when you fancy the other side of the game, that is being an experienced player.
Let us know your experience of playing caesars games below in the comments. We will happy to put the best comment in the article itself on the next update. Till then Happy gaming.