How to Set the Date & Time on Garmin Forerunner 645?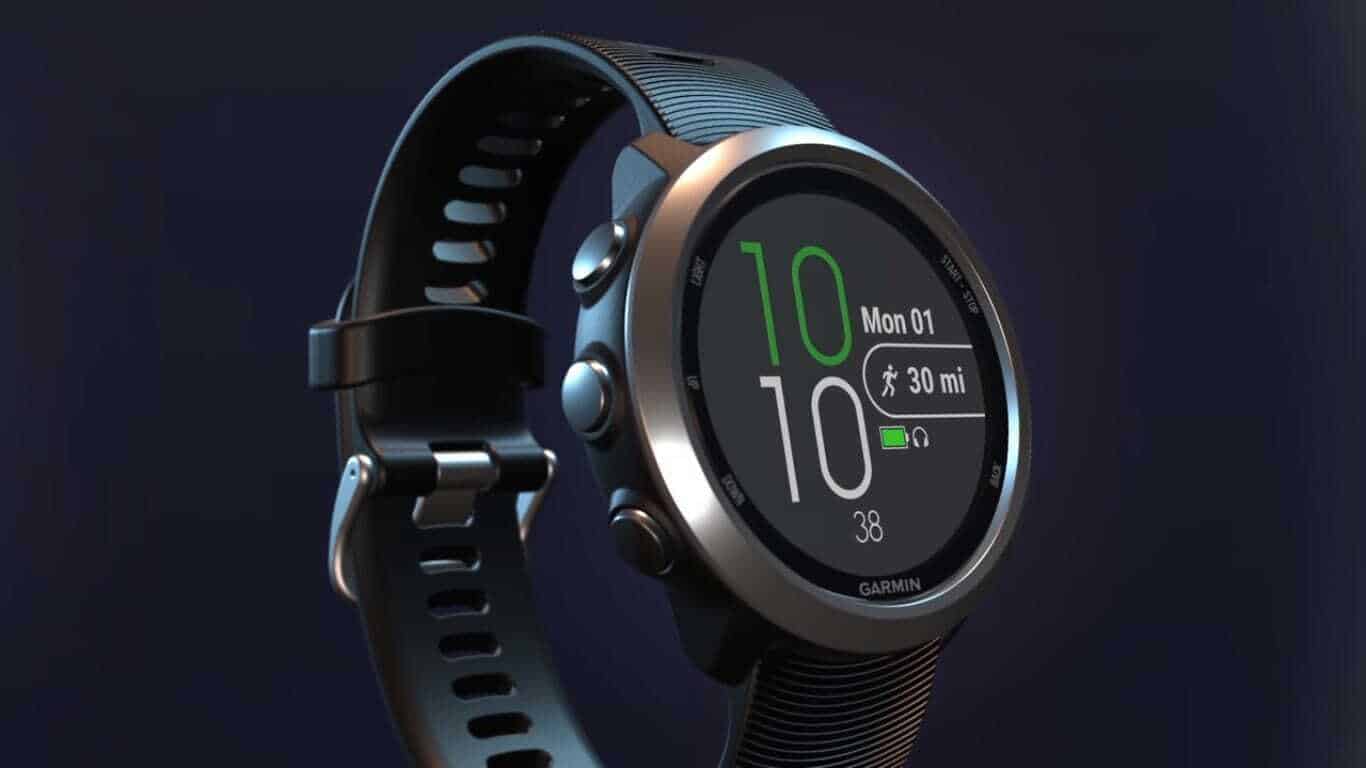 Garmin – one of the top makers of smart wearables – has launched "Forerunner 645 Music" smartwatch on 21st June. The recently launched widget is enabled with advanced GPS technology with the best music features and music storage for more than 500 songs.
It's a water resistance device with metal bezels "Chroma" display and interchangeable bands. It is a complete fitness trainer, which has many fascinating features like stress tracking, breathing timer, workout option and is also compatible with Bluetooth headphones, which allows users to create customized exercise workouts. It can perform functions, such as:
Calorie calculation
Tracking your heart rate
Helping you create custom exercise plans
Offering storage of over 500 songs
New running dynamics
Advanced performance monitoring tool
Garmin Forerunner 645 displays accurate date and time on the main screen for your convenience. The watch automatically starts updating date and time from Garmin's satellites.
How to Setup Date & Time on Garmin Forerunner
Step 1
To turn on the device press the "Power" button, and wait for a few minutes while the Forerunner receives the satellite signal.
Step 2
Now, you need to go to the main menu section of the Forerunner smartwatch and then, go to "Settings" and finally, to "Time" within "General."
Step 3
To set the time, either in 12 hours or 24-hour format, select the "Time-Format" from the drop-down menu and then, set the time according to your requirement.
Step 4
Now, choose "Time Zone" from the drop-down menu, and select "Auto" from the 'Daylight Saving Time' menu.
Step 5
Finally, exit from the main menu if date and time are entered correctly, or try the same steps again to change the settings of Garmin Forerunner.
You can also set sunrise and sunset alerts for a specific time either in the daytime or nighttime or in the evening before the actual sunrise or sunset occurs. If you face any technical issue or any other problem with the Forerunner usage, then simply give a call on Garmin customer Service phone number for complete help.
Content Sharing
You can sync all your activities recorded on Forerunner 645 to Garmin Connect which allows people to connect with each other on social media platforms. Garmin Connect is available for free and you can access it either on the web or on your smartphone with the Garmin Connect™ Mobileapp.
Advanced Customization
Garmin Forerunner 645 music watch can be customized in many ways by connecting to IQ store, which allows you to download multiple apps, watch faces, widgets and more.
It's easy to use and available for free. You can use different apps on a single platform, i.e., you can check weather updates on AccuWeather MinuteCast app or check your Uber cab arrival time to find out when your cab will come.
Best Display & Features
Forerunner 645 watch is designed completely for runners and comes with a five-button interface with a quick press functionality. It is completely safe to use while swimming and showering because of its Garmin Chroma Display™, which is crystal clear even in direct sunlight.
In the End
Beyond doubt, for runners, cyclists and music lovers, this Garmin Forerunner 645 is currently the best option in the market.