The Ultimate 2020 Guide to Shopping for Teenagers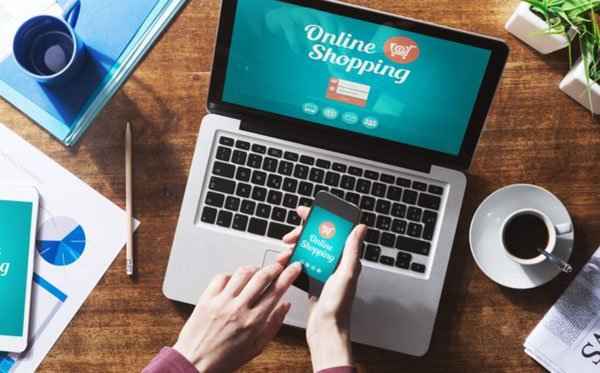 With Christmas just a few months away, some of us are already starting to prepare for the gift-giving season by browsing for presents online and buying Christmas gift wrapping paper.
For some, the process can be a breeze, as young children generally have favorite toys, movies, and interests to help you with your decisions. However, shopping for teenagers can be a completely different story.
In this article, we are going to talk about some tips and tips to help you shop for your teenagers this year. Sound interesting? Then keep on reading!
Look at their interests
The very first step in choosing a gift for a teenager is to take a look at their interests.
For example, they might enjoy a particular type of sport or collect some sort of memorabilia such as cards, Pop Vinyls or rare video games. By determine what they are currently interested in, you can start looking at items around that area. If you are having trouble figuring out what they like, have a look at their social media posts to see what they are talking about. A little Facebook stalking never hurt anyone!
Talk with their friends and relatives
If you still can't seem to find any information about their interests, a good idea is to try communicating with their friends, parents, or siblings to determine what they like. You might even be able to get them to go undercover and ask some questions about what they are currently interested in if you want it to be a surprise! From here, you should now have a pretty good idea of what type of items they might like.
Go with a gadget
Teenagers love gadgets, so if you are truly stumped, they are always the way to go. From video games, cameras, and smart watches, there are so many great options. You might even think about paying for a streaming subscription, such as Stan, Spotify Netflix or Hulu to keep them entertained for days on end. If you need help, click the link for the coolest tech gifts perfect for all the men and women on your list.
Think back to when you were a teenager
While it can be challenging to connect with teenagers, especially since times have changed so much, it's still a wise idea to try and think back to when you were a teenager. Did you enjoy receiving socks for Christmas? Or would you rather the latest movie release? By determining what you use to like, you can get into a different mindset and start looking at age-appropriate gifts that you will know they will love.
Opt for a subscription box 
One of the most unique items that are currently taking the world by storm are subscription boxes! These come once a month and are filled with different things each time.
From food, gaming memorabilia, movies, makeup, and clothes, the options are endless.
You can even pick how long you want the subscription to ask, so you aren't spending all of your money. If you are stuck for ideas, this is definitely something you should check out! There are so many different kinds; you'll undoubtedly find something.
Pay for an experience
Sometimes, in particular instances, regular gifts are not the way to go. In this circumstance, you might consider paying for an experience rather than a material item. It might be tickets to their favorite sport's game, a new movie release, or even a trip to the bowling alley with their friends. Sometimes gifts get forgotten, but experiences like these can last forever. It's also a great way to give them a bit of independence, which we know they are craving!
Don't be afraid to ask
Lastly, if you really don't know what to get the teenager in your life, there is one final thing you can do. Just ask! They will most likely be more than happy to give you an answer, or at least some type of area to go off. Ask them to jot down a few ideas so that you have something to go off.
Just be prepared for the good old "money" answer!
And that's it!
By following these few steps, hopefully, you will be able to find the perfect give for the teenager in your life. It might be a complicated process, but with a bit of research, you'll be able to find the right thing.
However, you shouldn't stress too much; at the end of the day, they should be happy to receive whatever gift you give them. Good luck!