How Design Apps Are Making Graphics Simple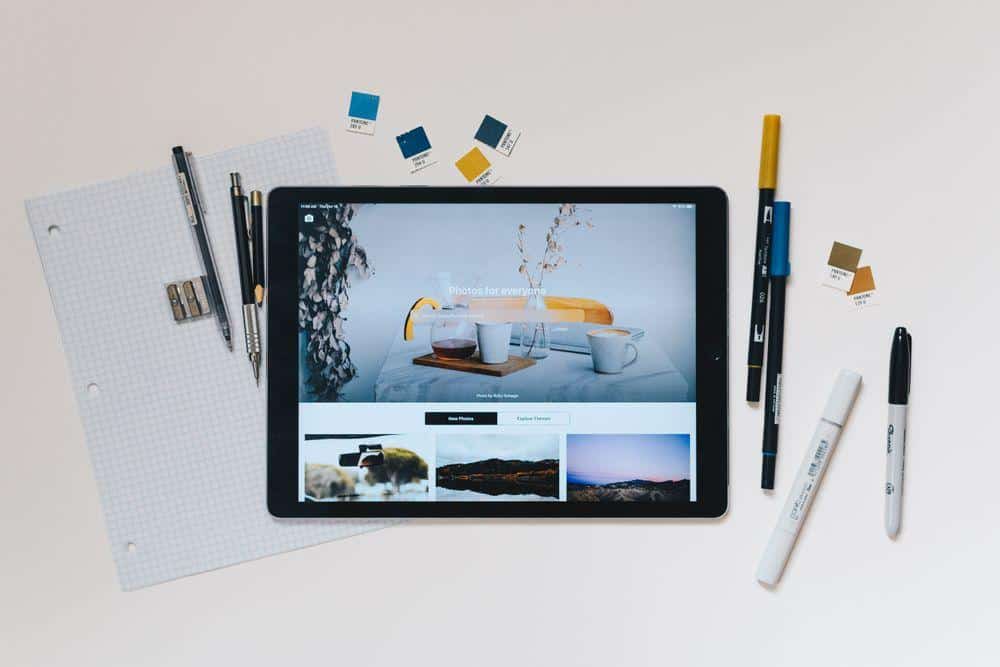 Whether you're an amateur who just needs some simple artwork or a professional who needs the full power of a quality program, there are multiple options for your graphic design software needs.
There are so many different apps to choose from, the only really difficult task is sorting through them and finding the right one that balances your specific needs against your relative expertise.
Luckily, we have done just that! Below, we listed 8 different design apps that range from the simplest, single-purpose applications to comprehensive suites, each comprising a wide range of specific tools.
Read on and find the solution you've been looking for!
Amateur applications
2019 just may be the best year ever for freemium, browser-based graphic design applications.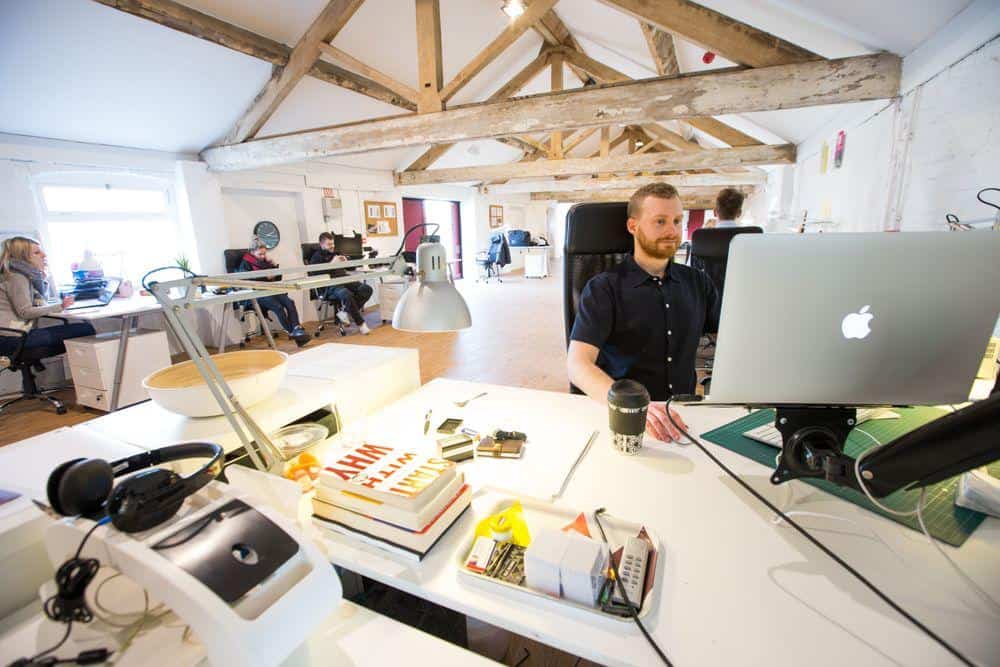 A significant increase in the amount of competition has led to a corresponding rise in the quality of tools that are available.
Pixlr – their homepage declares them the "photo editor for everyone" and they certainly do their best to justify the hype. Photo effects that used to require Adobe (and a significant amount of time watching YouTube tutorials) can now be achieved with just a few clicks.
Venngage – if at first, you don't understand why there would be a tool dedicated entirely to infographics, I would encourage you to check out Pinterest for 5 minutes and then get back to me. Infographics are perhaps the trendiest way for businesses to convey influential information, and Venngage makes creating them a cinch.
Iconfinder – finally, you can stop scouring the far reaches of the internet trying to find the perfect icon or set of icons. Iconfinder makes it easy to search vast libraries for icons from the same set, and also allow total customization of icons through their easy-to-use editor.
Desygner – a more comprehensive suite than the other tools on this list, Desygner is unabashed about their target demographic: non-designers. Digital marketers, among others, can now take control of their own deadlines and create stunning designs without waiting for an outsourced designer to reply.
These tools all feature a lot of predetermined layouts, streamlined UI, and contextual editing toolbars, all in an effort to help mitigate the formerly overwhelming world of graphic design software.
Now anybody can create a free account and start messing around with photo filters, creating social media posts, and styling marketing materials without any previous design experience.
Just because you don't have to be a pro to use these tools, doesn't mean that pros don't use these tools themselves! Even professional designers may find it easier to do certain tasks with lighter tools like these.
Now that we've addressed the tools built specifically for newbies and novices, let's talk about the tools available for proper professionals.
Professional programs
The first thing to clarify here is that we've been referring to apps divided between amateur and professional skillsets – not between paid and free apps.
Surprisingly, not all of the powerful professional programs are paid, but some of them are. The difference between an amateur app and a professional program (for the intents and purposes of this article, at least) is not in the price tag, but in the assumed expertise of the target user.
These tools are incredibly robust, but also require more than a casual, working knowledge of design programs, so don't be surprised if they appear overwhelming to the amateur eye.
GIMP – part of the GNU project, GIMP is free photo-editing software that is built and maintained by a volunteer community of contributing developers. Don't be fooled by the fact that it is free though: GIMP has been finetuning its product since its initial release way back in 1996!
Autodesk 3ds Max – the company well-known to architects around the real world for their groundbreaking drafting application also provides the go-to solution for designing and rendering photo-realistic 3D models of both real and virtual worlds. Video game designers, architectural studios, and sci-fi illustrators alike use 3ds Max to bring their concepts to life.
Adobe CC – a full suite of industry-leading software, Creative Cloud includes specific tools for editing photos (Photoshop), vector graphics (Illustrator), video effects (After Effects), print & publishing graphics (InDesign), and much more. Despite facing more and more competent competition, Adobe still provides the definitive tools if you want to do something really fancy – like use any one of these awesome lightning brush tools.
Onshape – in retrospect, it was inevitable: an efficient product that was developed for efficient product development. This makes our pro list despite being significantly younger than the other stalwarts here because it is a tool built by professional engineers, for professional engineers. Even seasoned graphic designers will be out of their element at first, but it's the best available platform for product design today, and well worth learning if manufacturing is the end goal for your designs.
To summarize, there are plenty of available design tools out there today, some with a singular purpose and some with a more holistic approach.
Unless you are designing something very specific or on a very high level, you will probably be fine using any of the amateur tools we talked about above.
If you're interested in moving into a highly specialized field like video game design, product development, or architecture, then it's worth the effort to learn the appropriate tool for the job.